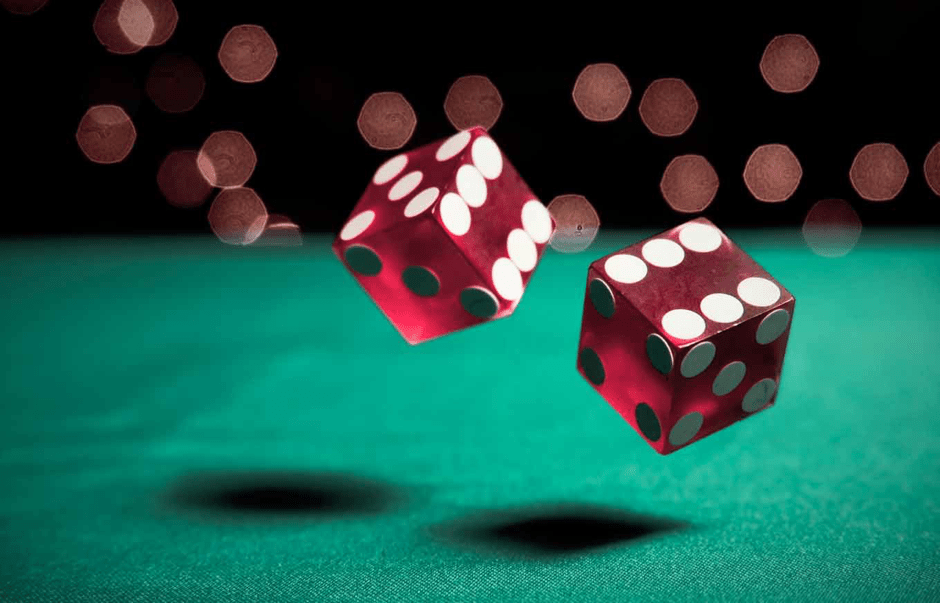 The longevity of traditional casino card and table games is nothing short of remarkable, especially when compared to other genres of entertainment. For instance, modern video game players might dip into Pac-Man or Tetris for some retro fun, but those types of games do not form the cornerstone of the industry in the same way as roulette, blackjack, baccarat and poker do for the casino industry. The popularity of those traditional casino games has remained pretty much intact from the heyday of Vegas in the 1950s right up until the modern era, even if there have been some hiccups along the way.
However, towards the back-end of this decade, there has been something of a gear shift in the treatment of the classics, as casinos – particularly online sites – have aimed to offer something a little different to a new generation of players. From a business perspective, it's particularly interesting as it's rare that casinos have had to adapt to demographics in such a manner before.
New Games Have Popped up at Online Casino and Resorts
So, what do we mean by a gear shift? Well, it's an intriguing area to look at, effectively because changing the fundamental nature of these games has always been a bit of tricky sell. Players themselves can be traditionalists, and may have honed a strategy that they believe in; regardless of it works or not.
Take the game of blackjack. Despite the mantra of the 'house always wins', we know that blackjack has a very low house edge and one that can be lowered further or even reversed if the game is played with the best strategy, i.e. card counting. Players weren't clamouring for change, because they believe they had perfected the game. For experienced players, it would be like suddenly changing the rules of basketball and seeing LeBron James' reaction.
And yet, if you signup to play online blackjack at Casino.com or other top sites, you will now find a myriad of different variants of the classic card game. Yes, there were always different variants before, but this goes beyond simple differences like Vegas Strip Rules of Blackjack Surrender. We are talking about more fundamental changes; not to the game's basics, but the overall experience.
A good example is Playtech's new Quantum Blackjack game. Available in both virtual and live dealer formats, it fuses real, random chance casino play with software. It would take an age to describe the complete rules of the game, but the upshot is that the game can offer much bigger prizes than ever before. A typical blackjack game pays 3:2 on a winning blackjack hand, whereas versions like Quantum Blackjack or All Bets Blackjack can pay 100s of times the stake. Similar games have been launched for roulette.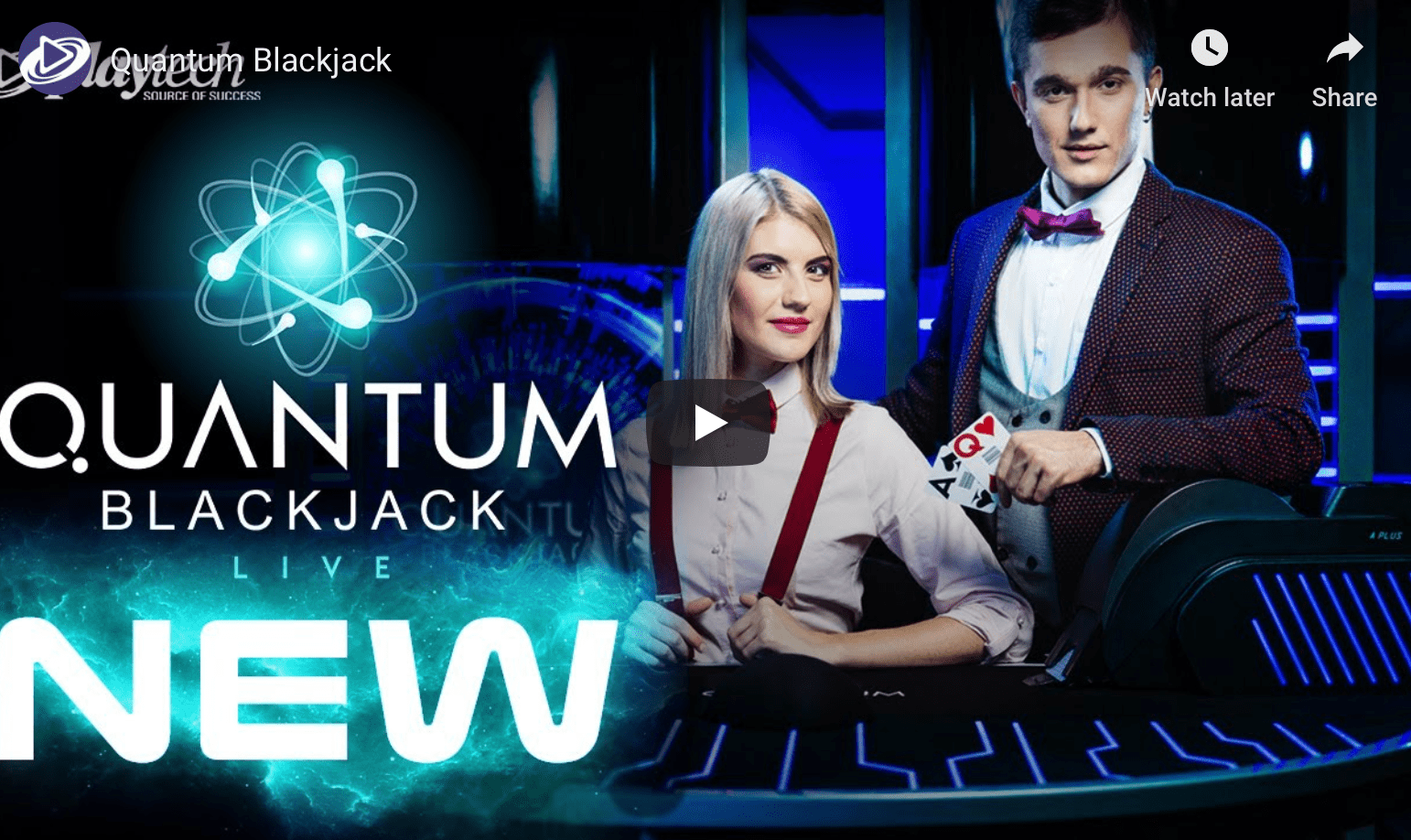 Players Can Get the Best of both Worlds with New Games
The key here, however, is that there is a dual experience. We mentioned earlier that players don't want to see the fundamentals of the game lost, and those have been kept intact – more or less. But there is a more rounded experience, perhaps designed to attract the casual player who believes in luck more than card-counting strategies or roulette systems.
The question, of course, is: Why now? Why have these games only come to the market towards the end of the 2010s? It's not a simple question to answer, even if we can see downward trends in revenue from classic games. Indeed, much of it stems from the fact that casino bosses are worried that the longevity of classic games will not hold up forever. Everything from skin betting on eSports to millennials' insouciance is a challenge to the casino industry.
Operators see revamping the classic games as one way to combat this, but we should see even bolder moves in the future.