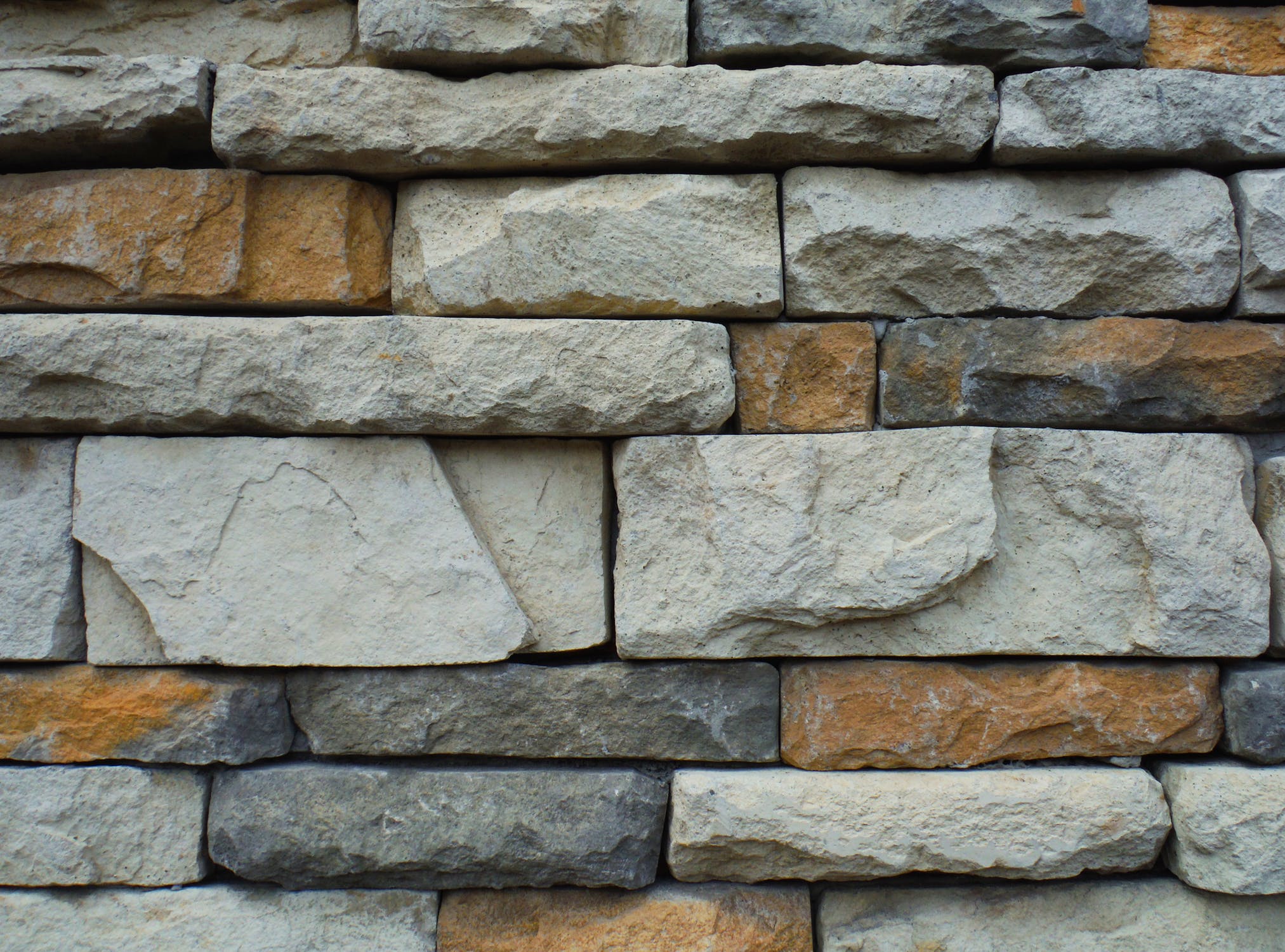 Harshad Mehta was born on 29 July, 1954 at Rajkot, Gujarat.
A cricket enthusiast, Mehta did not show any special promise in school and came to Bombay after his schooling for studies and to find work. Mehta completed his B.Com in 1976 from Lajpatrai college Bombay and worked a number of odd jobs for the next eight year.
He worked at companies like New India Assurance, P Ambalal, PD Shukla, JL Shah, and Nandala Seth.
In 1984, he along with his brother started his own company named "Grow More Research and Asset Management".
He did lobbying of shares.
To understand it better let's say he started creating artificial demand of share in the market, manipulating the stock to increase the prices tremendously.
This is done by using tipping strategy in the market.
Let's understand better with an example.
Harshad Mehta circulated a message with help of different agencies that stock XYZ is a buy at the price of Rs. 1000 and the target price is Rs. 2200.
We would normally ignore such messages knowing that it is fake. But the Mehta used to invest huge funds into this XYZ Company and try creating a artificial demand of this particular stock.
As per normal economics when demand increases and supply remains constant, automatically the prices start increasing. The prices start increasing from Rs. 1000 to Rs. 1500, 1700.
Now it is obvious we will try to get into this stock seeing the increase in the price.
People would invest at a level where Mehta is about to withdraw the funds by selling the shares.
Let's say he withdrew at a rate of Rs. 2000, people would invest now thinking it will reach 2200. As Mehta sells a large number of shares directly impacting the prices and the price falls tremendously.
This way he earned a huge amount of money.
From the example itself it is clear he made investment at Rs.1000 and sold that at Rs. 2000, simply making it 2 times of the investment.
He invested in different companies and to name some – Apollo tyres, Reliance, Tata Iron and Steel, BPL, Videocon, ACC.
When he invested in ACC the share price went from Rs. 200 to Rs. 9000
If we simply calculate it is 4500% return. Just imagine the amount of money he made doing this.
He created a trustworthy image in the market and was also known as Amitabh Bachchan of stock market.
He was one of the biggest Indian Tax Payer.
The instruments that he used to execute all this were:
1) Ready Forward Deal (RFD)
2) Bank Receipts (BR)
Let's first understand these terms:
RFD – It is a secured short term loan which is given from one bank to another.
BR – It refers to a receipt issued by the lending bank to the borrowing bank on receiving the securities and lending money in exchange of that.
Harshad Mehta was the broker in between the different banks.
Bank B required funds so it decided to sell government securities to the broker.
Now the broker went to Bank A and received funds in his name and promising to get the securities.
He kept both the securities and the money with him too and presented a fake Bank Receipt to Bank B promising to pay.
Same way he approached Bank C and Bank D.
Issued fake bank receipts when needed.
This way he kept on expanding the ready forward deal chain series.
The Bank Receipts confirms the sale of securities and states that the securities are held by the seller in trust of the buyer. It also acts as a receipt for the received funds by the selling bank.
The Bank of Karad (BOK) and Mumbai Mercantile Co-operative bank (MCB) had helped him issuing fake receipts for the same.
This kept on expanding and fake receipts were issued on a very large scale.
As he was one of the highest tax payer so he had manipulating power over BSE as well.
As per the RBI norms the lending bank should always issue the funds in the name of borrower bank but it didn't happen. The funds were issued in the name of Harshad Mehta.
This kept on going until 23rd April, 1993 when a journalist Sucheta Dalal went into deep research about the same and exposed the Mehta scam. She did a background study about the tremendous increase in share price in the market and wrote a column in TOI.
Her article proved "pen is mightier than sword".
Sensex fall from 4500 to 2500 loosing Rs. 1,00,000 crore in market capitalization (O/s shares *CMP).
Liberalisation policies were put on hold by the GOI.
Indian companies faced difficulty in arranging capital.
BR were removed by RBI.
Stock market crash badly.
There was a loss of Rs. 3000 crore to the banks.
SEBI postponed sanctioning of private sector mutual funds.
SEBI banned Harshad from investing in stock market forever.
Naked short sales (borrower and lender being unaware about each other) was banned in 2001.
GOI passed "SEBI Act 1992" post Mehta scam after correcting the loopholes of the existing SEBI Act. This was also known as "Harshad Mehta Act 1992".
The financial scandal valued around Rs. 5000 crore in total.
Key weaknesses of the case:
1) The loopholes in the banking system.
2) BSE transaction system.
3) SEBI introduced new rules to cover the loopholes in the existing ones.
On 31st Dec 2001, Harshad Mehta died while being into the custody.
Movies/Series on Harshad Mehta : GAFLA, The BIG BULL, THE BULL OF DALAL STREET, SCAM 1992
Here is a list of 28 mind-blowing movies for stock market enthusiasts to watch
1. Trading Places (1983) -- Stock Trading Movie
2. Billion Dollar Day (1985) - Documentary
3. Wall Street (1987) -- Stock Market Fiction
4. Glengarry Glen Ross (1992) -- Finance Fiction
5. Barbarians at the Gate (1993) -- True Story
6. Rogue Trader (1999) – Stock Trading Movie -- True Story
7. Boiler Room (2000) – Stock Market Fiction
8. The Corporation (2003) -- Finance Documentary
9. Enron: The Smartest Guys in the Room (2005)
10. Baazaar (2018) - Fiction (Hindi)
11. Wall Street Warriors (2006) -- Wall Street Documentary
12. The Ascent of Money (2008) -- Finance Documentary
13. Million Dollar Traders (2009)
14. Capitalism: A Love Story (2009) -- Finance Documentary
15. Floored (2009) -- Stock Trading Documentary
16. Freakonomics (2010) -- Finance Documentary
17. Chasing Madoff (2010) Stock Market Scam, True Story
18. Margin Call (2011) – Stock Trading Fiction
19. Inside Job (2011) – Financial Crisis 2008, Finance Movie
20. Too Big to Fail (2011) – Documentary, Finance Movie
21.Wall Street – Money Never Sleeps (2011) -- Stock Market Fiction
22. Arbitrage (2012) -- Finance Fiction
23. The Wolf of Wall Street (2013) – True Story -- Stock Market Movie
24. The Big Short (2015) – Financial Crisis -- Stock Market Movie
25. Equity (2016) -- Financial Thriller
26. Money Monster (2016) - Stock Market Thriller
27. Banking On Bitcoin (2017) – Financial Markets Documentary
28. The China Hustle (2018) – Finance & Trade Documentary
Similar Article : "Bombay bull" or "Pied Piper of the Dalal street", BPL, How Harshad Mehta did it again, Sterlite and Videocon: The Harshad link, Harshad Mehta: From Pied Piper of the markets to India's best-known scamster
Special thanks to Pooja Yadav in compiling this article. Hope you all liked reading it. Feedback will be appreciated. Thank You!
Articles & Case study on Value Investing : Jet Airways, VHL, Dhunseri Investments, NBI Finance, Ponni Sugars(Erode), Lupin, Crude Oil!
Case Study on Options : Techno - Derivatives, Effective Option Trading
Connect on my Facebook Page : Varun Aggarwal
Free Telegram Channel for updates : Link
YouTube : Channel
Twitter : Link
Your feedback is important, don't forget!