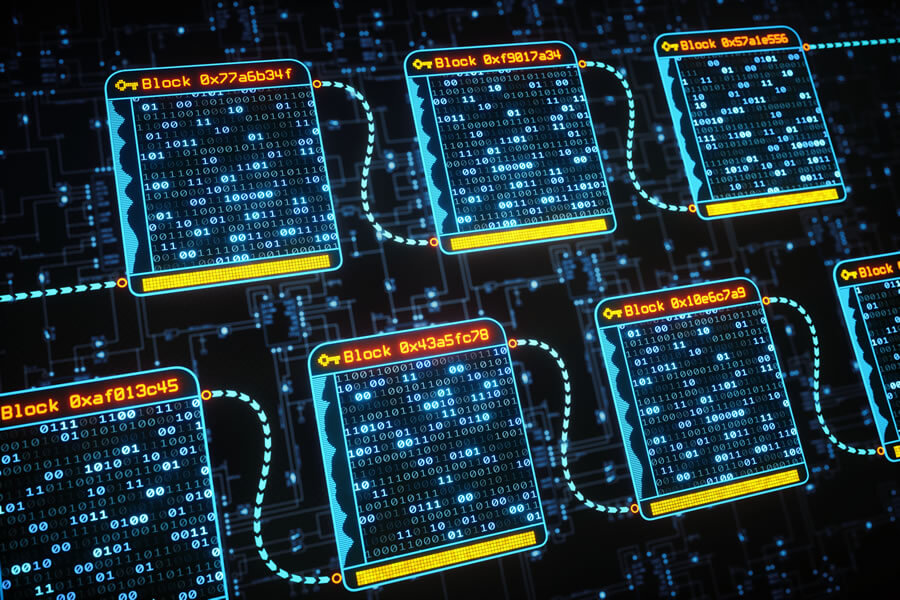 Blockchain is a foundational technology in the digital era.
Transform your business with blockchain to securely assimilate all digital assets and transact more smoothly and efficiently.
Blockchain technology is a rapidly developing technology, which maintains a set of continuously growing records, termed as blocks. A blockchain network-intranet or internet is updated, which involves the validation of all parties. The entire chain of blocks is regularly updated and any changes made are reflected across all copies. These blocks in a blockchain are linked and secured using cryptography. This helps in meeting security constraints. Transform your business with blockchain to achieve numerous benefits that the legacy systems could never offer.
Benefits of Blockchain Over Legacy Systems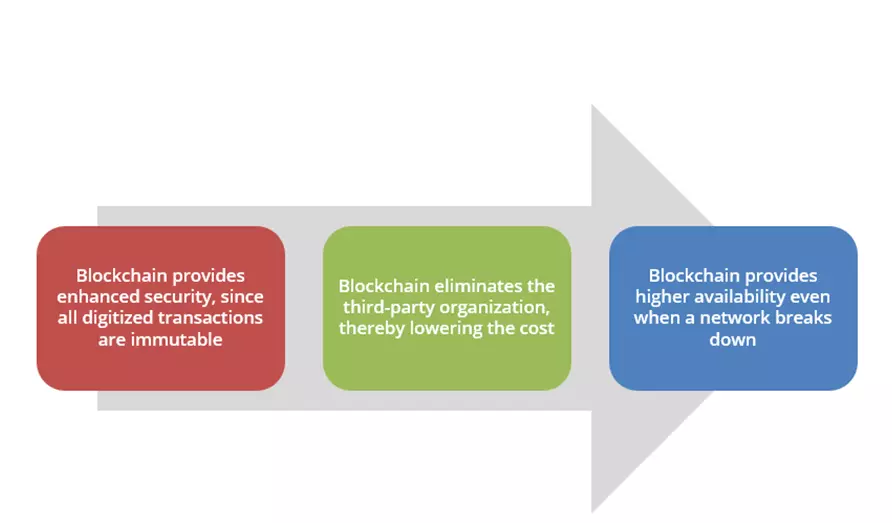 Legacy systems offer a lot of challenges that must be addressed at the earliest. A critical issue with legacy systems is their vulnerable security. All transactions made on blockchain are immutable and cannot be altered or deleted once carried out. This helps in resolving the security and privacy issues faced with legacy systems. Another concern with legacy systems is the associated cost. Legacy systems need more capital to upgrade its software/hardware configuration. Blockchain technology, on the other hand, is a distributed ledger, which eliminates the need for a third party verification and makes use of a distributed database. This helps in lowering the cost of transactions. Legacy systems do not provide optimized computations and operations. Another benefit offered by blockchain over legacy systems is the higher availability of systems. Even if nodes in a peer-to-peer network pause to work, the network as a whole will continue to work.
Transform Your Business with Blockchain
Blockchain offers considerable benefits to various sectors including finance, travel and tourism, retail, healthcare, government, and so on. Below are a few organizations that can leverage the blockchain technology to revamp their business. Tourism - Blockchain technology can be used in the tourism industry to achieve substantial benefits. The tourism industry has to often deal with the ever-increasing demands of their customers. Blockchain technology can be leveraged by the tourism industry to improve the quality of services and to fulfill customer needs. Moreover, it can be used to enhance the security and privacy of customers too. Furthermore, blockchain technology cuts down the need for middlemen, which helps in lowering the overall money spent by customers.

Retail - Blockchain technology, along with big data analytics, can prove beneficial to retailers in improving their supply of goods and services and strengthening their customer's security and privacy via the cryptocurrency payment method.

Finance - Smart contracts, digital identity management, cryptocurrency payment method are few of the promising applications of blockchain technology in the financial sector. Additionally, this technology will help eliminate fraudulent activities, maintain privacy, and promote better settlement of payments.

Healthcare - Blockchain technology could be used in the medical sector to allow doctors to have instant access to their patient's health records, eliminating the third-party verifiers. These files mostly contain personal details, which will always be secured using cryptography when maintaining them over blockchain.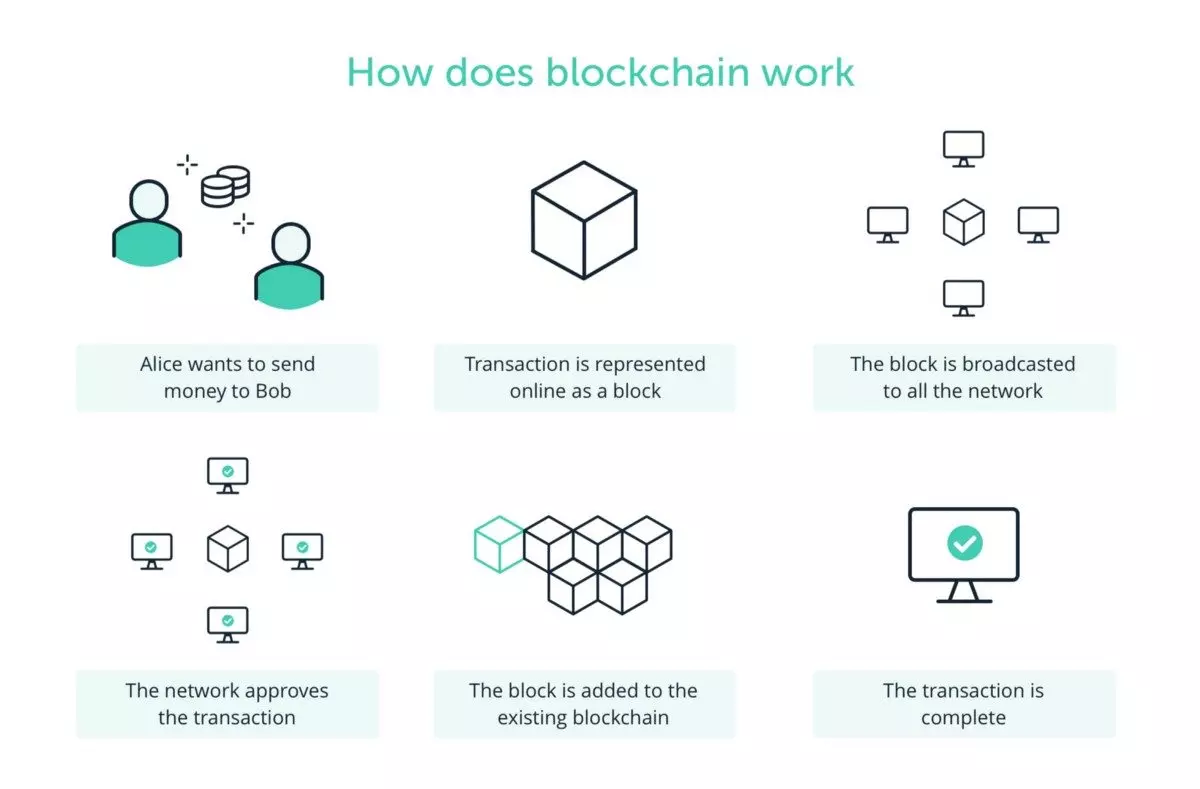 Customer satisfaction is the key to success in any business; if customers are unhappy with your service, then your business will burn out eventually. To stay ahead of the curve, transform your business with blockchain and find opportunities that could lead to maximum profits.