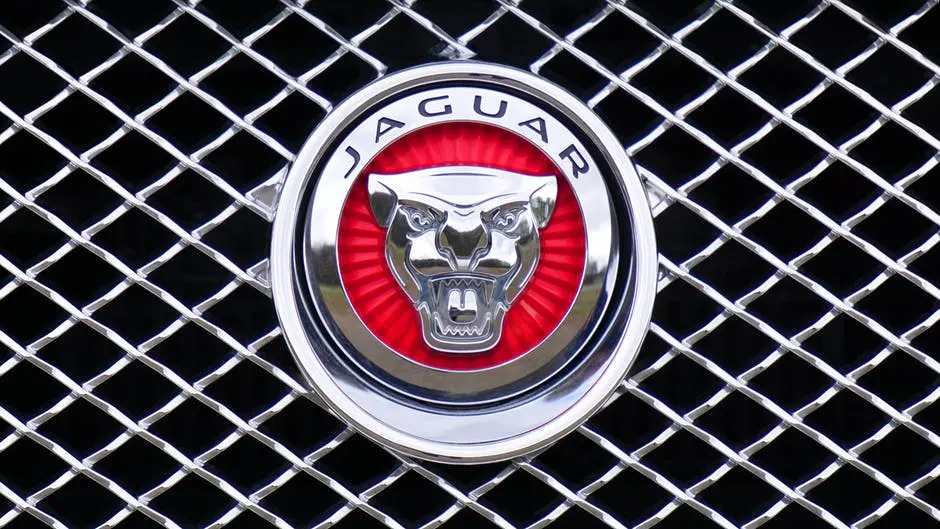 A great brand needs direction. The brand's mission statement, which in the case of the corporate brand is the company's mission statement, helps articulate "why the brand exists?"
Unfortunately, too many mission statements are too superficial, diffused, or bland to help answer the fundamental question of "why we exist" for its owners, management, and employees. Often, they are also just too long for anyone to remember. It is therefore not surprising that at many companies, when quizzed, brand executives and custodians are unable to recall the brand mission, sometime referred to as the brand purpose. While one may have a great brand without articulating a clear mission statement, having one gives direction to the efforts of thousands involved in creating the brand experience?
Over the years, I have come to believe that a good mission statement should have five attributes (BEADS):

1. Benevolent so that the brand is focussed on how it impacts others. It is not about us, but about serving customers and the community

2. Energizing so makes those employees, dealers, and suppliers who are involved in making the brand experience come alive feel inspired about being part of the brand

3. Ambitious so that it stretches the organization to be greater heights and is enduring. Unlike a good vision statement which has a specific date as a deadline, we may spend the rest of our lives in service of the brand mission
4. Discriminating so that it guides employees make choices in their daily work. Specificity in the mission helps employees know the appropriate behaviours when facing dilemmas in their daily work

5. Simple so that employees can easily recall it as well as clearly understand the purpose of the brand
When asked for a mission statement, a common mistake if for executives to respond: "to maximize shareholder value". Maximizing shareholder value is an objective, not specific enough to be a strategic objective, but still an objective. However, it does not fulfil most (one may argue none of them) of the five BEADS attributes above. It is hard for most employees to get excited about "maximizing shareholder value." Great brands such as Body Shop or Louis Vuitton make their employees "believers". Shareholder value creation is the outcome of their strategy and execution, not the reason a brand exists. An example of a poor mission statement is from Exxon Mobil:

"We are committed to being the world's premier petroleum and petrochemical company. To that end, we continuously achieve superior financial and operating results while simultaneously adhering to high ethical standards".

In contrast, consider some other examples of mission statements, and compare them on the BEADS criteria presented above:

Facebook's mission is "to give people the power to share and make the world more open and connected."

Nike's mission is "to bring inspiration and innovation to every athlete* in the world" with the * "if you have a body, you are an athlete"!

7-11's mission is "to be your convenient neighbourhood store" and to "make life a little easier for our guests by being where they need us, whenever they need us."

Google's mission is "to organize the world's information and make it universally accessible and useful."

Aravind Eye Hospital's mission "to eradicate needless blindness by providing appropriate, compassionate, and high quality eye care for all."
A great mission statement evolves slowly as the brand evolves over time. For example, Walmart's mission statement has changed several times over the decades but its essence has remained "to lower the cost of living for the world". Now, one can understand why senior executives must share hotel rooms when travelling and all employees pay for their own coffee in the workplace.
A brand mission statement is the start of a strategic process. It is combined with a "vision" statement. Vision is a measurable goal that is to be achieved by a specific date. Sometimes, it is referred to as a "dream with a deadline". Examples of good vision statement are: "to be the global market share leader by 2020"; "to be the most preferred brand by consumers in the industry by 2020"; or "to be present in every household in the USA by 2020". Once the mission and vision are in place, one can articulate the "strategy" which will enable achieving the vision while remaining faithful to the mission.