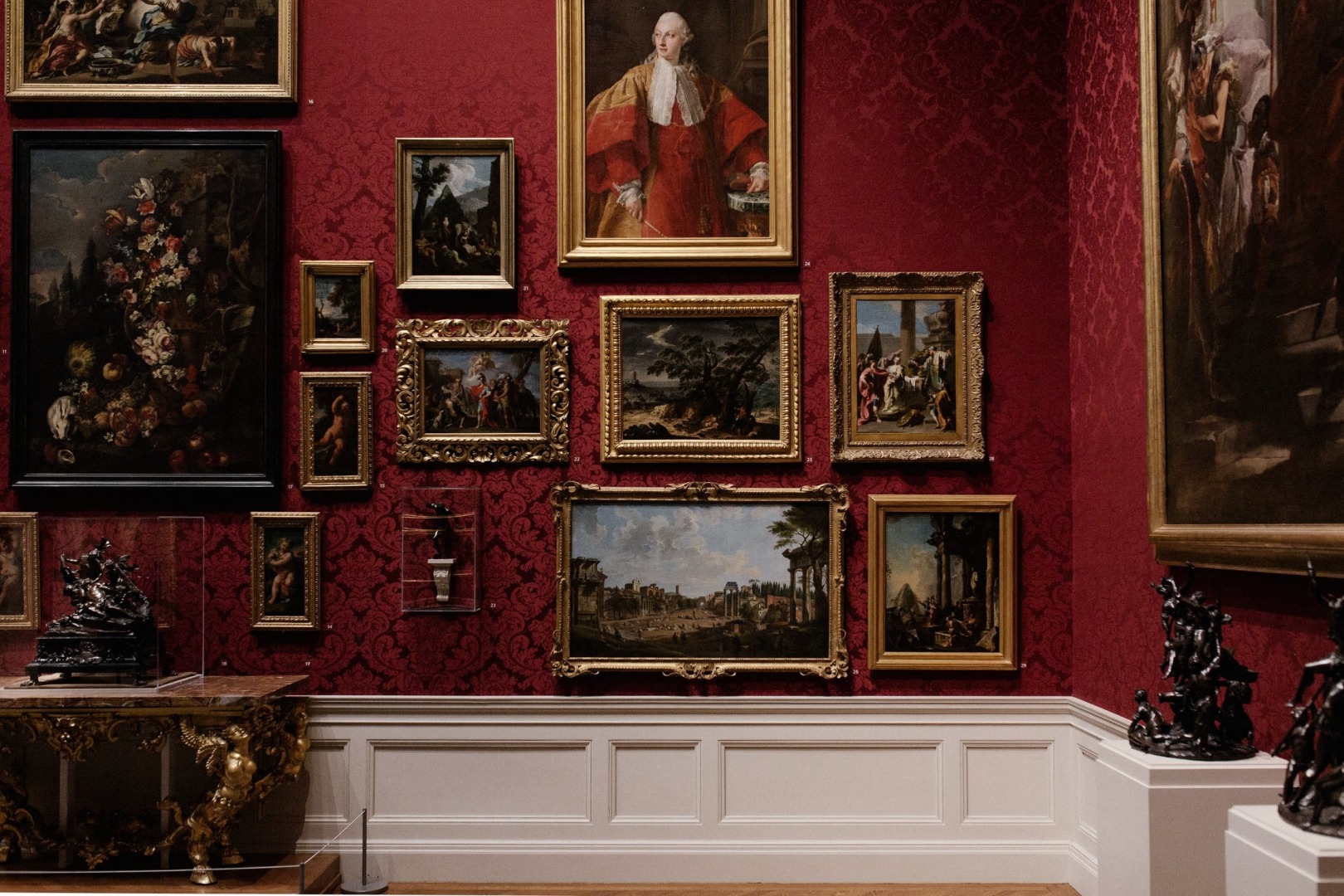 The strength of an artist lies in creating beautiful artwork.
Artists have a product or an idea that must come out in the marketplace but most of the time they lack the business acumen that will help them succeed. Two young university students who saw this gap in art and business, came together to help artists sell their work and to educate them on the business side of the art world.
Bidgala founded by university students Sam Tenenbaum and William Lande is a barrier-free online marketplace and community for independent artists and art lovers around the world. Their mission is to democratize the art world one connection, one story, and one sale at a time. By putting artists and their stories at the forefront, Bidgala enables meaningful connections between artists, art lovers, and design professionals.
William Lande and Sam Tenenbaum met in Kindergarten and attended the same school until their final year of University. Like many young people, the co-founders were frustrated when they tried to find original art at an affordable price for their homes. Around the same time, they noticed student artists at their university struggling to sell their work. William and Sam found that most young artists resort to platforms for selling that either cheapen their image, aren't meant for art, or cater to their school alumni. Upon further investigation, market research, interviews, focus groups, and more, it became apparent to them that there was a clear market gap for both young artists and homeowners.
On the other hand, homeowners seeking original art are often met with the entrenched structure of the existing art world, where prices are largely driven by reputation and not necessarily the quality or impact of the piece. As the art market has boomed to a $64 Billion industry, student and emerging artists have been forgotten, art companies have focused on larger sales, collectors have invested in expensive art, and the average homeowner must either comply with gallery prices or settle for flea market quality art.
Art buyers also lack the option for affordable original art. As traditional art collectors became more comfortable with online shopping, the online art market slowly entered its growth phase. However, now the COVID-19 pandemic has accelerated the growth of online art sales dramatically and art buyers are now looking for affordable original art (since they cannot inspect it in person), as well as convenient & personalized buying experiences. That's where Bidgala comes in, their machine learning algorithms match buyers with art and social-media styled discovery feed, as well as each buyer's direct access to artists, which makes people a lot more comfortable purchasing art online.
Co-founder William Lande says that he does not see himself as an expert in business by any means. But encourages people to learn from his mistakes and offers the following advice for entrepreneurs.
Persistence is really important while starting and scaling a business.
You do not need to respond to people on the spot. In a negotiation, if you feel uncertain, say "I'll get back to you."
You need to get comfortable with being uncomfortable. Nothing is certain, whether you're talking about marketing, operations, human resources, legal, accounting, or tech. If you are starting a business, this is something you will need to come to terms with. All that you can do is limit your risk by doing your research, planning, seeking help when needed, and being honest with yourself.
Just start because you will never know if you will be successful till you start.
Make a to-do list and refine it every day: creating your own tasks is daunting at the beginning because it can be difficult to prioritize. But keeping a to-do list will help you achieve results faster.
Starting this venture and scaling it was not easy for the co-founders especially when it came to managing time with their university life. Sam and William are each dedicating 80 hours per week towards Bidgala, on top of maintaining school and a healthy sleep schedule. Needless to say, prioritizing certain tasks is the key to productivity. Sam Tenenbaum advises, "prioritizing tasks that help you reach your target should always come before adding extras or add-ons."
Another main challenge that they faced and any start-up can face is building the right team with limited resources. "If you're going to be putting a countless amount of hours a week with your team, you must bring the right group of people together. Finding team members with the same drive and passion as you can be difficult if you aren't transparent about your company's mission and vision. At Bidgala, we try our best to protect our company's vision in everything we do. Naturally, by being transparent about our vision, we attract the right people who want to get involved and help us on our mission," says Sam.
As Bidgala's platform becomes fully operational, they intend to foster their community by promoting support for younger artists as they enter the art world, creating meaningful connections for buyers with every purchase, and monetizing the supply-side of the marketplace by surrounding the free community with businesses such as an art-supplies store, ad-revenue, subscription accounts, and more. They are ready to take this on; with their team's technical ability, business know-how & art world experience they have developed over years.

What if any young artist could sell their original work without barriers to entry? What if homeowners and interior designers were connected with younger artists who list their original art at affordable prices? And what if a platform could do all of this while catering to a younger demographic through the community. Companies like Bidgala are doing just that and it's a win-win for all!