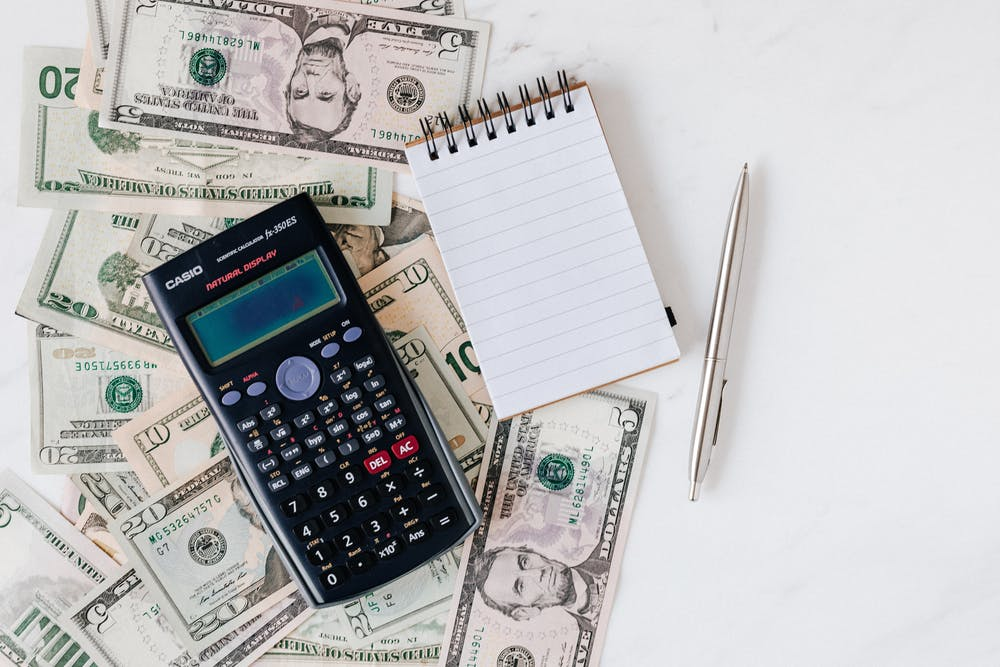 Budgeting. Most people sigh whenever they hear this word.
Planning how to spend your money doesn't sound like much fun and it isn't something most people will jump at the chance to do. People enjoy spending their money however they like. They don't want to go around worrying about spending more than what they've planned for the week if they buy a cup of Starbucks, or if they buy new clothes.
However, contrary to popular belief, having a budget doesn't limit your financial freedom, it actually increases it. When you're in control of your finances, not only do you have to worry less about overspending, you'll realize that you have more to spend than what you initially thought.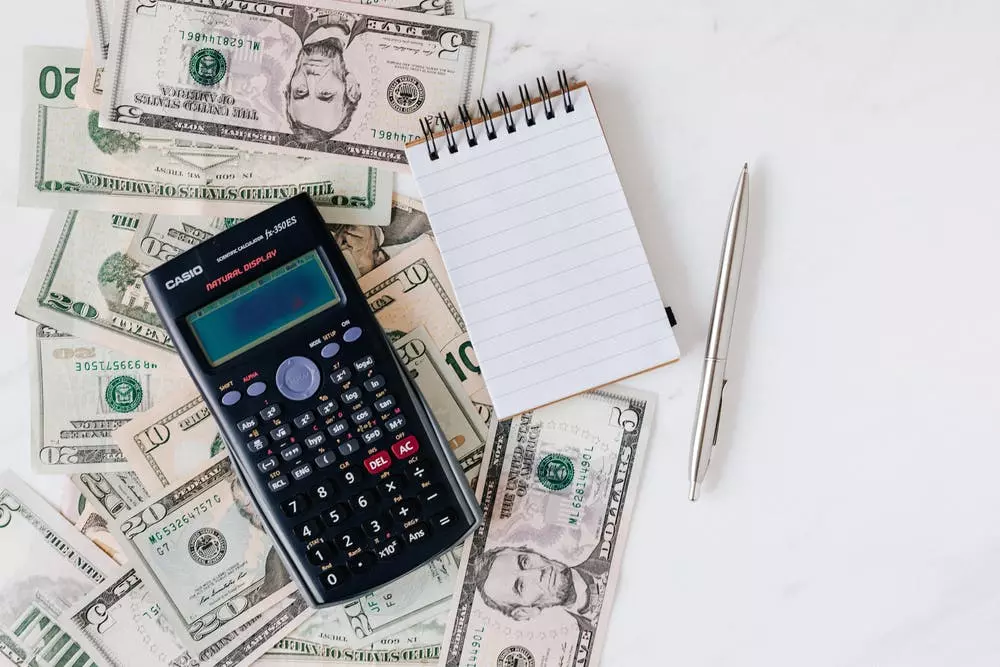 How To Start Budgeting
Budgeting is about being intentional with your spending. If you know where your money is going, and how it's being spent, you'll find that it's easy to work towards financial goals such as paying off your loans, preparing for retirement, or even saving up for something you really want to buy. Knowing more about electricity tariff history can help you save on your utility bill.
Planning a budget sounds difficult at first. But, with the tips and tricks included in this article, you'll see that budgeting isn't as dreadful as you think!
1. Budget to Zero before the Month Begins
Subtracting all your expenses from your monthly income is called zero-based budgeting. The 'zero' may alarm some people but don't worry, this doesn't mean you'll have no money left in your bank account. Zero-based budgeting means assigning a purpose for every dollar you earn. Whether it's to be used on bills, daily expenses, or savings, zero-based budgeting is a great way to precisely plan what your money's going to be used for.
2. Do the Budget Together
Things are always more fun when it's done with a friend. If planning a budget bores you, get a friend to do it with you! Grab some snacks and put on your favorite music to make the experience more enjoyable. What's more, if you plan a budget with a friend, you can each be accountable for the other. When you have someone else monitoring your spending, you'll find it easier to keep to your financial plans and goals.
3. Every Month is Different
Your expenses are going to change throughout the year. You may need to spend on school supplies when the school term starts or medical fees for routine health checkups. When the year draws to a close, you may also find yourself spending more on presents and vacations. Whatever the case, your budget should reflect these changes. You shouldn't come up with a single plan and expect it to work for all 12 months of the year. Having an emergency fund is also a good idea in case you have to make any unexpected payments.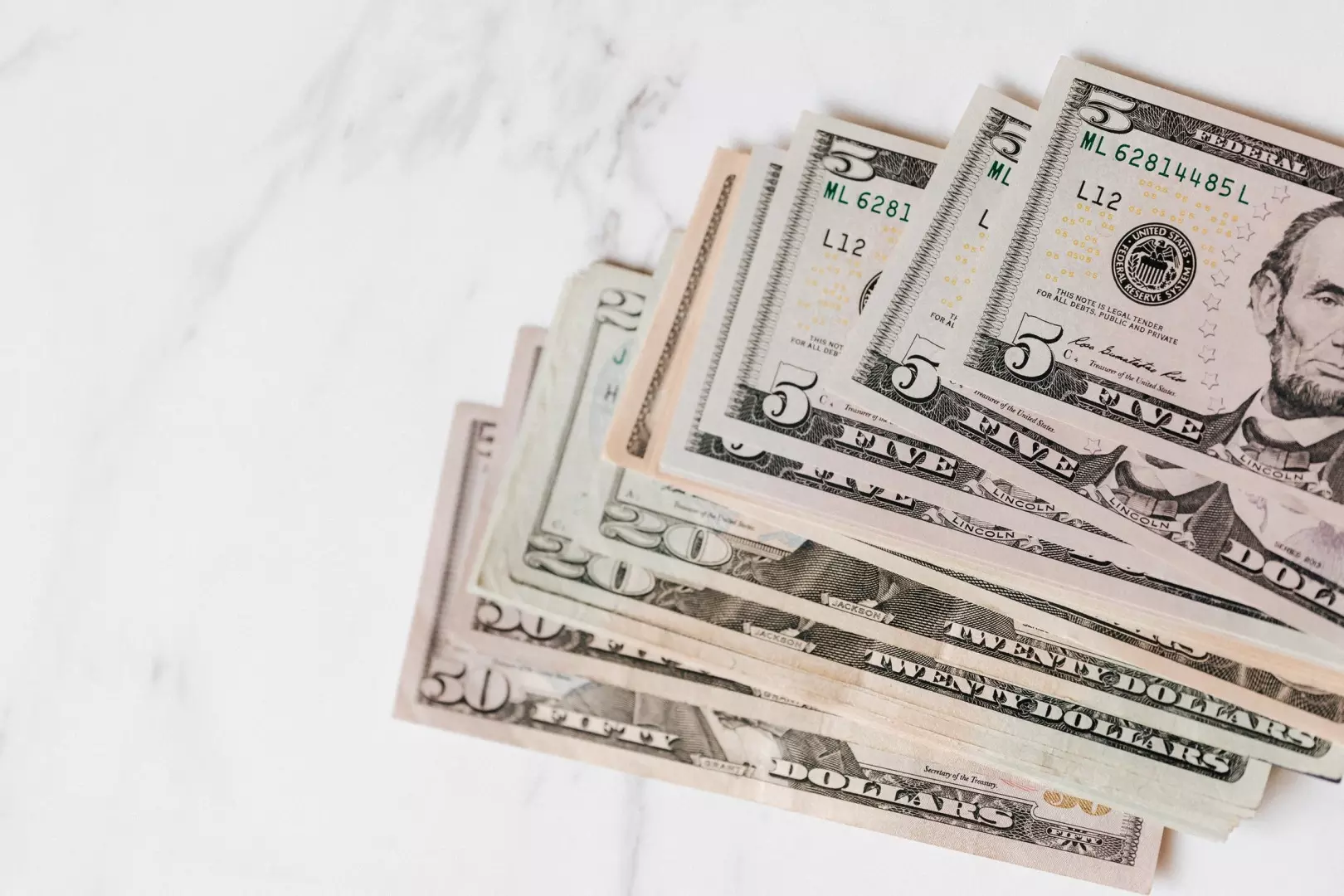 4. Start with the Most Important Categories First
When budgeting, always begin with necessities first — food, bills, transport, and savings. Once you've allocated money for the things you need to pay for, you can start planning on other ways to spend your money.
5. Pay off your Debt
No one likes being in debt. Though it isn't something to be ashamed of, you also shouldn't slack off when it comes to paying back what you owe. Aside from budgeting for the basic necessities, you need to make sure that you have a sufficient budget for debt repayments. Remember, the longer you take to pay off your debt, the higher your interest fees, and the longer it'll take for you to achieve financial freedom.
6. Don't be Afraid to Trim the Budget
Life isn't always smooth sailing. If you happen to earn less than what you've planned, don't freak out! Simply cut back on your spending. Canceling subscription plans, cooking your own meals, or shopping at discount stores are great ways to save money. Once things get better, you can readjust your budget accordingly.
7. Track Your Progress
Progress can be a great motivator, especially when you're trying to stick to a budget. Every now and then, check to see how well you've managed to stick to your budget and how much you've saved. Once you've developed the habit of keeping to your budget, you'll realize that spending your money wisely isn't hard at all.
8. Cut up Your Credit Cards
For the few that want to take it up a notch, try ditching your credit cards. The easiest way to stick to your budget is to spend within your means and that means not relying on credit to make purchases. When you stop using your credit cards, you don't have to worry about paying off repayments, interest rates, and credit card fees. All these work towards lowering your expenses and you won't have the added stress of paying off your credit card debt. Cancel your cards, toss them in the bin, or cut them up! Anything that will keep up from using them. Instead, switch to making purchasing through your debit card.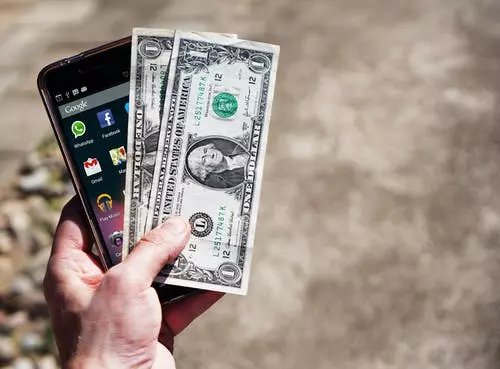 9. Try an Online Budget Tool
If manually calculating and planning your budget sounds too hard, try using an online budget tool instead. There are many user-friendly budgeting tools that are available online so finding one that fits your needs won't be a problem. Most online budget tools simply require you to key in your monthly spending and saving goals and a budget plan will automatically be created for you. What's more, many online budgeting tools also have mobile apps that you can download on your smartphone. This way, you can easily access your budget plan from your phone!
10. Be Content and Quit the Comparisons
It's easy to be jealous of people who appear to be making a better living compared to you. But, don't fall into this trap. Remember, everyone is at different stages in life. Comparing yourself to others won't do anything but make you feel bad. So, stop comparing and be content with where you are in life. Stay focused, work hard and you'll find that progress and success will follow.
Conclusion
Now that you've read more about budgeting, it shouldn't sound too difficult or troublesome anymore. Staying on top of your finances is a good habit that everyone should develop to prevent unnecessary grievances and stress in the future. Once you start budgeting, you'll be well on your way to achieving your financial goals.