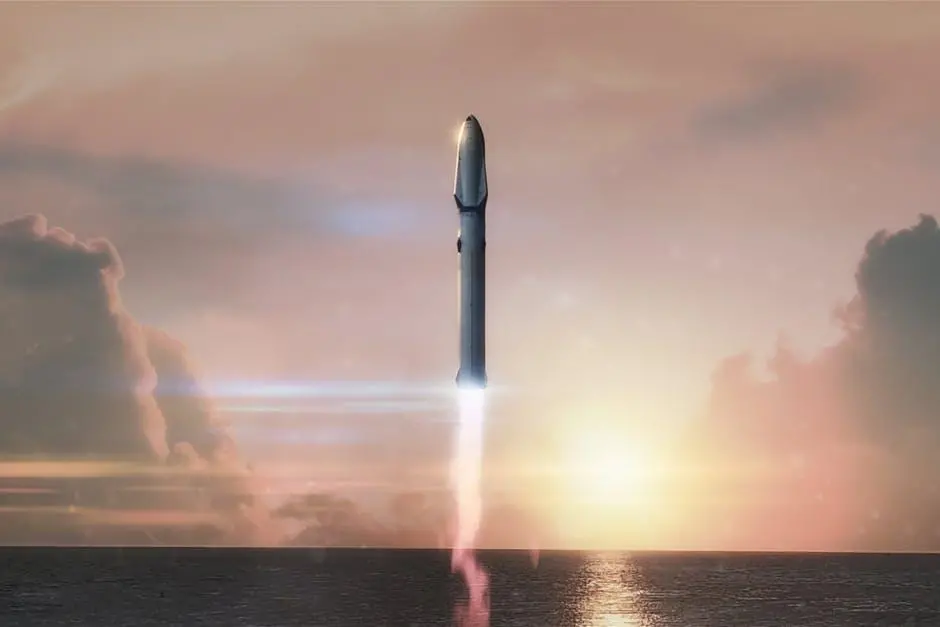 How do you come to know about a new brand/product launch? Print media? Television advertisements? Word of mouth? Brand launch events? There can be 'n' number of ways to do so, but the most popular today definitely has to be digital media. Now, the question that arises is can a brand launch be isolated from all other medias and just be relied on this new platform?
The reality these days is that actually all new brands, from mobile phones to apparels, from cars to computers are first launched digitally. Brands today have shed apprehensions with respect to the digital media. Rather than uploading just a short version of the TV campaign on YouTube, they now launch entire brands through the digital medium. The thing is that out of 1.3 billion people, 275 million are online. What brands are asking today is simple – if 100 million people will buy my product, and if 80-90 per cent of them are web-connected, then why focus anywhere else?
Consider the example of the latest launch of one plus that launched their new product 'One Plus 5t Smart Phone', by veering away from TV and preferred to take the digital-only route to launch their product, whose primary audience is already on the digital platform. Check out the video: https://youtu.be/tT-valfcjgg
Earlier, from the corporate perspective, there was pressure to do some 1-2 per cent of digital work, only to please the global ecosystem. But things are no longer the same today, because consumers are living in the digital age and brands are talking to a different set of consumers, whose purchasing patterns and habits have changed. Also, people want to be active and not passive today. They want to react, and the digital platform allows them to interact in the form of Like, Share and Comment. Earlier, TV showed a lot of emotional content and digital was used for commerce and transactional purposes. But if people today are not watching TV, then the digital medium needs to fill the space up by dishing out emotional content.
Social media provides another effective platform for digitally launching a new brand. The snapchat campaign of Burberry is a great example of this. "Digital is a fundamental and integral part of who we are — it's central to our way of thinking," said their CEO Christopher Bailey. Burberry secured a prominent spot on Snapchat by running its very own Discover channel for the next 24 hours, an ephemeral native ad with a suite of branded content. The channel, which could be found in the first slot of the Discover tab of Snapchat, was dedicated to promoting Mr. Burberry, the luxury brand's latest men's fragrance and accompanying capsule collection and men's grooming products.
Digital has replaced our environment with its own world. We should embrace it with grace and explore the everlasting opportunity inside it.
Cheers, Happy Reading