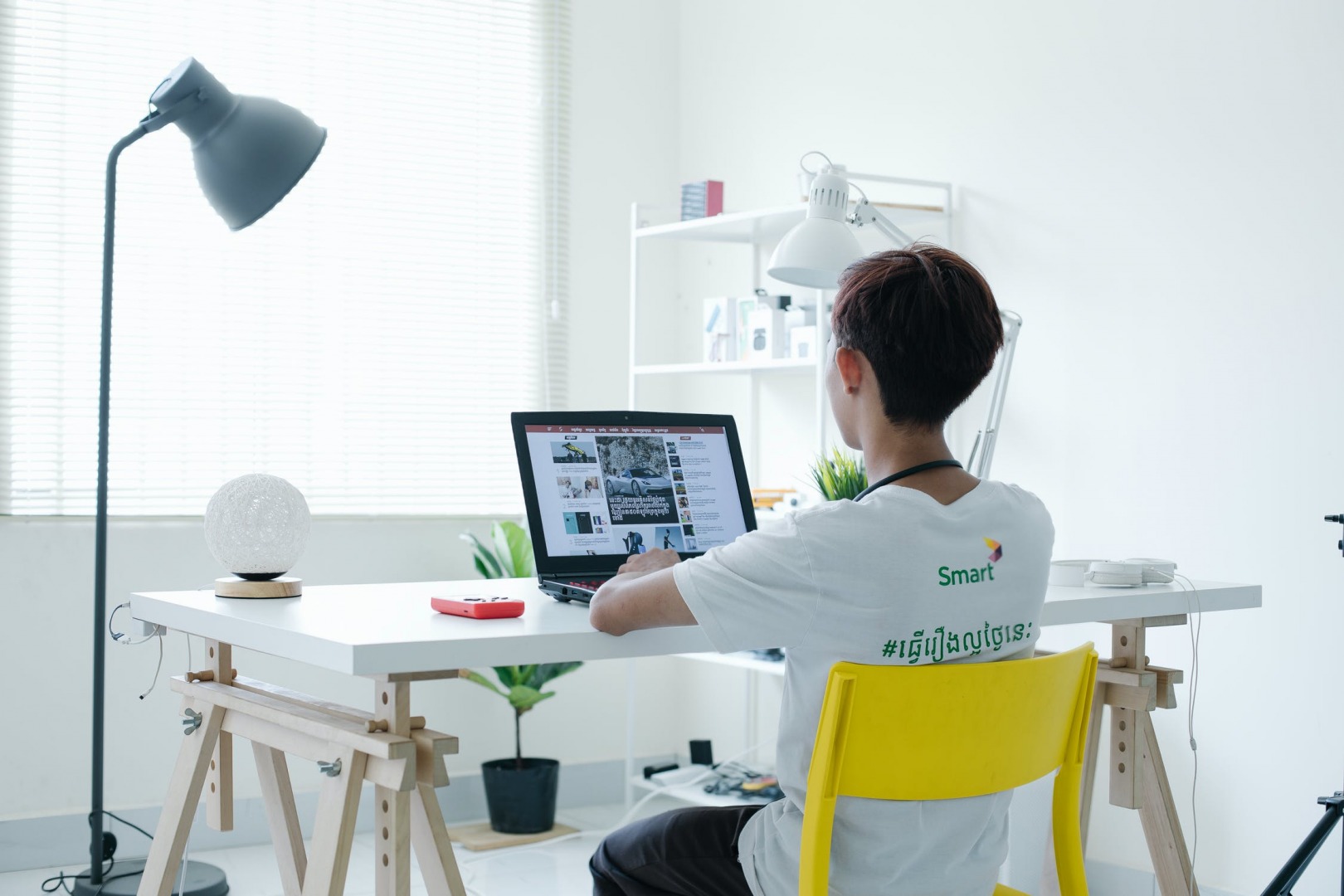 During the onset of the pandemic, employees rejoiced in working flexible schedules from the comfort of their homes.
There is no time wasted in commuting, more family time and less time attending meetings. Workforce has also shifted from being concentrated in urban jungles to smaller towns, to save expenses and escape the urban grind. However, it began to change eventually. Employees resented the constant zoom calls, less work life balance, juggling family responsibilities with work and personal traumas due to pandemic. Employees are also experiencing Zoom fatigue and burnout. These are more evident in employees working permanently remote roles and with large teams. As a result, employees seem to be largely demotivated and unengaged.
While some companies are resorting to bonus pays and rewards to keep employees motivated, monetary benefits cannot sustain employee motivation. Instead, a commitment to employee well-being, mental health, and team bonding will motivate employees. Virtual team building games can have a significant impact on employee wellbeing and team bonding. These games can help employees stay connected with the organization, its culture and their co-workers. They can also keep employees engaged by increasing creativity and communication.
Here are a few other reasons why virtual team bonding games can help increase employee motivation: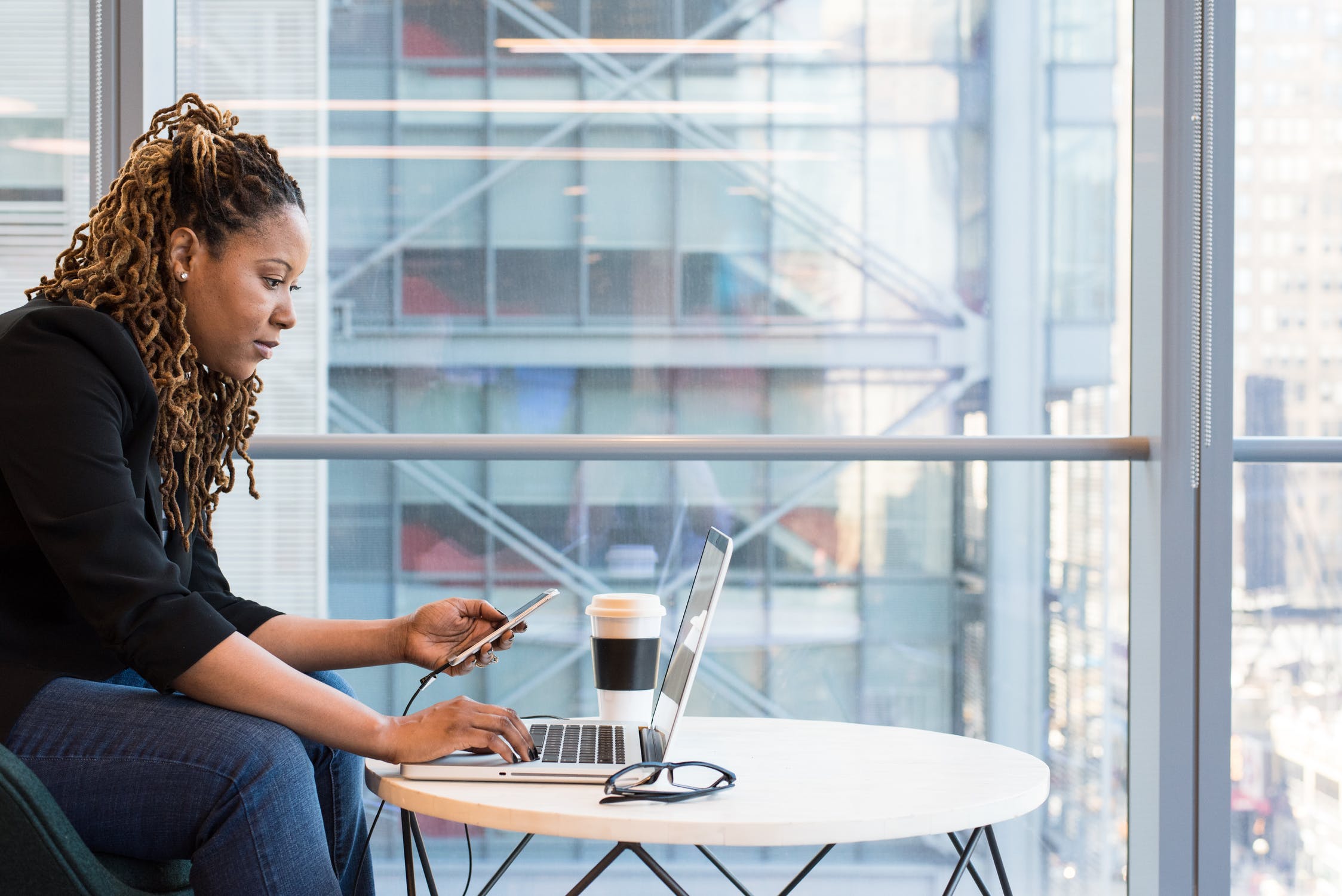 Building Trust, Integrity, and Empathy
Trust, integrity, and empathy are crucial factors in increasing employee motivation. When employees trust their employer, they are willing to go beyond their roles and responsibilities to accomplish tasks. In a remote work environment due to the limited interactions between executives and employees, trust building has been a key issue. Virtual team bonding activities can help executives stay connected with employees and build trust. Some examples are ice breakers, virtual lunches, bucket lists, virtual tours of workspaces, virtual dumb charades etc. For example, if your organization is based in Los Angeles, you can book https://paniqescaperoom.com/los-angeles/en to develop a truly unique experience within your team. These games also help employees be more empathetic and humane to each other. Some executives are apprehensive about being vulnerable when they participate in team building games where personal interactions are required. However, these activities make employees empathetic with one another rather than vulnerable. Empathetic leaders are more capable of motivating and engaging employees than others.
Aligning with the Vision and Mission of the Organization
Employees are highly motivated when they find direction at work. Aligning with the vision and mission of the organization is crucial to steer their work in the right direction. Teams that work in highly collaborative environments are known to be aligned with the vision of their organization. Activities like virtual escape rooms, puzzles, online board games help teams align with a collective goal and work towards it strategically. It is important for the management to participate in these activities alongside teams to make them highly inspiring.
Promoting Inclusion, Equality, and Diversity
Owing to technological disruptions teams are now global and significantly larger. Teams as large as 200 members are not surprising. In large and diverse teams, inclusion is often a concern. Moreover, due to diverse skills, experiences, genders or ethnicities, large and global teams have initial hiccups in collaboration. Virtual team bonding activities that break barriers and foster inclusion such as virtual happy hours, ice breakers, sharing experiences etc bring diverse teams together. Also, for large and diverse teams it is important to conduct these activities in small groups rather than for the entire team at once. This can help them familiarise with each other at a personal level. For teams that are diverse in ethnicities, virtual games like cooking, ethnic dress ups, celebrating ethnic festivals virtually with a team can help in being more inclusive.
Helping To Find Purpose
When employees find that their work matters and it has purpose, they are more likely to be motivated. Remote teams often struggle to be motivated and focused when there is a lack of communication on how their work is meaningful. Virtual team building activities that facilitate open communication between executives and team members can be greatly beneficial in this regard. Some examples are escape rooms, obstacle solving puzzles, mystery games, acting out emotions etc.
In permanent remote teams, virtual team building activities can be organized regularly to keep the employees motivated. They can be organized effortlessly with the help of a good facilitator or online kits. It is important organizations and leadership stay connected with their teams throughout the process. Organizing virtual activities on a mundane level to tick off the checklist will not have an impact on employee wellbeing. Employees have also reported to feel boredom and fatigue during virtual team building activities when poorly organized. To be engaging, it is important to involve teams through the activities from organizing them to participating in them. To conclude, monetary recognition or rewards alone do not keep employees motivated. Organizations that are truly inspiring, purposeful and committed to the wellbeing of all stakeholders motivate employees.