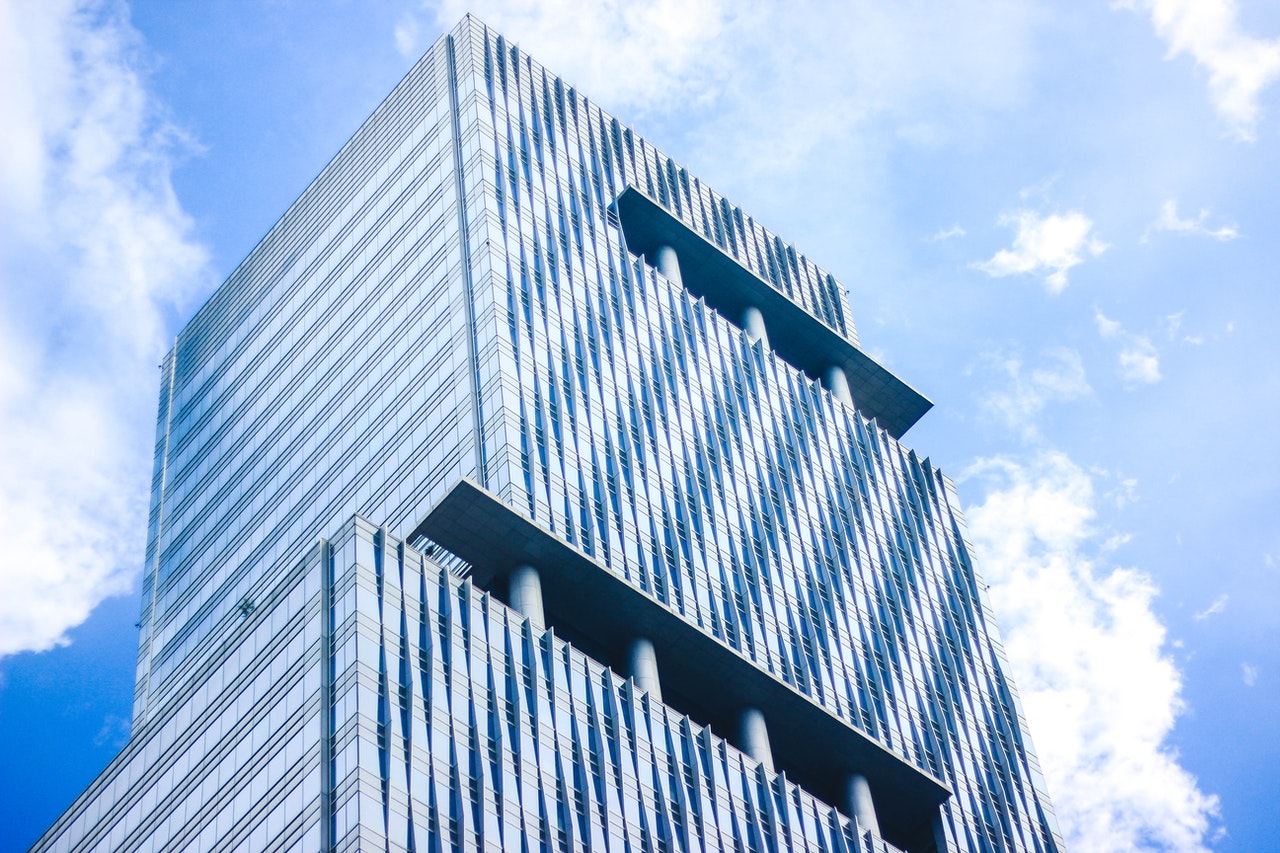 Our rapidly changing world raises questions about what is happening this minute, this week, this year and beyond.
So often, we read headlines on the impact of technology in our lives and could be forgiven for feeling a sense of doom, gloom and resistance to change. People have a lot to say about the fear and risks of what new technologies might take away from us as humans, particularly when it comes to AI and data security and privacy. These are valid concerns. But I think we risk missing the point.
Radical new technology offers up so many opportunities to do good. It can be a democratiser, an enabler and a source of sustainable change for businesses as they undertake digital transformation. It can also be a powerful force for social good too. We need to change the narrative around technology. We must reframe the conversation to focus less on the elimination of jobs, and instead more on how we can enable meaningful work - and to share more widely the ways in which technology can be harnessed for good and at scale.
From Data to Wisdom
New technology affords us a huge opportunity to make a difference. It can widen access to data – quality data, data at scale – and improve our ability to mine that data for meaningful and actionable insights. This is a significant capacity that has been lacking in the past. How do we find out the information we really need to go from data to wisdom? How can we cut through the immense volume of data to find meaning, and how can we reuse data from the past?
At the moment, about 90% of the data we archive is never ever touched again, but there could be incredible information at hand – a potential treasure trove, in fact – which could be repurposed in the future for the benefit of humankind.
Getting Smart with Healthcare
Let's think about the role of data in the healthcare sector – the most precious, personal and sensitive data there is: our DNA. It's valuable to both the owner of that data and those who want to study it for the insights it could hold. There are many conditions for which we are yet to identify a cause, much less a cure – particularly those affecting ethnic minority groups – because researchers have not yet got a bank of high-quality high-volume data to work with. And it's a massive problem. One that, ultimately, comes down to trust in both how that data is stored and what an organisation will do with it.
But, when we draw the capabilities of blockchain into the mix to ensure the owner's control and that this precious data remains secure and immutable, there is a huge potential to build back trust and encourage people to donate to clinical trials. Add in the incredible data-mining capabilities of AI and Machine Learning to draw insights from that DNA and we have an opportunity to make a transformational difference to healthcare that can not only transform lives, but actually save lives in the future.
Enacting Social Change
These are the types of gains possible when human intelligence and AI work in complementary partnership rather than at odds. It's also the reason why changing the narrative is key so we can share the potential of this partnership with a broader audience.
By empowering people with education, giving them an opportunity to learn and get involved in the technology industry and showcasing the real-life case studies that are making a difference, the potential for enacting social change for the good of us all is massive.
For me, none of this is an either/or between meeting business goals and achieving social impact. Using technology for good is a global imperative. It should be embedded in everything we do. Digital transformation and social transformation can go hand in hand, and that's really the genesis of creating shared value.
Not only does this approach empower the individual but, in a business sense, I see it as the biggest catalyst for sustainable competitive advantage.
Getting Smart with Storage
As many organisations are beginning to realise, collecting data is only the start. By getting smart about how we store and manage the data we hold – and the smart technologies we have at hand to reduce costs and infuse our data with intelligence – we build important foundations for the potential value we can draw from it.