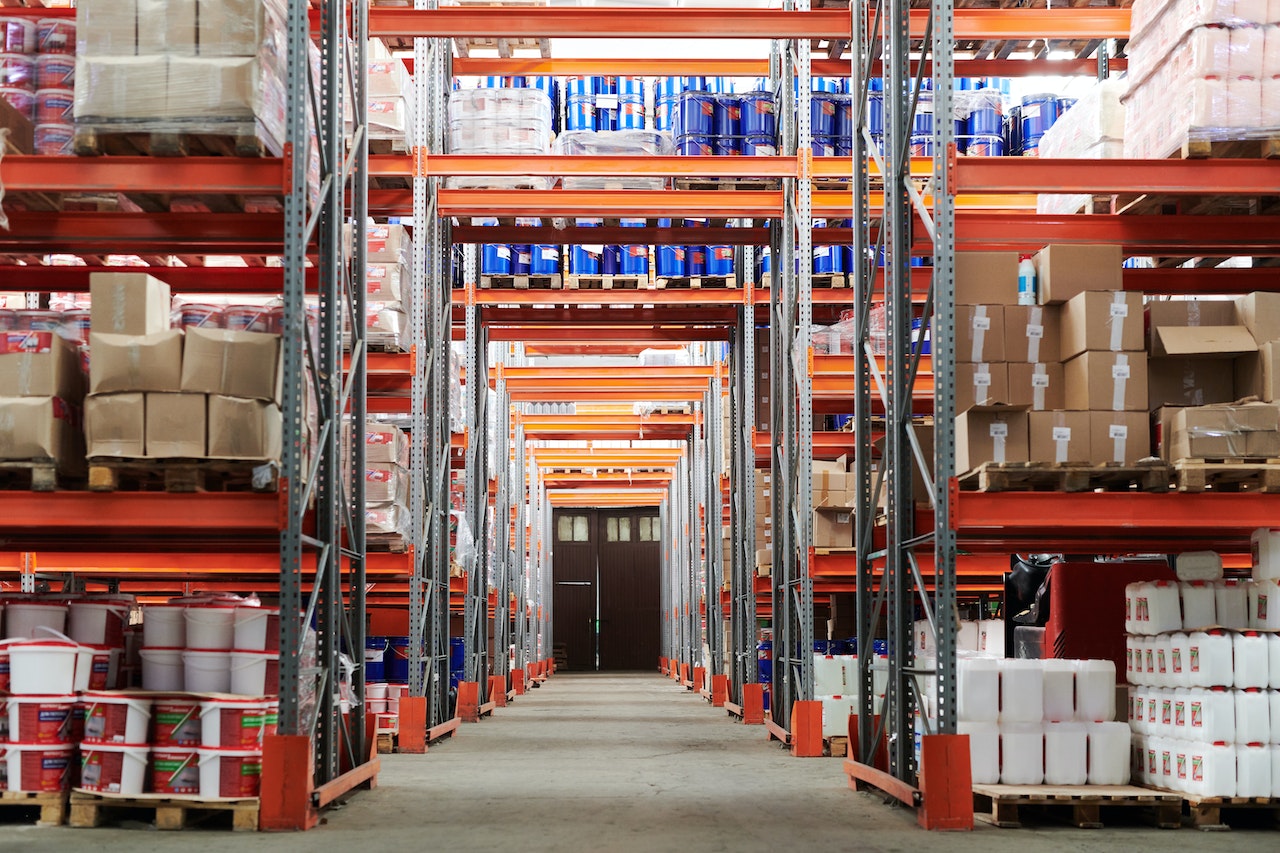 Opening a business, especially a retail business, requires accurate budgeting and meticulous warehouse management.
It also requires planning, organization, and appropriate commercial space.
You'll need an office and a warehouse for storing your inventory.
Finding the Right Warehouse Space to Rent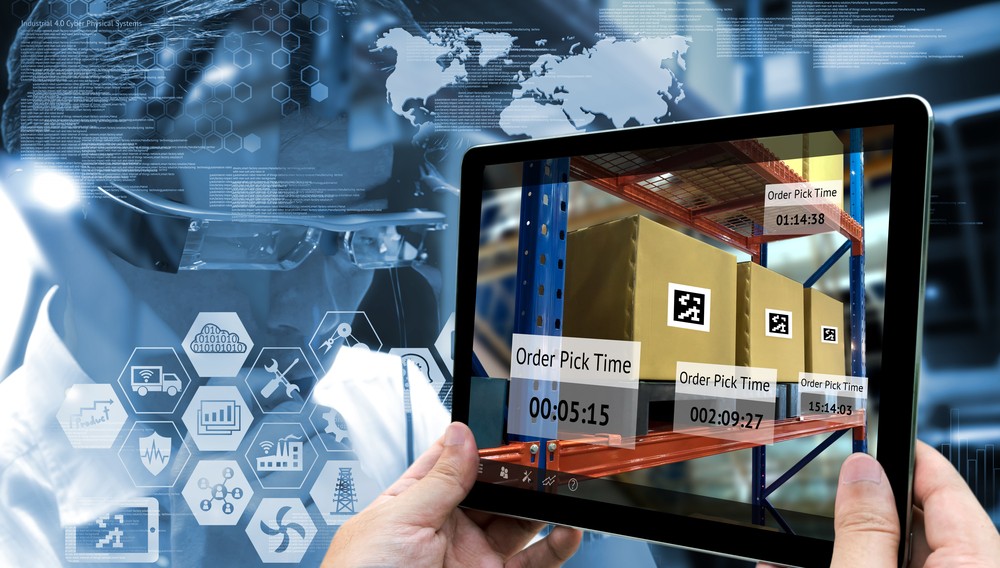 How do you find warehouse space for rent? Before you sign a lease, plan out the space you need and what you'll store in it. Follow these six steps to determine your warehouse space needs before shopping for space.
1. Define Your Storage Space Needs
Warehouses for rent list their storage spaces using either square feet or floor space. Some provide vertical racks for storing boxes or crates, but others expect that you will provide your own or stack your inventory on the floor using either slats or pallets for organization.
2. Plan Your Budget
Unless you obtained a business loan or startup capital from investors, you're probably on a tight budget and bootstrapping your launch. Budget for your warehouse space in your monthly budget. Give it its own line item. While costs vary by location, renters typically pay an average of $1.10 per square foot in the US. That includes the space itself and the operating costs.
3. Needed Product Conditions
If your project needs a secured location, dust protection, or refrigeration, note that in the specifications. List the conditions required in a warehouse space and any amenities, such as WiFi. Many warehouses don't offer Internet, so you may need to factor in a budget for setting up an Internet connection wherever you rent. If you'll need to load and unload shipments, or ship directly from your warehouse, note this, too.
4. Transportation and Logistics Needs
Like finding an ideal office location, you also need an ideal warehouse location. Don't plan on your office and warehouse location being one and the same. Many warehouses don't offer water, electricity, or office space. They merely supply an empty, four-walled, covered space for you to store boxes or other items inside. The doors lock and most spaces don't contain windows. Do map your transportation routes before you begin making deliveries. This lets you see where your drivers need to travel, so you can choose a warehouse near those clients.
5. A Cargo Moving Accessible Warehouse
Determine the types of access you need to move inventory in and out of the warehouse. Will your warehouse need docks? What about turnaround space for the trucks? Once you start touring properties, examine the approach routes for intersections that make it tough to maneuver or steep slopes.
6. Do You Need Flex Space?
Your business may require flex space. It might occur seasonally or during an occasional surge of orders. Some warehouses offer this, while others do not.
7. Office Space in Warehouses
While some warehouses have begun offering office space within the warehouses and offer WiFi and essential amenities like water and electricity. Most websites that broker warehouse space list whether each location offers these amenities or not. Although we touched on this already, in this section we note that most warehouses won't allow you to use their premises for anything except for what they offer them. That means you can't run electricity in the warehouse or install water because their insurance policy doesn't cover that. You'll lose your lease if you attempt to set up an office in a building that isn't intended for such a use.
Conclusion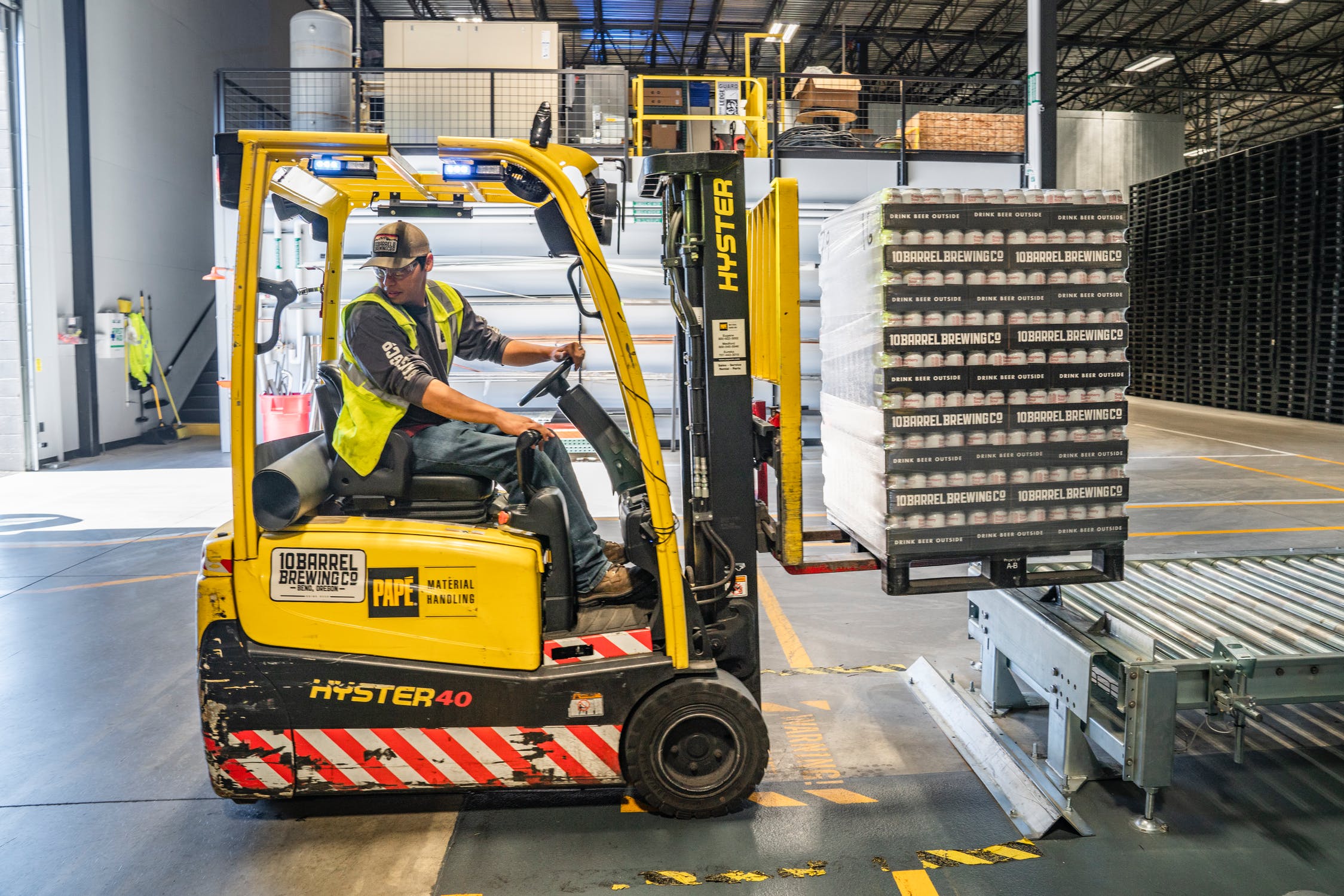 Now, you can search for a small warehouse space for rent near me and make an informed decision. When you find three of four options in your budget range, you can take your specifications with you as a checklist. Planning out what you need helps you find your warehouse faster, since you can automatically nix any that don't meet your specified criteria.