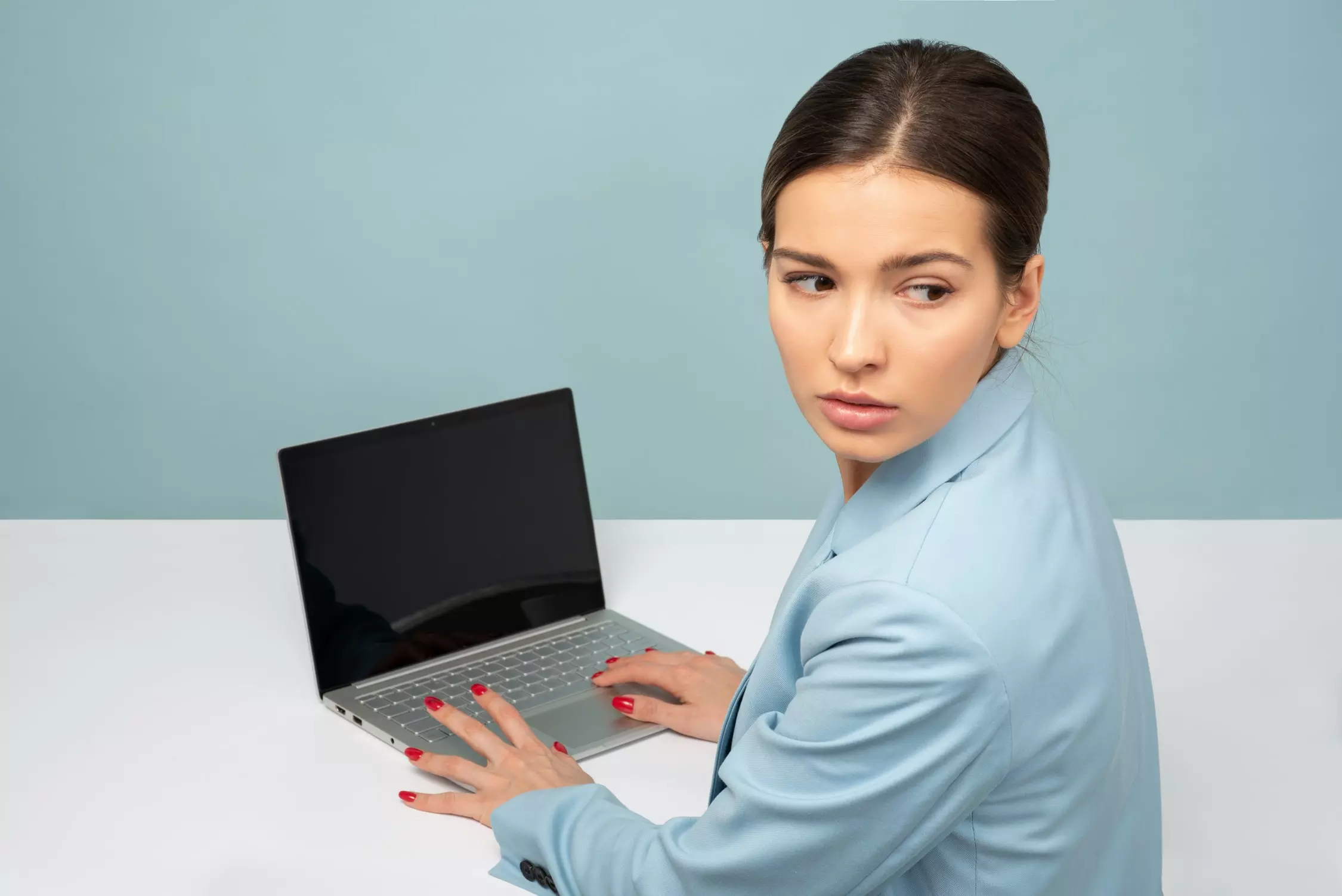 Small B2B business owners will always have many thoughts on where they need to invest when it comes to marketing their business online.
As we know, paid advertising has been a good tactic for customer acquisitions.
Paid advertising has helped many businesses, like the business of Dan Pena, both small and large, to grow their business, retain customers, and improve customer lifetime.
These days, paid advertising is slowly getting less effective as most of the global internet population is blocking ads online. So, many businesses are looking for different ways to introduce their brand to their potential customers!
Will good content help in any way? Or will content marketing affect your brand value?
In this article, let us discover how content marketing affects your small B2B business!
What is Content Marketing?
The various things that pop into our heads when we hear "content marketing" are blogs, articles, and probably social media. But it's more than that!
Content marketing is more than just the format of content. If we have to define content marketing, we can say that content marketing is a long-term strategy that uses different content formats to capture your audience's attention, build a strong relationship with them, and eventually improve sales!
Will Content Marketing Work for Small Businesses?
A question many small and growing businesses ask often. Of course, we can see many brands pushing out a lot of quality content and are often used as examples of how you need to do content right.
Does adding content marketing to your strategy show positive ROI?
Definitely!
And you need not spent too much revenue to do it. Many small businesses need to understand that most customers prefer to understand a company through an article over any advertisements.
And there are many customers out there who are looking for that content!
So, now we can see that content marketing is more of a friend than a foe to your small B2B business. But, if you don't know how to get started or what to start writing about, that's okay since you are not alone!
Rather than trying to write it yourself, you can hire or outsource to people who are experts in managing resources, connecting with the right audience, and able to move those prospects through your funnel.
What are the Benefits of Investing in Content Marketing for Small B2B Businesses?
The benefits are always worth the investment. Let us take a look at some of the reasons for small businesses to invest in content marketing.
1. Small Investment with a Great Return
Even if you plan on outsourcing your content marketing or even hire someone to create content for you, it's still a lot more affordable than other forms of advertising.
Research shows that content marketing typically costs 62% less than conventional and outbound marketing tactics.
Apart from reduced cost, content marketing has proved to generate three times the number of leads.
These leads are part of a more extensive traffic collection that will ultimately bring new prospects, social shares, and expand brand visibility.
For small businesses, content marketing is a budget-friendly approach to get better results!
2. Promote Without Selling Yourself
Many potential customers are following you on social media because they wish to hear from you.
They are looking for promotions, offers, information, and more.
They are also not interested in seeing promotions all the time. Instead, they are looking for value in your products and services, giving them more reasons to pay attention to you.
Content marketing can help you achieve that!
Monetate is an excellent example of how a brand expanded its reach by providing value to its content marketing.
They employed a 3-person content team that consistently created three to five blogs a week addressing their audience's concerns without saying a word about Monetate.
The team took a different approach to the industry by sharing what was most important to its audience outside their solutions.
The traffic on the website increased significantly and doubled the amount of sales opportunities for the company.
3. Increase your Brand Visibility to New Prospects and a Larger Audience
If you read something that impacts your ideology in any way, you will share it. Right? Otherwise, you are just a selfish person who doesn't want to share something good with others—just kidding.
Anyways, if you can write good quality content, your audience is far more likely to share them on their social media page or website.
All you need to do is pinpoint a topic that resonates with your audience and create high-quality content based on it. Check out how Canva grew visibility with content marketing.
Canva's content is mostly fun, inspirational, useful, or educational. At times, it manages to be all four.
Being a design start-up, they showcased their own eye for design. Is there a better way to do that than through content? I don't think so. They generated a good amount of traffic through their timely content on exciting topics.
You can also involve your team in content creation. Employee engagement in this area can be really beneficial - especially when it comes to creativity, understanding the brand and its vision, and succeeding in passing it across social media channels.
4. Keep Your Website Updated and Relevant
A content's quality is different for everyone. It is also not the context or depth of the content Google looks at while ranking it, but the freshness.
When search engines like Google score content, they provide a freshness score based on various factors.
As you keep generating content for your small business, you produce a stream of fresh content that connects the old ones with new links.
Besides keeping your content fresh, it is also essential to keep it relevant to your audience and provide value.
Conclusion
We saw how content marketing is a great way to drive quality traffic to your website economically. The best part about content marketing is that it sticks around, consistently generating traffic and leads.
Your audience is looking for valuable content that can provide the answers to their questions, and it is your chance to make a difference in your business with quality content.
Try to create better content and add value to each content you create to grab your audience's attention. However, keep in mind some of the top content marketing strategy pitfalls you should avoid.
The bottom line is content marketing is a friend to small b2b businesses rather than a foe!