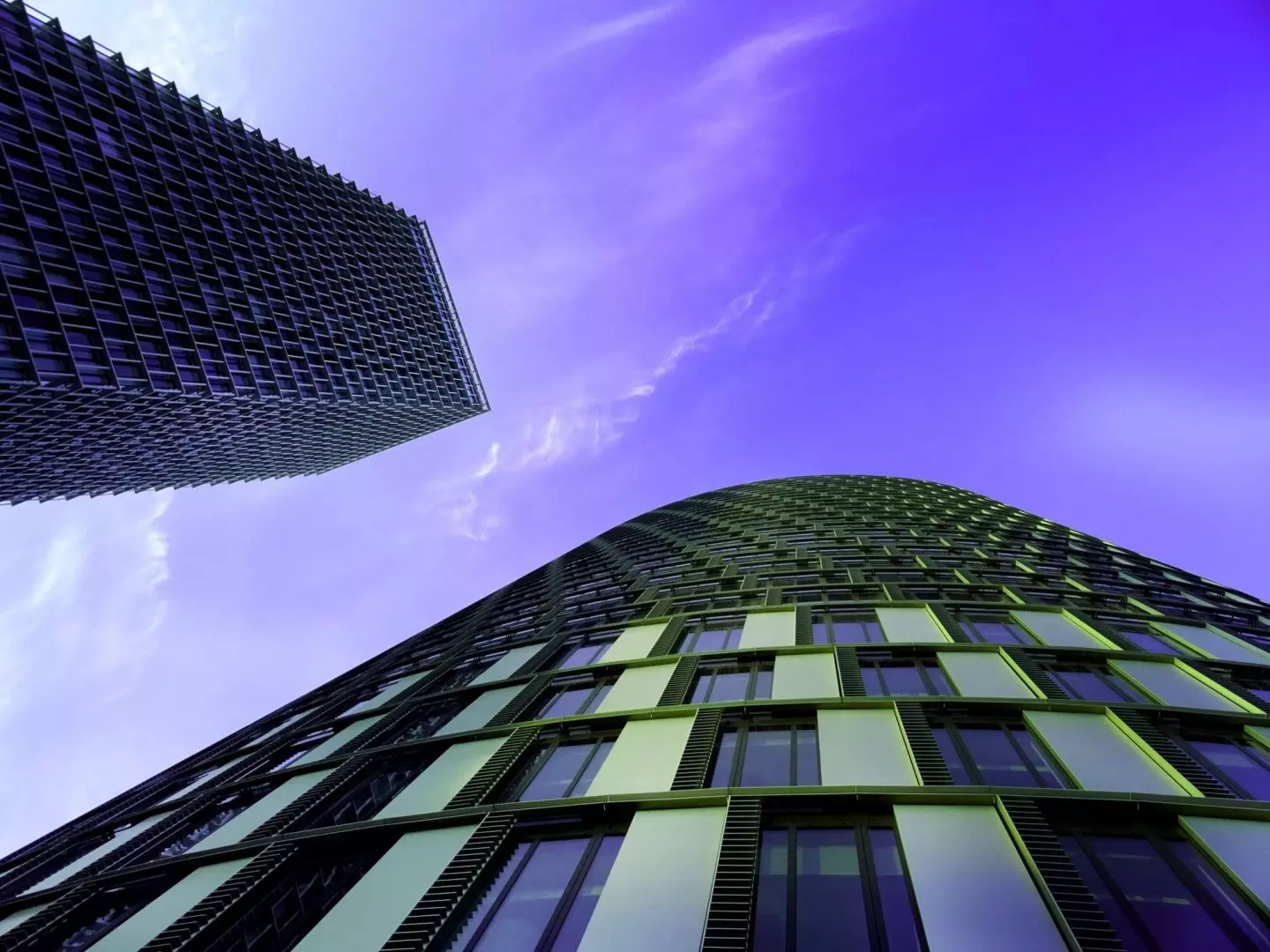 As the year ends, companies often look for ways to recognize their hardworking employees and build team spirit.
One popular way of doing so is by putting together goodie bags filled with novelty items as a token of appreciation. But what should be in these corporate teams' goodie bags?
In this article, we'll look at some thoughtful options that can help show your team members that you value their commitment and dedication all year long. Read on to get some ideas for the ultimate memorable gifts in your company's end-of-year goodie bag.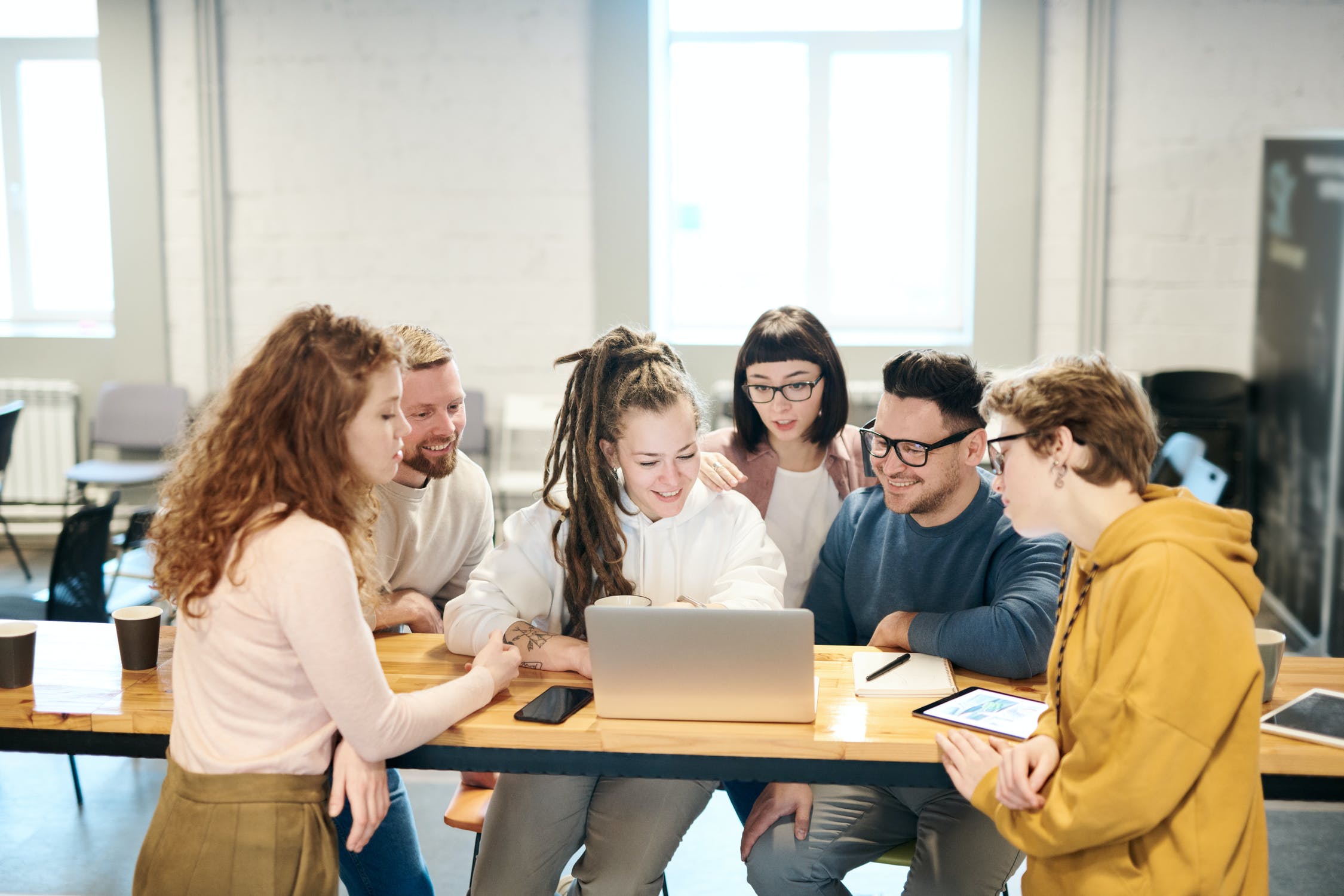 Eco-Friendly Phone Cases
Corporate teams looking to provide something unique and meaningful to employees at year-end should consider eco-friendly phone cases as items in their goodie bags. Eco-friendly phone cases are made from sustainable, earth-friendly materials like recycled plastic, natural rubber, or bamboo. These cases are better for the environment and more durable and protective than traditional cases.
Corporate teams can rest assured that they are making ethical and responsible decisions by choosing a gift like an eco-friendly phone case for their employees.
Customized Tumblers
Tumblers are a great addition to any corporate team's year-end goodie bags. They can be personalized with an employee's name or the company logo, making them valuable and unique. There is a wide range of tumbler designs and materials available, so you can choose one that suits your budget and style. Tumblers are a practical and thoughtful gift that team members will surely appreciate.
Personalized Notebooks
Every corporate team needs a few creative minds to help drive their success. Personalized notebooks are great ways to show appreciation for these individuals' creativity. Give each employee or team member a customized notebook with the company logo and name or a unique design. Not only will this item come in handy for jotting down ideas and inspirations, but it will serve as a reminder of the team's unity and appreciation.
Fun Stationery Sets
Team members will love receiving fun stationery set in their year-end goodie bags, including notebooks, pens, stickers, and magnets. These sets are practical and valuable and help foster team spirit by showing employees that the company cares about their work environment and is dedicated to making it enjoyable.
Stationery sets are also a great way to show appreciation for team members' hard work throughout the year. The personalized sets can be tailored to each employee's interests and hobbies, allowing them to express individuality.
Gift Cards to Their Favorite Stores or Restaurants
Gift cards are always welcome to any corporate team's goodie bag. Whether it's for their favorite store or restaurant, employees will be sure to appreciate the thoughtfulness of a gift card. Additionally, this is an easy way for teams to show appreciation without committing to buying expensive items.
A Mug or Cup with the Company's Logo
A mug or cup with the company's logo is a way to show appreciation and create a sense of pride among team members. Showing employees that their work matters can positively impact morale and productivity. Plus, giving away mugs or cups is always helpful and practical, as most people use them every day.
Corporate teams can show employees their work is valued and appreciated by providing a gift like this. It's also great to add a personal touch to the end-of-year celebration.
Stress-Relieving Gifts
Team members have worked hard throughout the year and deserve to be rewarded with something that helps them relax. Aromatherapy, essential oils, or bath bombs are all great gifts that can help employees de-stress after a long work day.
These items also make thoughtful and unique gifts, showing employees that you care about their well-being. Additionally, they will be appreciated in the long run as employees continue to benefit from them.
Subscription Boxes for Food, Books, or Even Makeup
Subscription boxes are becoming increasingly popular and can significantly add to any corporate team's goodie bag. Many types of subscription boxes are available, ranging from food and books to makeup. The beauty of subscription boxes is that they can be tailored to each employee's interests.
Subscription boxes can be a way to show employees that their hard work is appreciated and valued. Additionally, they're sure to make the end-of-year celebration extra special for everyone involved.
A Movie Pass or Tickets to a Local Event
Movie passes or tickets to a local event are great gifts that show employees you care about their interests and hobbies. Not only will these items make the year-end goodie bags extra special, but they are also sure to be enjoyed by everyone who receives them.
Movie passes are also a great way to promote team bonding, as teams can use them to plan a movie night or other fun activities. Additionally, tickets to local events can bring teams together and create an exciting end-of-year experience for everyone involved.
A Fitness Tracker, Yoga Mat, or Other Health and Wellness Gifts
Physical health and wellness are essential for employees' overall well-being, so it's a great idea to include items like fitness trackers or yoga mats in the year-end goodie bags. It can be a great way to show employees that their physical health matters and that the company is committed to helping them stay healthy.
Including health and wellness items in the goodie bags also encourages employees to stay active and fit. Additionally, these gifts are sure to be appreciated by everyone who receives them and will surely make the end-of-year celebration extra special.