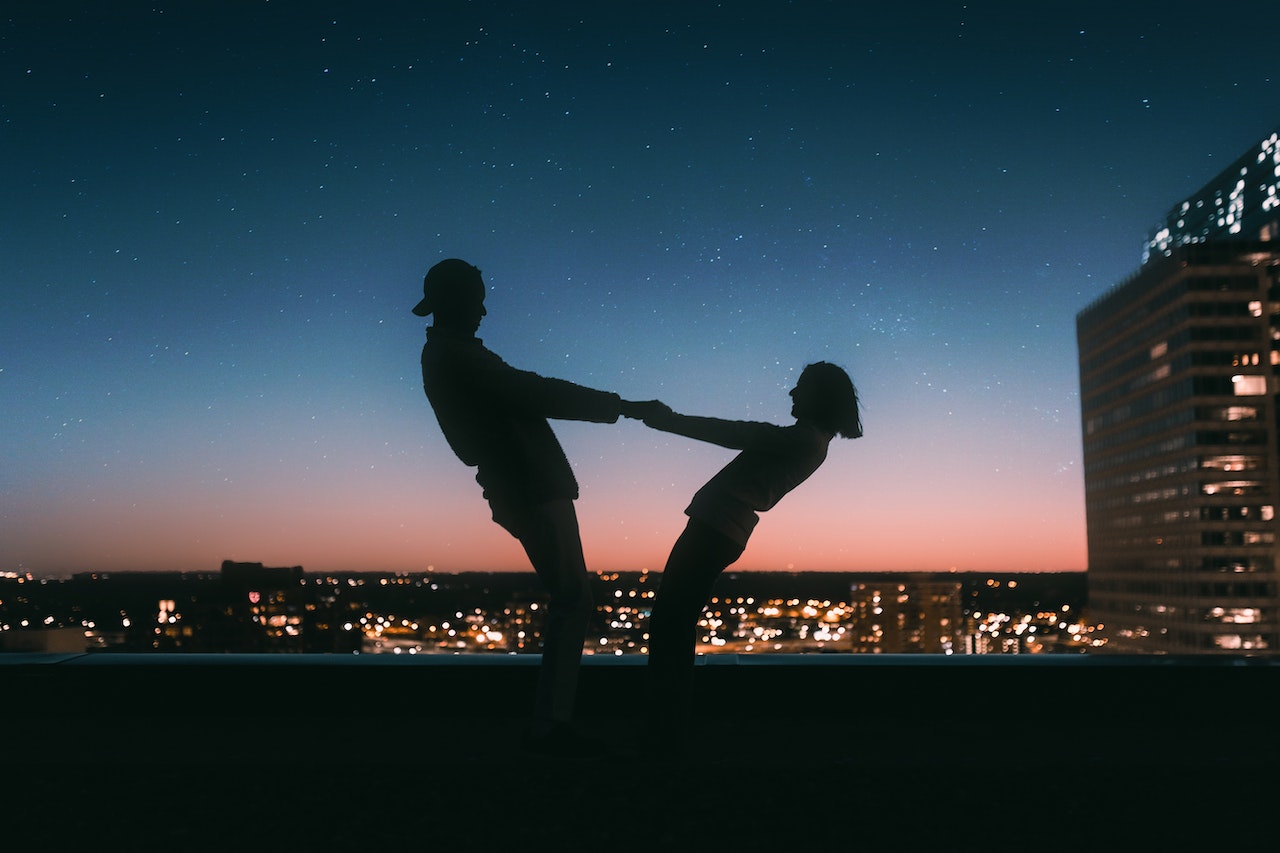 40% of heterosexual couples and 60% of same-sex couples meet online according to a survey by sociologists Michael Rosenfeld and Sonia Hausen.
Dating apps have become the preferred way to meet for people wanting relationships according to the sociologists of Stanford University.
Computer dating started in 1965 when a group of Harvard students created Operation Match, a mainframe programme which asked users to fill in questionnaires about themselves and their interests. It then delivered a list of potential matches. This process became the method used by the early internet dating apps.
The first major one of these was Match.com, which was launched by Gary Kremen in 1995. It grew rapidly and spawned a large number of competitors covering every aspect of sexuality, religion, age, ethnicity and geography. Most used detailed questionnaires and mathematical algorithms to match people with similar tastes or interests. One company turned the idea of similar likes on its head. Hater matches people who both hate the same thing!
Tinder was founded by Sean Rad in 2012. It came from a hackathon at the start-up Hatch Labs in West Hollywood. Tinder used a radically different approach. Users "swipe right" to like or "swipe left" to dislike other users' photos and brief profiles. Both users must like each other before they can exchange messages. This simplified method proved wildly popular. By 2020 Tinder had surpassed Netflix in revenues and had 75 million active users. The app has been credited with popularising the swipe function which many other programmes now use. In 2017 Tinder merged with Match in a deal worth $3B.
Whitney Wolfe Herd, a former VP of Marketing at Tinder, left the company in 2014 and started and founded Bumble. She had sued Tinder for sexual discrimination and harassment and settled for just over $1 million. She created what she called a 'feminist dating app'. With Bumble, in heterosexual matches, only female users can make the first contact with a matched male user, while in same-sex matches either person can send a message first.
Matt McNeill Love and George Rawlings adopted a highly innovative approach with their dating app Thursday launched in 2021. Their previous app, Honeypot, did not get enough traction but they noticed that the most popular day of the week for dates was Thursday. So their new product remains off for six days of the week. There is a countdown until Thursday and on that day the app shows people matches nearby who want to go on a date. Many can meet in a group at a venue. People can get on with their lives for most of the week without being bothered by alerts but then bang – on Thursday it all happens. The founders argue that in a world of abundance it is good to create scarcity.
Dating apps in total are second only to pornography in terms of internet revenues generated. They continue to deliver value to their users and have become the single most important starting point for new relationships. They offer great lessons in diversity and innovation.