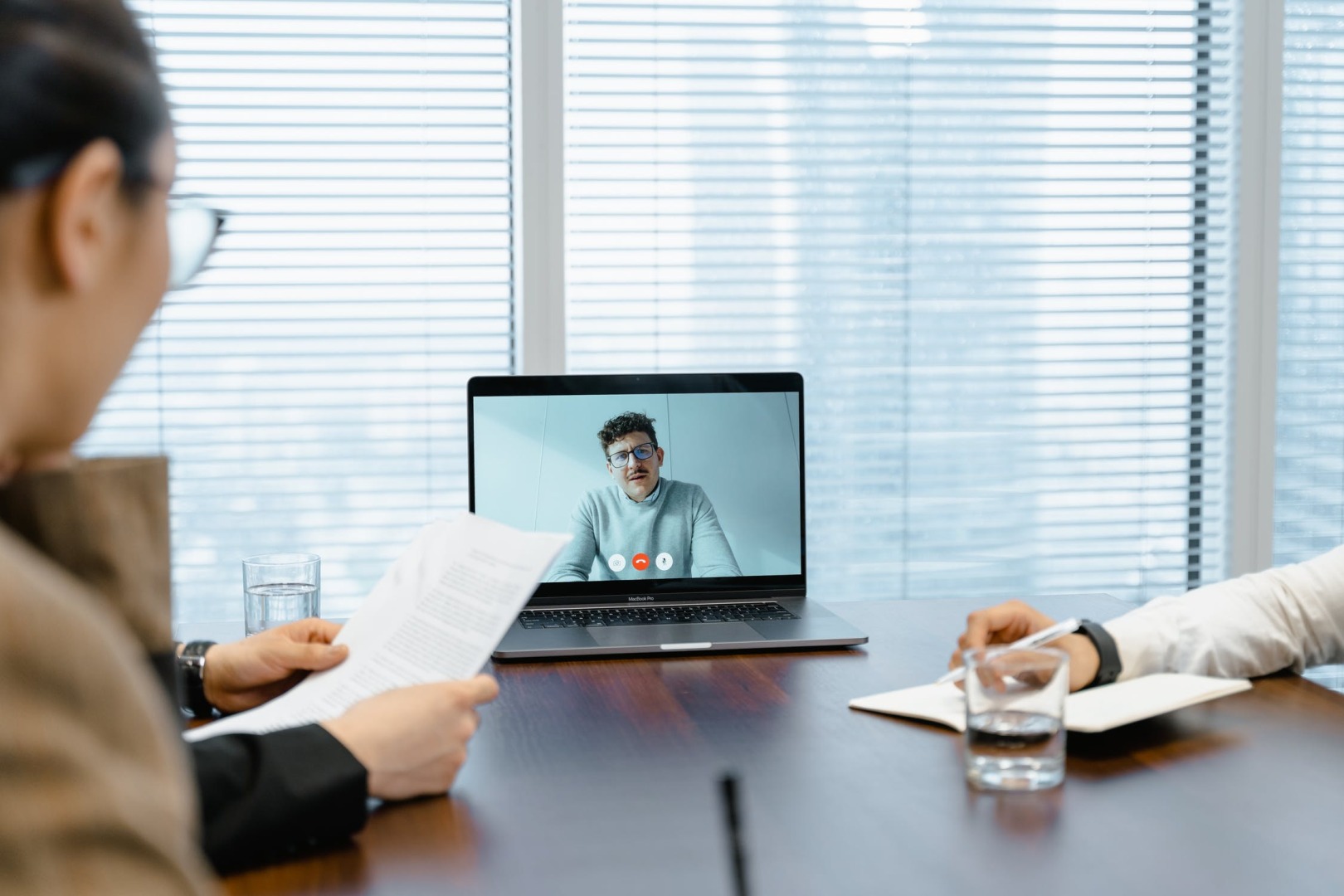 Working across time zones requires effective planning, clear expectations and open communication.
Many businesses started letting employees work remotely due to the coronavirus (COVID-19) pandemic.
These companies implemented technologies to empower workers to complete work from any location, at any time. They also have been forced to deal with remote sprawl.

Managing remote workers requires careful planning and attention to detail. A company must consider ways to connect with remote employees across multiple time zones. The business can then help remote staff stay productive. Plus, remote employees can engage with one another and feel great about their work. This can lead to superior results across a remote workforce.
There is no one-size-fits-all approach to deal with remote sprawl. But there are several things you can do to manage remote work teams in multiple time zones. These include:
1. Keep the Lines of Communication Open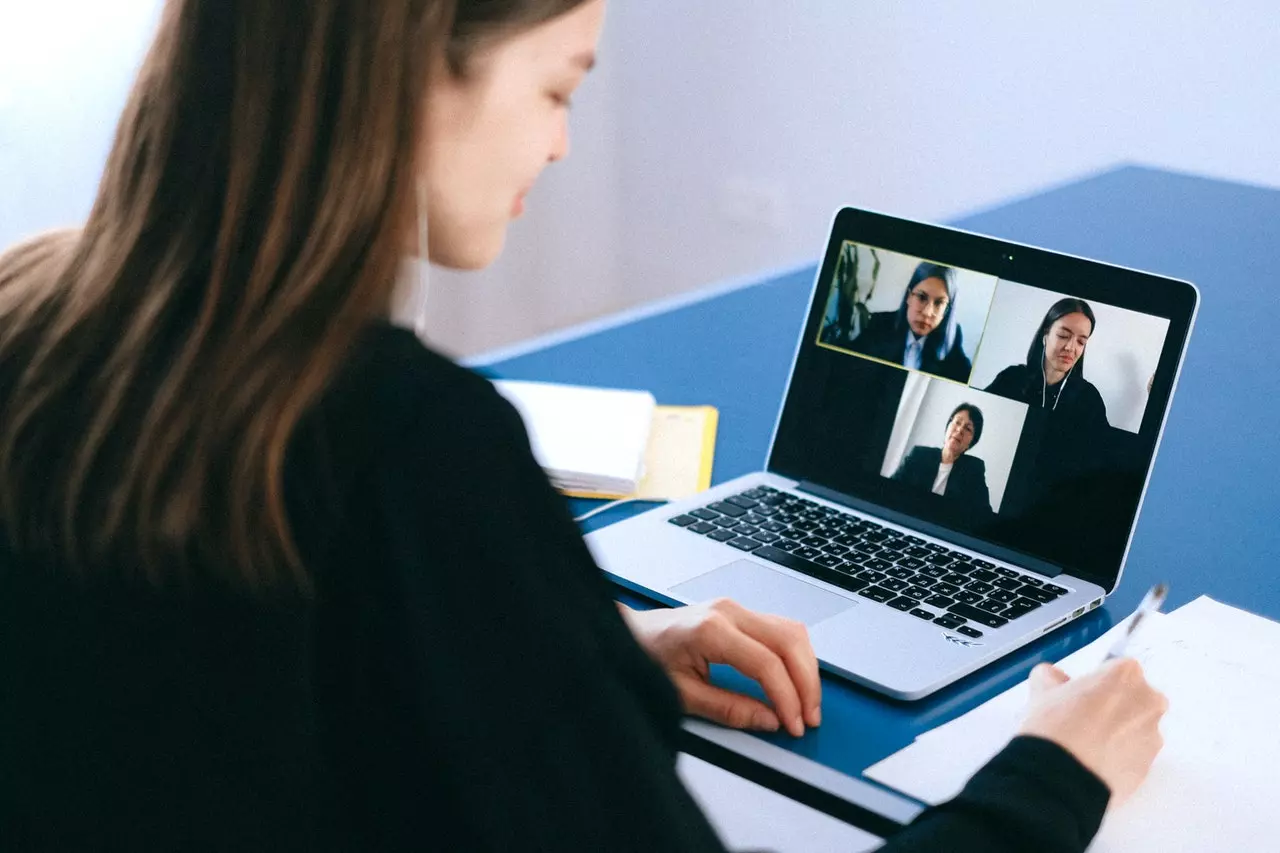 Use remote communication and collaboration tools. Invest in ones that can be implemented across a remote workforce in several time zones. Teach workers how to use these tools, too.
Consider a wide range of remote collaboration tools. For instance, Slack and similar business communication tools can deliver long-lasting value. These tools make it simple for workers in various departments to quickly send messages to one another. They foster real-time communication and collaboration.
Encourage remote workers to reach out with concerns or questions. Let remote personnel know how to get in touch with managers and peers. Provide multiple communication methods as well.
Also, share a work calendar among your remote employees. This calendar lets remote workers see when their superiors and peers are available. It can help you build a remote work culture where transparency and visibility reign supreme.
2. Establish Clear Expectations
Be clear about what you expect from your remote employees in multiple time zones. Work with these employees to establish performance goals. Determine the steps required to accomplish these aspirations. Track a remote worker's progress toward achieving their goals over time.
Meet with remote workers regularly to discuss their performance. You can provide tips and recommendations to help these employees optimize their productivity.
If a remote worker falls short of their performance goals, identify the root cause of the issue. For example, you may find a remote worker is struggling with digital distractions. In this scenario, you can help the worker deactivate desktop notifications.
Remain open and honest with remote workers. If a remote employee is encountering problems, help this worker in any way possible.
3. Create Cloud-Based Workflows
Provide your remote workers with a cloud-based workflow space. Go beyond a data storage solution like Google Drive or Dropbox. Instead, invest in an all-in-one workflow application.
Remote workers can use your workflow app for anywhere, anytime access to data and information. The app can provide a central space for remote personnel to upload files and documents. It ensures remote employees can view work tasks and projects. And these workers will have no trouble seeing when these tasks and projects are updated.
Explore remote desktop software to use in combination with a workflow app. TeamViewer is a top choice for business desktop software. It lets remote workers connect to computers, regardless of location. Meanwhile, Google Remote Desktop and AnyDesk represent two viable TeamViewer alternatives.
4. Host Asynchronous Meetings
Make asynchronous meetings a part of your remote work. These meetings don't require immediate responses from participants. They can be pre-recorded and allow remote workers to get information at their convenience.
You can use an email exchange or other simple communication methods for asynchronous meetings. There is no need for real-time participant attendance. Rather, participants can get information from the communication and respond accordingly.
Set realistic expectations for asynchronous meetings. Every participant should be provided with relevant meeting information. Participants should be provided with a time frame to review and respond to meeting materials.
5. Secure Your Remote Workforce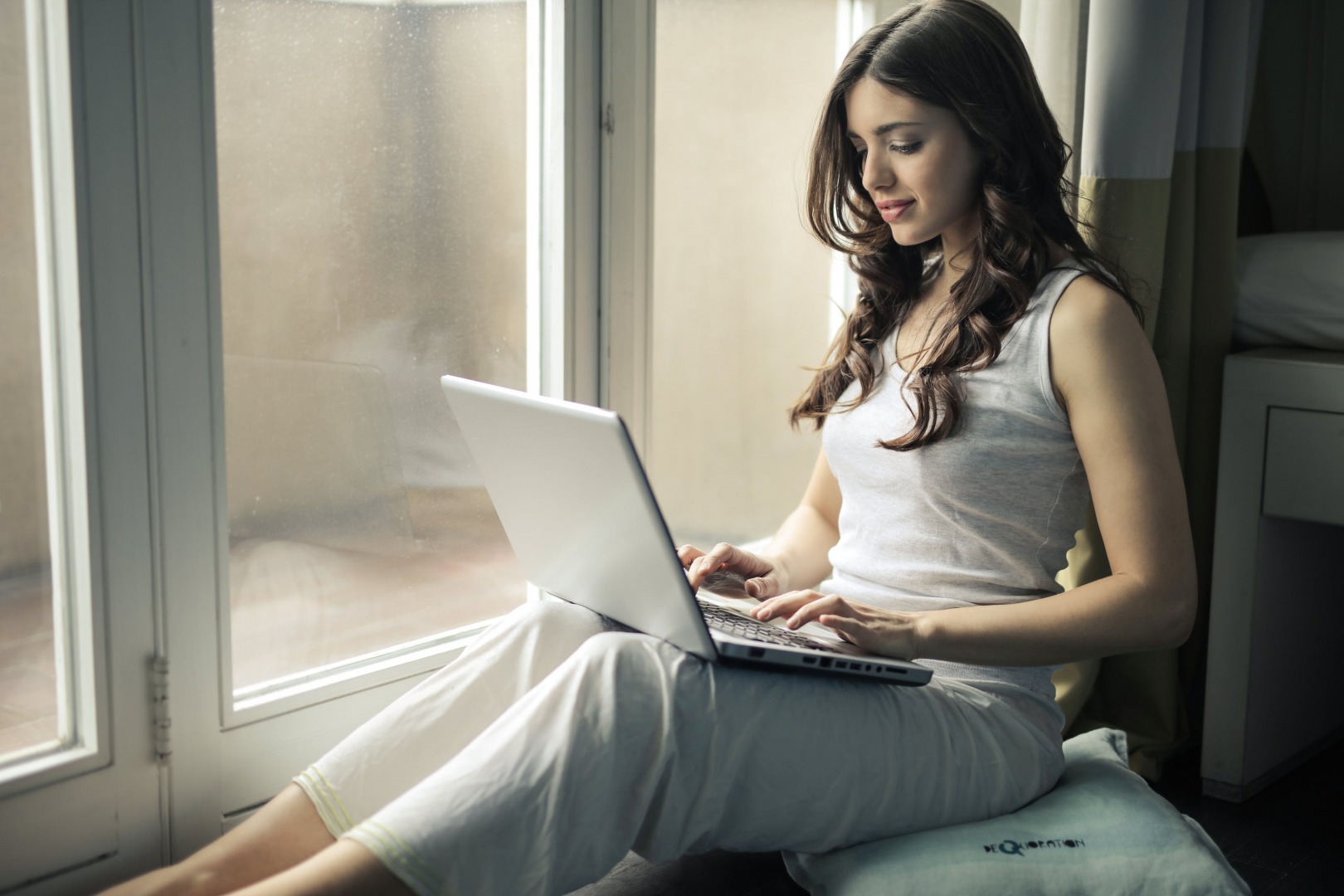 Protect your remote workers against current and emerging cyber threats. Establish a cybersecurity awareness training program. This allows you to educate your workers about malware, phishing, and other cyberattacks and the risks associated with them.
Keep your cybersecurity awareness training program up to date. Track the cyber threat landscape to stay informed about security dangers for remote workers. You can next update your training program accordingly.
Offer cybersecurity awareness training to remote workers multiple times during the year. The training allows remote employees to learn about new cyber threats. It also provides a refresher about ongoing threats.
Ask remote workers to report any signs of a cyberattack. Your company should have a process in place to deal with cyberattacks. Share this process with your remote personnel, so they can help your company quickly mitigate cyberattacks.
6. Remain Flexible
Empower remote workers in multiple time zones. Ask these employees what schedules work best for them. Allow your remote employees to complete tasks and projects at times that won't force them to sacrifice their work-life balance.
Give remote workers ample time for tasks and projects. Let remote employees know when you expect a task or project to be completed. If a remote worker is running short on time, this employee should feel comfortable notifying their peers and superiors.
7. Collect and Analyze Feedback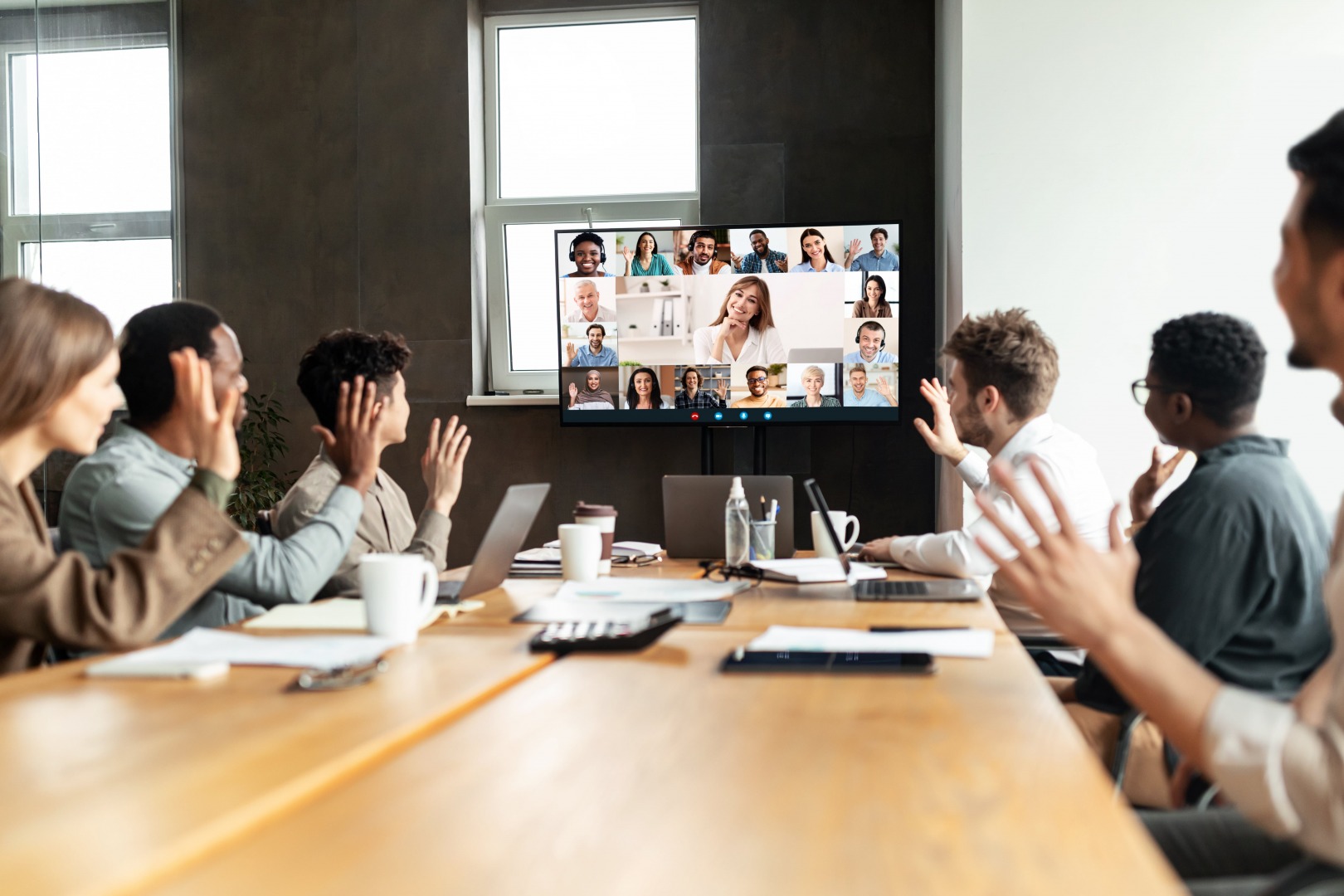 Gather feedback from remote employees. Use surveys and questionnaires to find out how these workers feel about their jobs. You can capture remote workers' feedback and transform it into insights. And you can use these insights to help your remote workforce.
Learn as much as you can about your remote employees. You should do whatever you can to support them. If you know how to assist your remote workers, you can help them manage their time. You can help these workers deliver outstanding results, too.
The Bottom Line on Dealing with Remote Sprawl
Remote sprawl can be problematic. Yet your business can overcome this problem and prevent it from becoming a long-term issue.
Be proactive with remote sprawl. Get started on addressing the issue today. And keep an eye out for remote sprawl now and in the future.
Use the aforementioned tips to manage remote work teams. The tips can help you support your remote personnel. They can even lead your remote employees to become more productive than ever before.