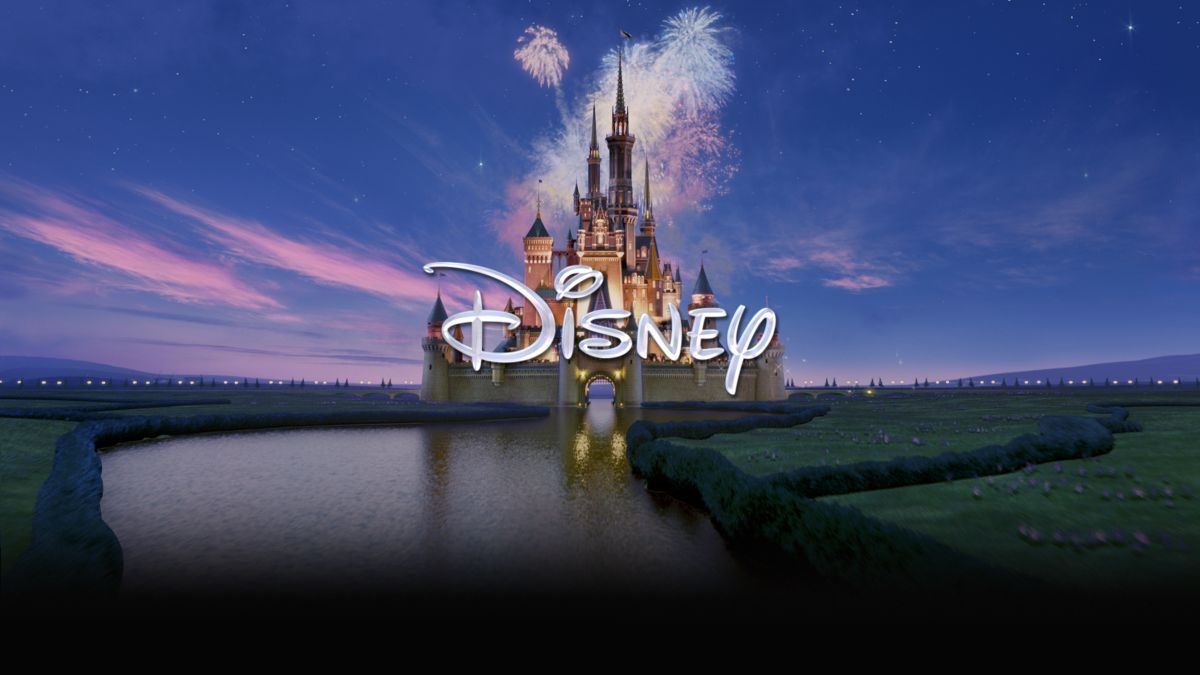 Disney has recently appointed Mike White to lead the entertainment giant's metaverse strategy.
What is the Metaverse?
The metaverse is a virtual-reality space in which users can interact with a computer-generated environment and other users. It is a network of 3D virtual worlds focused on social connection.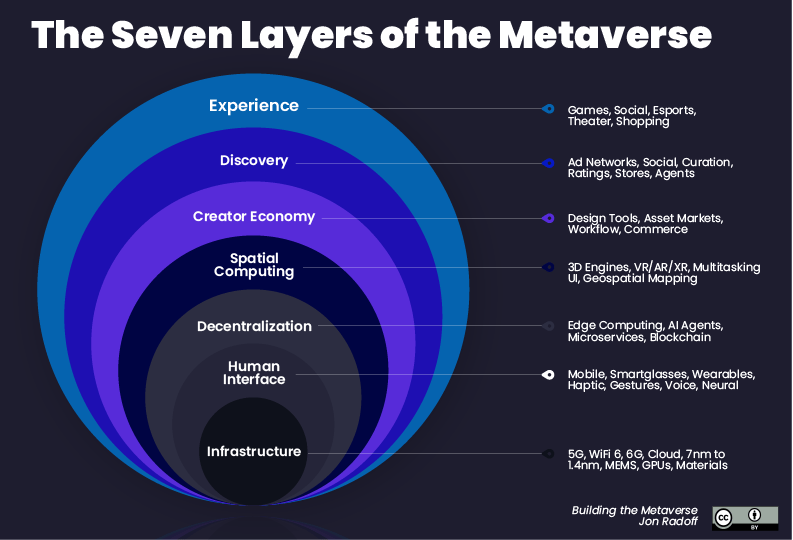 The metaverse can be defined as a simulated digital environment that uses augmented reality (AR), virtual reality (VR), and blockchain, along with concepts from social media, to create spaces for rich user interaction mimicking the real world.
The Metaverse Era is Coming: Disney is Ready to Compete
Last year, Facebook rebranded itself as Meta in a nod to its ambitions to become a prime player in the metaverse -- a move that wasn't well received by Wall Street, partly causing Meta's stock to drop more than 26% in early February.
Earlier this year, Microsoft announced the acquisition of video game giant ActivisionBlizzard as part of its expansion into the metaverse.
Mike White has become Disney's senior vice president for Next Generation Storytelling and Consumer Experiences.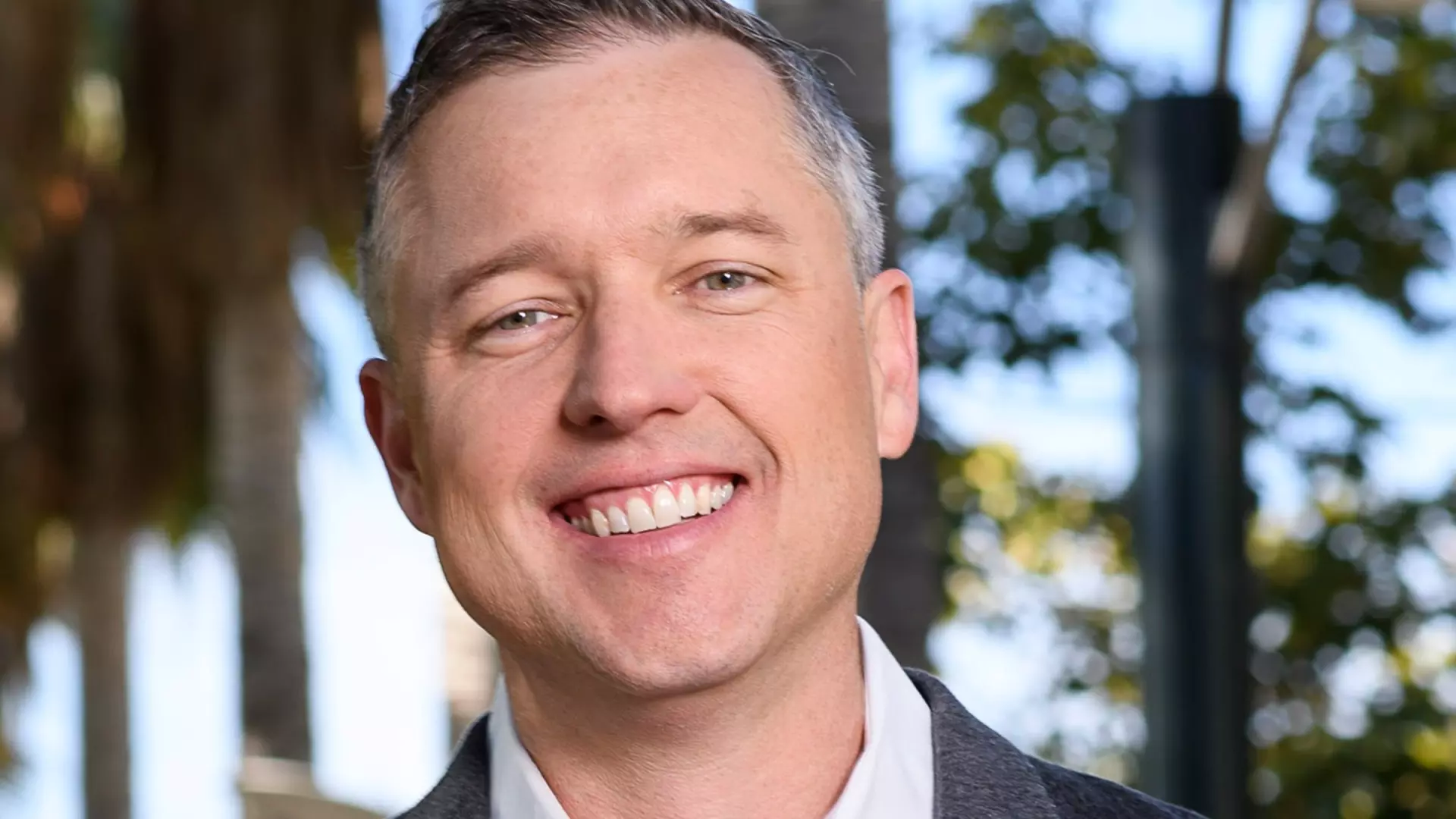 The newly appointed executive, Mike White, who has been with the firm for more than 10 years, will oversee a team that includes senior leaders.
A Strategic Move by Disney
Mike White has 25 years of technology and leadership experience. Before joining Disney in 2011, he served as chief technology officer for Apollo Group and earlier spent a decade at Yahoo, holding positions of increasing responsibility, including director of strategy and technology. He will be charged with putting in place a process to prioritize how to allocate resources and is expected to create a task force that will include leaders across the company.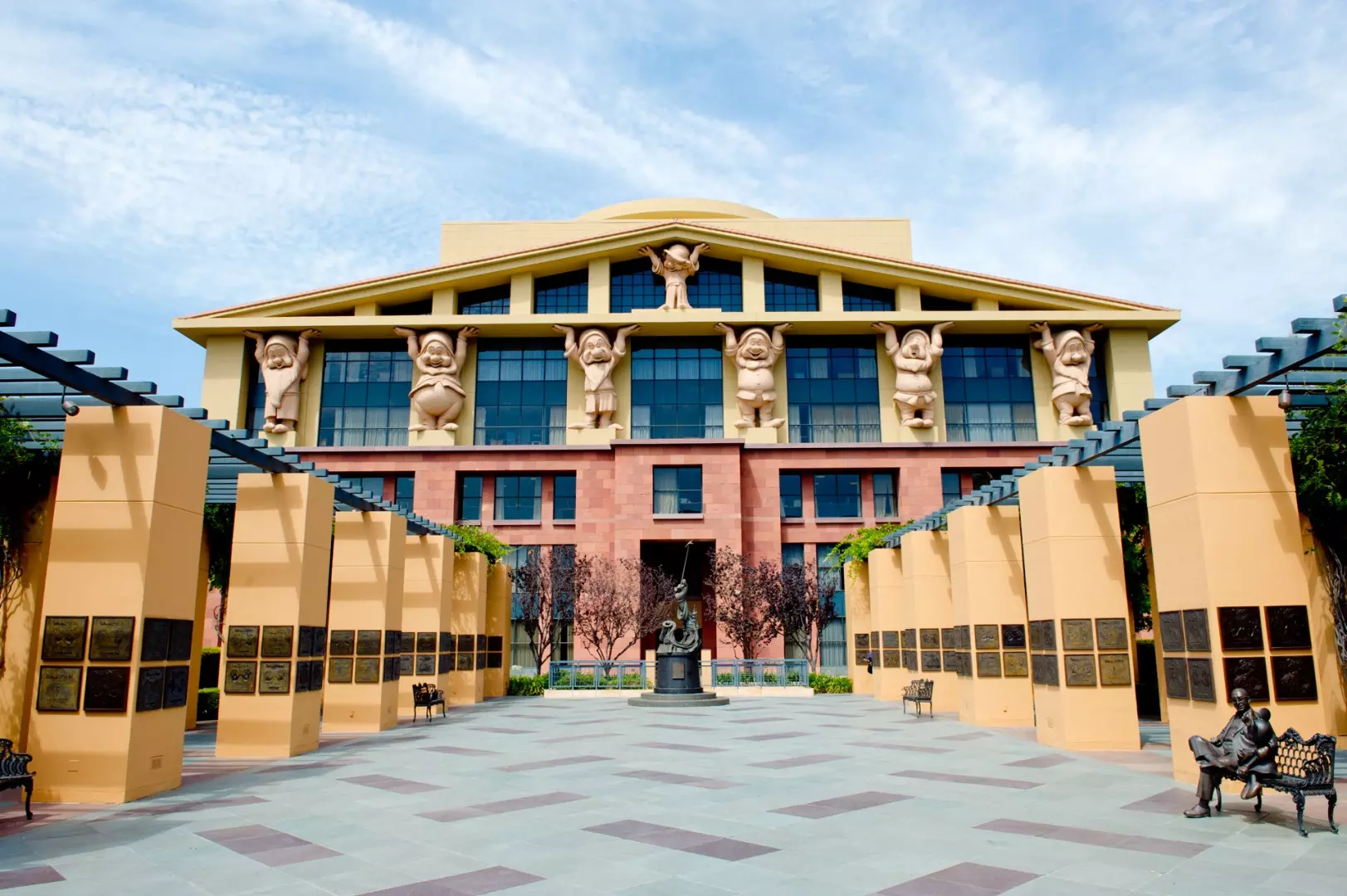 White will report to Kareem Daniel, chairman of Disney Media and Entertainment Distribution, and to Josh D'Amaro, chairman of parks, experiences and products.
Disney's appointment of a veteran executive to lead the company's metaverse strategy comes at a time when other big tech and media companies are trying to respond to the rise of the metaverse as the next phase in the evolution of the internet.
Is the Metaverse the Next Big Thing?
The metaverse is an online world where people can game, work and communicate in a virtual environment, often using VR headsets.
In the newly-created role he will allocate resources, explore partnerships and encourage knowledge sharing on the metaverse.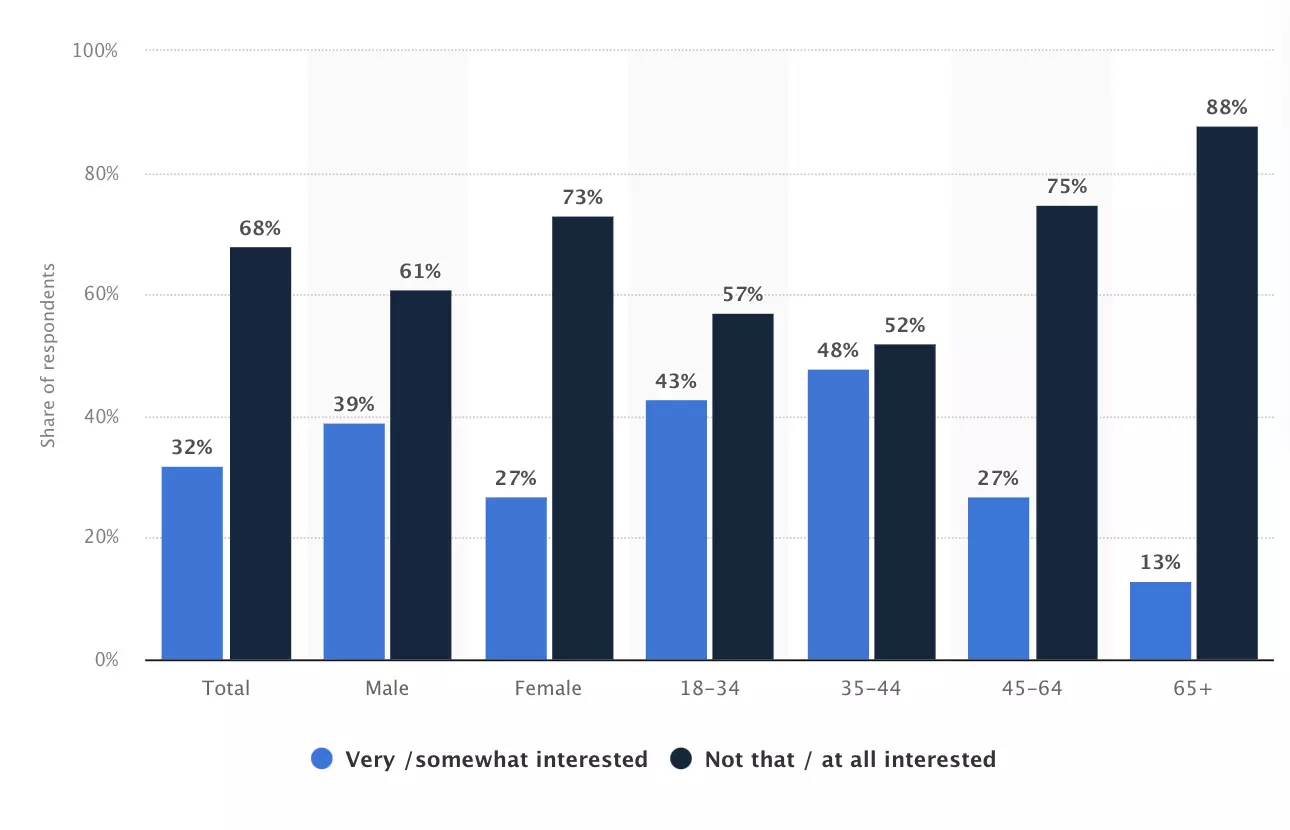 Share of adults who are interested in the Metaverse | Source: Statista


Technology giants, including Facebook owner Meta and Microsoft, are pouring billions of dollars into the metaverse.
It is being touted by some of the world's biggest technology companies as a key development in the next generation of the internet.