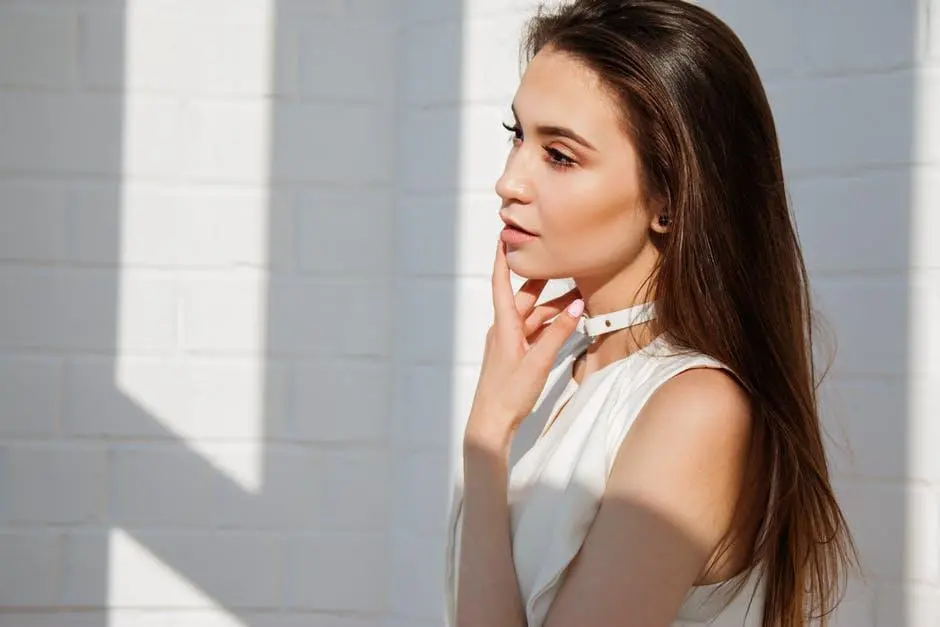 The economic empowerment of women is one of the biggest revolutions of the century. This transformation is one both with and without borders – a crusade that countries stand to win from and an alliance that unites women everywhere. While there are nuances across cultures, politics, and socioeconomic strata, the undeniable fact is that the success of this movement is one that is critical to overcoming productivity bottlenecks in many companies with the potential to add trillions of dollars to the global economy.
Nearly 10 years on from the global financial crisis, millions of people around the world have returned to work and unemployment levels across a number of developed markets are near all-time lows. And for the first time in over a decade the global economy is expanding, with the eurozone, China, and wider emerging economies poised for accelerated growth in the year ahead. And this secular turning point from low-and-slow toward renewed confidence has created a new challenge: a shortage of labor.
In many countries posting record levels of job openings, the combination of an aging workforce and a more skill-dependent economy steps up the campaign for talent. Over the past few decades, women have increasingly filled this growing demand, garnering support from elevated social awareness, advancements in technology, higher education, urbanization, and supportive employment practices.
More women in the workforce not only increases the competitiveness of a company but also act as an economic stimulus to the global economy. A study by McKinsey in 2014 estimated that if a greater share of gender parity were to be achieved, global GDP could increase by US$12 trillion by 2025, roughly the size of China's economy today.
Compared with the global average, Asian countries, including China, Hong Kong, Japan, Singapore, South Korea, and others, are already ahead of the pack when it comes to gender parity in the labor force. Currently, women across Asia tend to occupy more senior leadership positions as well as ownership stakes in companies compared with their regional peers. Asia, in particular, stands to benefit from a wave of new female workers; economists estimate that China and India would see trillions added to their economy with the progression of gender equality in the workforce.
The Global Economic and Investment Impact Packs a Punch
We believe the advancement towards greater gender parity in the workforce increases the economic pie for everyone. A greater availability of skilled talent should be an outsize boon for smaller companies across Asia that have previously been constrained by an increasing labor shortage. We think investors should cheer on reforms that make hiring practices more inclusive since companies that have already seen progress have reported not only better work environment satisfaction but a better performing company overall.
On a broader scale, an additional source of income in households has the potential to inject trillions of dollars into the global economy – a massive game changer that will affect the economy across the entire value chain. These shifting trends have an impact on a global scale, and they create inefficiencies – as well as opportunity. This flux creates particularly fertile ground for active management, and our detailed research harvests alpha by bridging solid fundamentals with pricing inefficiencies. Next, a sound investment and assessment of value extends beyond just the balance sheet; investors must consider the human side of a corporation. At PineBridge Investments, we find companies who see and understand these trends, evolve their businesses to be forward-looking, and have strong management and sustainable business models to survive and thrive today, tomorrow, and beyond.