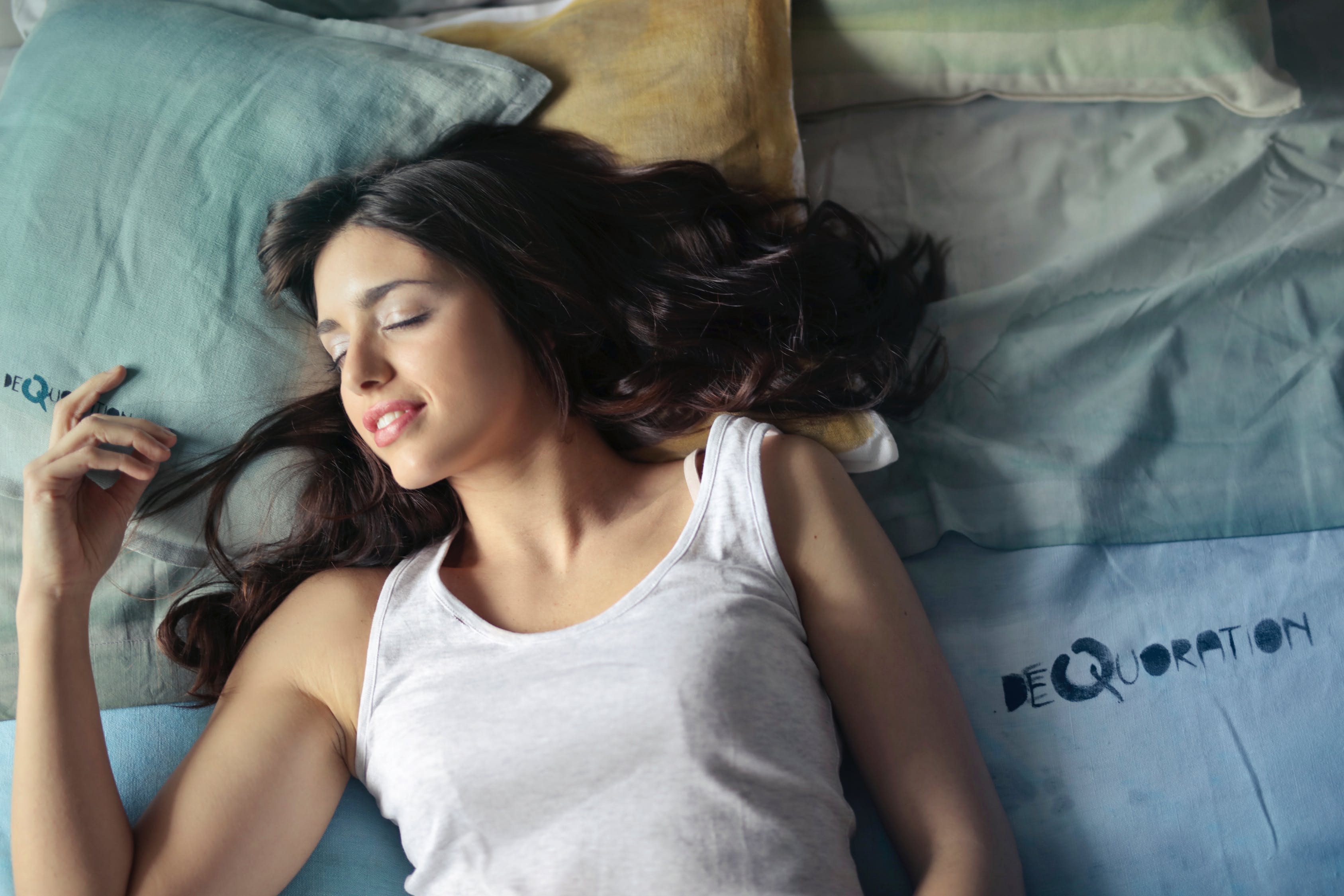 Everyone seems to have an opinion on how to get more out of the working day, but what if you're overlooking one of the most self-evident ways to become more productive? The most effective thing you could start doing today could be the simplest: get enough quality sleep.
Research over the years has already revealed sleep supports good mood, better health, and improved cognitive function. In your work life, sleep could be the secret ingredient to not only getting more done but working smarter. Given this, how might adequate sleep improve your productivity and strengthen your mental performance at work?
If you've been depriving yourself of a good seven to nine hours of sleep each night in the hopes of coming up with a brilliant new idea for work or a business, it's time to rethink your approach. Studies have demonstrated a strong link between sleep and job performance.
Sleep enhances the mental skills required to identify new ideas and evaluate them. In one study, business experts who had at least seven hours of sleep each night consistently selected the best pitches out of a selection. Experts who had less sleep or restless sleep failed to consistently pick the best pitches.
How Sleep Impacts Cognitive Skills
Clearly, getting enough sleep supports better cognitive abilities and judgment, but what about the impact of insufficient sleep? Research suggests the effect of not getting enough sleep is similar to going to work a little drunk, distracted, and less creative.
Moreover, leaders who don't get enough sleep have less emotional self-control and could be more likely to be abusive to their teams. Unrested managers can, in turn, impact their teams' performance, which means the lost productivity isn't confined to the individual but impacts the team and the organization.
Poor sleep has been shown to adversely impact the four core behaviors associated with great leadership: results orientation, solving problems effectively, seeking different perspectives, and supporting others.
The Sleep Routines of Successful Leaders
Awareness of the need for more sleep appears to have hit a critical mass among leaders. Elon Musk, for example, says anything less than his usual 6.5 hours and he experiences a drop in mental acuity. Mark Zuckerberg rises at 8 am, Bill Gates gets at least seven hours, and Jeff Bezos says he needs eight hours each day.
One survey of 250 Fortune 500 CEOs revealed 200 of them sleep seven to eight hours. The more senior an executive, the more sleep they're getting. This could reflect how sufficient sleep drives success at work as well as recognition among high-level executives of the importance of sleep.
How much sleep you need to be at optimal productivity can depend on your age, health, and other factors. Getting by on little sleep used to be a badge of honor, but what's undeniable today is that a good night's sleep is no longer seen as a luxury among the world's top business leaders.
Final Remarks
If you want to reap the benefits of sleep, pay attention to sleep quality as well as the number of hours you're getting. Exercising more, keeping to a bedtime routine, and incorporating stress-relieving strategies into your evenings could support the better quality, deep sleep everyone needs to manage stress.
No matter your industry or level of seniority at work, sleep could be the missing factor that enables you to focus better, think more sharply, and be more creative and innovative. You could become more mentally and emotionally resilient as well, which can also drive productivity. Over the long run, a good sleep routine promotes excellent physical and mental health and helps minimize the risk of burnout.