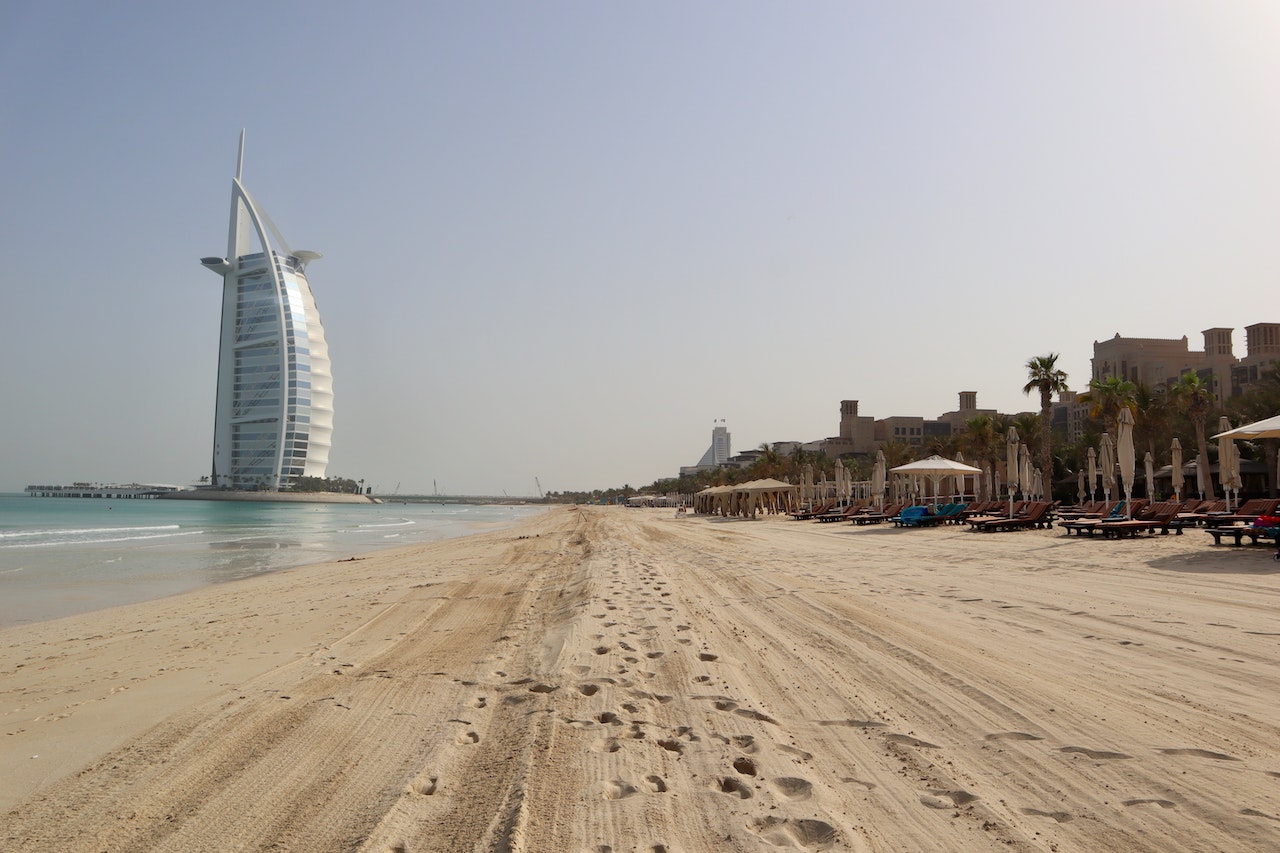 Dubai is a major business hub in the Middle East, and it's no surprise that many international companies are drawn to its booming economy.
But doing business in Dubai isn't as simple as packing your bags and setting up shop. Certain rules and regulations must be adhered to if you want to succeed in this competitive market.
For businesses to thrive, they need to get six essential things right, and this article will discuss each of these points in more detail, so you can have a successful experience when doing business in Dubai.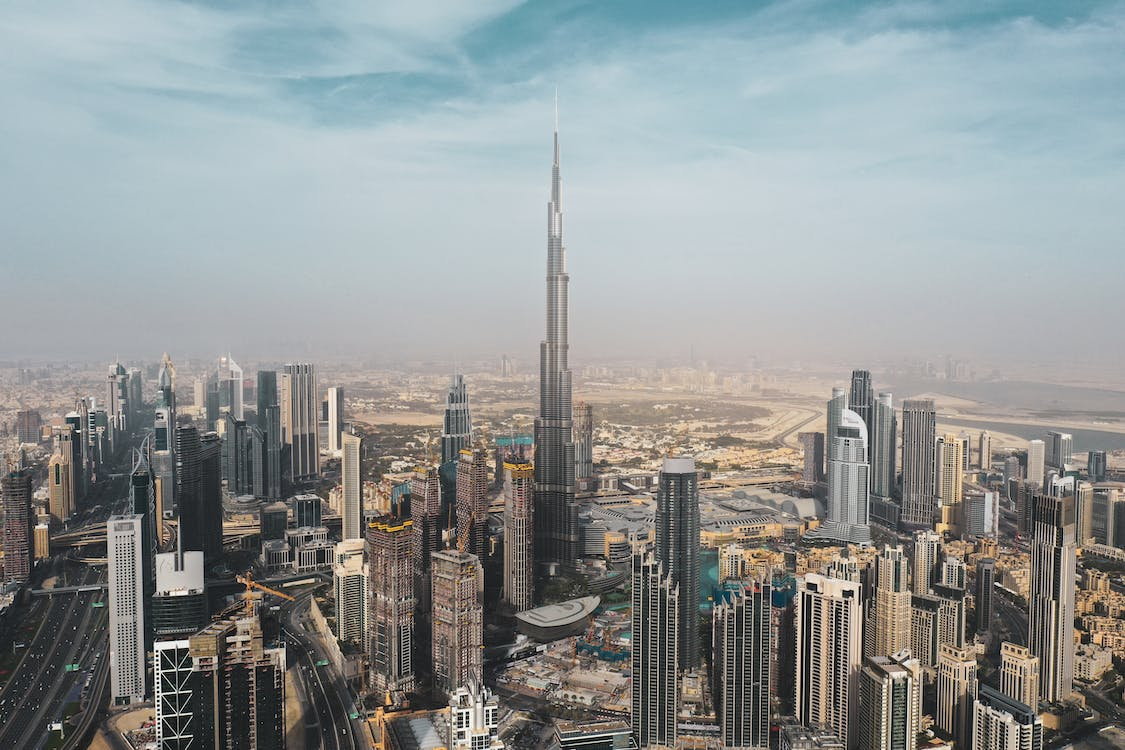 Getting the Right Documents and Licenses
All companies doing business in Dubai must obtain a trade license from the Department of Economic Development or else risk being shut down by the authorities. Moreover, if you want to open a physical store, you need to get a commercial lease agreement and register your company with the local Chamber of Commerce. Without these documents, you won't be able to legally carry out your activities in the emirate.
Furthermore, the tax system in Dubai is complex and requires expertise to understand. You should hire an experienced accountant or VAT consultancy in Dubai who can advise you on the best way to minimize your tax liability, as well ensuring that all taxes are paid correctly and on time. And if your business is operating in a free zone, you may receive special privileges such as exemptions on corporate income tax.
Understanding the Local Culture
Although Dubai is a cosmopolitan and multicultural city, familiarizing yourself with the customs and traditions of the Emiratis will go a long way toward making sure you don't offend anyone or make mistakes due to ignorance. That being said, it's important to understand the Arabic culture and its associated etiquette, such as how to politely address elders, dress codes for public areas, and cultural norms for social interactions.
Additionally, it's recommended that you learn common words and phrases in Arabic, as speaking the language will help establish a connection with your business partners.
Get the Right Visa
If you plan to stay in Dubai for extended periods, you must secure a valid visa. Different types of visas are available depending on what kind of activities you're involved in, so it's essential to check with the relevant authorities to make sure you have the correct paperwork.
For instance, if you're looking to open a business in Dubai, then you should apply for an Investor/Partner visa. Alternatively, if you plan to work as an employee for a company (even your own), then you need to apply for a Work Residence Permit.
Additionally, if your employees are moving to Dubai for work purposes, they must also apply for visas and follow other applicable rules and regulations.
Finding a Reliable Business Partner
Trading in Dubai requires a lot of professional trust, especially if you're dealing with international clients. It's therefore essential to find a local partner who is experienced in the market and has a good reputation. This could be an individual or a company, but it must have the necessary license and paperwork to carry out its activities legally.
However, finding the right business partner will make it easier to navigate the regulatory framework and avoid any potential issues, and it can provide access to wider networks which could be beneficial for growth.
Having a Good Network of Contacts
Networking is key in Dubai, as having the right contacts can open doors for your business and help with expanding its customer base. It's important to join industry-specific groups and attend events to build relationships with potential customers, suppliers, or partners. Additionally, you should consider connecting with experts in the field if you need advice on setting up a business in Dubai.
On the other hand, be aware that word-of-mouth communications are highly valued in the UAE, so it's essential to maintain a good reputation and provide top-notch customer service.
Adhering to Local Laws
Finally, it is important to always comply with local laws and regulations when carrying out your business activities. This includes registering your business with the relevant authorities, obtaining necessary licenses and permits, and following all applicable rules and regulations.
Additionally, certain business activities may require additional permissions or certifications such as food safety certificates for restaurants. It's therefore important to ensure that you have all of these in place before conducting any operations.
As you can see, starting a business in Dubai is an exciting opportunity but it comes with its own set of challenges. It's important to understand the local culture and etiquette, get the right visa for you and your employees, find reliable partners who have experience in the market, build a network of contacts that are beneficial for growth, and adhere to all applicable laws and regulations.
If done correctly, not only will you be able to benefit from special privileges such as exemptions on corporate income tax but also establish yourself successfully in one of the world's most vibrant cities.