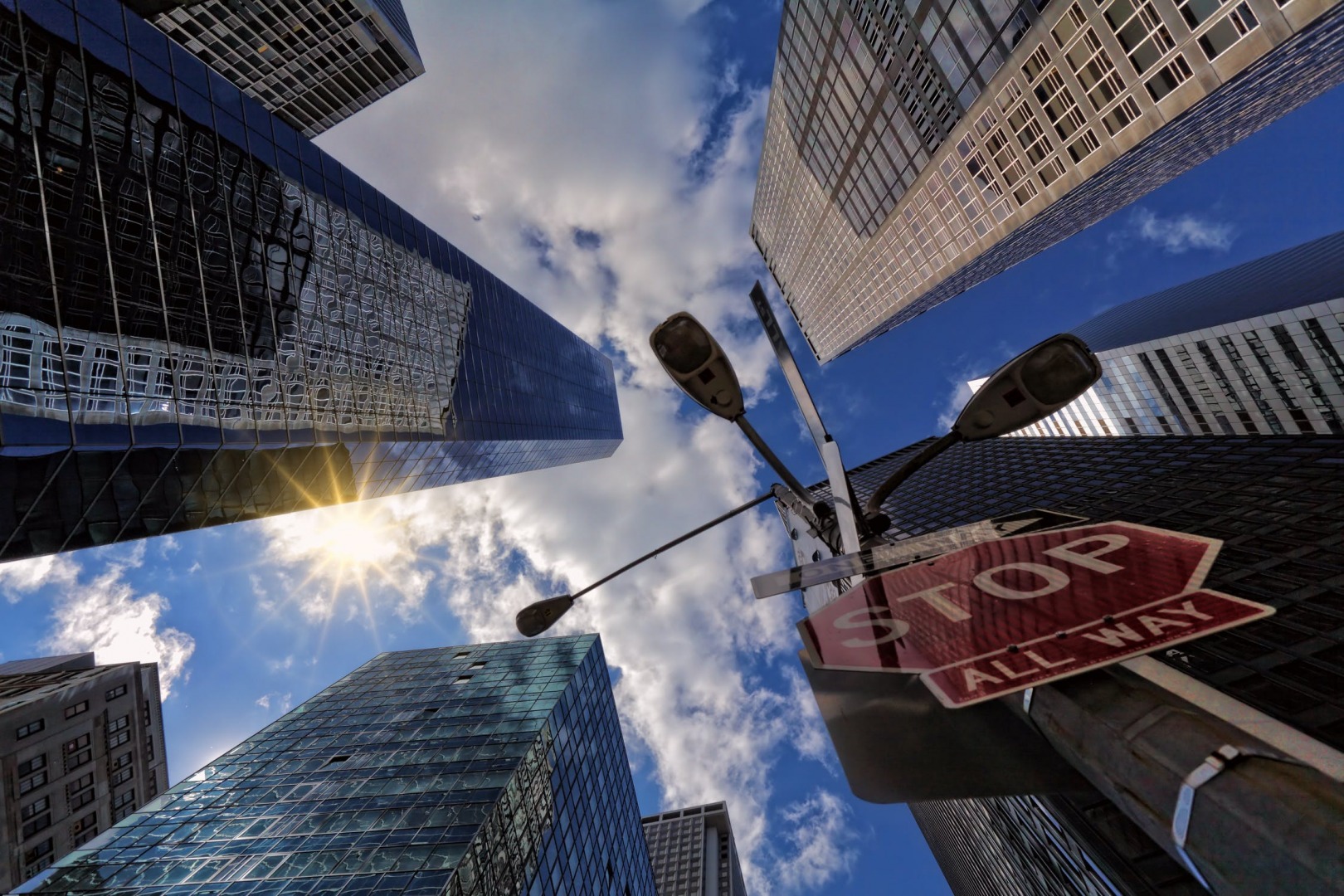 Moving to New York can be an exciting experience for you.
The city offers amazing opportunities for all its residents, and you are not an exception. However, there's a challenge that comes with it, hiring a moving company.
You have to ensure that all your belongings get to your house safely and quickly. But choosing the right company for your needs can be an exhausting process. Once you find prospective nyc moving companies to work with, what are some of the questions you shouldn't forget to ask?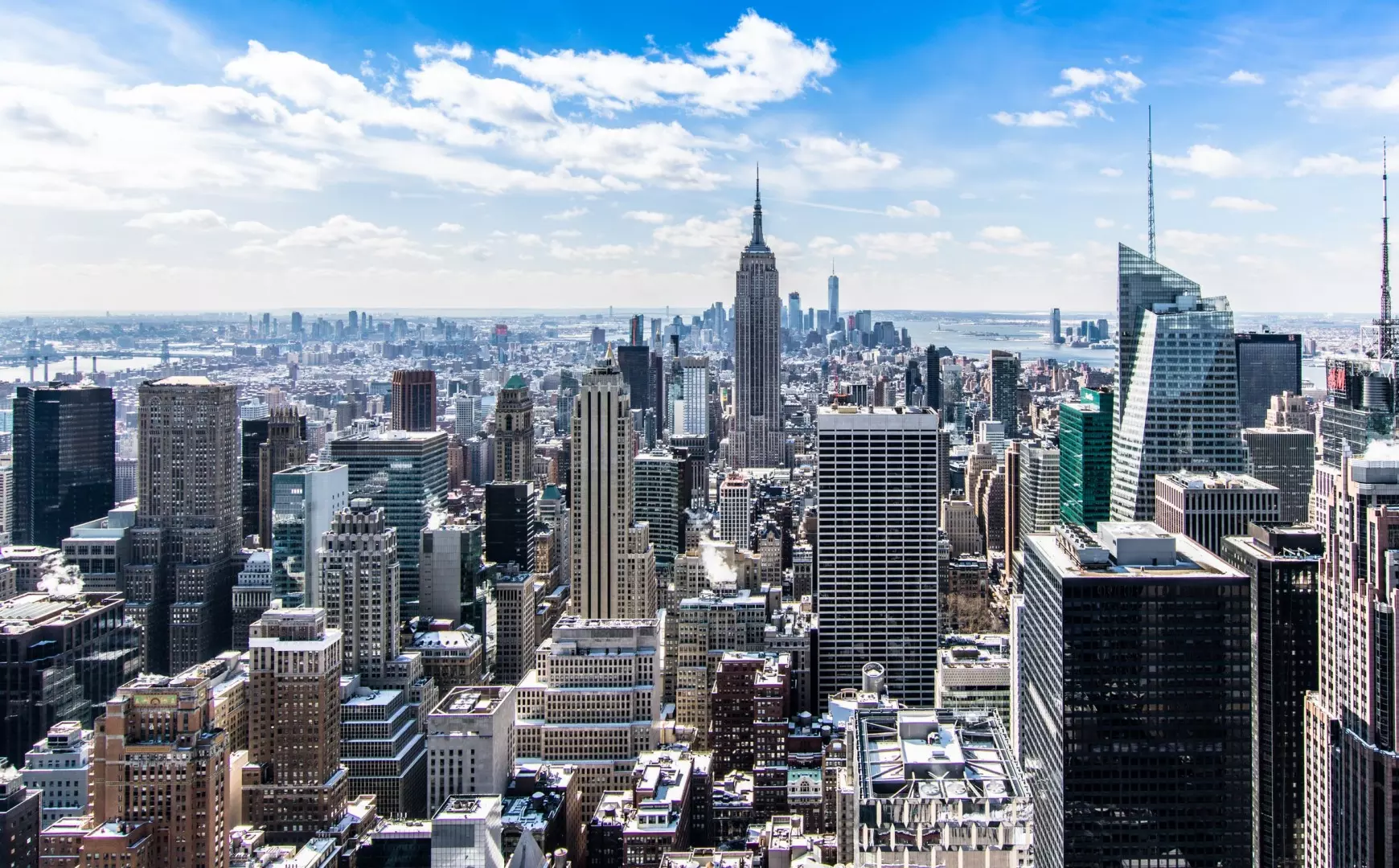 Read further to learn more about this.
"What Services Do You Offer?"
All movers understand that every client is different. Some want basic services such as packing, getting their stuff across different states or countries, and a safe storage location. Others like the mover to go the extra mile by providing services such as unpacking, reconnecting electronics, arranging the new home, or even transporting a heavy piano or car.
When talking to the mover, try to know whether they can offer these services and the price range. That brings us to the second point.
"How Much do you Charge for your Services?"
Due to differences in service and operation, every company has its price range for each service. It's definitely worth noting that when you ask for a quote, the support team of that company will send you one.
Take time to go through the quote, and you can ask one of their sales managers to help you understand it. Another thing: go for a company that includes the statement "binding estimate" in the quote. That way, you will know that the company won't charge you more than what they stipulate on the initial quote.
"Do You Have a Licence and an Insurance Cover?"
You shouldn't leave these very important details out when interviewing the sales personnel. All moving companies in New York should have a functional licence and a registered member of The New York State Movers & Warehousemen's Association.
On top of that, they should have an insurance cover, which helps cover up any liabilities that may occur during the move. Some movers will charge an extra fee to cater for this cost, while others will offer a basic cover free of charge.
"Do You Offer GPS Tracking?"
You need to know that your stuff is in safe hands during the transition. Get to learn more about the type of trucks they use for transportation and if you can have real-time information on its location during transit. Note that some companies may not offer this within the package. However, they should have a reputation for providing quality services to their clients.
Final Thoughts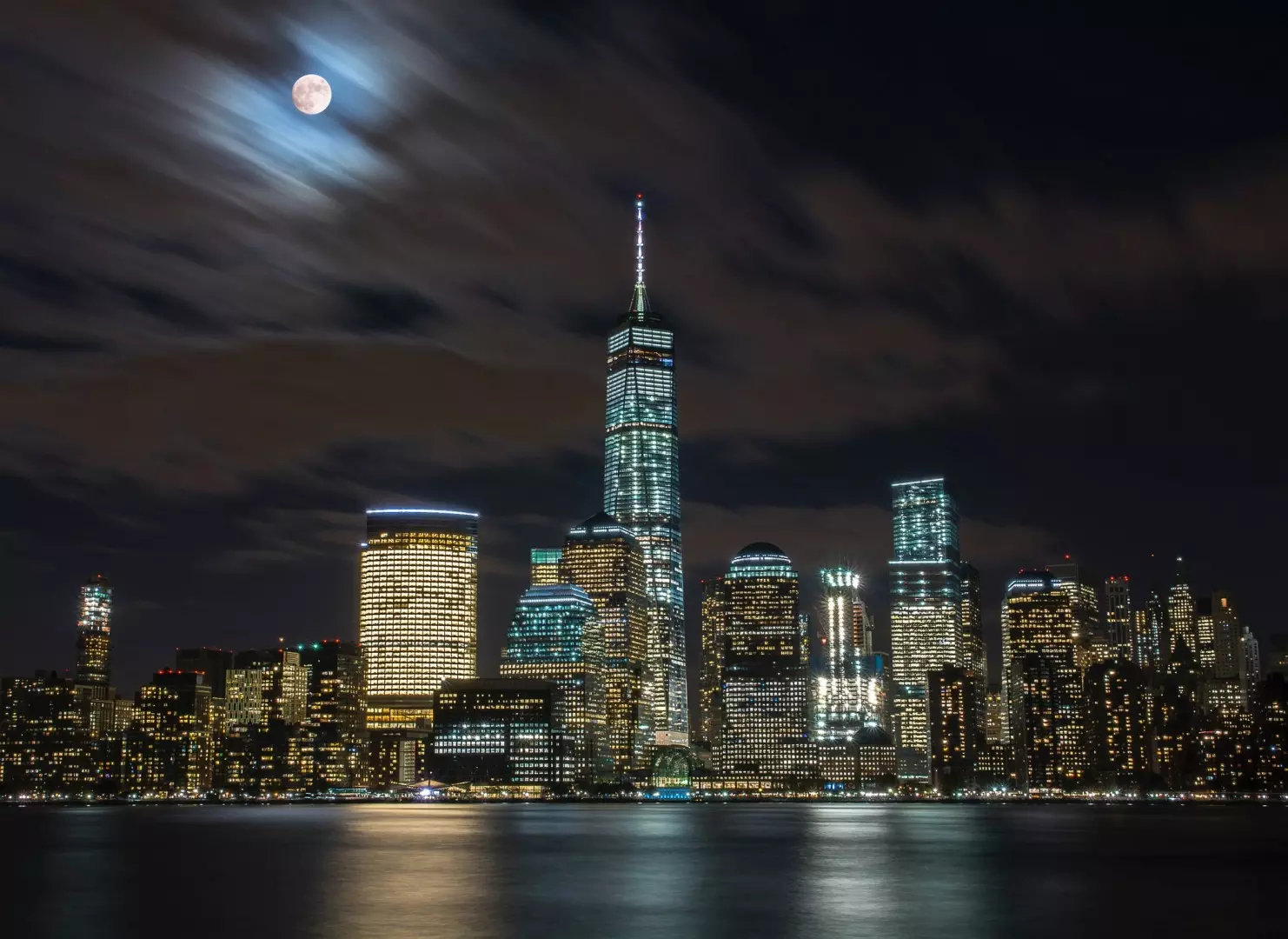 These are some of the most important questions you should never miss to ask any mover. However, you are not limited to these. Ensure that you ask as many questions as possible to get adequate information about the company. Note also that you can also clients the same questions to get extra information that the sales personnel may choose to hide while talking to you.