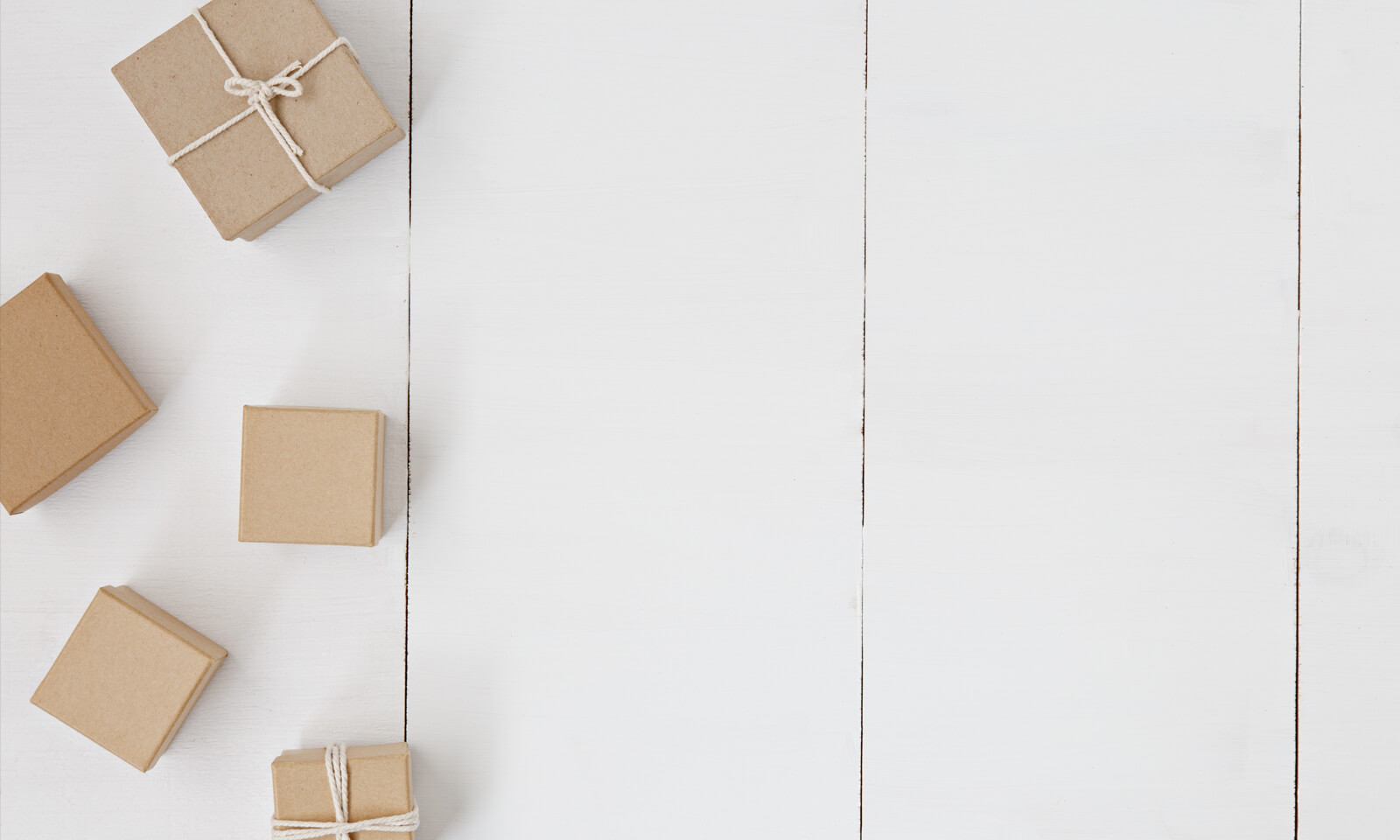 All over the world, Gen Zers and millennials are scrambling to adopt the dropshipping business model.
Because you don't need to house physical stock or even handle the products you're selling, dropshipping is the perfect solution if you have basic internet marketing skills and limited funds.
Ecommerce stores that operate on the dropshipping model purchase products from third-party suppliers and send them straight to customers– cutting operational costs and freeing up time for sellers to focus on client acquisition. This means dropshipping businesses can compete with retail giants at a fraction of the cost.
If you're ready to start a dropshipping store, here's everything you need to know.
How to Approach Shipping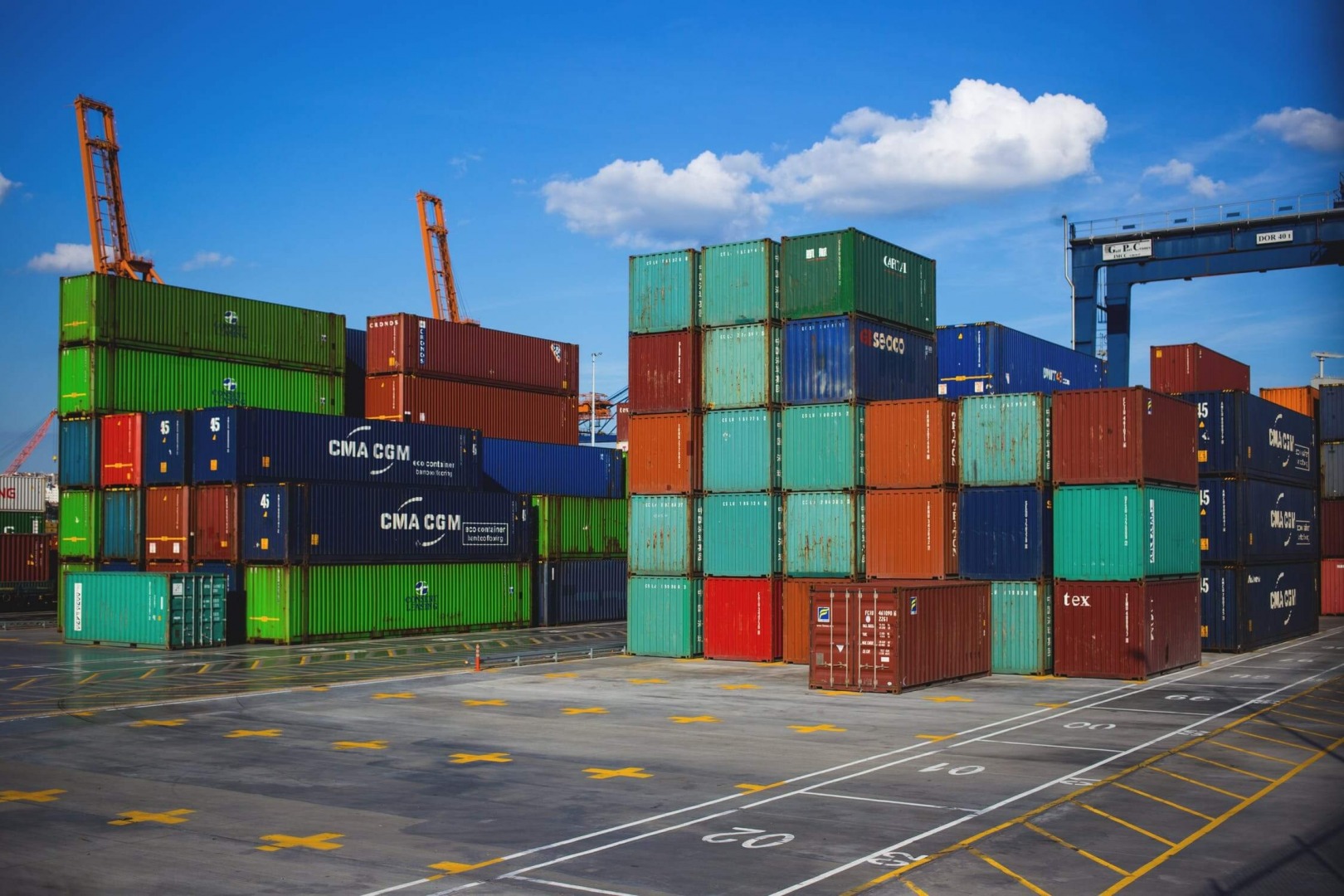 Although you can arrange for the client or wholesaler to ship the products you sell, it's usually better to take a more hands-on approach and arrange your own shipping.
Because the dropshipping industry is fiercely competitive, getting a reliable courier company to pick up and deliver your products will give you a competitive edge. As seen at couriersbydemandexpress.com.au, courier services can provide a wide range of benefits for your dropshipping business. Keeping track of important deliveries is easier when you're dealing with just one delivery service. That way, you can ensure that each product arrives on time and in perfect condition. You'll keep your customers happy by minimizing the risk of parcels getting lost, damaged, or arriving late. Visit www.reliablecouriers.com for more information.
Selecting a Niche
Before opening your dropshipping store, you'll need to choose a niche. You should sell a product you're genuinely interested in and focus on a limited product range.
If you're not passionate about the product you're selling, you are more likely to get discouraged. Although dropshipping is a highly viable business model, it does require a lot of work.
When choosing your niche, you should consider five factors: profit margins, shipping costs, your target audience, your brand, and the product's availability in the area you're selling it.
Performing Competitor Analysis
When starting your dropshipping business, you'll be competing with retail giants like Amazon, Walmart, and other dropshipping operations.
When deciding what products to sell, don't choose something that has very little competition – that's a sign that there is no demand for that particular product. Rather conduct competitor analysis and select products that have a high demand.
Securing a Supplier
The most vital step in starting your dropshipping business is choosing a supplier – so do your due diligence.
While Alibaba has become a leading resource for pairing dropshippers with suppliers, make sure you understand their capabilities and what would happen if you wanted to scale your business.
You should also look at how the supplier communicates when you contact them. Is there a language barrier? What's their response time like? If you are unsure about a supplier's ability to communicate effectively with you, move on.
Building Your E-Commerce Website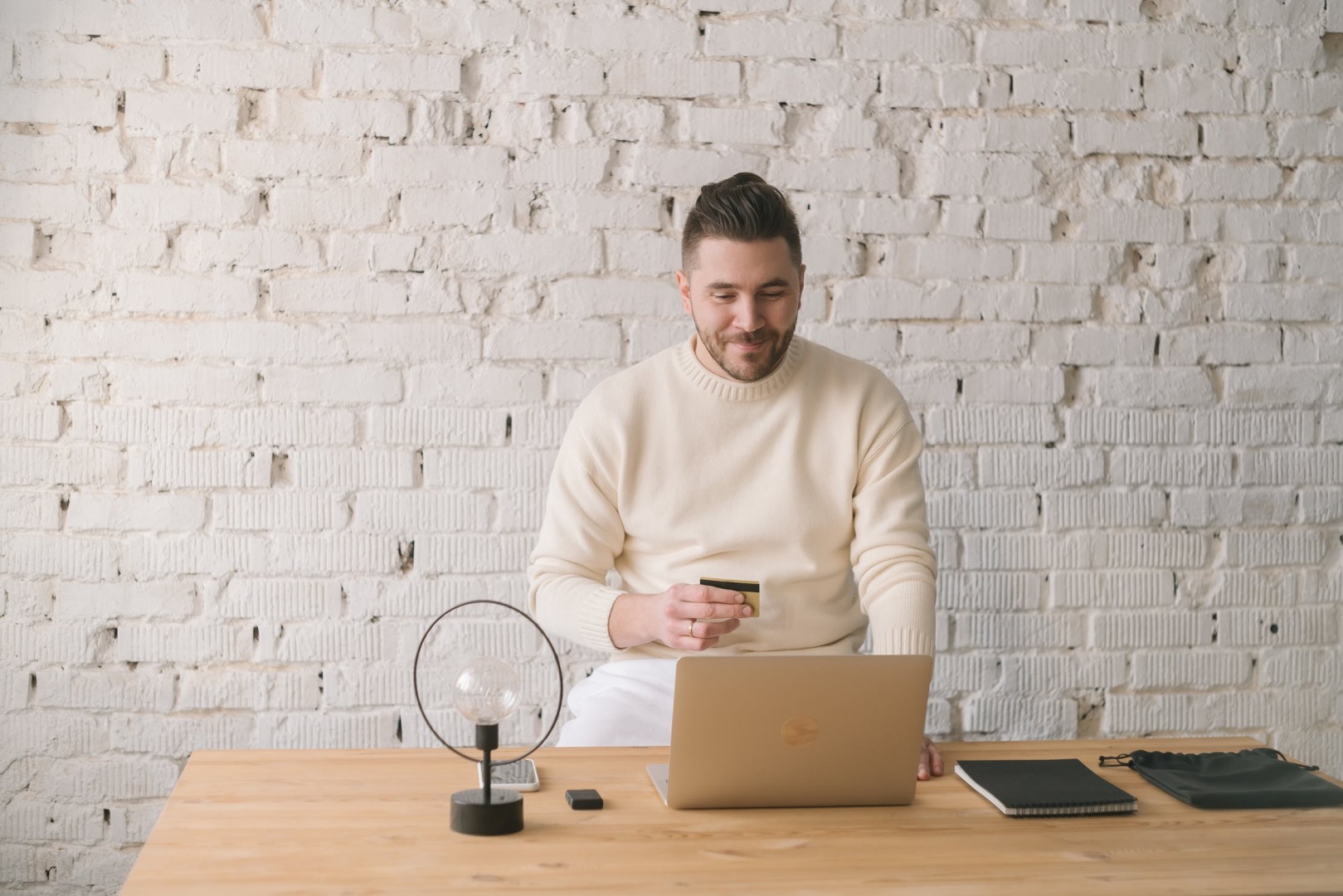 The quickest and easiest way to build a website to support your dropshipping business is to use a platform like Shopify.
Shopify is straightforward to set up – you don't need to be a tech wizard to get your website up and running. Once you've set up your website, make a test purchase to ensure everything is working correctly.
Final Words
Now that you know the basics of setting up your own dropshipping business, you should get started. However, something to bear in mind is that you shouldn't expect instant results.
Dropshipping companies can take a bit of time to grow and generate revenue, so give it a few months before considering giving up. While dropshipping is a viable business model, you'll need to work at it before you reap the rewards.