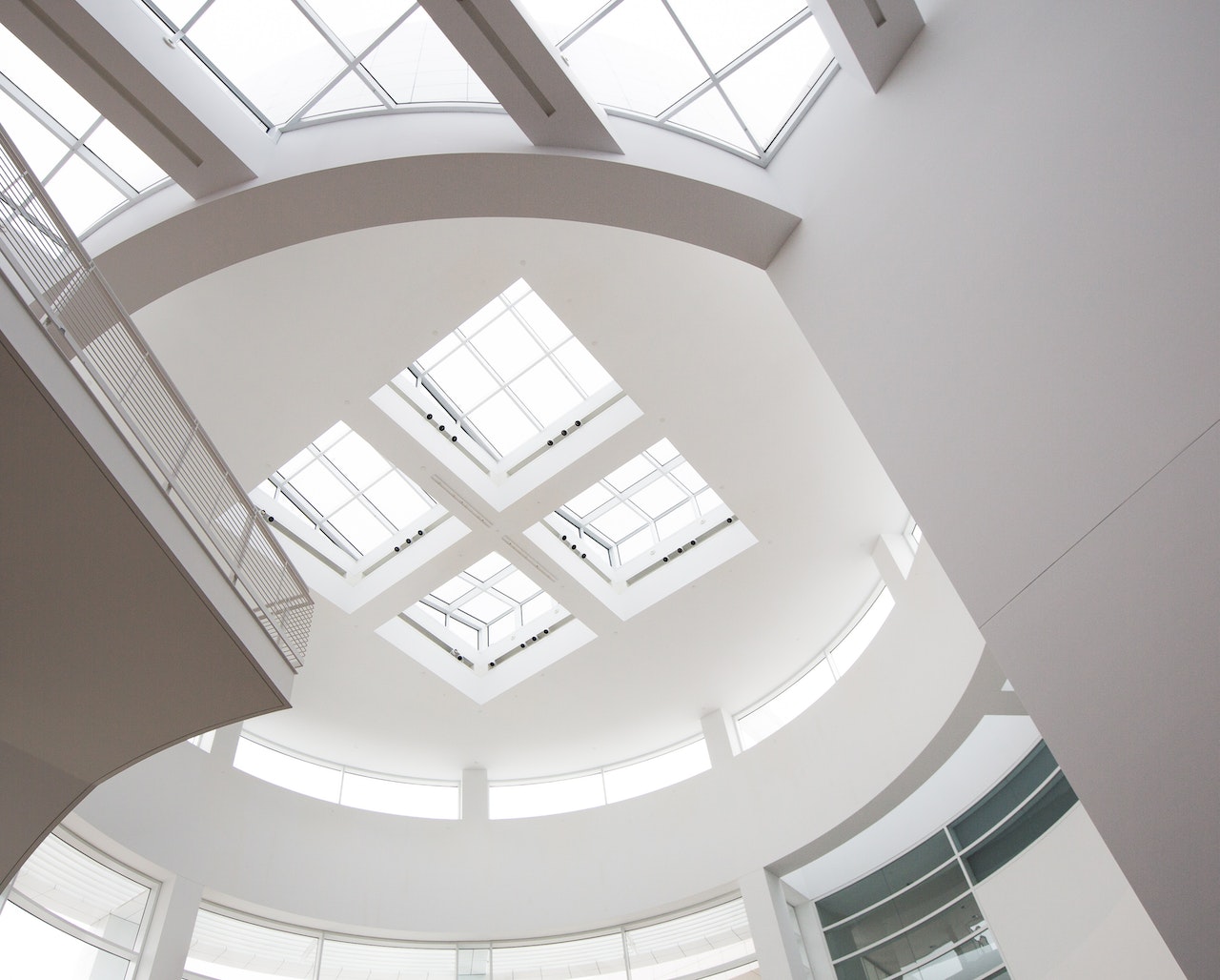 ZenBusiness offers many services for new business owners, starting with the business formation itself.
If you're forming a limited liability company (LLC), ZenBusiness can provide support and documents that can get your business off on the right foot and keep you in compliance with your state's regulations.
You can read a great review of ZenBusiness here.
Read on to learn how ZenBusiness can help your LLC.
LLC Formation Service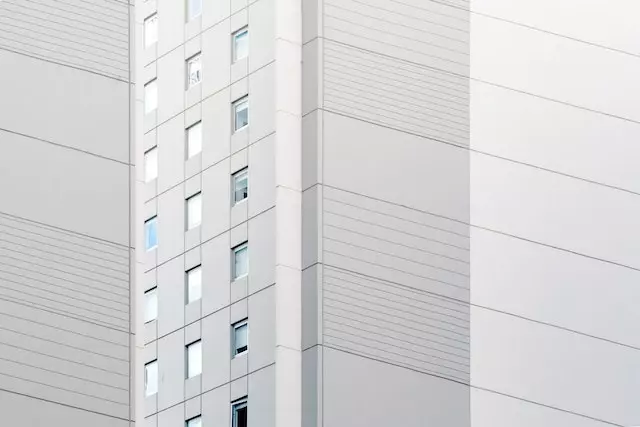 Your LLC is formed with your state by filing articles of organization, sometimes called a certificate of organization or a certificate of formation. ZenBusiness handles the filing for you online, saving you time and making sure that it's done correctly.
Business formation can be a difficult process for an entrepreneur and getting customer support from your state government office is often a challenge. With ZenBusiness, you have access to customer support during normal business hours, and even on Sundays.
Once your LLC is approved and official, you can access your formation documents on the ZenBusiness website at any time. You will always have access to them on the site.
Registered Agent Services
In most states, when you form an LLC you need a registered agent. A registered agent is a person or business that is authorized to accept legal, tax, and financial documents on behalf of your business.
For $99 per year, ZenBusiness can act as your registered agent and handle official correspondence and documents for your business. They will ensure that all correspondence is handled on time and keep copies of documents for you that you can access online. They will keep track of deadlines for you and send reminders of due dates for tax forms and annual reports.
A registered agent service will help keep you in compliance with the law and save you hours of time by keeping track of documents, correspondence, and filing deadlines. This frees you up to focus on growing your business and making money.
Using ZenBusiness registered agent services also enables you to have flexible hours. If you're your own registered agent, you must be available from 8 AM to 5 PM at your registered agent address. If you use an agency like ZenBusiness, they are available during business hours so you don't have to be.
If you use a national agency like ZenBusiness, you can also use their registered agent services if you form an LLC in another state as your business grows.
Using ZenBusiness also offers you privacy – you'll never be served with a summons at your business in front of customers or employees.
Operating Agreement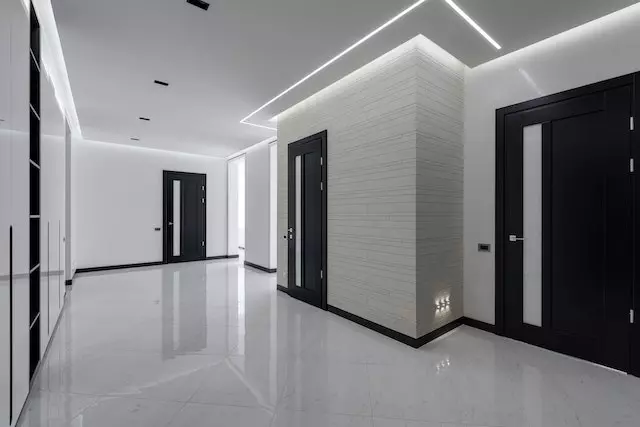 ZenBusiness offers an operating agreement template customized for your state. An operating agreement is not required in most states, but it's critical, particularly if your LLC has more than one member.
An LLC operating agreement establishes the financial relationship between LLC members and defines how profits and losses are distributed, as well as member roles and responsibilities.
By using the ZenBusiness template, you can just fill in the blanks, rather than having an attorney draw up the agreement for you from scratch. At an a la carte price of $49 with the starter plan, it's a good value compared to the attorney fees you would otherwise pay, which can run from $500 to $2,500.
Business Document Templates
ZenBusiness offers a library of business document templates that can save you time and the legal fees involved in having them drawn up from scratch. Documents include confidentiality agreements, employment agreements, and even a loan agreement.
At a one-time cost of $99, you'll be able to access these document templates online at any time. Compared to the attorney fees you would incur by having these documents created, the ZenBusiness documents library is a great value.
Worry Free Compliance Service
ZenBusiness offers a compliance service, meaning that they handle all your state required filings for you to make sure that your LLC remains in good standing. This saves you the hassle of keeping track of due dates and saves you the time it takes to file required reports.
The service also includes up to two state amendment filings if you need to change the information in your articles of organization, such as your business address.
In Closing
Starting and running a business is not easy, but ZenBusiness can simplify the process and offer you support and resources to help you. From forming your business to staying in compliance year after year, ZenBusiness has you covered. The cost of their services is far less than what you would pay an attorney for support and business documents for your LLC.
The customers of ZenBusiness appreciate their services and customer support – you can read the reviews to hear what customers are saying. ZenBusiness has excellent ratings across the board, so if you purchase their services, you know you'll be in good hands.