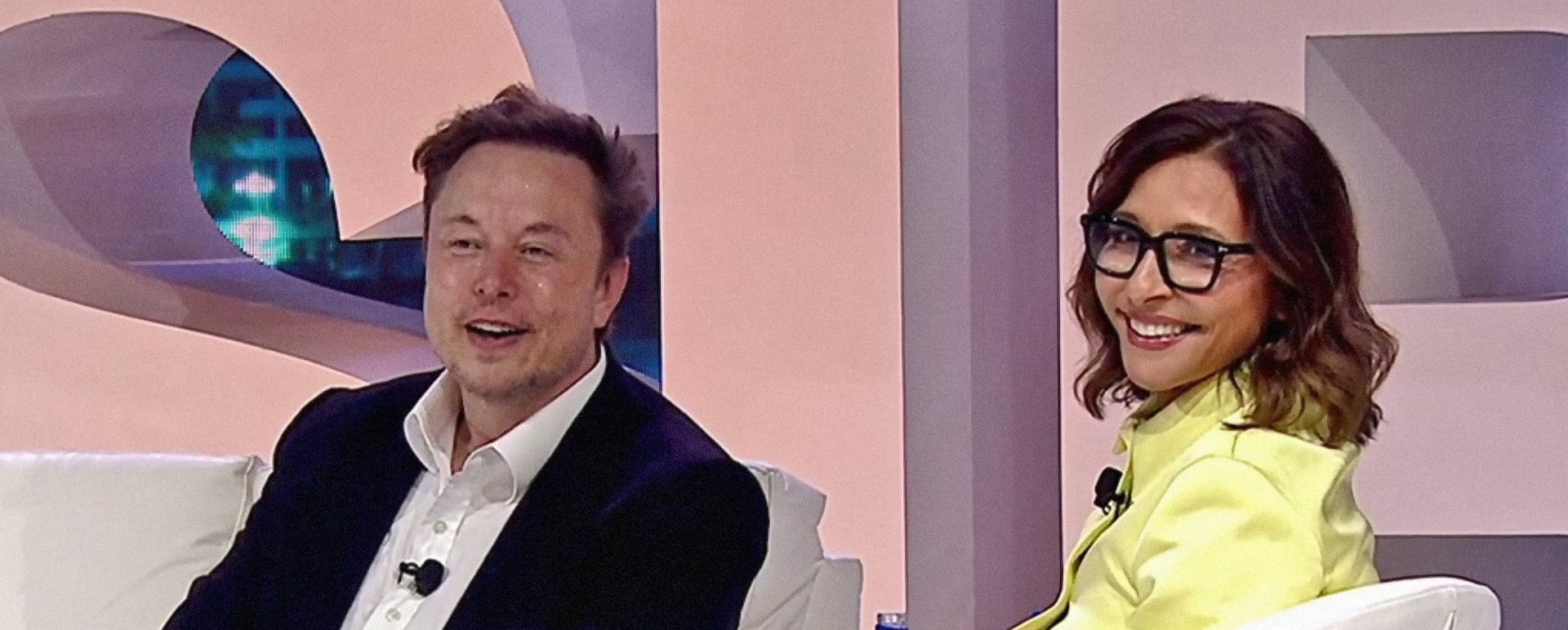 Linda Yaccarino is the new CEO of Twitter.
Elon Musk, the billionaire entrepreneur who took over Twitter last year, has announced a new CEO for the social media platform.
Linda Yaccarino, former head of advertising at NBCUniversal, will lead Twitter's business operations starting in six weeks. She has 20 years of experience in ad sales and marketing, most recently as EVP/COO of advertising sales, marketing, and acquisitions.
Yaccarino is expected to join Twitter by the end of June. She could help restore advertisers' faith in Twitter. Musk will remain involved as executive chairman and chief technology officer.
Why This New Appointment Matters?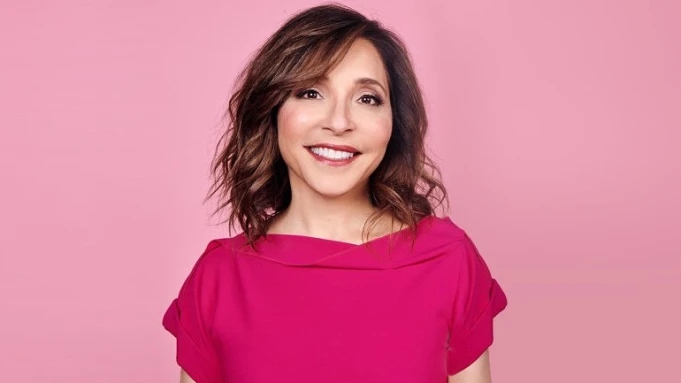 Since Musk's takeover of Twitter, the company has struggled to make money, causing pressure to find someone else to lead the company. As a result, Musk has appointed Linda Yaccarino, who has a rich background in advertising, to help monetize the platform better. The company's advertising revenue has dropped sharply since Musk's takeover, and Twitter needs to find ways to attract big companies back to the platform. Yaccarino's experience in advertising and her ability to make the company more profitable makes her the ideal person for this role.
Yaccarino's Background
At NBCUniversal, Yaccarino oversaw roughly 2,000 people and was involved with the launch of its streaming service. She joined the company in 2011, after 15 years at Turner Entertainment, and has been credited with bringing the network's ad sales operation into the digital future.
The Impact of Yaccarino's Appointment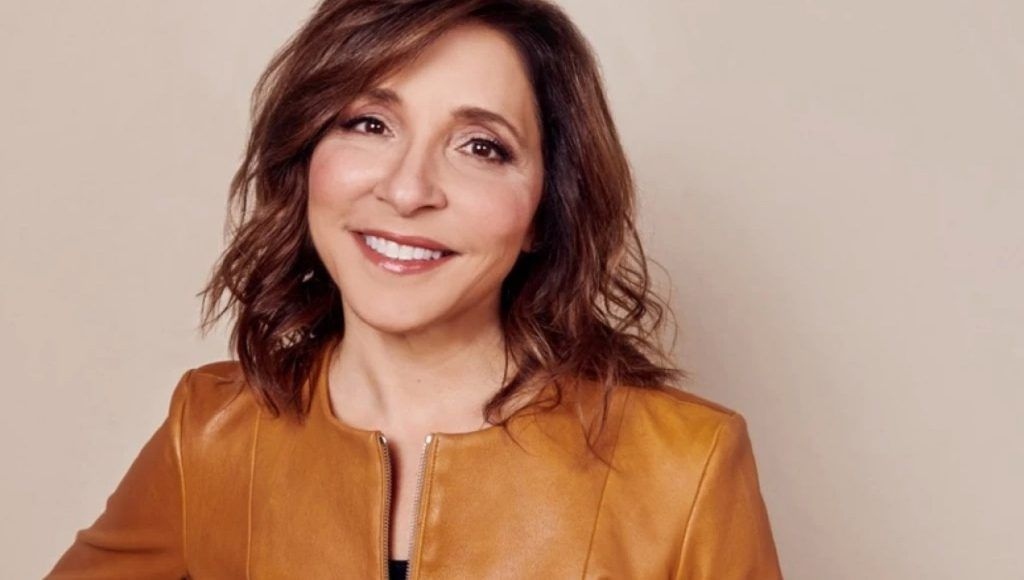 Linda Yaccarino's appointment could have a significant impact on Twitter's future. Twitter relies heavily on advertising revenue to make money, and Yaccarino's extensive experience in this area could help the company turn its fortunes around. Many big companies stopped spending on Twitter in the weeks after Musk took charge, but Yaccarino's appointment could bring them back to the platform.
Final Thoughts
Since Musk's takeover of Twitter, the platform has undergone significant changes, including the immediate firing of thousands of staff and an overhaul of the way the service authenticates accounts. Yaccarino's appointment is a step in the right direction for Twitter, and her experience and expertise could help the company become more profitable in the future. Yaccarino has successfully integrated and digitised ad sales at Comcast and NBC, and her track record of cross-selling ads across multiple platforms may appeal to Musk as he attempts to transform Twitter from a social media company to a larger media platform.