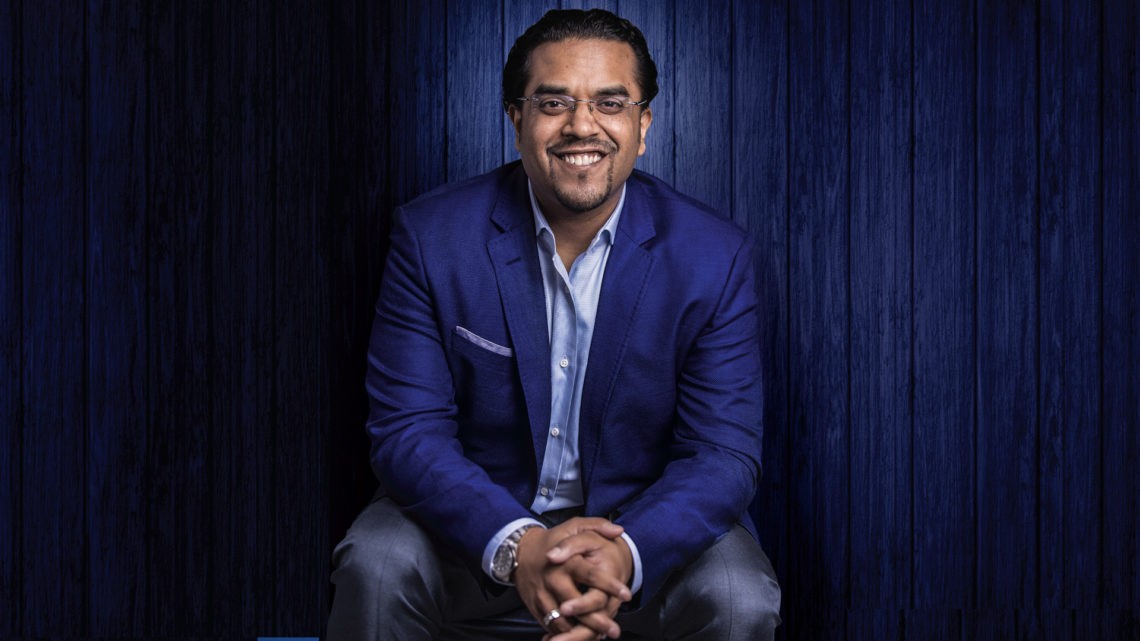 Do you think you got what it takes to rise to the occasion when an opportunity presents itself?
Is your mindset ready to cope with the pressure of decision-making? If that's the case, Anik gives a rundown of what is required for you to beat the system and spark your entrepreneurial spirit.
Many people still cannot capitalize on the opportunities that exist in the digital age. As much as we want to oppose these influences, our minds are indoctrinated in a way that suffocates our innateness and creativity. Anik, the founder of Lurn Nation, claims that the educational system is set up to develop employees rather than business owners. In doing so, society secretly lays the groundwork for creating a dependent workforce that can't function alone (without a master).
All of those ideas fail to overshadow the rise of leadership and the urge to build something from scratch. In this book, you'll realize what it takes to go on your own, and nurture a mindset that allows you to do so.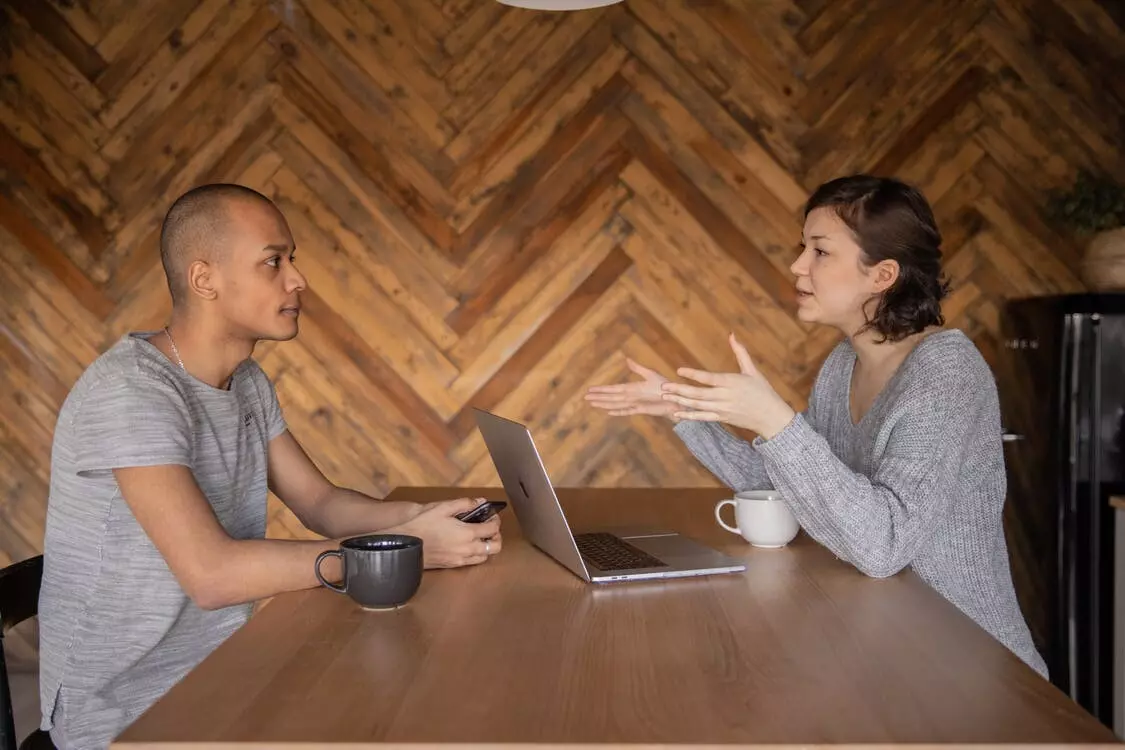 Entrepreneurs live by the following formula: problem + solution = value.
Looks familiar? We bet it does but isn't it easier to work for someone else, without having to bear the burden of a true innovator?


An entrepreneur is defined by who they are.
Anik Singal

We'll get to that, but before we do, let's analyze another concept that Anik covers thoroughly in this comprehensive guide: Intrapreneurship.
What is Intrapreneurship?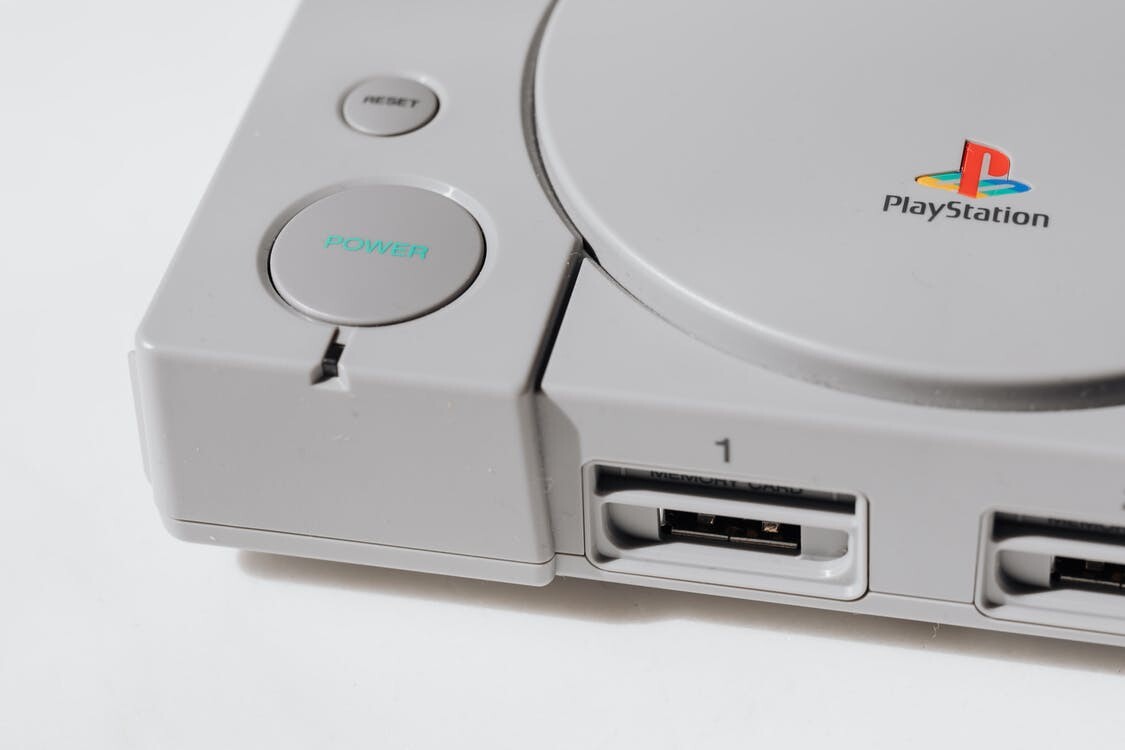 According to Anik, intrapreneurship can be a difficult concept to understand at first. Therefore, he pointed out a few of the most famous products birthed from the Intrapreneurial spirit as examples. Intrapreneurship, as the term implies, refers to inciting creativity within an organization. Instead of starting a new business venture, the employee/manager chooses to scale up the company by initiating a new profitable procedure. The creation of PlayStation by Ken Kutaragi, one of Sony's designers, is the perfect example. Behind his work desk, he hatched a plan and eventually ended up creating the most brilliant video gaming platform that is used by multiple generations.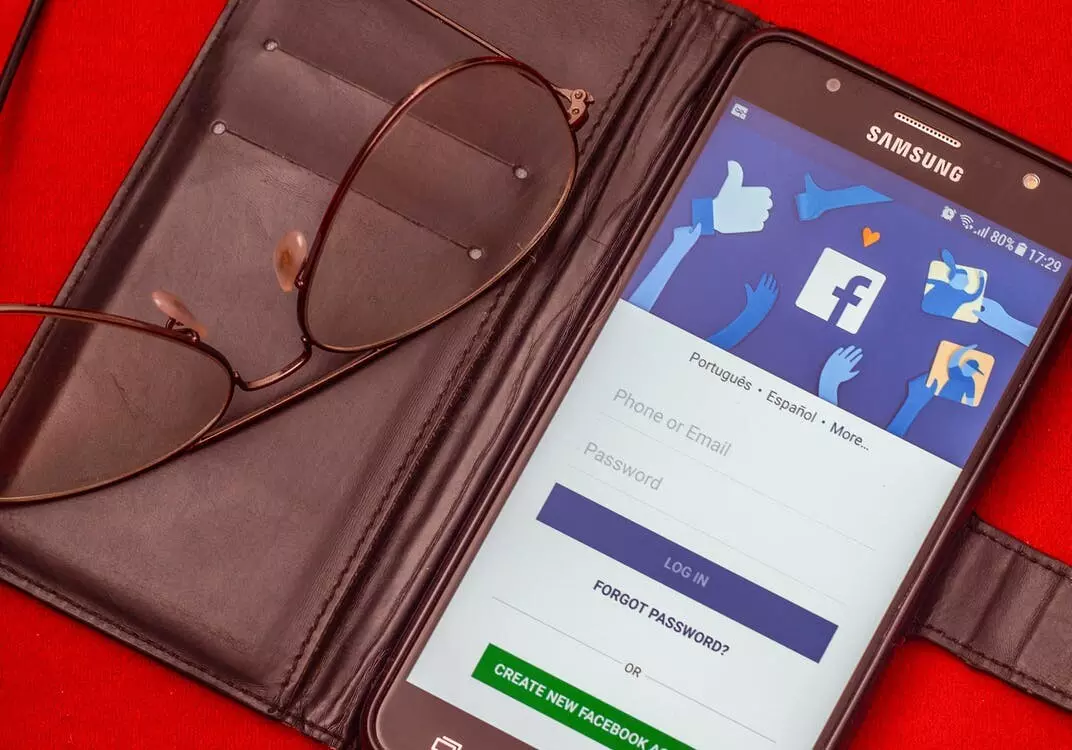 Another example given by Anik is Facebook. Let me ask you guys a quick question: "What do you do when you see something that you like on Facebook? You'll click the like button! Duh! But what you wouldn't know is that this famous button was developed during an Intrapreneurial event (hackathon) that Facebook regularly hosts for its employees.
In all these examples, Anik found out that these dedicated people have developed their own 5 step method to become a successful Intrapreneur. They are:
Identify a problem or opportunity

Find a creative solution

Use your expertise and improve along the way

Focus all your efforts on solving the issue

Create value for the user


A successful entrepreneur actually takes less risk in their life than the rest of the world.
Anik Singal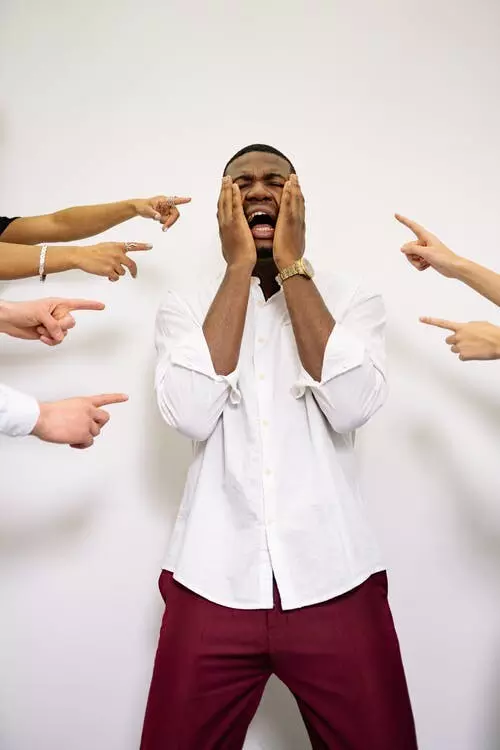 The Fear of Failure
If you make up a list of all the people who tried their luck as entrepreneurs but failed to establish an independent and financially stable business, you'll find something magnificent. Forbes reported that 80% of businesses fail within the first 18 months. That means only 20% of businesses succeed beyond the first year and a half. So what's the cause of this? According to Anik, the reason why they fail is that each and every one of them put the blame on the lack of support, funding, inadequate staff, wrong business models and etc. From an impartial standpoint, these issues seem legit but are they really that credible?
In this book, you'll find what the term "Pivot" actually means, and why you should take full advantage of it! When things go South, you better change the course, because as Captain you need to steer the wheel, and not just pray for calm waters.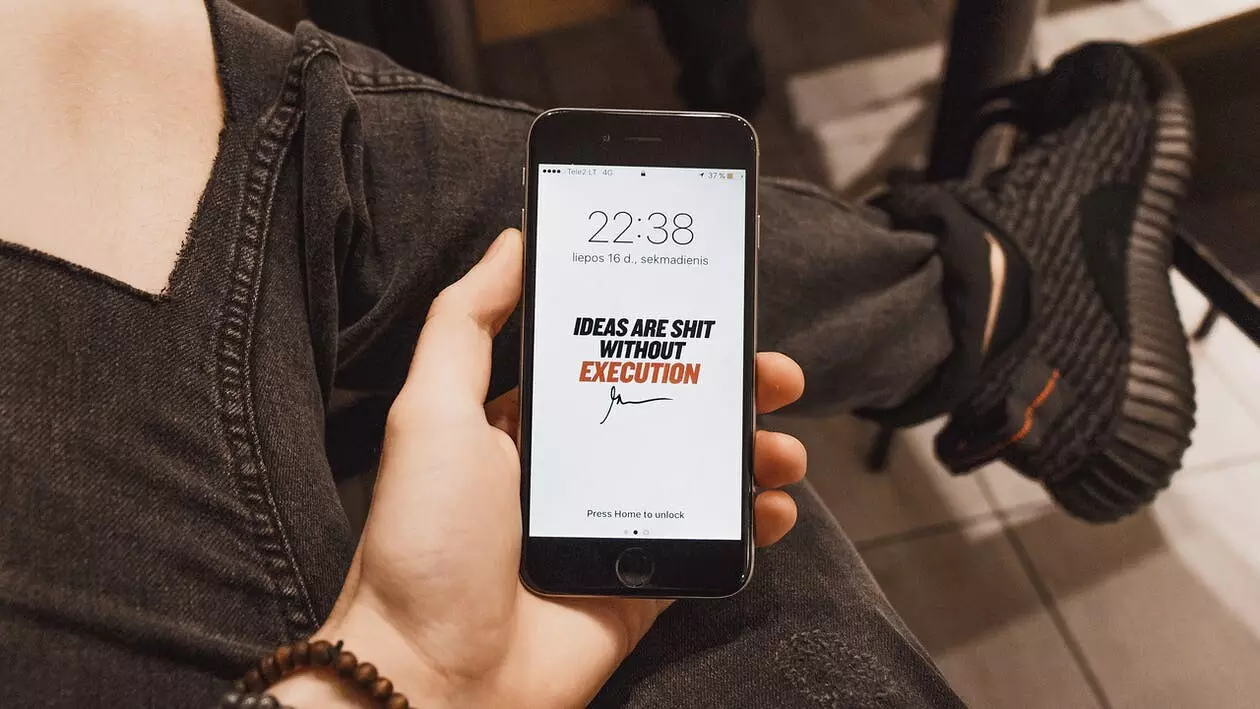 The Power of Psyching Yourself Up
Are you ready to take the next step? – If that's the case, you better start asking the right questions! It doesn't matter what you think of yourself, what matters is this: Is it worth it for you to become an Entrepreneur?
In addition, analyze the questions listed below, to see whether your character is in tune with the profile of an outstanding entrepreneur:
Is being an Entrepreneur challenging?

Do I crave to plunge into entrepreneurial waters?

How hard am I willing to push to reach the final goal?

Is it worth the time and energy?

Is it something that I'll regret not doing?


Time is an opportunity. Use it wisely.
Anik Singal

To get the bigger picture, it's best if we identify the difference between employees' and entrepreneurs' mindsets: Many employees view struggles as unpleasant. Hence, they will do their best to avoid them at all cost. However, entrepreneurs see struggles as progress. Entrepreneurs, as Anik, pointed out, view challenges as opportunities. They are there to help them develop, learn, and improve.
The execution of your strategy is similar to WeightLifting: the more you do it, the stronger you become. Don't worry about mistakes, just remain focused and persistent in your goals. According to Anik, there are 4 stages for you to go from an employee to an entrepreneur.
The Four Stages—S.C.A.P
Self

Catapult

Authority

People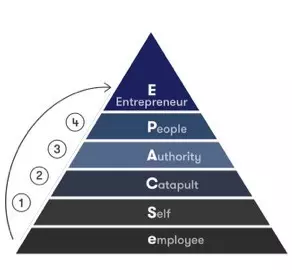 Stage #1: Self
Evidently, stage one starts from within. It prompts you to analyze yourself and your ability to become an entrepreneur. This is important because it is the foundation. The scatterbrained individuals are the ones who can't seem to find the perfect balance because they are pinned down.


Those who cannot change their minds cannot change anything.
George Bernard Shaw

Nothing matters more than where your mindset is. It determines how you make your decisions and persevere when the going gets tough. Many ideas fail because managers can't predict problems soon enough and subsequently change course. Your thoughts unquestionably mirror what you are doing outside of yourself. So, embracing an internal shift is not only advisable but entirely necessary.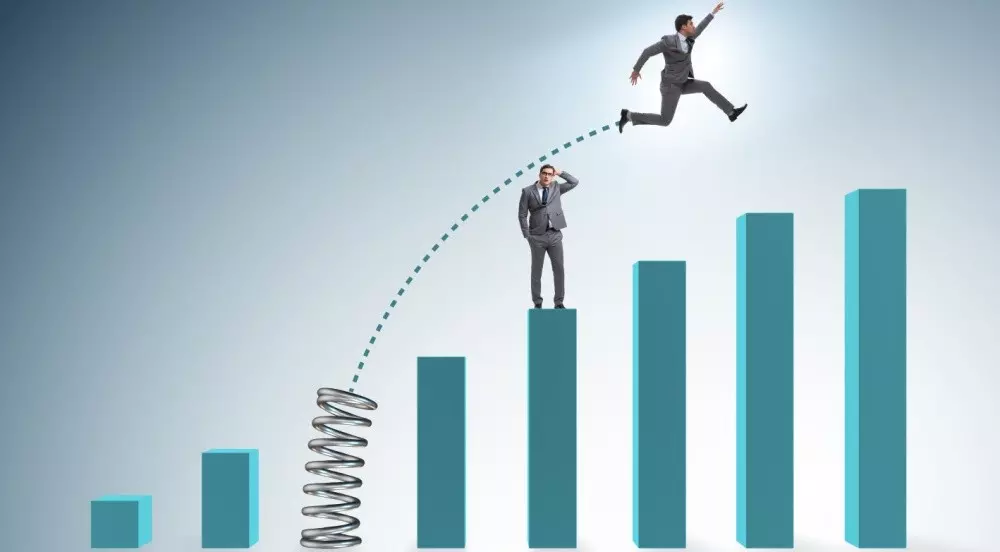 Stage #2: Catapult
This is where the cradle of entrepreneurship cracks or grows solid. According to Anik, this is the stage where most businesses collapse due to wrong strategies in terms of execution. If coping with pressure is not your strongest attribute, perhaps engaging in such a journey wouldn't be a great idea. Most people associate risk-taking with startups. This is entirely false because entrepreneurs prefer to make decision-based on calculations, not just sheer instinct.
Moreover, if you want to join the club, remove tomorrow from your vocabulary and focus on "Now." Stop putting things off and take action today! Procrastination is like a credit card. It's a lot of fun until you get the final bill. Not just that, when you start to view failure as something that you learn from, it can help you to tip the scales toward success.


Momentum begets momentum, and the best way to start is to start.
Gil Penchina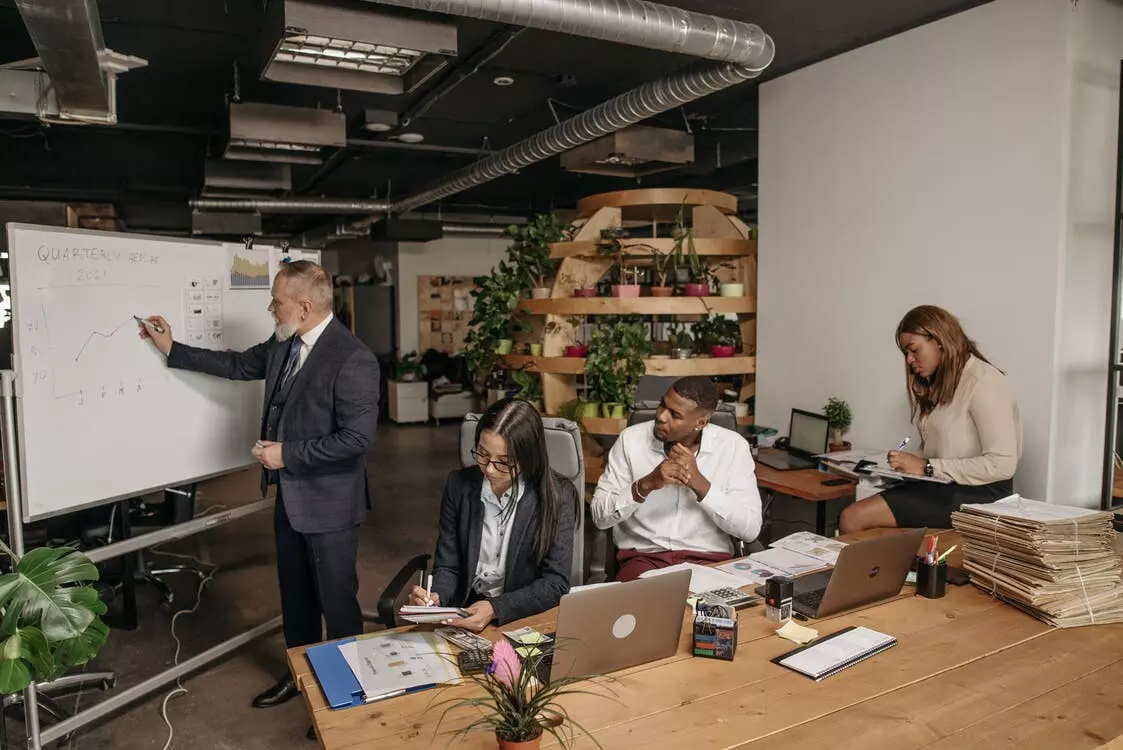 Stage #3: Authority
This is something that not many of us are taught when we are young. Therefore, it's not too late for us to learn and master this skill. Generally speaking, people with high self-esteem make a good first impression and instill a sense of authority wherever they go. Just to clear up any misunderstanding, they are not arrogant pricks who protect their position no matter what. Creating an aura of leadership is something you should crave, and that's the only route to becoming selfless and confident. As the saying goes: "Leadership starts at the top, therefore you have to lead by example".


True leaders are 100% selfless.
Anik Singal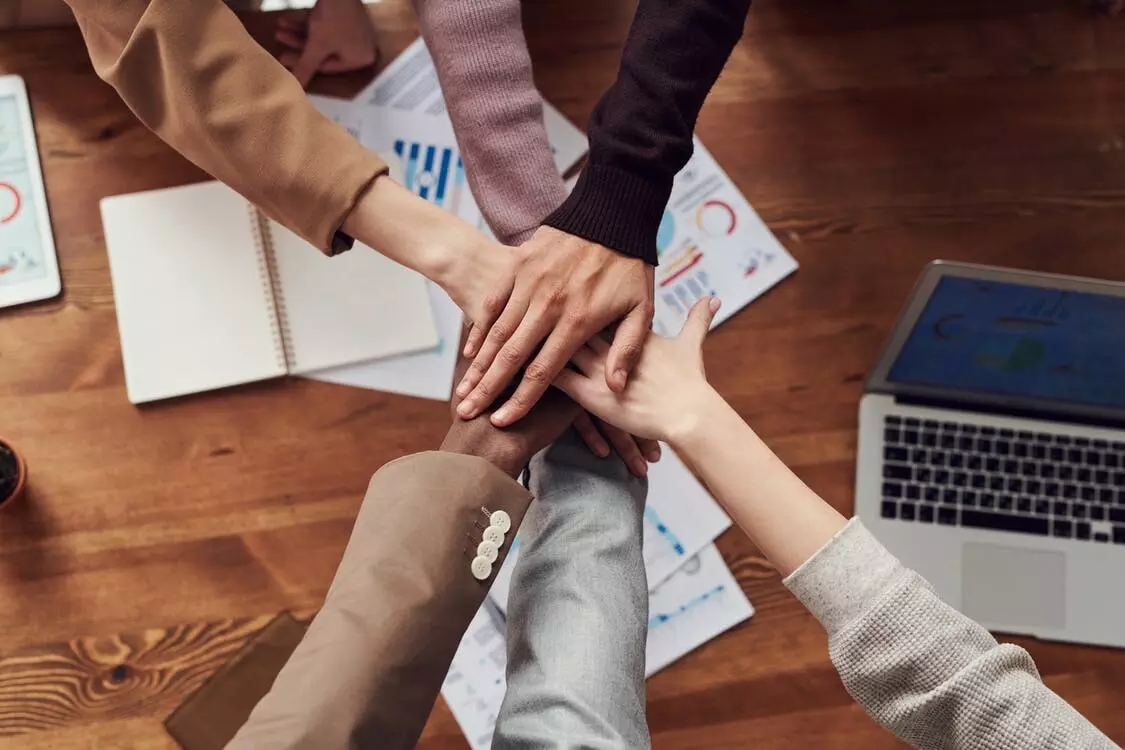 Stage #4: People
Individuality is great, but doing everything alone is impossible. Your job is to assemble a group of qualified professionals that will help you move forward. Even the greatest idea cannot reach the implementation phase, without a skillful organization to back it up. In the meantime, you have to handle negative individuals and turn their skepticism into optimism.
Conclusion
I would highly recommend you to get this book as it has transformed my views on entrepreneurship. Give this book a read as it shows you the numerous opportunities we fail to grab while on our entrepreneurial journey.