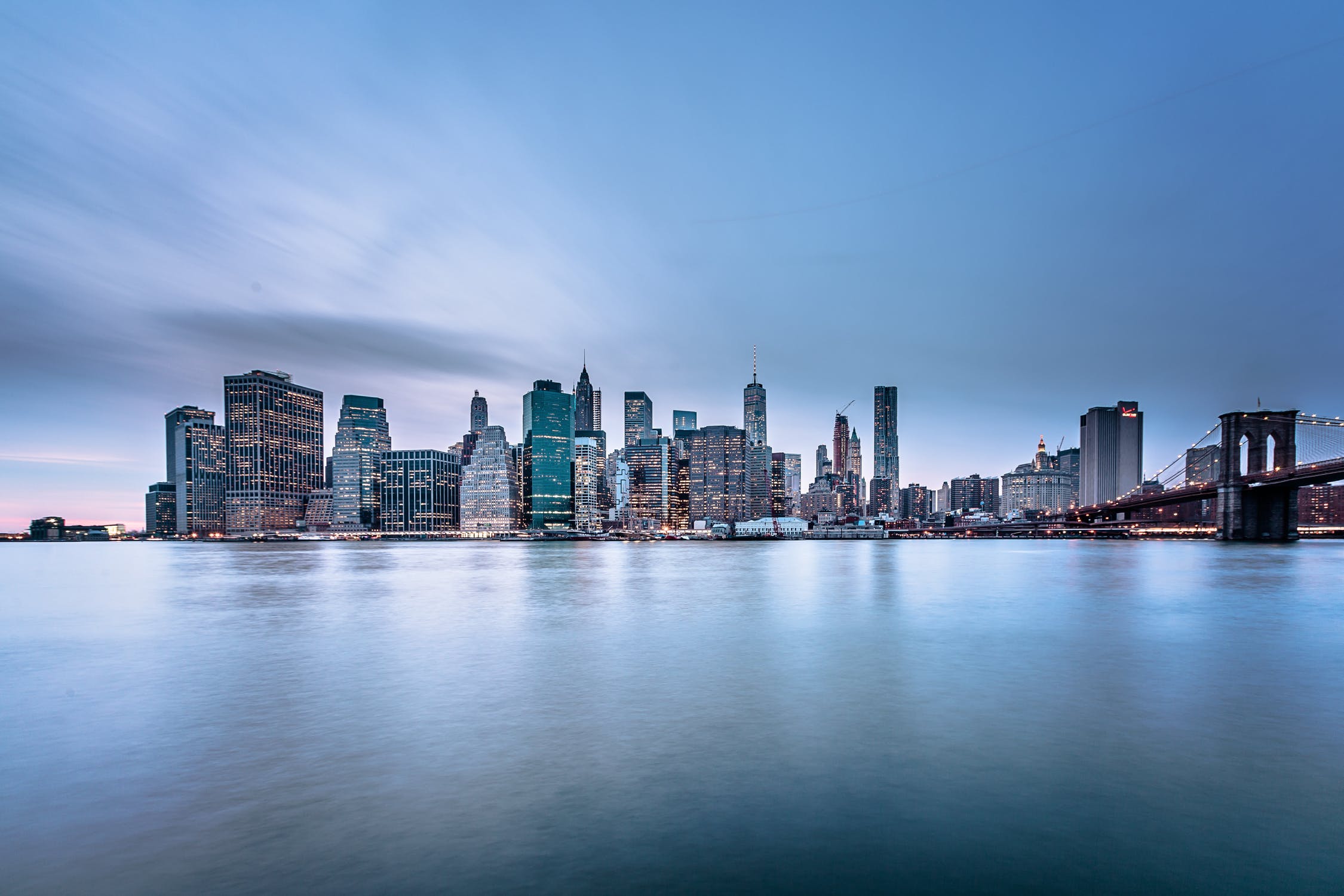 Binary options signals are a brilliant new financial trading tool which are becoming more commonplace. Binary signals can be invaluable financial trading tools to take your portfolio to a new level.
If you can approach and use them with the right attitude, your portfolio and bank account will grow. Binary options signals offer users many benefits while being (relatively) simple to understand. As such, they are ideal for those new to trading. It is a trading tool that can be used to generate constant returns. Below, we go into some detail about the science and art of binary signals trading.
What Are Binary Options Trading Signals?
Binary options trading signals have been a game-changer in the consumer trading world since trading brokers began offering them to customers. Previously, trading required you to correctly predict the direction of movement and also the size of it. Moreover, the limits placed on leverage with standard trading were capped at lower levels. Binary options signals solved these issues. To profit from binary options, all you need to do as the trader is to make a call as to whether the stock will end 'up' or 'down' by a certain deadline - your expiry date. It then doesn't matter if the stock moves 10% or 50% in your favor, your pay-out will be the same. This removes most of the variables from trading decisions. Binary options trading indicators also offer great leverage options. As you cannot lose more than you have invested, and you can decide this amount, you can get an 80% returns on your investment per trade. Because they are easy to use, and with low leverage, binary trading is a good investment instrument for beginners and even better for people with smaller amounts of capital. At the same time, they are commonly used by professionals, due to their potential to create profit profiles. You can use a trading robot to manage these for you, but it is still critical to decide which broker is suitable for you, as professional assistance is always the best way to start.
Using A Binary Option Robot
These trading signals are indicators of the directions in which a stock or other asset will move, typically within a predetermined timeframe. Signals are, in a way, like automatic trades that follow an algorithm that generally has been back-tested and proven to be historically successful. The algorithm uses these indicators to determine both when there is a better chance of a profitable trade, and the right direction to place the trade-in. The signals can be very varied and can be, if you wish, manually determined. An example is if you think when a currency reaches a medium-term moving average, it is more likely to push through this rather than fall back. You would watch the charts and price. When the currency hits the average, you make your 'bet'. Signals can be more commonly automated using a software 'binary option robot' or other software platforms, which allow you to set up an alert when the stock reaches the predetermined point (e.g. the 200-day moving average). The best binary trading robot tools mean you don't have to keep an eye constantly on the stock or currency chart. Many trading platforms will also allow users to automate the process end-to-end. A signal comes in, an order is sent and the profit collected, all without human intervention.
Why Should I Use Binary Options Trading Signals?
There are several great reasons why you should use binary options trading signals tools and incorporate them into your trading habits. Firstly, good trading signals will typically have been tried and tested and demonstrably be profitable. As such, a total novice, using the best binary options trading signals could be profitable straight away with little effort. Even if you are unsure about a position, you can review the signals; and if these also show a mixed picture, you can avoid the trade. And if you believe a trade will move a certain way and the signals look good, you can then trade in a larger volume on that stock or asset. Another great reason for using signals which we have touched on is that you can automate a great amount or the entire process. Consider this: would you like to generate consistent profits to your trading profile every week without any input or work from your end? Most people would probably answer with a resounding yes! Setting up the right signals is achievable for most people. Using the right mix of signals, software and brokers, you can generate a consistent and reliable passive income.
Where To Find Signals For A Binary Option Robot
The question you may be asking by this point is where do you get binary options signals from? There are two main ways to find good signals. You can come up with your own or sign up to providers of a paid-for or free binary trading robot. Finding your own signals and setting up a binary options robot will not cost you anything financially, but does take time and effort to do, as well as finding specialized software. There is no guarantee that the signals you find will be effective. If you do look for signals, a good place to begin is looking at technical indicators or to follow professional traders through their trades. Another way to do this is to translate your own trading style into a signal. However, the less risky and less labor-intensive option is to register with a trading platform or signal provider which can help connect you with other traders through social trading, with professionals or with brokers. Try to find signal providers which match your needs, budget and trading style, as well as ones with a clear history of success which you can check out.
How To Choose a Binary Robot Supplier
Binary option robot software is a new development in personal asset trading. Binary options signals as a whole are a relatively new way to trade. At the same time, they are a rapidly expanding method of financial trading. People have been attracted by their simplicity as a trading system and the opportunity for high profits. Binary trading is one of the most competitive industries in the financial markets as numerous brokers and services enter the field. Choosing the best robot or service provider to maximize and execute binary options can be difficult. The best way is to find a supplier that is regulated and provides high quality, professional services.
How Do These Robots Work?
The first question you'll be asking at this point is 'what are binary options signals robots'? A trading robot for binary options is an automated software tool that is unique to this type of investment. Robots offer you a much simpler way to increase your investment profits from binary options trading. The trading software platform takes advantage of using different, continually updated algorithms to give investors optimal results on their investments. The principle of binary signals trading is very similar to that used by the largest and most profitable investment banks in a different type of trading which has often been in the news, called High-Frequency Trading. The big difference between them is that professional brokers have still not found a way to maximize their usage of binary robots. Getting in now means you will still be early to the market and can still make the early gains which often occur at the entry point, before binary options become more options. Binary robots have a number of uses. You leave them to trade according to pre-set parameters or you can program them to make trades when you are not available to carry out the transactions yourself. With a binary options robot, you can choose to do as much or as little of the work as you want to. Make sure you do your groundwork, as studying the markets and trading options is the key to your initial success. After this, you can leave the robot to do all the work.
Choosing Your Own Binary Trading Robot
The market is overwhelmed with options for finding the best binary trading robot provider. The difficulty is in determining which actually produces real-world results for users and which are scams. Start by investigating what the real results are. Many binary trading robot suppliers brag about their products being up to 90% accurate. The reality is that the figure of 90% is only likely to apply some of the time, and to some of the results. It's equally as likely that the same robot will only operate at a 40% success rate the rest of the time, which could well wipe out your trading account. Check independent reviews and testimonials from other clients before making your decision. Next, carefully research your choice of financial company or broker to work with. Robots associated with unlicensed or unregulated brokers could well be unsafe to use. Finally, ensure the binary options robots you are thinking of selecting are customizable. Before depositing any funds into the robot-controlled account and beginning to trade, find out whether you can set your own controls, such as selecting the kind of assets which are traded and where the signals for the robot are coming from. You may have ethical concerns about where and how your funds are invested, for example; and different brokers can offer different returns, so you need to know how much control you have over the robot's actions and where you are investing.