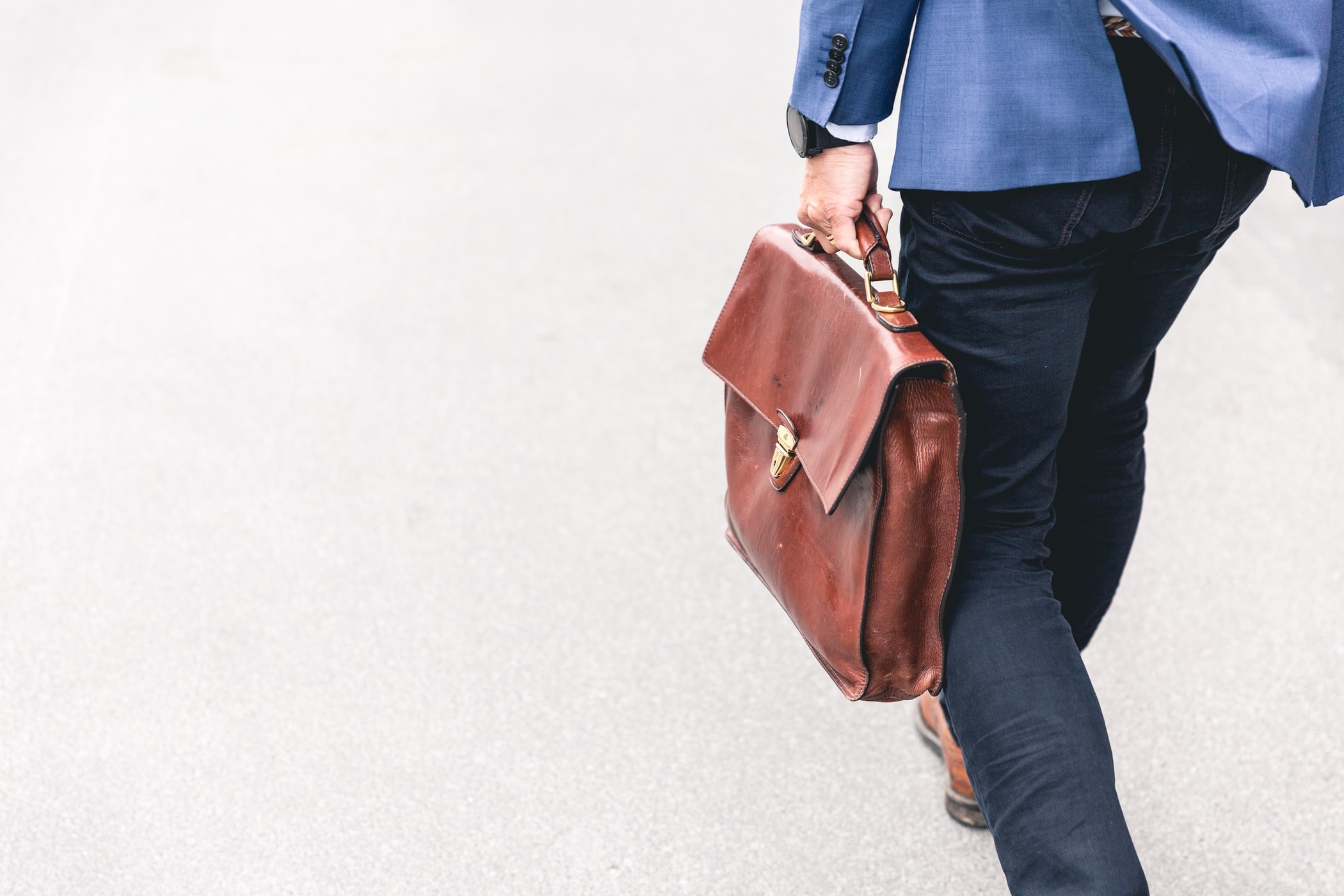 Being able to protect your business is an important element for your company to thrive and survive, no matter what is thrown at it.
Whether you've just started your business or you've been operating for a while, there is plenty you can do to help keep your business protected. Here are four ways to protect your business.
Get Insurance
First thing that you want to try and get is insurance for your business. If you've not got this already, then you need to get it now. There's plenty of different insurance types out there and depending on your business will depend on what you need and don't need. Business insurance for people in the trade industry is vital for protecting your business, and it can help prevent a big impact on your finances if you're protected. Protecting your staff and your workplace in different ways is essential too, and insurance can make sure that you're covered should anything bad happen. It also makes sense to get insurance because when things go bad, they can usually happen unexpectedly, and it might be a storm that you are unable to weather without the help from an insurance payout.
Strengthen Your Web Security
Web security is something that many businesses don't pay enough attention to, but it's essential that you're keeping a tight lid on your servers and how you operate the internet. If you're lax with the security on your network and how your employees operate the internet, then you could open yourself to possible online threats such as cyber-attacks and other hacking opportunities. As more of us depend on the internet, the more the hackers will seek to find victims who have been too carefree with their defences.
Look After Your Employees
Your employees are important, and it's essential you look after them where you can to avoid any problems from happening. Think about the workplace and how your staff are treated within that domain. Provide a safe and secure environment so that they won't risk injury to themselves or get into trouble. By keeping your employees happy, you are no doubt improving the health of your business. Speak to your employees directly and find out what you might be lacking in when it comes to your employee happiness, health and security. The happier your staff are, the less likely they'll be to leave!
Be Wary Of What's Said Online
What you say online can be threatening for your business. With social media and the internet itself, whatever you post online could come back to haunt you. Especially when it comes to posting it on platforms that you don't have control over. Make sure your company staff, and whoever uses the internet to represent the company, has clear rules on what to say and what not to say. Think about your company's brand and how they should communicate online.

Protecting your business is essential, and there's always something you can improve to keep those problems away from your door.