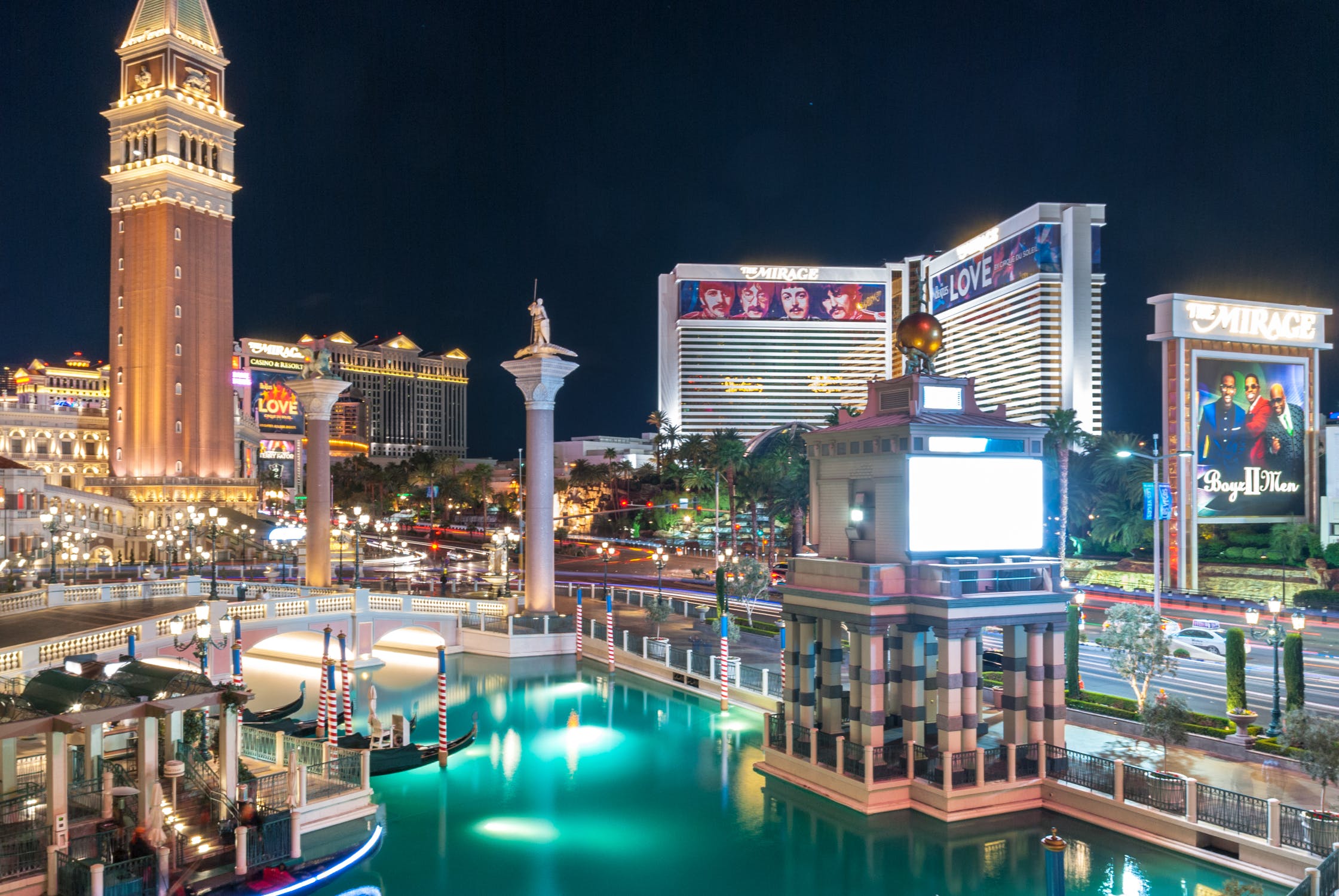 As they are fondly referred to in Britain, fruit machines have been around for a long time – longer than you'd expect.
The very first machine that was created, the ancestor of the slot machine, was referred to as a one-armed bandit. If you're wondering where the name "fruit machine" came from, the classic slots back then all had something in common, besides the obvious, and that was that they all used fruit as their symbols.
Slots are gambling devices that require coins to be deposited (virtually or in real life), select the number of lines you wish to bet across, and then press spin or in the old days, you would have had to wrench the lever with all your might to get the reels to go. The first slot machines featured three reels; video slots can have many reels, the standard number being five. The older versions of these games also only have one payline which vastly decreased players' chances of winning, unlike today where a slot can have thousands of ways to win. The goal of online casino slots has remained the same even if everything else about these games has changed over time. The goal is to have symbols land in certain combinations on paylines to win cash prizes.
The Mechanical Slot
Before the slot machine was known as the slot machine it was first a gambling machine that was invented by Sittman and Pitt in 1891. Their machine had five drums with fifty card faces inside. This machine was a little blurry when it came to the prizes. The rewards that players would get was decided by the owner of the establishment that the machine was located in. This meant that you could have won anything between a free drink (this machine was mostly placed in bars) or a set amount of cash – no matter your result. There were no values or levels, just a win and, a loss. These games were a hit despite their irregular payouts. This meant that other inventors sought out ways to improve on this base idea.
Charles Fey was the one to invent a similar mechanism between 1887 and 1895. He came up with a more similar model to the slots machines we see today. It had three spinning reels that made the reading of results much easier than the Sittman and Pitt machine. Fey's creation was then improved upon gradually until the idea of converting this game to a video format came about.
The Video Slot
The very first video slot was invented by Fortune Coin Co. in 1976. Once they figured out a few kinks and how to prevent cheat after the initial test launch, these machines were distributed widely and became instant hits. Bonuses were introduced to these classic slots in 1996 and they've never looked back.Suddenly the opportunities were endless, and developers tried to make their games stand out among the countless others to make them memorable for players.
Today there are advancements like virtual reality that are being implemented. To think that the vastly successful slot industry began with a five-drum machine that earned you a free beer is amazing and shows what technology is capable of.