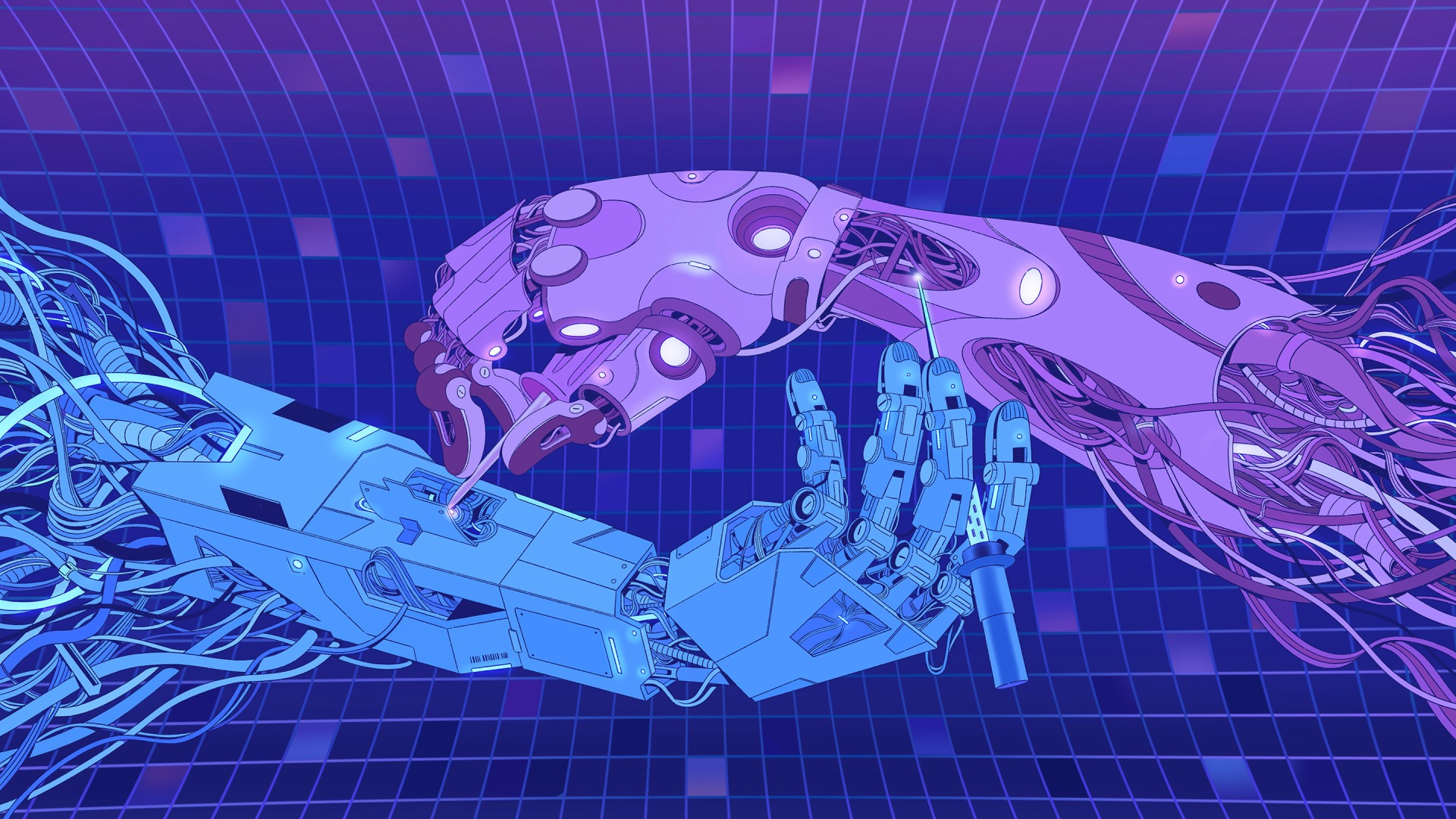 Generative AI has the power to disrupt and quickly, especially now that Microsoft has backed in a big way!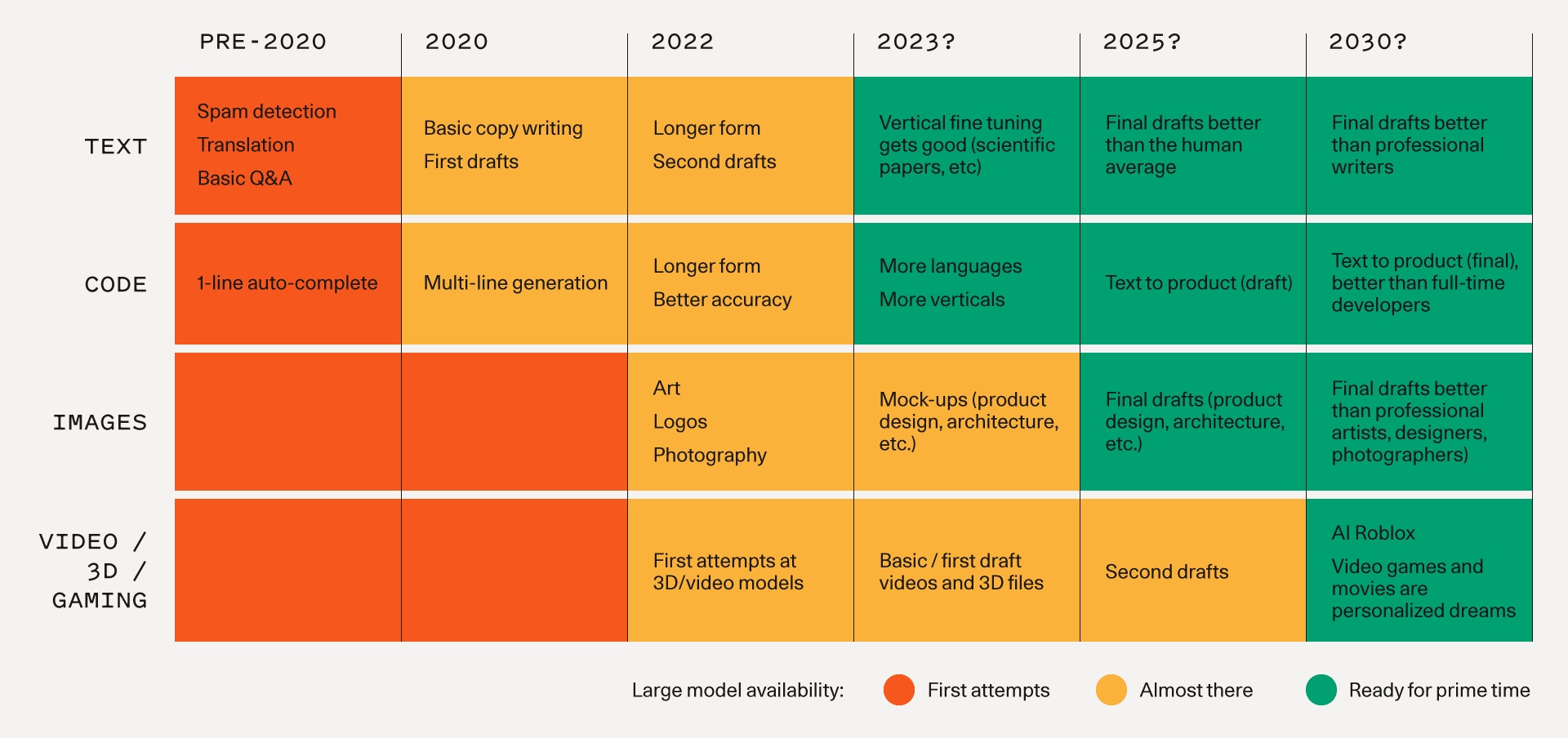 I am usually skeptical about all the prevailing blockchain/cryptocurrency/NFT hype. It is not that the technology is bad (separate question: can technology be bad?) and will not be of value in future, but rather that most of today's applications are based on false or at least flawed premises and inflated promises, and pushed by acolytes and scammers who are either blinded by the "light" or just out to make as much money as quickly as possible.
By way of contrast, what I have seen of ChatGPT so far convinces me that it will quickly make its mark in many aspects of daily life, both personal and professional. If I have understood what it does properly (and without over-simplifying it?), it seems that it interprets a question/request made in "plain" language ie how you would ask another person without a defined syntax or format, then searches the wealth of (internet?) information that has been made available to it, before synthesising a natural language response that presents a summary of what it has found in a manner largely indistinguishable from the form a real person use. The additional dimension is that the output can be constructed in a style chosen by the questioner.
It has been "trained" on a huge amount of data (and this will only increase – rapidly) and currently returns an answer in just a few seconds.
This is all very impressive and raises questions about the future of the existing search engines and in due course, the roles and livelihoods of millions of thousands or researchers, analysts, content writers and other roles that locate, process and produce text based on the body of human knowledge and experience. I don't think this is an exaggeration, but the technology does need to improve and I guess time will be the ultimate judge.
With all this I have been thinking about what it would take to take today's ChatGPT (or similar) to the next level or maybe 10 levels.
I have come up with five aspects that all start with a "C", well 4 "C"s and a Q, but they start sounding the same.
Confirmation

Context

Curiosity (serendipity)

Critical filters

Quality assessment
Looking at CONFIRMATION first, I consider the action of a quality human researcher. Rarely will they just take the question as first asked. Instead, they will seek to confirm the question being asked, in order to ensure that the output addresses the right points. They do this by reflection, i.e. constructing a revised, better structured, maybe qualified question and playing that back to check it is what the questioner meant. In doing this they may apply their immediate knowledge of the topic area or experience in previously answering similar questions.
The neatly segues into the second point of CONTEXT. Understanding the context within which the question is posed and its motivation is hugely useful in ensuring that the eventual summary and presentation is optimal for the consumer e.g. one might use different language to answer the same question from an 8-year old, a college professor or a retired artist. Likewise understanding any emotional connection to the question might guide phraseology making it easier for the reader to absorb the message rather than rile against any "perceived" imagery.
There is an acknowledgement of these aspects in a piece ChatGPT has posted on Linkedin. This though his placing responsibility on the questioner. Fair enough, but I doubt it will not be too long before the user interface is more interactive and the technology starts addressing these aspects as a precursor to conducting its search.
My big thing is ensuring that the agent employs sufficient CURIOSITY. By this I mean that its response is not too literal, but rather while doing its search it has permission and the ability to go "off piste" if it comes across a peripheral, but interesting link. It should then have the ability to incorporate appropriate serendipitous content in its response. This is something a human researcher will do, consciously or unconsciously, and can provide the catalysts or sparks behind innovation, creativity and/or insightful knowledge.
My last "C" is CRITICAL FILTERS. By this, I mean that not all information has the same merit. Just because it appears in more search results does not mean it is better than some other piece of information. To paraphrase "1984", "not all pieces of data are equal". Instead, there are other measures such as provenance, age, (sources of) support, etc. Now I am not saying ChatGPT does not have these, but I think the user needs to be able to set their "risk" appetite in terms of the data contributing the answer they seek AND be provided with some measure of this in support of the answer. A bit like a Sat Nav where I can choose to only travel on motorways, or avoid toll roads.
Finally, I can usually ask a researcher how confident they are in their answer i.e. the QUALITY. This then helps me process that answer into my wider context. I think these agents need to support their answers with something that aids this. Maybe including contrary views, or a "star" system, but certainly something that warns how wide the spread/variety of reliable(?) contributing elements is?
I don't think it is hard to imagine these elements incorporated into a (near)future version of these agents. When that is so and the agents have access to more and more data the disruptive power of this is immense.
My final comment is that many commentators have been wowed by answers being provided in "3 seconds" or some similarly short time. Personally, I would be happy to wait longer in order to get better, more useful answers. Speed is not everything.
These are just my thoughts. Anyone else care to share a perspective?