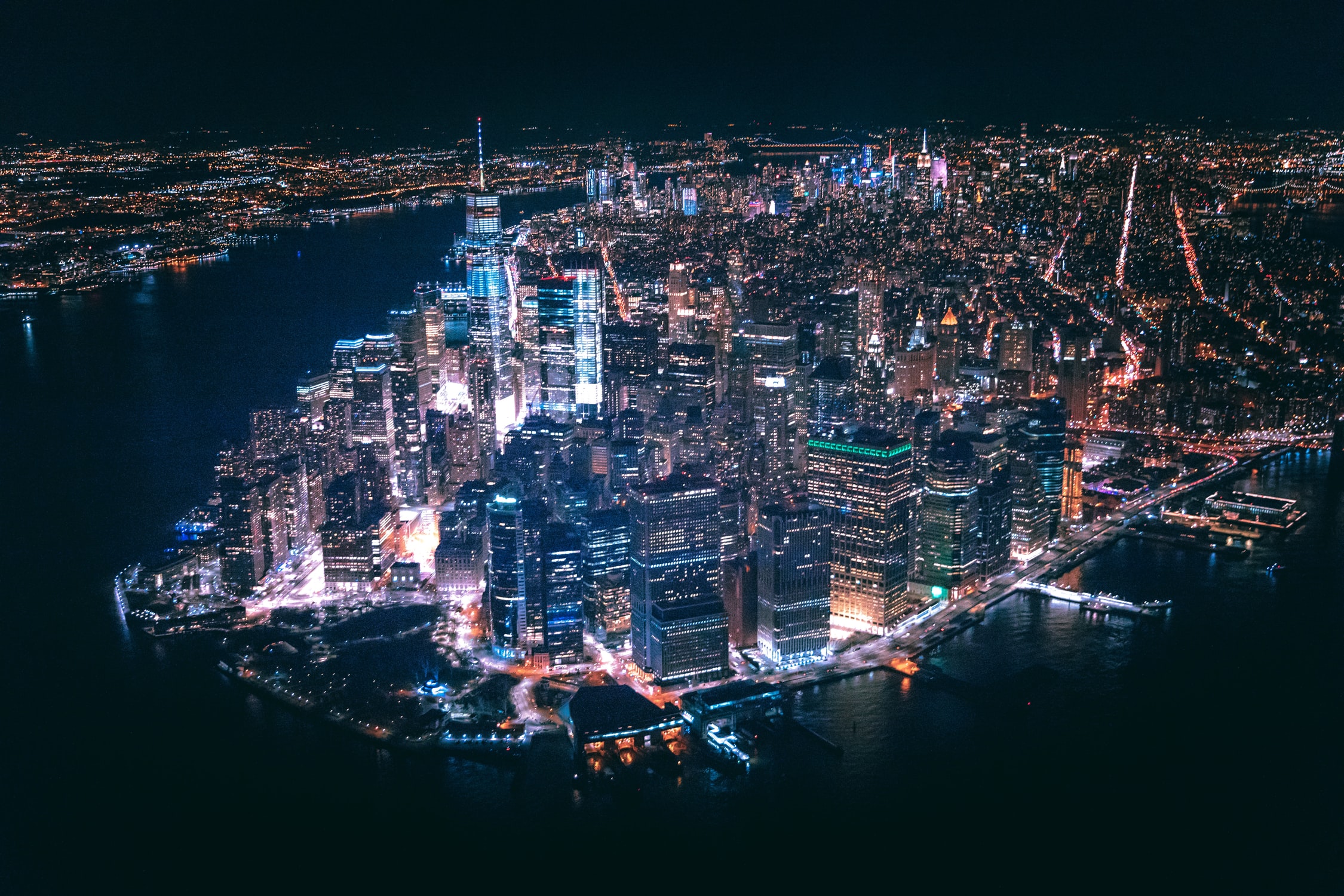 Primarily known as the city that never sleeps, New York has had its fair share of history with marijuana.
As early as 1857 until 2018 where Governor Cuomo requested the New York State Legislature to look into the effects of legalizing cannabis for recreational purposes.
New York is also one of the states where you can buy medical marijuana if you follow the state's legalities for purchasing medical marijuana. You will need to have a New York Medical Marijuana Card and the right paperwork. But before doing so, you need to understand what you are getting into before moving forward.
What Can Be Considered Legal in New York City?
As long as you are being treated in New York or a resident, you are allowed to have, use, and buy medical marijuana to combat the sickness that you may have. You must have been certified by a doctor who is treating you for the condition and must be licensed to do so.
You can buy medical marijuana in New York, but it is illegal to smoke it and is also unlawful to obtain edible versions of it. The best option is making use of a vape pen where you can use the liquid version or if there are oils available. When you do it this way, it preserves the cannabinoids, which are eliminated when you smoke it.
It is illegal to get edible versions of medical marijuana. Still, you can get ones in capsule form, which is acceptable, although discretion is the key when it comes to ingesting the stuff in public. There are law enforcement officials that may not take too kindly when they catch you in the act.
Steps to Get a New York Medical Marijuana Card
The first step is to check if you are eligible to have a card, and one requirement is that you have to be at least 18 years old, but if not, you have to have an adult support worker.
You also have to prove you are a resident of New York by showing proof of residency or at least something to show that you are being treated in the state. Along with being certified by a doctor who has a prequalifying condition, the next step is to check if you have the right paperwork.
For your residency, you can provide a copy of any ID issued by the government that has your New York address or a copy of a document issued within the past two months that also has your address in New York.
Along with the certification that your doctor provided, you can set up an account at NY.gov to complete the process. Once you are approved, the card can either be downloaded or mailed to you.
What You Can Do Next?
When you get your New York Medical Marijuana Card, you have to get your supply from an accepted dispensary. You need to make sure to bring your card and your doctor's certification whenever you make a purchase, as well as anytime you have your medical marijuana supply with you.
You will only be limited to 30-days' worth of supply, and much like any medicine, pharmacies will keep track of the amount that you purchase, so they will be assured that you will not go over the limit.
When you need to take your medicine, you have to make sure that you are in a place where it will be acceptable to receive medical marijuana. These sites might include non-smoking areas that are open to the public and within a hundred feet of the entrance and exit of a school or its outdoor spaces.