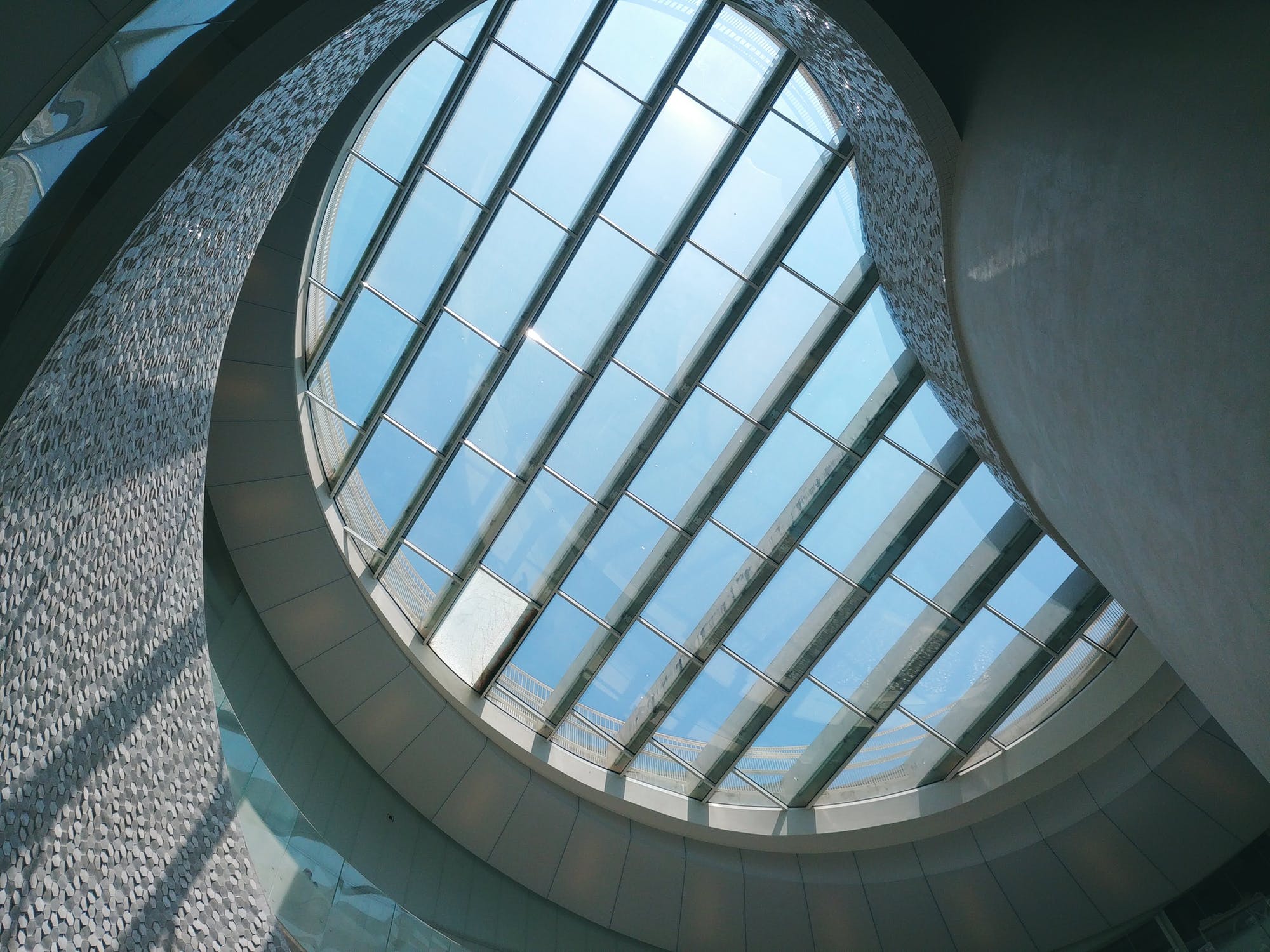 Your business is going to need a lot of things if it has a chance of surviving on the market, and it is your job to provide them as the business owner. But, if you don't know what these things are, then this can become very difficult. Don't worry, though, because we have got the answers that you need, and we are going to share them with you down below. Keep reading if you want to find out more.
Proper Marketing
The first thing that you are going to need is proper marketing. Marketing is essential to getting your business message out there. People need to know who you are, what you do, and why you are better than everyone else on the market. We suggest that if you don't already have a background in marketing, you hire someone who knows what they are doing. Preferably, you need someone who has experience in the field, and who has provided the marketing for another successful company to do this for you as well. They know exactly what your business is going to need to sell, and the kind of things that people want to see. Use this to your advantage, and never listen to anyone who says that marketing is a waste of money, it isn't.
The Correct Funding
The next thing that you need to think about is getting the correct funding for your company. Now, there are a number of ways that you can do this. First, you can fund it yourself. We know that this is not going to be possible for everyone, so we are going to talk about some alternatives. Something else that you can do is look at secured business loans. These will get you the money that you need quickly so that your business can get on its feet. Make sure that you are careful here, though, and read all of the small print so as not to get caught out later down the line when it comes to repayment.
A Great Team Of Employees
Finally, if you want to get your business everything that it needs, a great team of employees has got to be on the list. Your company is only going to be as strong as your employees. They are responsible for a lot of your business operations. From customer service, to providing your customers with the services that you offer. As such, you can only hire people who know what they are doing or are willing to learn fast. You don't want people who are just applying for this position because they want any old job. You want people who are going to be dedicated to helping your company grow, and seeing your customers are satisfied.


We hope that you have found this article helpful, and now know some of the things that your business needs and how you can get them. Take this advice, and you are going to have a happy business. Good luck, and we hope your business does well!