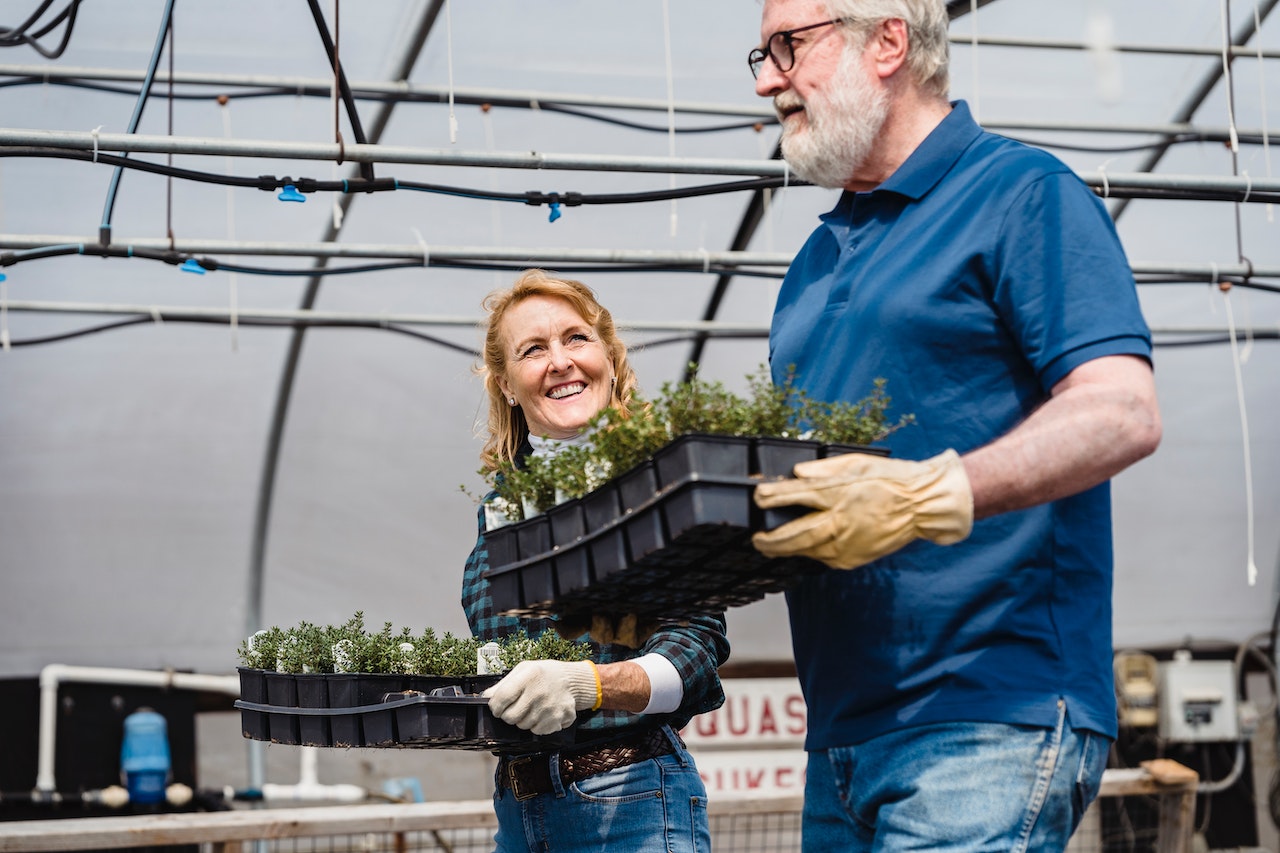 Starting a business can be tough, especially because you need to figure out how to get things done.
In this article, find out some of the best tips and tricks that will help you grow your business, starting with the basics.
Start With A Vision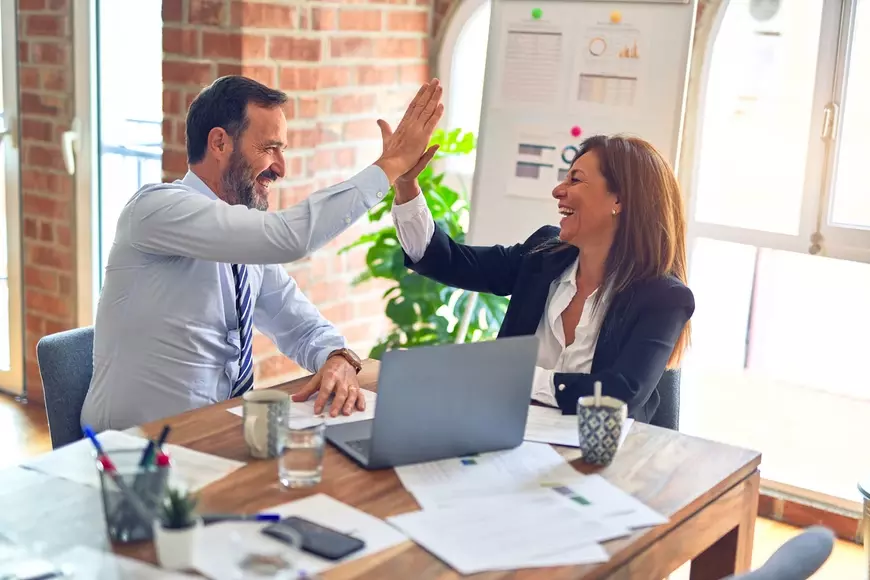 When it comes to starting a business, you need to have a clear vision of what you want to achieve. Without a goal in mind, it can be hard to know where to start and how to get there. Here are some tips on setting and achieving your business goals:
Your business should have a clear purpose or mission, which will help you stay focused and motivated. What is your company's purpose? Why does it exist? What makes it different from other businesses in the same industry? Once you know these answers, it will be easier to develop marketing and sales strategies that align with your company's values.
Once you have defined your mission, you need to create a plan of action that outlines what needs to be done in order to achieve it. This includes developing marketing plans, creating product specs, pricing policies, and more. Make sure that all aspects of your business are aligned with your vision so that everything is moving forward in the right direction.
Establish Goals and Measure Progress Toward Them
It's important to set goals for your business, both big and small. The team of business coaches from Strategic Growth for Enterprise says that setting small goals can lead to large accomplishments. For example, if you set a goal of selling a new item before Christmas, it will force you to work on that piece and create the best product possible. And of course, it will make you feel good about what you have accomplished in such a short time period.
Once your business is off the ground and running, it's time for you to start developing your team so that it can grow with your company and help achieve its goals. It's also important to take some time to evaluate how well you are doing at meeting these goals while also allowing room for growth and improvement.
Be Confident In Your Abilities, Services, And Products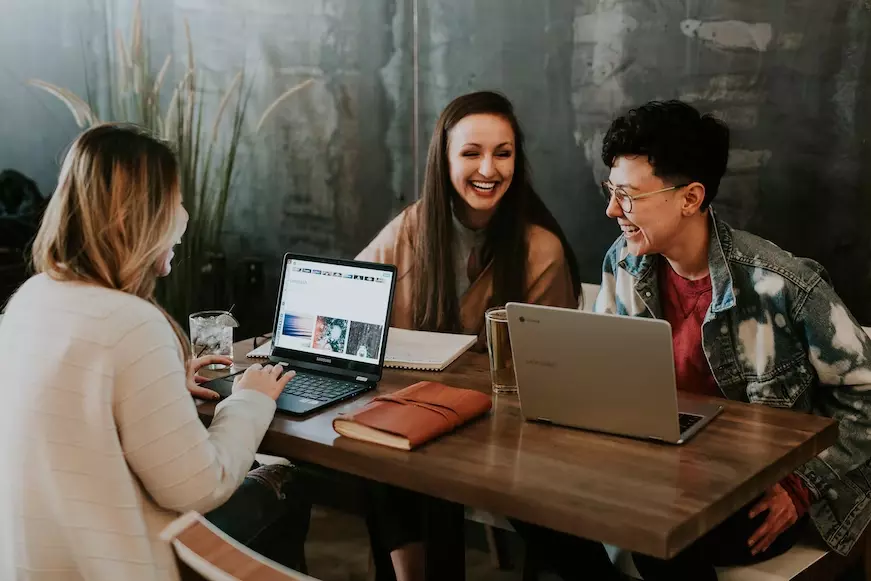 Businesses are like people – they need the confidence to thrive. If you feel your business is too small, not up-to-date with the latest trends, or isn't as confident in its abilities as it could be, it will struggle. Here are five tips to help build your business confidence:
Define your target market
Knowing your target market will help you better understand what you need to offer them and will also give you an idea of how much marketing investment is necessary to reach them.
Get organized and stay on top of the latest industry trends. Being up-to-date with industry changes will help you stay ahead of the competition and make sure that your services and products are the best they can be.
Offer quality services and products at an affordable price
Customers want to know that they're getting good value for their money, so aim to keep your prices competitive while still offering high-quality products and services.
Be positive and inspiring
Customers need to feel good about doing business with you, so focus on being positive and inspiring yourself as much as possible. This will put them at ease and help them feel confident about being a customer.
Be accessible and easy to work with
Customers are more likely to buy from people they know, like, and trust, so be as approachable and personable as possible and make sure you're available when customers need assistance. Customers will also prefer to do business with companies that deliver on time, so provide regular updates on the project's progress.
Keep Your Customers Satisfied
Keeping your customers happy is the key to a thriving business. Follow these tips to make sure you're doing everything you can to keep them coming back for more:
Offer free shipping on orders over $50. This will encourage your customers to buy more, and it will save them time and money.

Make sure your website is easy to navigate. Use clear graphics and easy-to-read text, and make sure all of your content is easily accessible from the home page.

Keep your customer service top-notch. If something goes wrong with an order, be quick to resolve the issue. And if there's anything you can do to make their experience even better, don't hesitate to do so.
Growing your business can be a daunting task, but with the help of these tips, you can get started on the right foot and achieve your goals. Utilize online resources to promote your business, build relationships with other businesses in your niche, and stay up-to-date with industry trends. By following these simple tips, you will be well on your way to success.