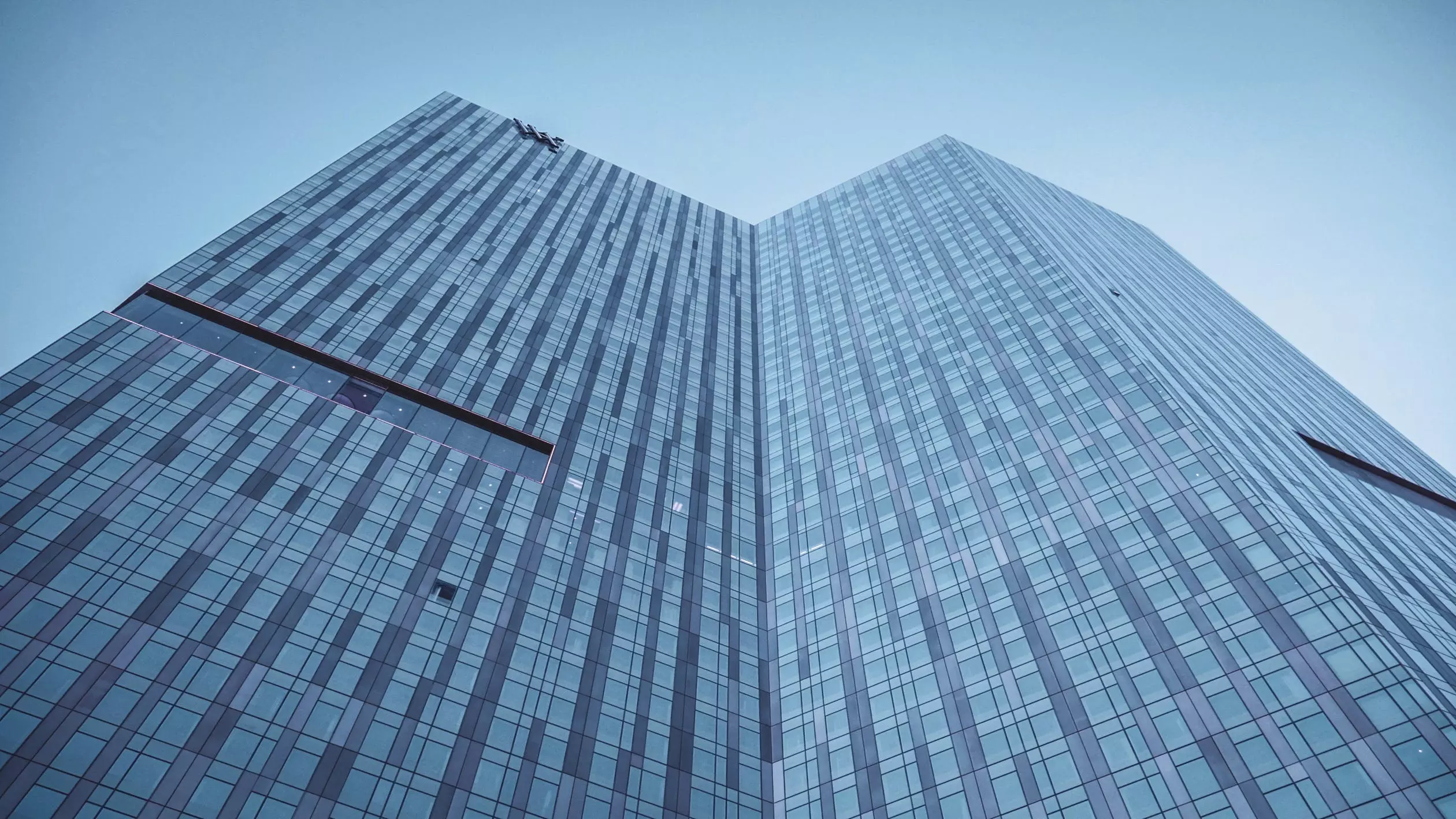 Getting business insurance can be overwhelming, especially if you own a large scale business.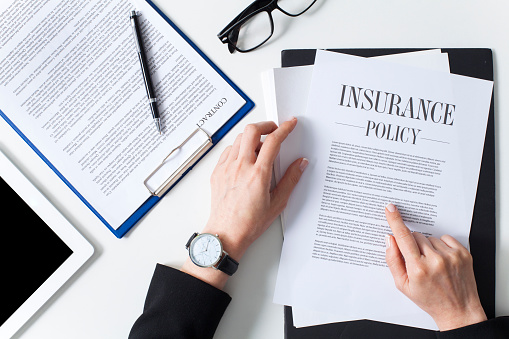 You need to know the conditions, definitions, conditions, and exclusions before getting the right insurance for your business. Despite the overwhelming process, you must have insurance to get covered against risks that occur to companies, including theft, fire, loss, and other occurrences. So, if you own a business, do you have the right insurance? There are several factors you need to consider before answering these questions. Below are some factors that determine the right insurance for your business.
Cost of Insurance
While choosing the best insurance policy for your business, you need to compare different companies to come up with affordable options. Costs depend on several factors, including your business's size, the assets you own, and the type of industry you operate. According to mykeymaninsurance.com, your business policy needs to accommodate workers' compensation, disability, and unemployment in its costs. Workers' compensation depends on how risky their job is, while the number of employees will significantly determine your insurance policy's total value. Ensure you get a quote that incorporates all business benefits since this affects the cover's amount.
Reliability of the Provider
Before checking on the insurance policies of any company, you need to check on the reliability. Is the provider reliable? First, you need to check its reputation and how long it has been on business. It would help if you also got reviews on how it pays for damages and how fast it processes claims. You can get such reviews from existing clients or online reviews, mostly done on the company website or social media sites. You should also check the insurance company assets that support its policies.
Your insurance company has to partner with larger companies or have several assets to ensure it covers its costs. The insurance provider also needs to be licensed and have proper certificates that show how and where they operate. If such things are not present, it should serve you as a red-light that the company is not reliable.
Types of Policies Offered
To understand if you have the right insurance policy for your business, you need to check on your insurance company's type of covers. Even though policies vary depending on the cost, your insurance company needs to provide the necessary business insurance requirements. The average it can give includes disability and unemployment insurance, workers' compensation, and workplace injuries. While most businesses open doors to clients before getting a policy, you should get one as soon as possible to avert dangers that face businesses without insurance policies. If you are running a small venture, there are policies provided by insurance companies that cover such. Entertainment industries require specific Amusement and Entertainment Insurance to protect themselves against liabilities. Similarly, if you are operating on the internet, getting Cyber Liability Insurance for your business is paramount. Ensure you get one for the industry to avoid it running at risk.
How Much is your Offer?
How much are you comfortable paying for a business insurance cover? The amount will significantly determine the kind of insurance policy you will get for your business. Besides comparing prices and getting the average insurance cost for your business, check how the company calculates its values to see if it goes along with your budget. The quote must state what the policy provides, the size of the business it caters to, and the industries where such selection is applicable. Getting the wrong quote will create issues when it comes to getting claims. The section should openly highlight what it's covering and what's not in the policy. It would help if you visited the premises with an insurance agent to generate a customized quote according to your business's nature.
Are the Providers' Customers Happy?
What determines the policy is right? Insurance becomes right when it can accommodate all business dangers, and the users are satisfied and happy. Just like discussed above, reviews are critical to know if the clients are glad or disgruntled. Having unhappy customers' means the insurance company isn't reliable and will create issues, just like it did to the complaining audience. Good deeds that make customers happy in insurance policies include good customer support, easy to understand systems and processes, and how fast the company settles claims.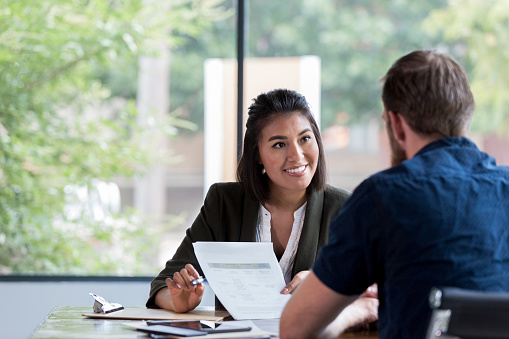 Getting an insurance company for your business is an easy thing. But getting the right insurance policy requires due diligence and research. There is no need to rush into getting a policy, which becomes an inconvenience in the future. Start by comparing prices, checking on its reliability, and checking reviews to ensure you get the right insurance policy for your business. The process can be overwhelming, but it's worth it if you want to run a successful business knowing an insurance company has your back in case of eventualities.