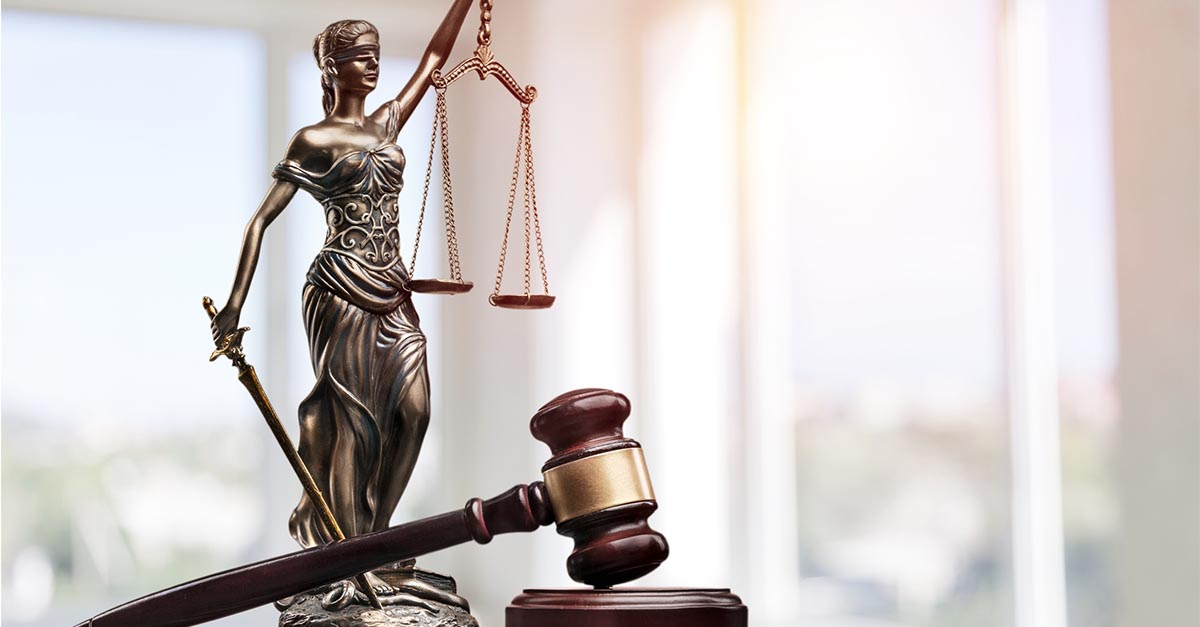 The Americans with Disabilities Act (ADA) forbids discrimination against persons with disabilities in areas considered public accommodation.
This includes business websites.
Non-compliance can lead to penalties and class action ADA Title III Federal lawsuit filings that reached an all-time high in 2021 (based on recent data).
As more businesses struggle with ADA compliance, accessibility-related lawsuits will continue rising in the following years.
So what do you do when your business finds itself at the other end of an ADA lawsuit?
How can you reduce potential damages to your business's reputation and profitability while minimizing legal fees?
Getting Help from the accessiBe Litigation Support Package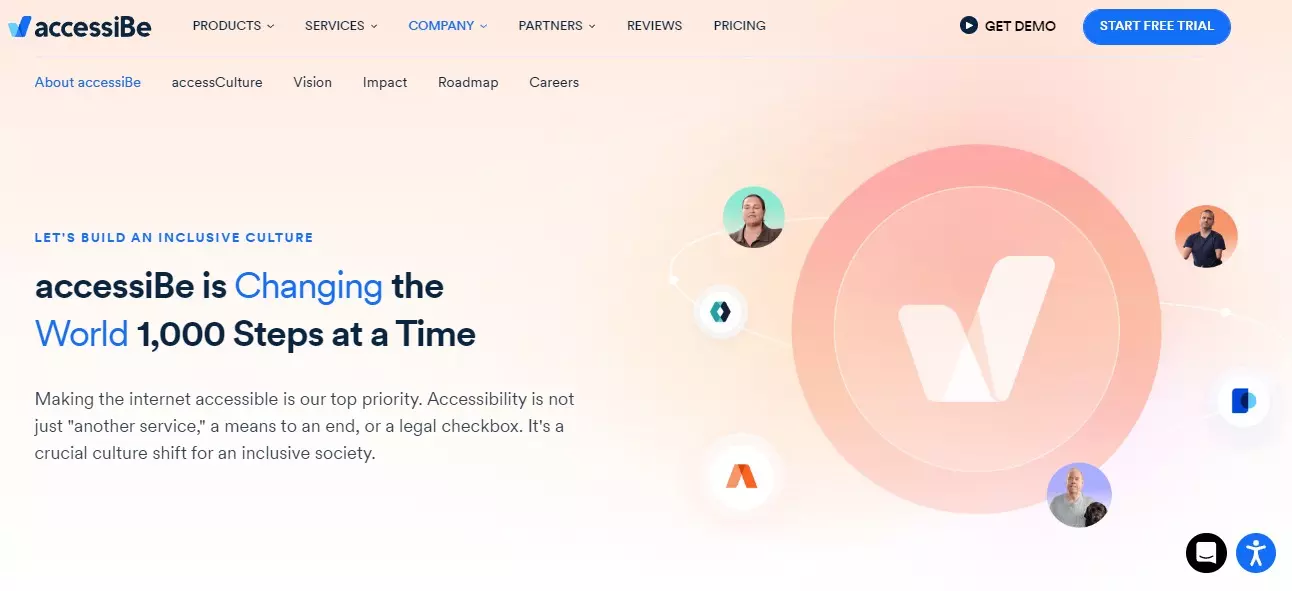 Adhering to ADA Title III standards and web accessibility guidelines is just as important as following < target="_blank"a href="https://www.businessblogshub.com/2020/07/5-tips-to-use-so-your-business-website-is-compliant-in-2020/">reliable tips to ensure your website is compliant with data privacy laws. It can help mitigate the chances of your business violating legislation and facing ADA lawsuits.
However, you can potentially face ADA lawsuits because of constantly changing web accessibility standards and evolving guidelines. It is also important to note that a claim can be filed against a business at any time, and by any person.
Should you find your business facing an ADA lawsuit, an excellent course of action is to get assistance from accessiBe's Litigation Support Package, which includes:
Documentation and testing that includes line-by-line assessment and responses to every accessibility complaint

Suggested and legally-vetted responses for all case scenarios

Two different third party audits performed by the accessiBe team

Ongoing support from their team
Investing in an Automated Web Accessibility Solution
To mitigate your chance of facing a lawsuit in the first place, we recommend investing in an automated web accessibility solution. accessiBe's automated web accessibility platform can help remediate your website's accessibility seamlessly through the following features.
Accessibility Interface
accessiBe's Accessibility Interface provides a User Interface (UI) and design adjustment feature that applies accessibility adjustments instantly to your website based on user preferences.
The Accessibility Interface's primary adjustments include the following:
Accessibility Profiles
The Accessibility Profiles automatically enable combinations of typical web accessibility functionalities and features to make your website accessible to specific disabilities and their requirements.
For instance, users with visual impairments can turn on the Vision Impaired Profile to instantly enhance the website's visuals for the majority of visual impairments, including tunnel vision, glaucoma, and degrading eyesight.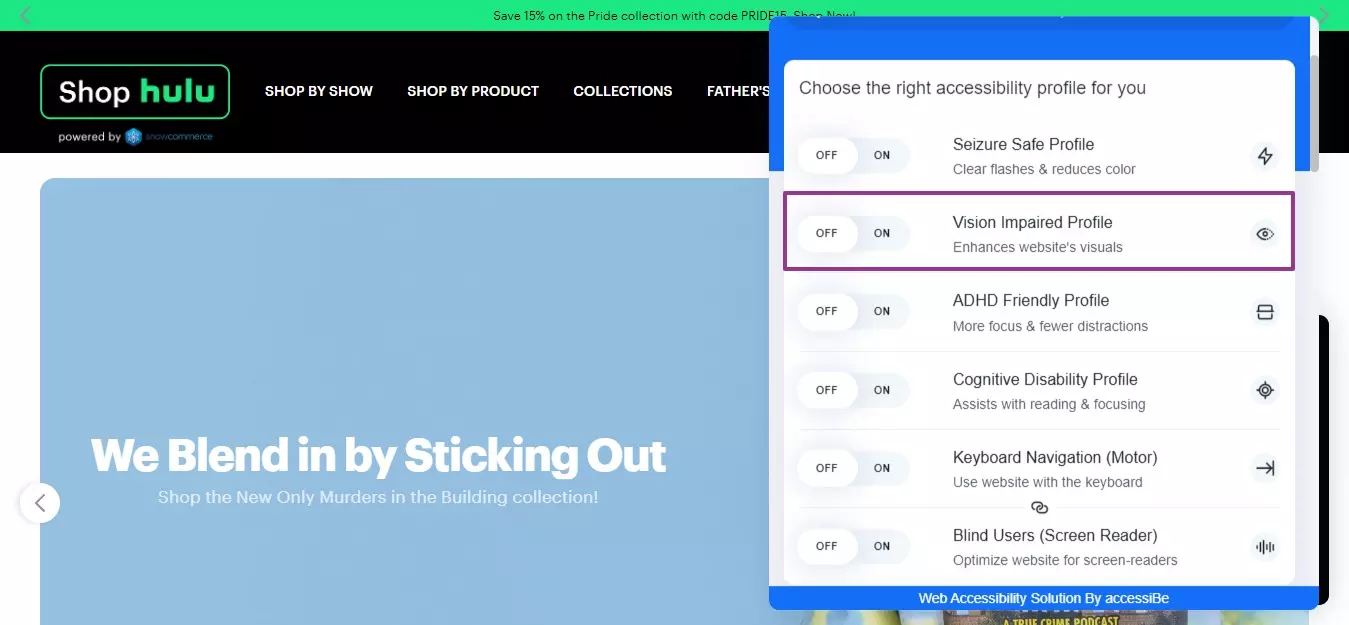 You'll see a slight difference between the image above and below, showing how the website looks before and after enabling the Vision Impaired Profile.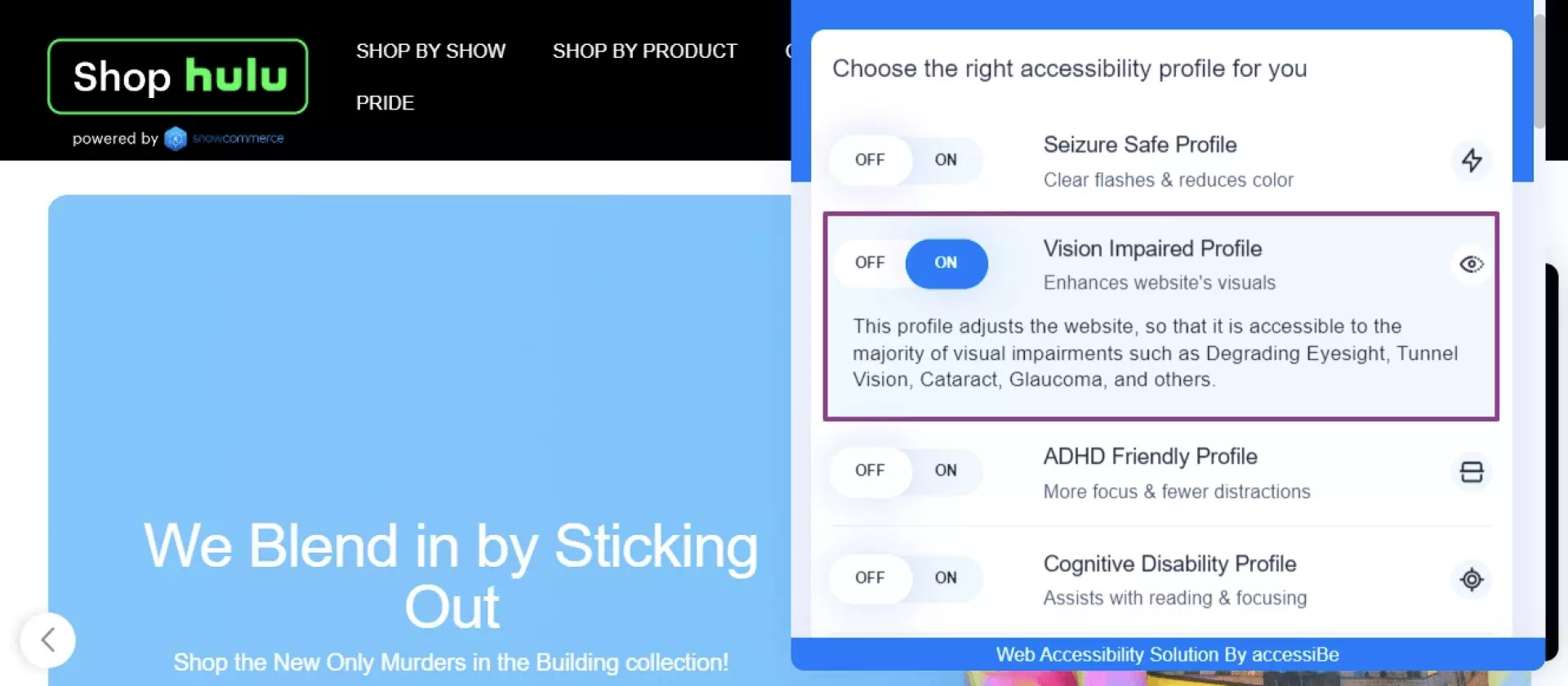 Users can also choose from other accessibility profiles for people with epilepsy, Attention Deficit Hyperactivity Disorder (ADHD), motor impairments that limit users to keyboard-only use, cognitive disabilities, and blind users.
Content Adjustments
Your website visitors can use the Accessibility interface to change how your site's content and pages display.
With the content adjustment feature, users can refine how your website shows your texts, headings, forms, and other content for better readability.
Users can highlight titles and links, magnify texts, adjust the letter spacing, font sizing, and line-height, and tweak the text's alignment.
Color Adjustments
People with visual impairments, light sensitivity, and varying color blindness can quickly adjust your website's contrast and colors via the Accessibility Interface.
Users can toggle between low or high saturation, including low, high, and dark contrast. They can also modify your website's title, text, and background colorization and select the monochrome option easily.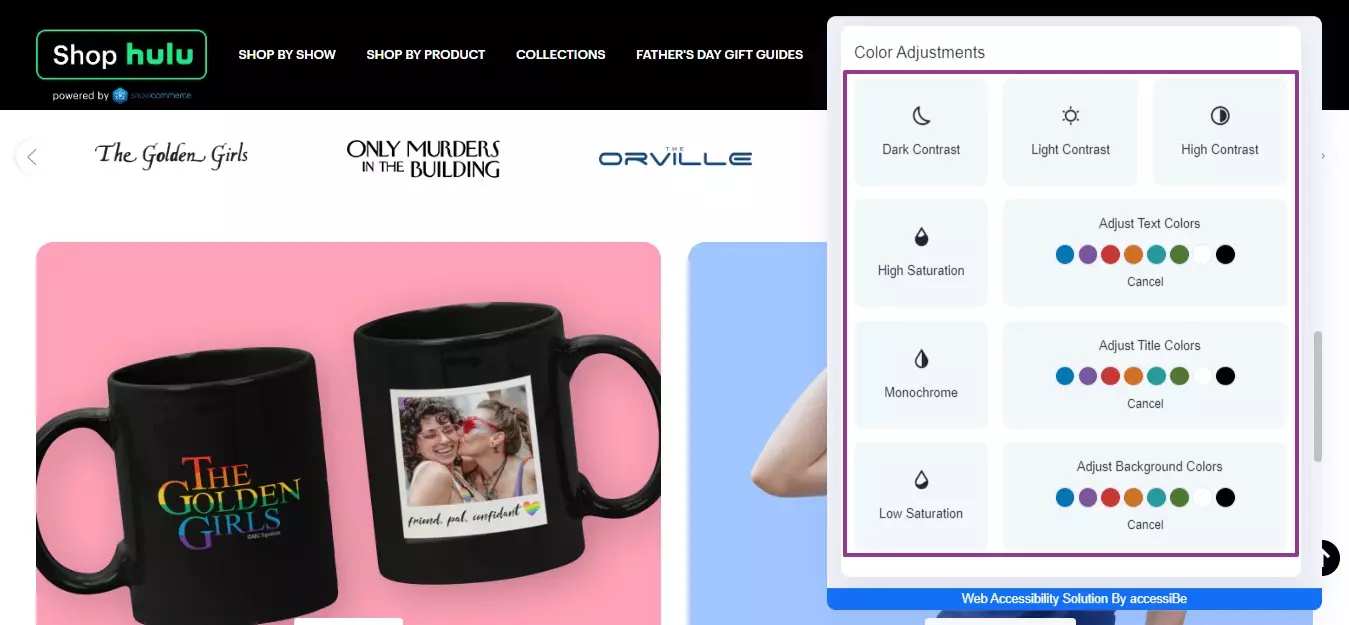 Orientation Adjustments
The orientation adjustments within the Accessibility Interface provide shortcuts and guiding elements to let users reduce and disable potentially distracting website noise and components.
Users can mute sounds, hide images, and enable options, such as a reading mask, a reading guide, and the ReadMode.
Website visitors can also switch to a big white or black cursor and highlight focus to make it easier for users to see and follow the cursor and focus on specific sections.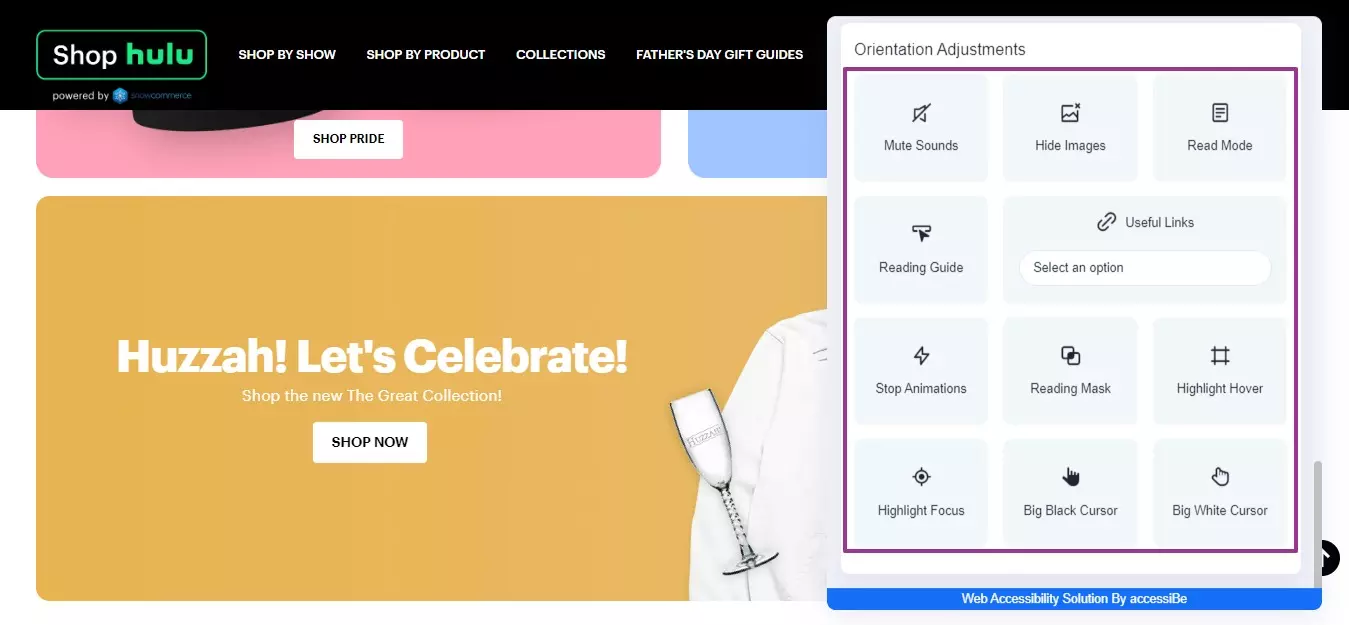 The Accessibility Interface offers other adjustments, including 12 built-in languages and a handy online dictionary.
The online dictionary helps users with cognitive disabilities find the meaning of words, phrases, and slang in the interface quickly without leaving your website.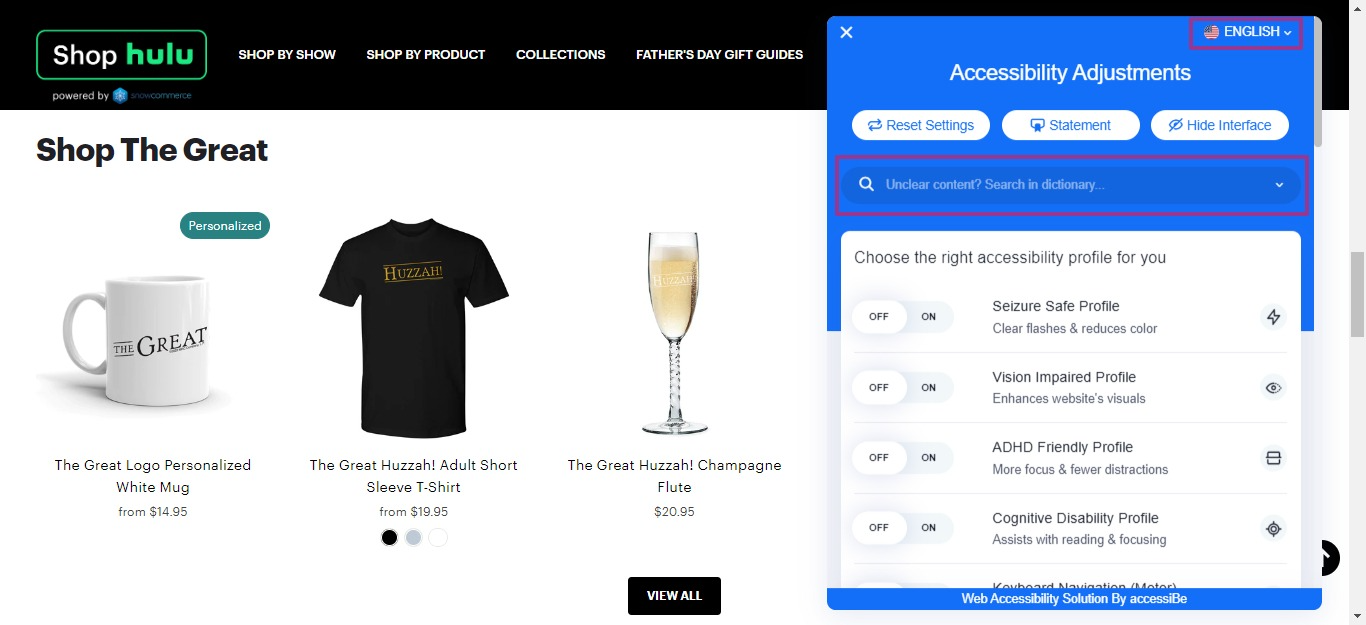 AI Powered Processes
accessiBe includes Artificial Intelligence (AI) technology that deals with the more complex accessibility adjustments: screen reader and keyboard navigation optimization.
The automated backend leverages the AI to implement adjustments seamlessly within reasonable time frames.
With this, you can spend less time and resources on remediating your website to improve accessibility.
Practical Ways to Minimize the Risk of Facing ADA Lawsuits
While accessiBe's Litigation Support Package and automated web accessibility solution can help your business face ADA lawsuits, you're still responsible for making practical adjustments to maintain ADA compliance.
Below are a few tips to help you kick off your efforts to do just that.
Comply with the Web Content Accessibility Guidelines (WCAG) 2.1 AA Level standards. It can help your business maintain an acceptable level of web accessibility, helping you comply with the ADA and reduce your risk of facing accessibility-related lawsuits.
Adhering to the WCAG standards can improve your website's accessibility. It allows people with disabilities to use your site effectively, providing equal access and improving the user experience.
You can also get help from experts who can conduct comprehensive website audits. The audit can uncover key findings from your automated scan, including results from manual evaluations.
The manual testing can help determine the accessibility issues that automated scanning tools might not find on their own.
Address accessibility issues and errors promptly. Prioritize remediating the most critical errors, especially on your high-visibility web pages, such as your home and landing pages.
Web content is dynamic; additional content you include in your WCAG and ADA-compliant website can lead to potential accessibility errors and issues.
Set up a continuous web accessibility monitoring strategy and work with a reliable service provider or expert to help you with prompt remediation.
Harness the Power of accessiBe to Deal with ADA Legal Issues
Assess your website and strive to meet web accessibility guidelines and ADA requirements.
Get assistance from accessiBe to help your business mitigate the chance of a lawsuit in the first place, and should one be brought on, harness the strength of their Litigation Support Package.