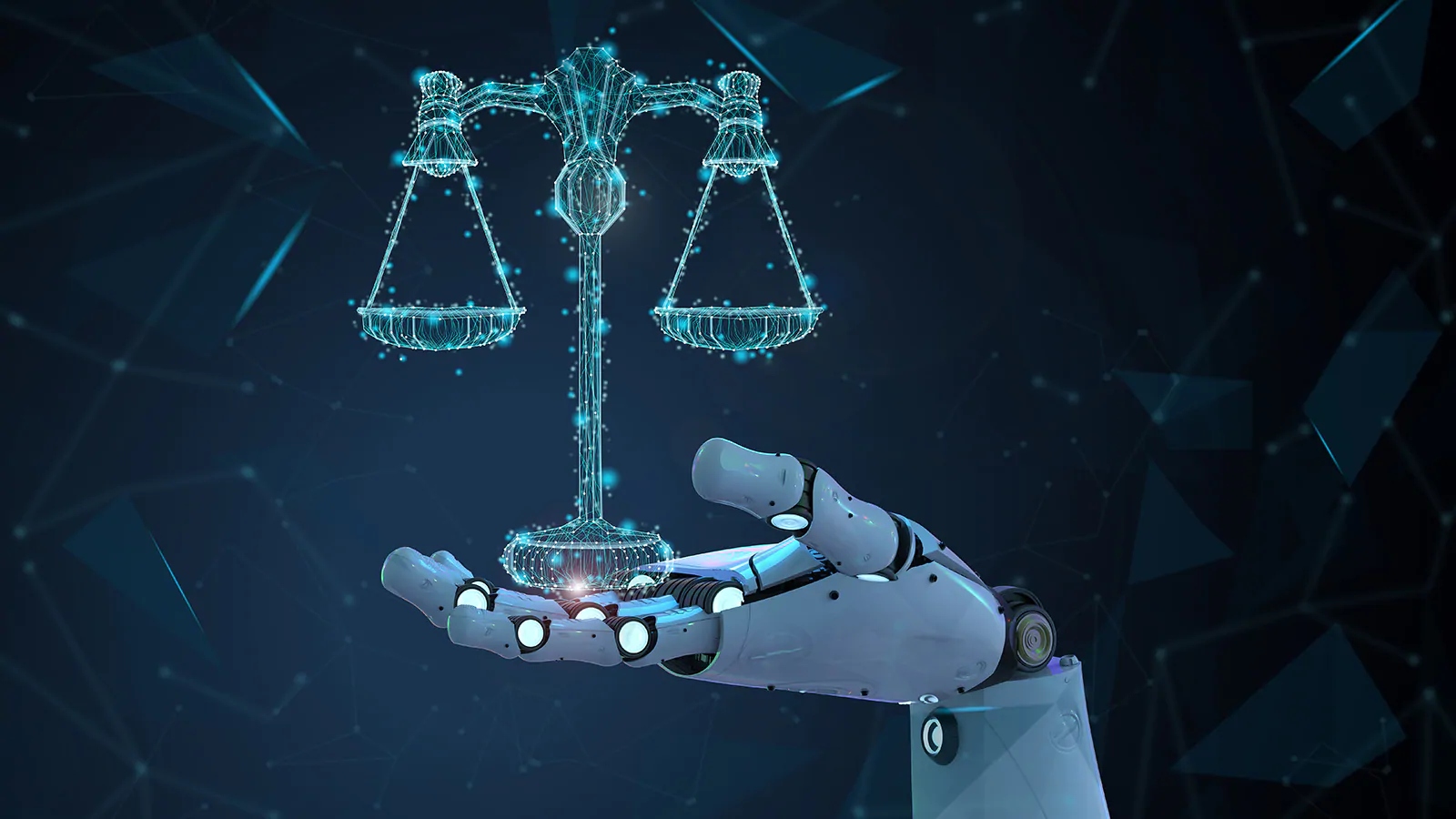 Big data has revolutionized many industries and is now helping insurance companies to improve insurance claims with various data-driven technologies.
Big data is a large volume of data (structured and unstructured data) from different sources. It exhibits the 4 Vs. (volume, variety, velocity, veracity). Big data applications are innumerable, where the insurance industry is one of them. Big data technology has proved to bring in positive outcomes for the insurance sector to improve insurance claim settlement. According to the U.S. Bureau of Economic Analysis, insurance carriers and related activities contributed $507.7 billion to U.S. gross domestic product. This states the necessity for big data technology to manage the data accurately for efficient claim settlement.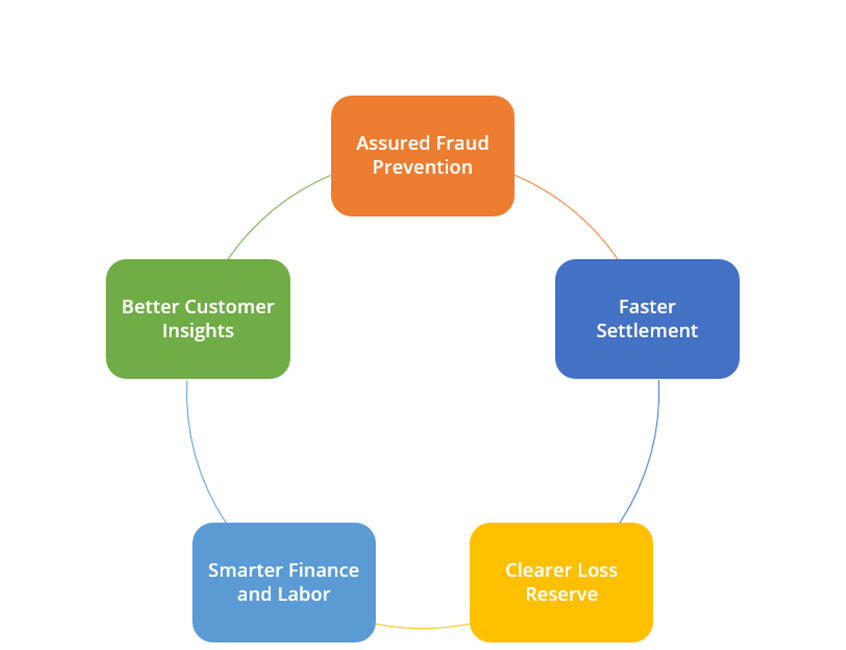 Challenges Faced by the The Insurance Sector
Insurance companies are flooded with huge chunks of data, including details from health insurance, life insurance, mutual funds, vehicle insurance, and natural calamity insurance to name a few,and it is important to manage all the data precisely. Data management is the main issue faced by the insurance companies. Another challenge faced by insurance players is security; an issue that needs to be resolved. An insurance company must contain more robust tools to curb fraudulent activities. Data ownership is another important challenge, where a question over data access rights may arise between customers and the insurance companies.
Improve Insurance Claim with Big Data
Every data is unique, and it is essential to manage data quality along with its security. Insurance fraud has become a major problem, where a claimant tries to obtain a claim which is not rightfully theirs. Insurance companies can use big data analytics to prevent such fraud. Predictive analysis plays a vital role in this process, where the behavior of an individual, machine, or any entity is predicted.
Additionally, big data has helped the insurance sector with various data-driven solutions that help with faster settlement of claims and enhanced security. Big data analytics help the insurance sector in calculating the loss reserve by comparing similar claims. This helps in preventing the risk of failure of insurance claims. Using predictive analysis, a company can offer its customer with personalized services and claims when they are likely to leave and go for some other insurance company. This helps the insurance sector to gain sustainable profits.
Using real-time analysis, customers can make alterations to their premium policies and obtain smarter finance. Usage of big data analytics helps the insurance sector obtain customer insights that not only helps with predictive analysis but also helps in enabling a customer to make appropriate decisions.
Big data analytics is an existing technology and it has undoubtedly helped add productivity to various industries worldwide. Usage of appropriate big data-driven technologies, along with relevant data, helps the insurance sector to gain enhanced customer experience, improved customer satisfaction, and better risk assessment, leading the insurance sector to improve insurance claim settlement.