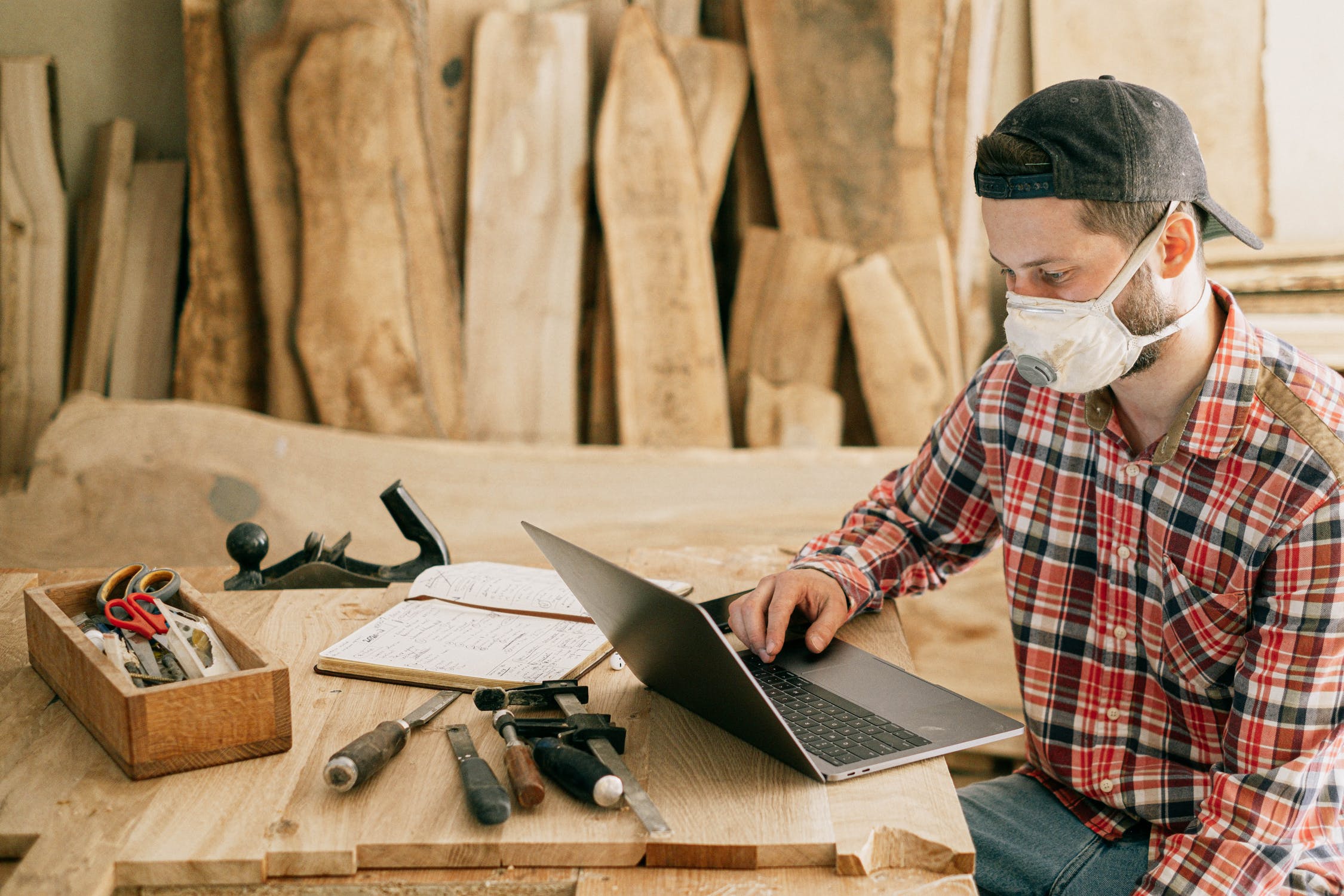 Health and safety in the workplace is today seen as a universal right for everyone but that hasn't always been the case.
Here, we'll be looking at how health and safety has improved throughout time in the UK and how people are now so much safer than they have ever previously been, even in these uncertain times.
The Factory Act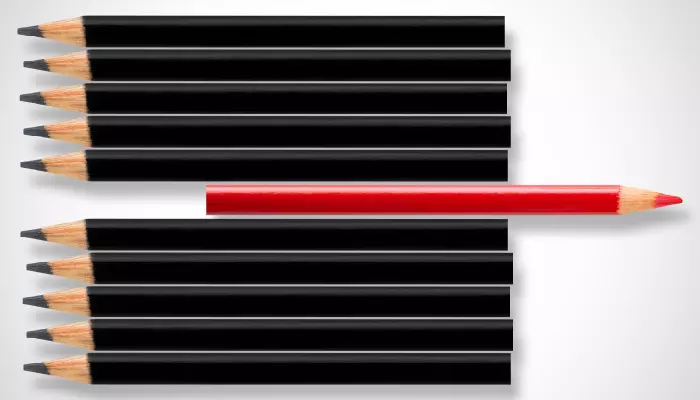 During the Industrial Revolution in the 18th and 19th centuries, factory conditions were incredibly hazardous, with thousands losing their lives needlessly at work and child labour a common sight. It wasn't until 1802 that the Factory Act was signed into law, which stated that there must be sufficient ventilation, cleaning proceeds and work hour limits in place.
Throughout the 19th century, things continued to improve slowly but surely. Factory inspectors were dispatched from 1833 onwards to check that factories were adhering to the factory act and there was a more severe duty of care act introduced in 1837. Acts and reforms continued over the next 100+ years with constant reforms falling in line with advancing societal norms. And it all came to a head in 1974.
The Health and Safety at Work Act
In 1974, the revolutionary health and safety at work act was passed and that act still forms the backbone of all workplace safety legislature in the UK to this day. This act encompassed all industries and all employees, placing responsibility for the health of said employees solely at the hands of the employer.
This movement also eventually led to the creation of the Health and Safety Executive (or HSE) which helped oversee a massive 73% reduction in workplace fatalities between 1974 and 2007. Today, fatal injuries at work are incredibly rare and it just goes to show how far we've come in just a few short centuries.
It's Always Getting Better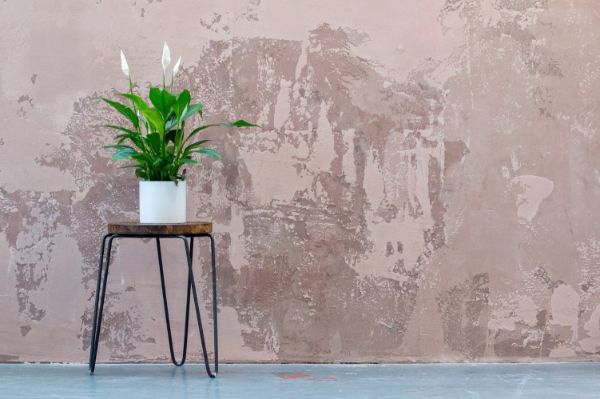 The UK actually has a wonderful health & safety record, at least compared to the rest of the EU. Indeed, the UK is close to one of the best-performing countries in the world in terms of health & safety considering the population. Stats also suggest that improved health and safety is working but it can always be better!
If your workplace is falling behind standards and your employers are not applying health and safety standards correctly, you might want to consider keeping a list of personal injury solicitors handy just in case. Because if they can't guarantee your safety you should at least have a backup plan in case the worst should happen.