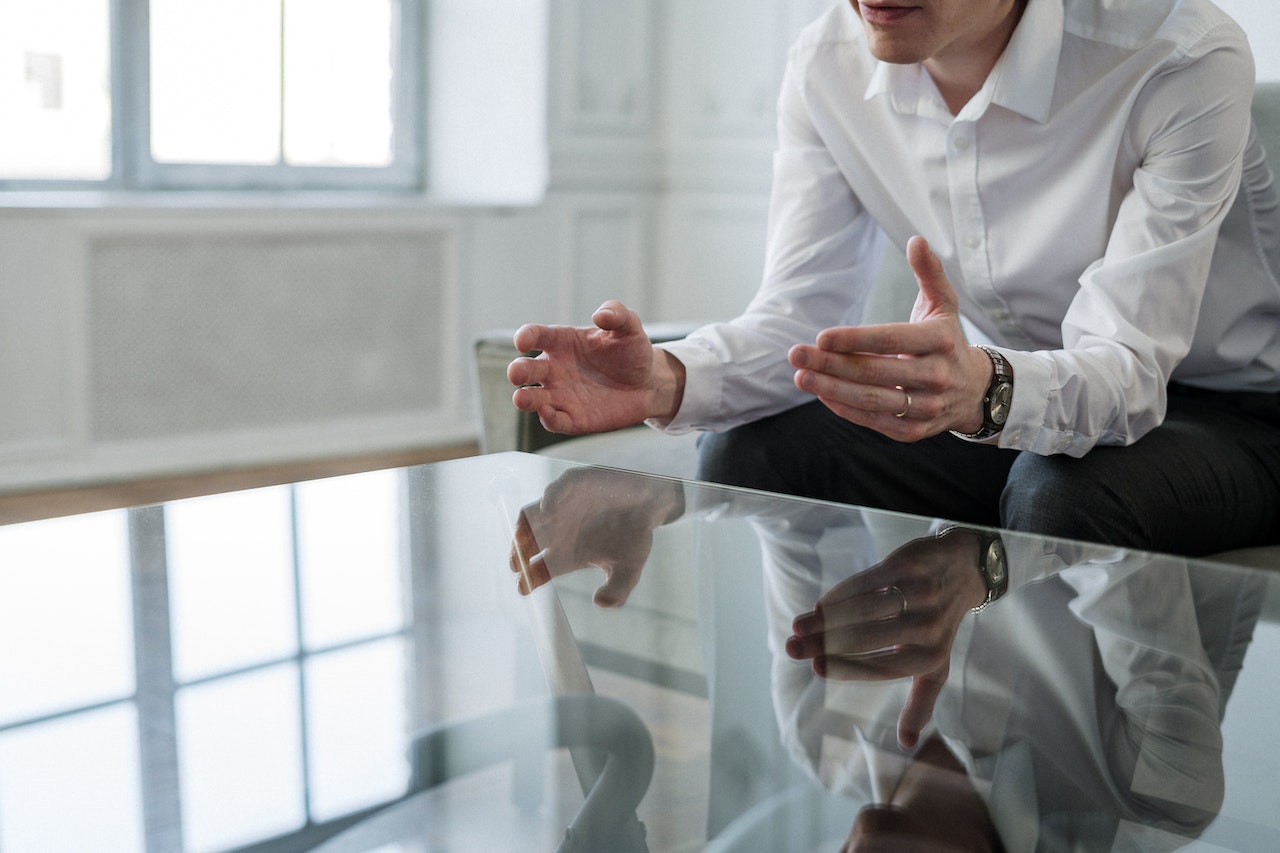 How much does creativity boost your company's sales, growth, or productivity?
Creativity has become synonymous with innovation, imagination, and change. In today's global economy, companies are under pressure to improve their operations constantly–while staying competitive and innovative.

One way they can do this is by partnering with a creative thinking and learning consultancy to receive help across all aspects of employee development, product training, and sales enablement.
For business leaders, those aspects can help business development growth and, for them, they must understand the value of creative thinking in building successful businesses. But what exactly is creativity, and why does it matter?
What Is Creativity In The Workplace?
Creativity is generating inventive ideas and making them a reality. Employing one's imagination at work can cause novel ideas or a more upbeat and cooperative atmosphere. Employees that are encouraged to be creative are more likely to think critically and try novel approaches.
The creative process entails more than just trying out new things; it also requires a curious disposition and an openness to new ways of thinking about existing issues. These traits may encourage more creative thinking and collaborative efforts in groups.
Promoting an environment that fosters original thought is beneficial to productivity and growth. The ability to think creatively enables people to come up with novel concepts and question established beliefs and practices. Using such methods can aid companies in developing products, services, and other offers that set them apart from the competition.
Creativity allows firms to adapt to their environment and expect future problems. Professionals in their field can continue to innovate and adapt to the ever-changing demands of their industries by instituting regular brainstorming or creative-thinking activities.
How To Encourage Creative Thinking And Innovation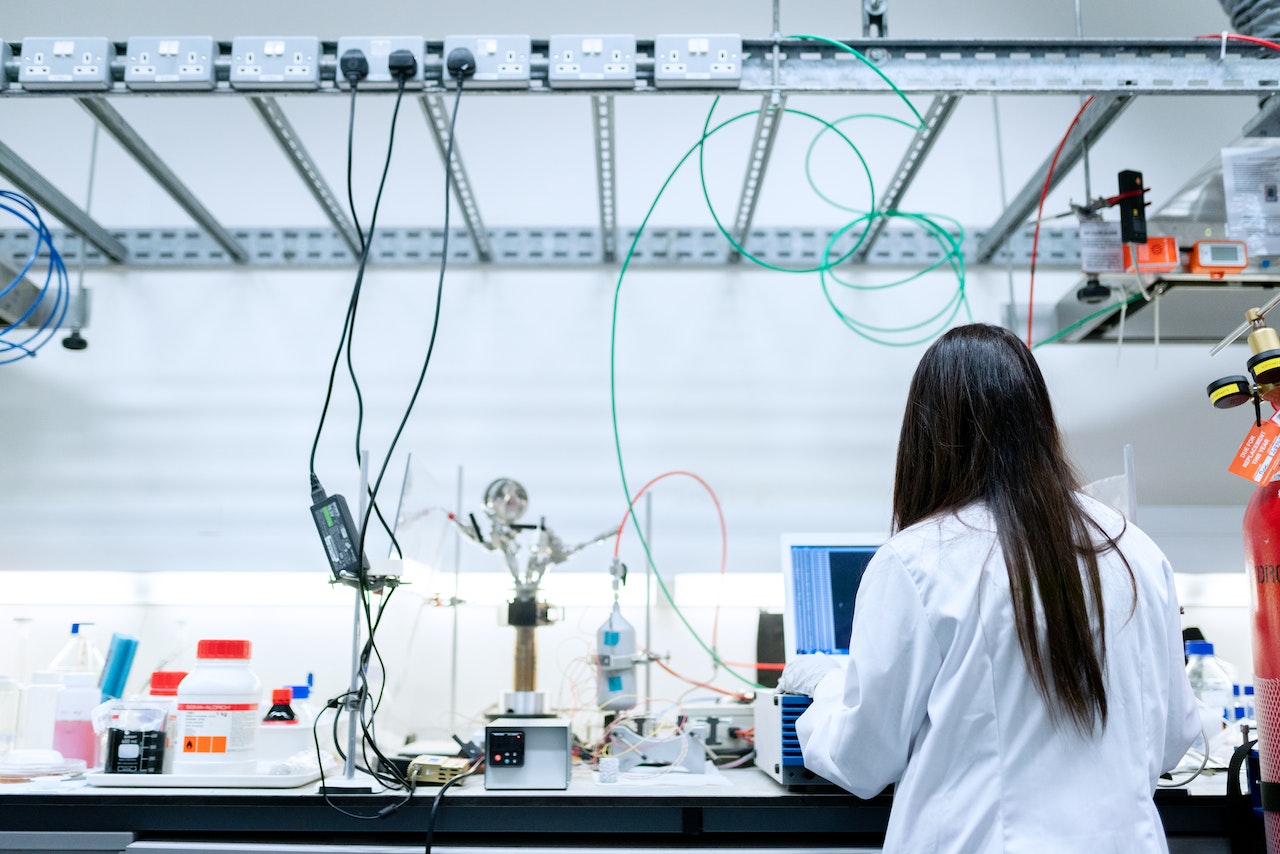 Don't Be Afraid to Take Risks
Going outside your comfort zone is a great way to spark creativity. Risk-taking is essential to innovation and success, but you should take only some that may put your company out of business. Therefore, it might be quite useful to create a setting in which it is promoted.
Don't Punish Failure
Allow your staff to take risks and try new things without worrying about being punished. Failing at an idea or invention often led to some of the finest ideas ever made. Instead of seeing setbacks as loss, look at them as opportunities to grow and develop as individuals.
Facilitate Anonymous Suggestions
Sometimes workers may be too shy to offer suggestions in open forums. Some employees may be reluctant to share their ideas no matter how much you push them to be innovative out of fear of shame, general nervousness, or other factors.
Get rid of the barrier around employees voicing their opinions by making it possible for them to do so anonymously. Place anonymous suggestion boxes around the office, disseminate online forms that safeguard employees' anonymity, and clarify that all proposals, regardless of who submitted them, are taken seriously.
Innovate by Giving Your Staff What They Need
It's easy to think you can inspire innovation by just telling your employees to think beyond the box, but creativity requires more than just a positive outlook.
If you want your coworkers to be innovative, you need to provide them with the tools to engage them in learning consultancy programs. It is in your best interest to invest in your team, even if that investment is monetary.
Stop Trying to Gauge Success So Rapidly
If a novel plan bears fruit within a reasonable time frame, say, a few months, it may be time to give up on it. You may miss out on something good if you don't give certain ideas time to bear fruit.
Don't rush to judge your creative endeavours' success; remember that patience is a virtue. Without the restraints of a rigid timeline, your team will have more room to try new things and enhance existing ones.
Keep an Open Paradigm
Keeping an open mind is crucial to creating a setting that encourages original thinking. To be creative, you must fight your natural tendencies all the time. Be curious, accept feedback, and go forward with ideas in progress rather than waiting for them to be completely formed.
Conclusion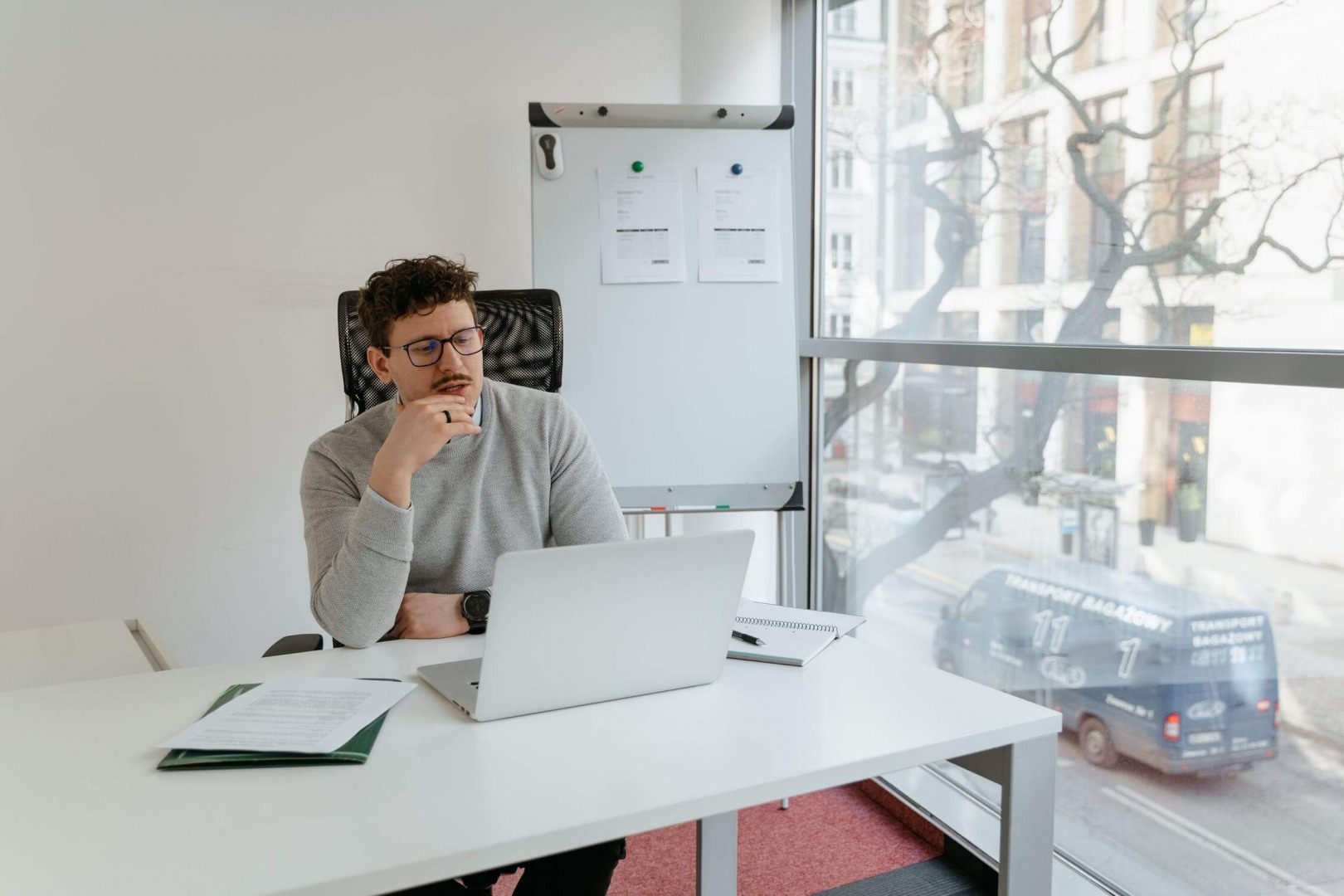 In today's modern society, creativity has become very important in our daily lives. Creative people are more successful at work and enjoy better relationships. Creative thinking is essential for business success. To succeed in life and business, you must develop creative skills through various learning consultancy programs.