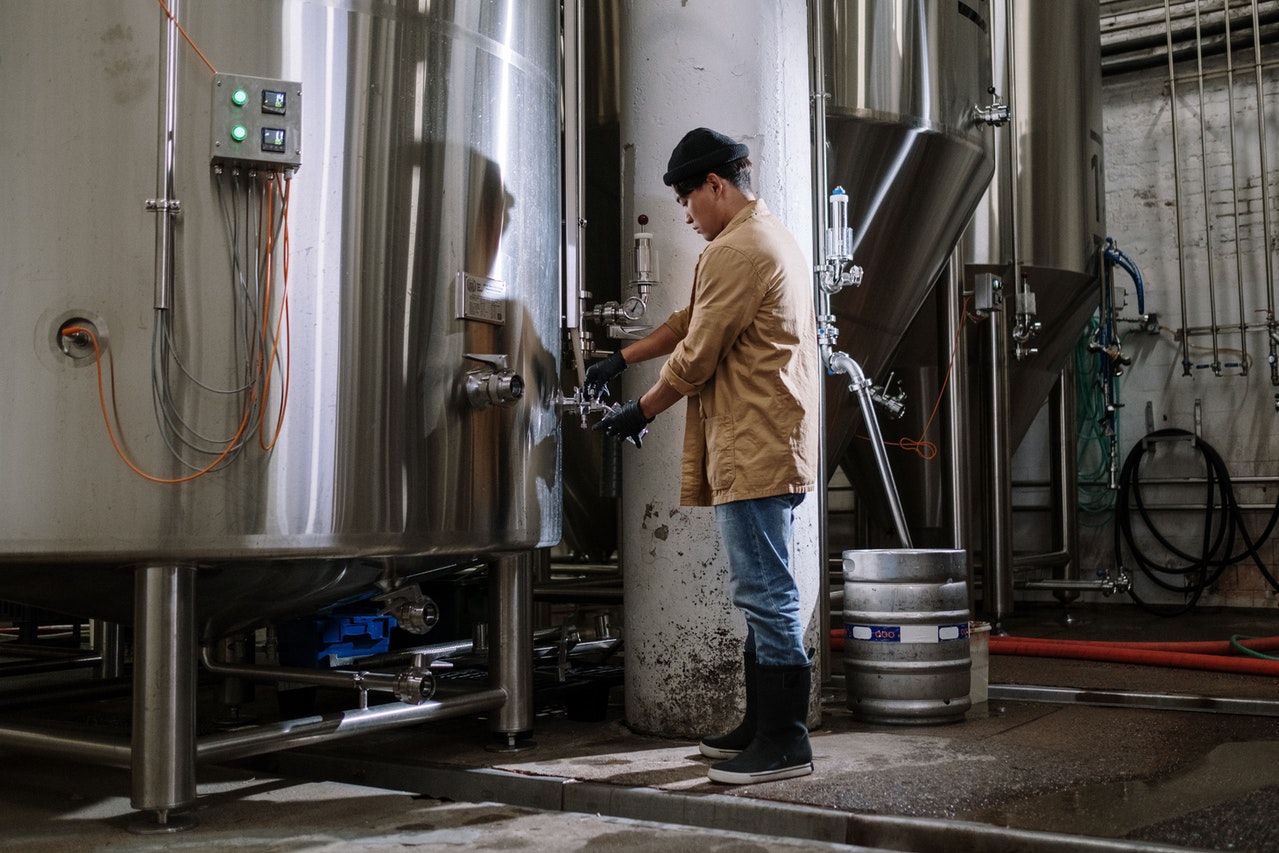 If you have a manufacturing business, it's essential to make sure that every item you produce is of the highest quality.
The last thing you want is to lose a major client just because one item from a batch doesn't meet your quality control measures.
This involves two elements: quality control, in which you expect every item produced, and production control, in which you make sure that there is no quality issue during the production itself. After all, while identifying problems is a good thing, it's best to prevent them in the first place so that you don't lose the entire batch.
If you're wondering how to ensure your work is of high quality, you're in the right place – here are some tips you should keep in mind.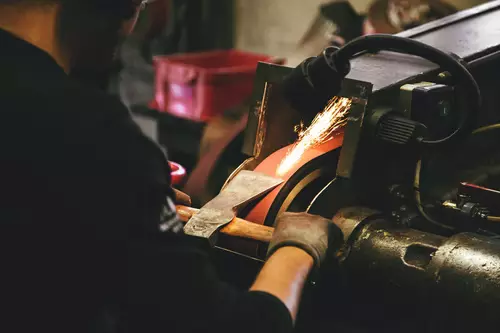 Create Product Specifications
You need to know what the ideal product quality should be before you can actually conduct quality control checks. This is why you need to have your product specifications (also known as product specs) written down. Your QC inspectors can then refer to this document when carrying out their checks, and this also ensures that there is a level of uniformity across all checks that is essential.
Audit Suppliers
The product you create is only as good as the materials it uses, which is why you must ensure that your material suppliers are top-notch. To do this, you should carry out audits of your suppliers and make sure your inspectors are trained and certified in different audits standards.
This is especially important if you're manufacturing products for a sensitive industry, such as the aerospace industry, and you'll need to ensure your auditors are certified in industry-specific standards as well. If you're in the aerospace industry, your inspectors should be as9100 audit trained before they visit any of your suppliers. Having specialized audit training means that they will be able to ensure the items you produce will not be a danger to users.
Train Your Employees
Getting your employees onboard your new QC standards is crucial, and this means training them in these changes. You can streamline your training by using new technology such as AR, ensuring they go through all the new protocols in thorough detail. Once your team is fully trained, speak to them to ensure they're on board with the new QC standards.
Having a one-team mindset will significantly reduce any quality issues you'll face. Additionally, it'll also help cut down on several other business inefficiencies, such as lost labor hours and the amount of waste your business produces.
Getting the quality checks right is an integral part of building an impeccable business reputation and ensuring your clients keep coming back to you instead of opting for competitors. This means that your employees should be as dedicated to ensuring your products are of top-notch quality as you are, if not more.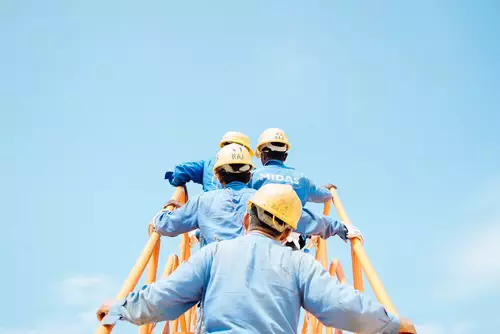 Implementing the tips discussed above, you'll soon find that the items you're manufacturing are as perfect as possible. At the same time, if you find yourself feeling out of sorts, don't be afraid to reach out to third-party quality control companies to help you out!