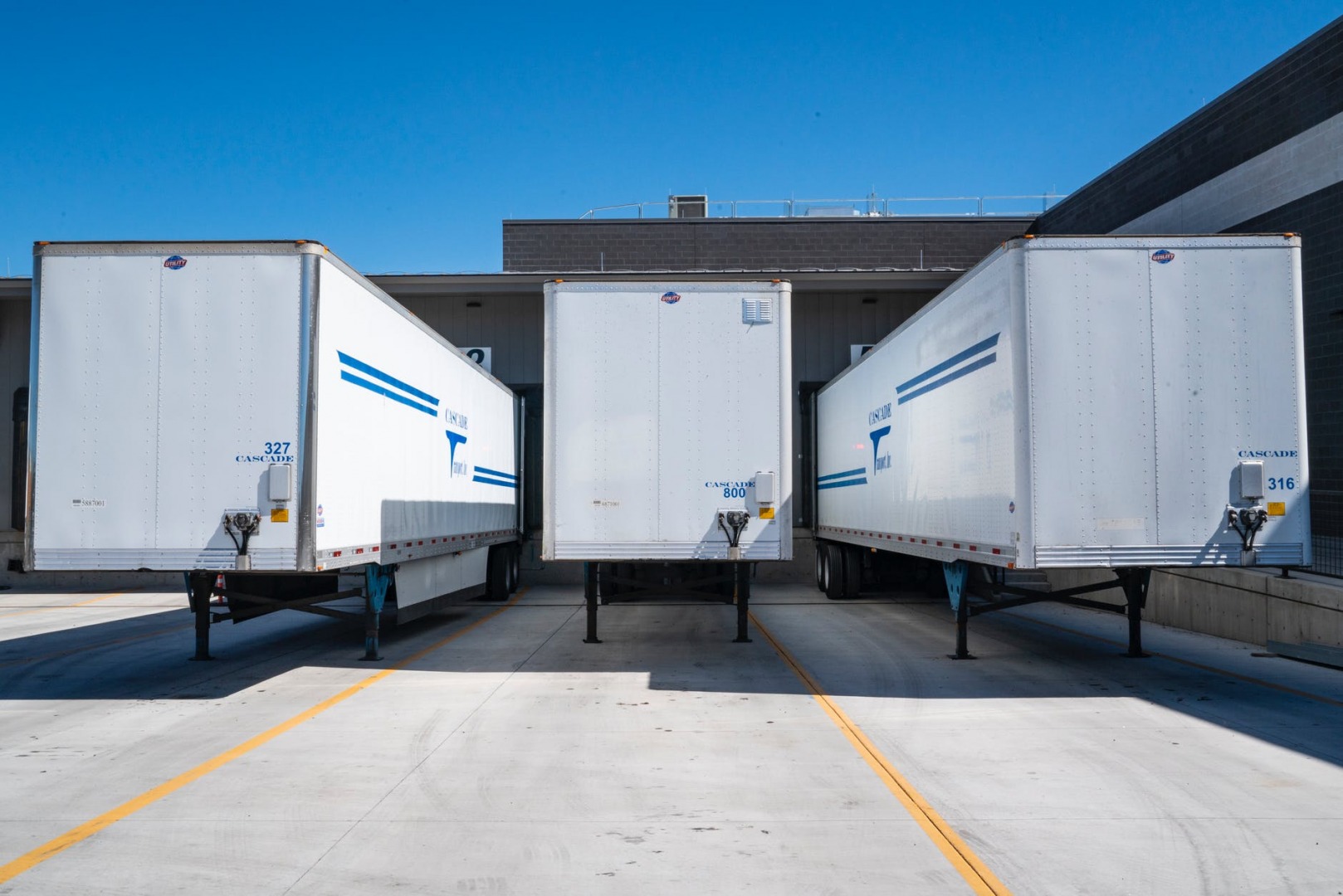 Growing your business from the ground up can be complicated, especially when you have product fulfillment to consider.
Many businesses decide to ship their products from China directly, but you can have your products shipped from China to a Canadian fulfillment center, where your products will be picked and packed and shipped directly.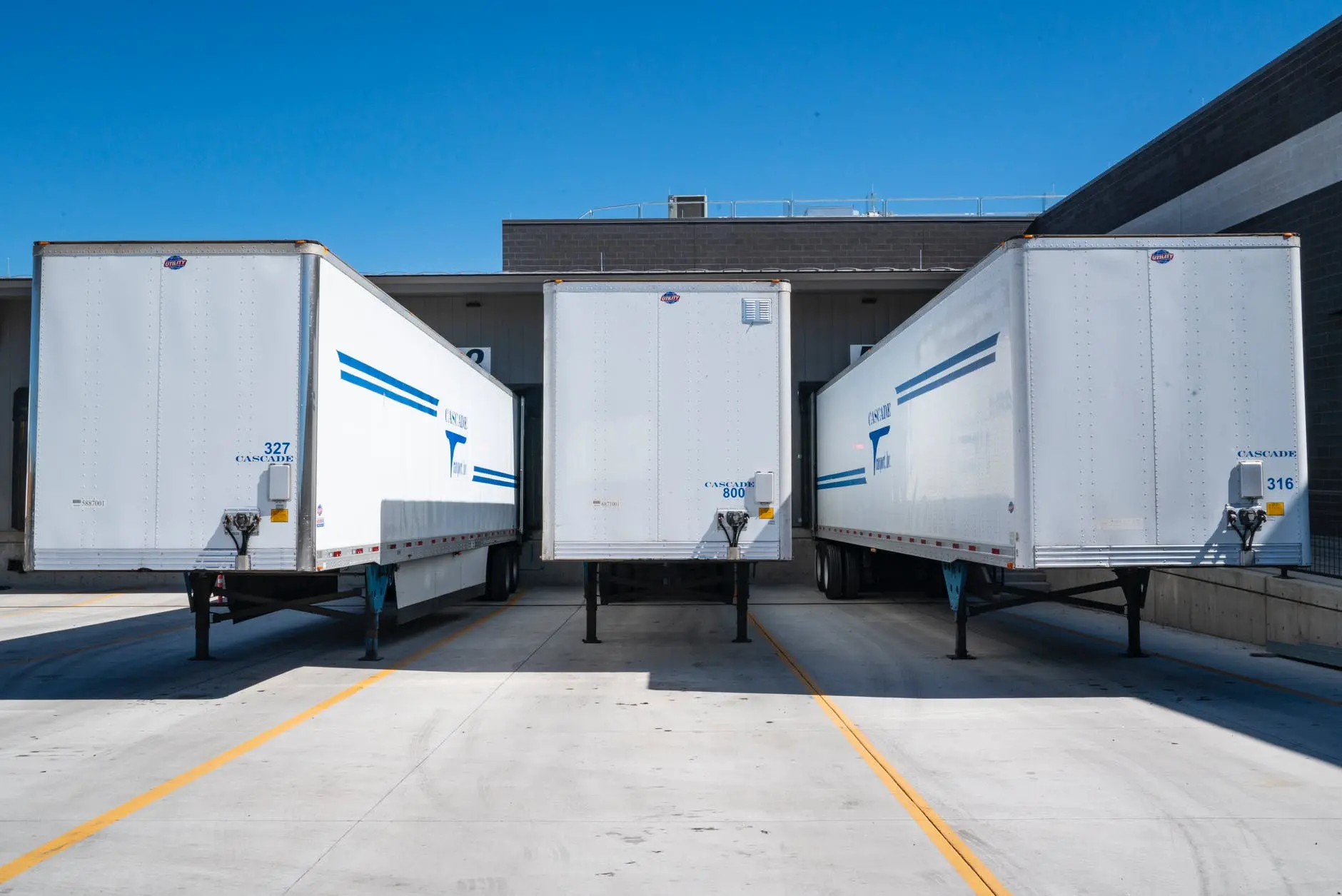 Expanding Business
Many businesses based in the United States would like to expand to selling to Canadian customers but are afraid of regulations or import fees. Choosing a Canadian fulfillment company will allow business to expand to Canada by fulfilling orders in Canada directly. By choosing a fulfillment center in Canada, you can eliminate import fees to Canadian customers.
Additionally, if you choose a Canadian fulfillment company that specializes in the regulatory processes that some products require, you eliminate the headache of trying to figure out the laws and regulations yourself. The fulfillment company can help you figure out how to meet the requirements of Canadian law so that you can fulfill orders there directly.
Faster Fulfillment
Because of Canada's neighboring location to the United States, Canadian fulfillment companies can provide faster fulfillment by trucking products across the border to be shipped out the same day. Alternatively, by housing your products at a fulfillment center in Canada, your products will be available to ship to Canadian consumers the same day, as well.
Additionally, choosing a fulfillment company that ships and processes orders 7 days a week will allow you to provide timely fulfillment to your consumers. Consumers are looking for faster shipping each year. The faster they can get your product into their hands, the happier they will be. By choosing a fulfillment company that can process those orders the same day the order was purchased, you ensure the fastest delivery to your customer.
Eliminating Import Costs to the US
The United States has a custom clearance rule called Section 321 that allows for up to $800 of product to be imported directly to a consumer without incurring any import tax or duty fees. As a result, Canadian fulfillment companies can fulfill customer orders to United States consumers without incurring any import fees or taxes.
Generally, businesses prefer to pay for the expenses of import fees rather than passing them off to their customers because customers generally don't like to pay an exorbitant cost for their product. To keep your customers happy, you can choose a Canadian fulfillment service that will allow your products to be imported via Section 321. This will eliminate your need to pay any import fees, taxes, or duties on the products your customer purchased.
Canadian Fulfillment Can Grow Your Business
Expanding your business to include Canadian consumers and eliminating import fees to US customers doesn't have to be difficult. Choosing Canadian fulfillment can help you grow your business by allowing you to focus on selling your product while the fulfillment company does the rest. You can rest assured knowing your products will be shipped carefully and on time.