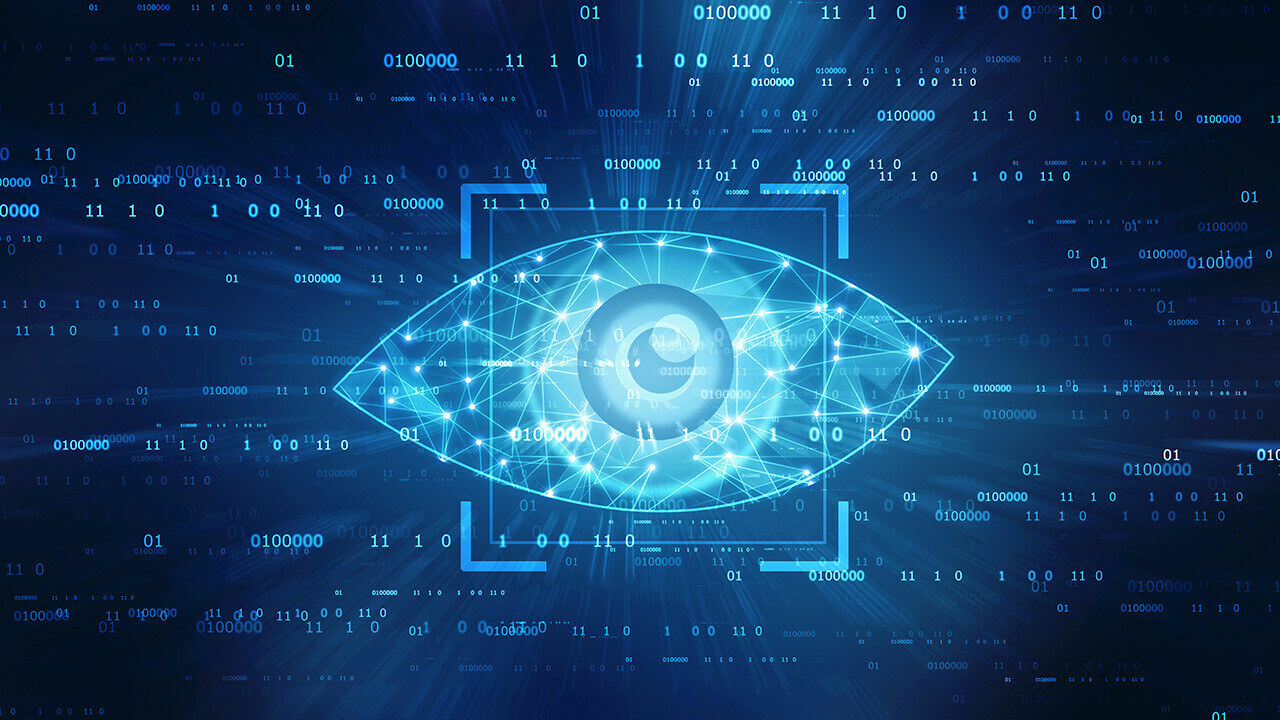 Computer vision can speed up the lead generation process.
Businesses can use computer vision in marketing to gather crucial data about clients and customers that can help in developing effective marketing campaigns and optimizing lead generation.
AI-powered technologies like computer vision have revolutionized several industry sectors, including healthcare, manufacturing, construction, insurance, and more. AI is now set to disrupt marketing with the help of computer vision. AI has the potential to generate over $1.4 trillion of value in marketing across global businesses. Successful marketing teams have already understood the potential of AI as 70% of high-performance teams claim that they have an established AI strategy. Some big players have started using computer vision in marketing to generate new leads. Computer vision can be used to create content targeted at specific demographics to attract new leads. Along with these, computer vision explains why some type of content works better than others. Therefore, computer vision can assist in making marketing strategies much more effective, enabling lead generation and higher revenue.
Utilizing Computer Vision in Marketing to Enhance Lead Generation
Businesses can use the following applications of computer vision in marketing: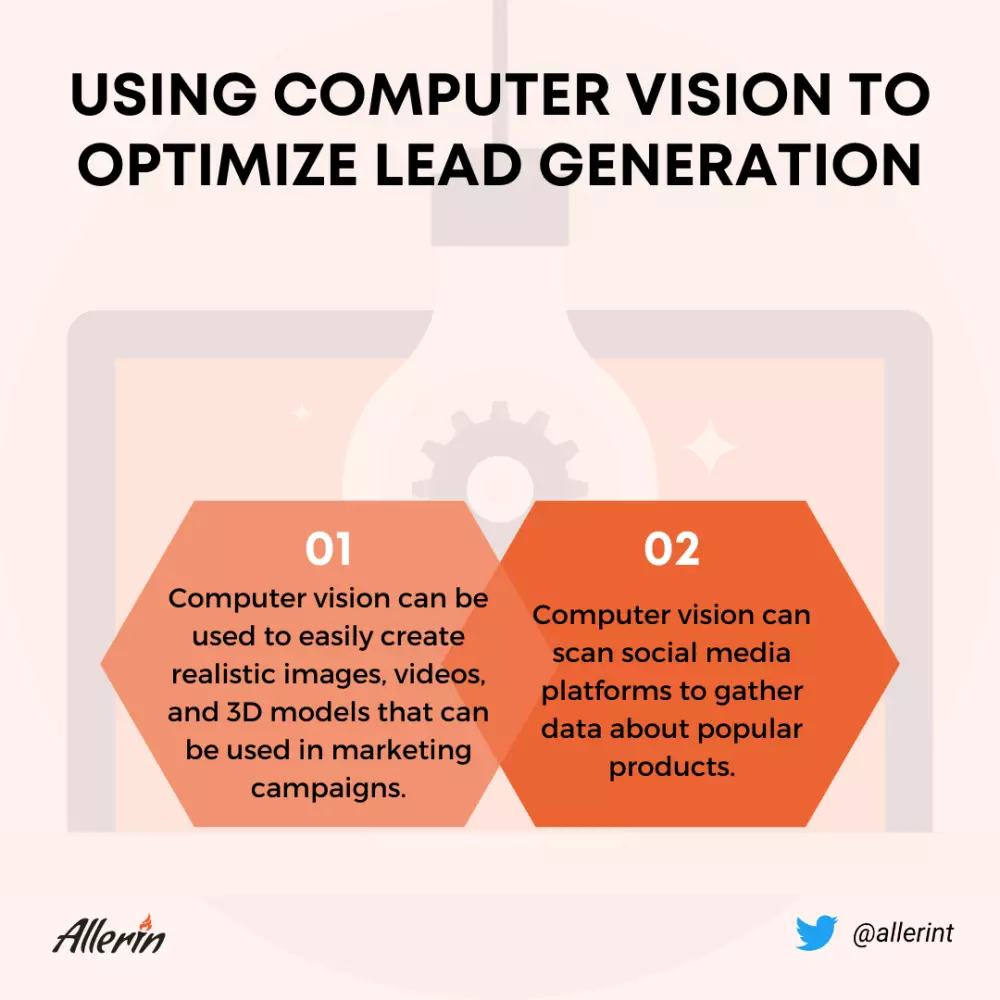 Creating Original Content
Creating new original content frequently is a major challenge in digital marketing. This can be made easier using neural networks called Generative Adversarial Networks (GANs). GANs can create realistic visual content such as images, videos, and 3D models. A Japanese organization called DataGrid uses GANs to create images of fake fashion models in different poses. Fashion and clothing brands can use such tools to create virtual photoshoots at an affordable price. Generally, clothing brands need to hire photographers, models, and makeup artists, as well as scout locations and rent equipment for photoshoots. With the help of computer vision, these brands can simplify the entire process by generating models in various poses for new products.
Recognizing Brands on Social Media
Organizations have to frequently monitor social media platforms to identify where potential customers or clients can engage with their products. Computer vision-based image detection allows organizations to see how customers react to their products. For instance, GumGum scans text, videos, and images to identify brand logos and collect data regarding how customers interact with a product. This allows organizations to gather marketing analytics that helps them in understanding how consumers connect with a brand, tracking the popularity of products, and more. By using computer vision in marketing, businesses can gather data about trending products and push more marketing campaigns for popular products to generate new leads.
As online media is dominated by visual content, leveraging computer vision in marketing has become crucial for organizations. Organizations that integrate computer vision in marketing strategies will have the opportunity to enhance campaigns, improve customer experience, and optimize lead generation. As the technology becomes more advanced in the near future, major marketing decisions will most likely be driven by AI and computer vision. Marketing strategies designed using AI and computer vision will be highly efficient in attracting as well as converting new leads.