As an entrepreneur, it's important to understand the basics of bankruptcy and how it may impact your business.
Bankruptcy is a legal process where an individual or a business can get relief from debt.
In this article, we will explain everything you need to know about bankruptcy! No matter what your financial circumstances are, understanding the ins and outs of bankruptcy can be an invaluable tool for determining how best to manage your debt. In this post, we'll discuss what exactly is meant by bankruptcy, how it impacts your credit score, and how you can protect yourself from potential long-term financial repercussions. We'll also provide resources for finding the right advice and support to help you make informed decisions about your future. So read on to learn more about bankruptcy and how you can use it to help manage your finances!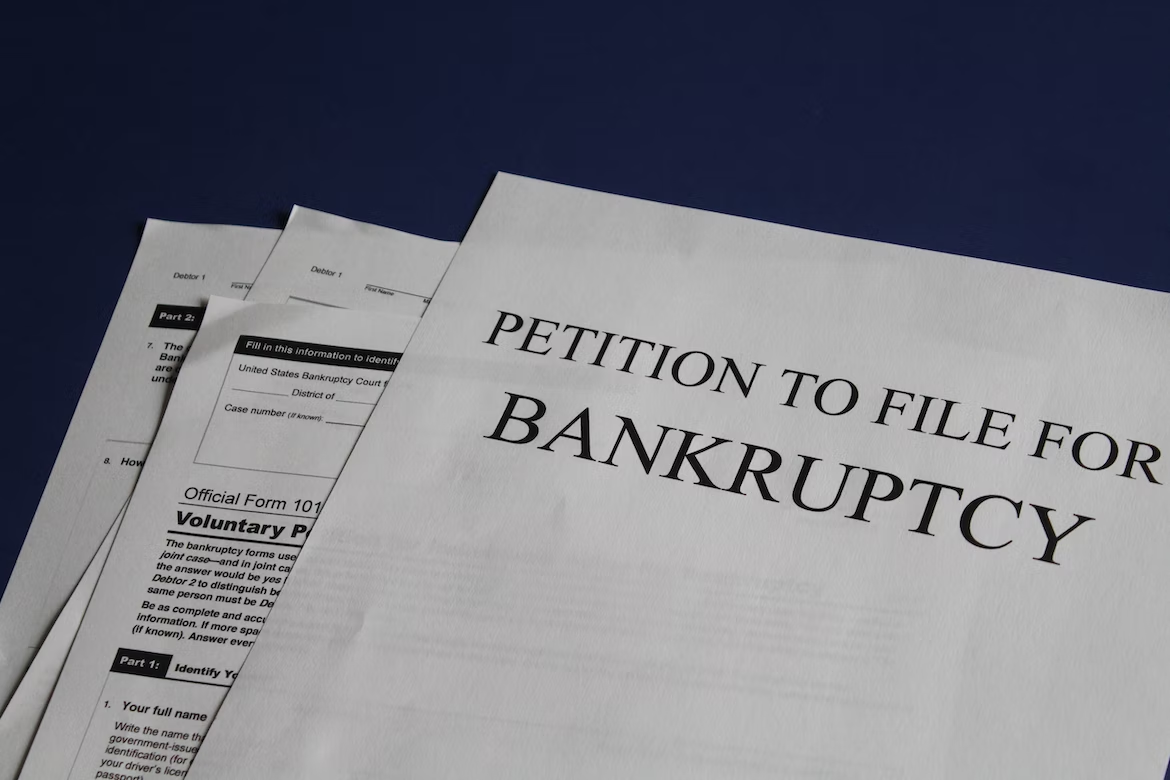 The Law Differs Depending On The State
It's important to note that the laws and regulations vary from state to state. Each state has its own set of rules when it comes to filing for bankruptcy, including eligibility requirements, exemptions, repayment plans, and other factors.
It's essential that you understand the laws in your particular state so that you can make the best decisions for your financial future. For example, a chapter 7 bankruptcy attorney in Tuscaloosa will know the laws of his or her state, whereas a bankruptcy attorney in California will be familiar with the laws of their state. Talking to an experienced professional is one way to ensure that you understand the complexities of your specific situation and have the knowledge to make educated decisions about your finances.
Why Do People Declare Bankruptcy?
There are several reasons why people declare bankruptcy and one of the most common is unmanageable debt. Many times, individuals find themselves in a situation where their debts have grown beyond their capacity to pay them off. This can be due to medical bills, credit card debt, student loans, or other types of financial obligations.
In order to prevent further financial hardship, individuals may decide to declare bankruptcy and have their debts discharged or reorganized. Other reasons people choose to file for bankruptcy include job loss, divorce, or other sudden changes in life circumstances that have caused them to be unable to pay their debts. No matter the cause, it is vital that you understand the consequences of filing for bankruptcy before you make the decision to do so.
What Paperwork Is Needed?
You will be required to assemble an extensive amount of paperwork. This includes documents such as financial statements, tax returns, credit reports, and proof of income. You will also need personal identification (such as a driver's license) and detailed information about your assets and debts.
All of these items must be thoroughly reviewed by your bankruptcy attorney to ensure accuracy and completeness. The paperwork may also be used in court proceedings, so it is good that you have all the necessary documents ready. Working with your attorney, you can make sure that everything is complete and accurate before filing for bankruptcy.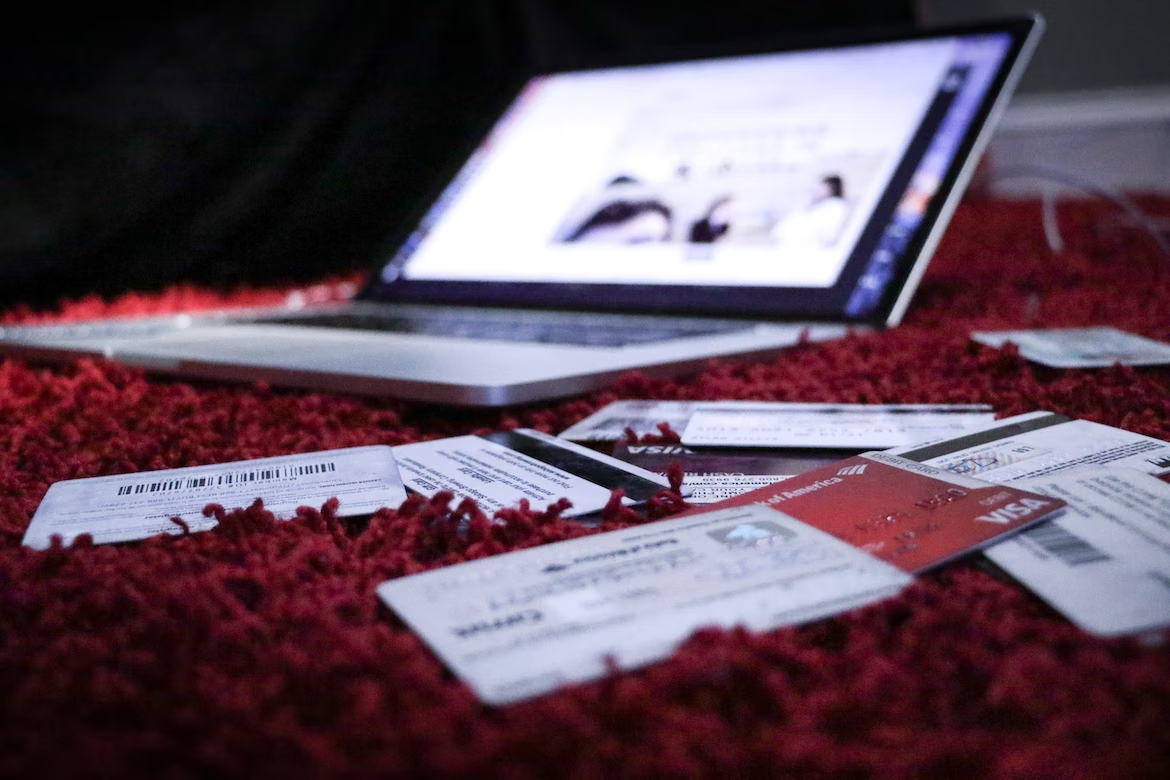 How Can You Take Advantage?
By understanding bankruptcy, you can assess your financial situation and determine if it is the right option for you. There are a number of potential benefits to filing for bankruptcy, including stopping collection calls, eliminating certain debts, and protecting assets. Additionally, filing can give you a fresh start by allowing you to reorganize or discharge the existing debt.
With the right information and help, you can use bankruptcy to your advantage and gain the financial relief you need. To make sure that you are taking full advantage of bankruptcy, it's important to seek out professional help from a knowledgeable attorney.
They can provide guidance on the best course of action for your specific needs and ensure that you are equipped with all of the information necessary to make the best decision for your financial future. By understanding bankruptcy, you can take control of your finances and put yourself on the path toward a more secure financial future.
There Are Different Types of Bankruptcy
There are different types of bankruptcy available, including Chapter 7 and Chapter 13. Chapter 7 is the most common form and involves liquidating assets to pay off creditors. This type of bankruptcy eliminates unsecured debts like credit card debt, medical bills, and other personal loans.
Chapter 13 allows individuals to reorganize their debt by creating a repayment plan that will be overseen by the court. This type of bankruptcy can help you keep your home and possibly other personal property while allowing you to set up a 3-5 year repayment plan. It is essential to understand the differences between these two types of bankruptcy so that you can make an informed decision about which one is right for you.
In conclusion, understanding bankruptcy is essential for anyone considering filing. It is important to seek professional advice from an experienced bankruptcy attorney and have all of your paperwork in order before making the decision to file. Knowing the different types available and assessing your financial situation can help you determine if bankruptcy is right for you. With this information, you can make an informed decision about which type of bankruptcy best fits your needs.