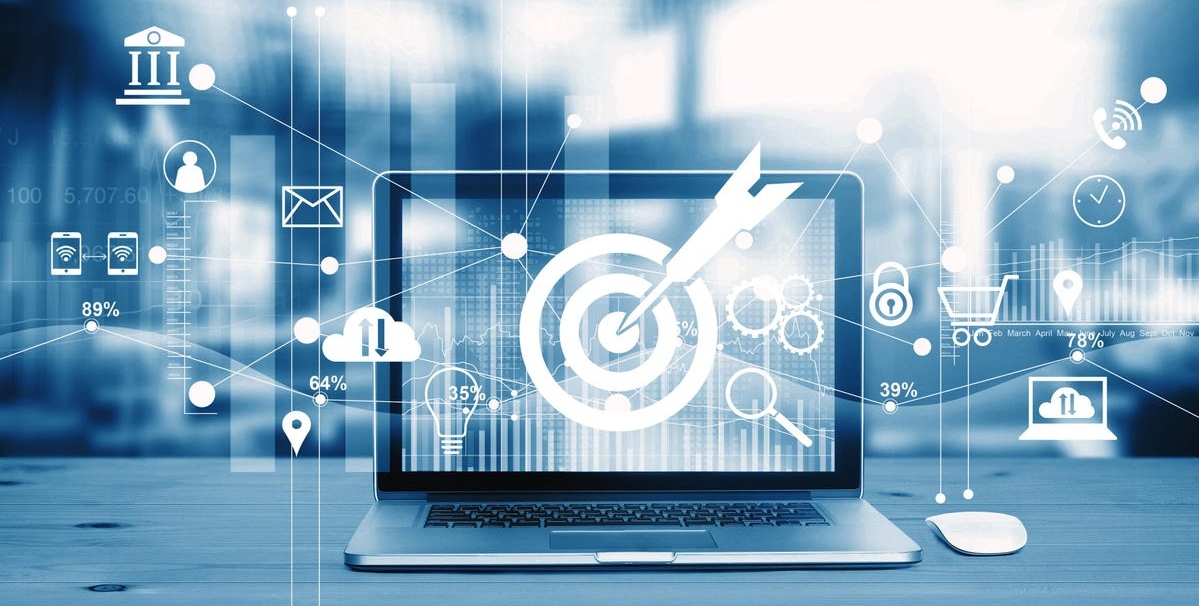 Melbourne-based business consultant and graduate of Melbourne Business School, Luke Lazarus has made a name for himself assisting startups with investor pitches, business ideas, financial goals, and marketing research and implementation.
According to Lazarus, one of the most significant business trends of the present day is offering a positive client experience with innovative ideas and an emotional connection. He believes that many do not recognize that chance plays a role in economic success and that knowing the right people is equally essential. His counsel to entrepreneurs is to have confidence in their success.
Lazarus has written about what he believes are the most significant marketing trends for 2022. According to Luke Lazarus, the present market trends need to be examined more closely, since they have altered significantly over the previous two years. In turn, this poses difficult problems for marketers across almost all industries. However, Luke adamantly believes that, by recognizing these patterns better, businesses and marketers can more effectively generate revenue to achieve their desired goals.
In this regard, Luke Lazarus has identified several important trends that marketers should pay attention to this year and into the future.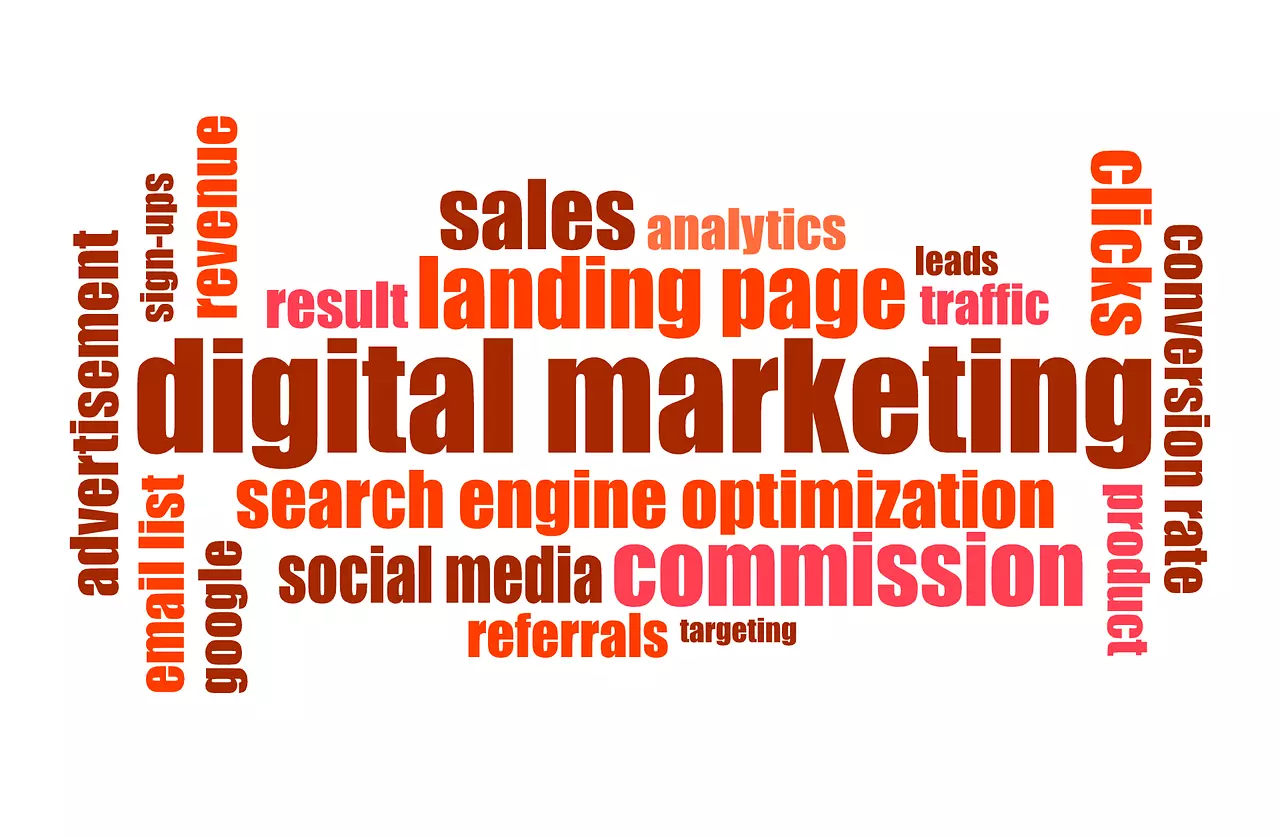 Better Content
Lazarus states that the number one factor that businesses need to pay attention to, is content. Brands need to significantly increase the value of the content that they provide to existing and potential customers. There is increased competition across all brands. To stand out, brands need to improve the visual appeal and impact of their content. Along with that, Lazarus emphasizes the need to shift focus away from aggressive sales techniques and concentrate on value for the customer.
Enhanced Connections
All marketing is intended to connect with clients; this is not a new term. However, Lazarus points out that there are modern technologies and techniques that are able to provide noticeably greater connection chances. According to Luke Lazarus, it is absolutely crucial that businesses make an effort to learn more about their clients in order to establish deep ties that are based on the perception of shared values rather than simply sales figures.
The entire process must be automated in order to do this, notes Lazarus, which calls for the use of technology. He also thinks that segmentation and customization are essential elements of the process, which will put businesses in a position where they can maximize each interaction they have with customers.
Optimizing For Voice Searches
Another key component that needs to be addressed is optimizing for voice searches. Lazarus believes that voice search is the latest trend that businesses need to get a jump on. More and more people are speaking their search requests instead of typing them into a computer, Lazarus says. To stay ahead of competitors in search results, he says that businesses need to find out how their top competitors are answering those questions that customers are verbally asking. Of course, SEO still plays a part in voice search results. But this trend makes it extremely critical to know who the business's customers are, what they ask, how they ask and how they utilize voice search. Along with that, Lazarus warns, content must be of high value, without an unnatural lean into optimizing for voice. It's a tightrope that businesses will have to walk in 2022 and beyond.
Why Is This Pivot Necessary?
The way consumers interact with companies and communicate with one another is changing; thus it is crucial to look at current trends. Although marketing trends are always evolving, during the epidemic, people's behavior and spending patterns altered significantly. Above all things, this is the reason it is imperative for companies to recognize that a new direction has begun.
While companies saw people buying anything from entertainment alternatives to stress treatment solutions during the lockdown, this is once again changing. "Consumers are once again practicing prudence and prioritizing their purchases," Lazarus notes. Customers are becoming more discriminating, and they are drawn to businesses that both uphold their existing values, solve their problems, and meet their current needs.
Lazarus emphasizes the importance of connecting with customers by pointing out that modern consumers want more harmony and more respect between them and the brand itself. Buyers will shop elsewhere if they feel unappreciated while making a transaction.
In addition, Lazarus says that the choosy customer should not be disregarded throughout the buying process but should be encouraged instead. They are much more valuable to your company since they are more likely to spread the word about your brand and more likely to become a devoted customer that will not easily be tempted to with brands.
Lazarus offers powerful and insightful ideas on what can now empower businesses to stand out in an increasingly perplexing landscape.
Videos
Although video is currently being used, businesses can do a lot more by focusing on making viral videos. Today's technology makes it easier than ever to create visually impacting videos that customers will pay attention to. To maximize the power of video in marketing, businesses should consider focusing on producing video memes, creating videos with fun, augmented reality aspects, using trending music that people will recognize and respond to, creating mobile-friendly videos, and catering to hearing-impaired individuals by enabling auto-captioning.
Social Media Exposure
Social media began as a way for the public to interact with one another. As it gained in popularity, more people flocked to social media, making social media platforms viable marketing tools. Today, businesses have the unique opportunity to create dialogue directly between consumers and the business. Marketing agencies should be looking at all possible ways to enhance customer communications using social media platforms, as well as messaging apps such as Whatsapp and Facebook Messenger, Instagram DMs and Twitter.
Personalized Email
If done correctly, personalized email campaigns present another opportunity for businesses to stand out. Lazarus points out that, although email may not seem like the most cutting-edge trend, it can really perform at high levels when utilized properly. Companies must specifically convey very precise messages to customers at different times. This is where technology is once again useful. Machine learning, automation, segmentation, and event-triggered emails are all essential elements for making the most of everything that personalized emails have the potential to deliver.
Interactive media
Utilizing interactive content, which in some manner enables customers to engage with the brand or the business's goods and services, is another approach to stand out. Here, using imagination and being creative is crucial. Recognize that customers like graphs, statistics, and visualizations. They want a transparent and understandable presentation of the facts. There are several methods to provide that kind of connection, including by offering films, tools, calculators, quizzes, and anything else that is in line with the brand. Being innovative in this area might help businesses stand out and leave a lasting impact on their current and potential clients.
Serialized Content
The public is more accustomed to digesting content in smaller bites. Instead of big blocks of information, they appreciate smaller bits that they can quickly absorb and continue with their day. At the same time, businesses need customers to return for more. Enter serialized content, where, in order to get the full story, customers have to return again and again. This has the effect of engaging customers over a longer period of time, encouraging discussion over "what's next," and broadening the customer base as more people "tune in."
About Luke Lazarus
Luke Lazarus has over 20 years of experience in marketing businesses and serves as the Chief Executive Officer of Luke Lazarus Consulting. He has acquired a lot of knowledge about the marketing sector. One of the main reasons so much of his marketing advice centers on connecting and better interacting with the consumer or target audience is because he believes in telling a narrative for each product, business, or service that he works to promote.
Luke Lazarus is an expert in his field, having rejuvenated multiple brands and startups in a variety of sectors throughout the course of his career. He has also made presentations that have assisted in raising millions of dollars in startup capital and funding for projects. Because of his instinctive understanding of client demands and ability to develop campaigns that outperform any rival's efforts, he is also renowned for his ability to help businesses even in the face of fierce competition.