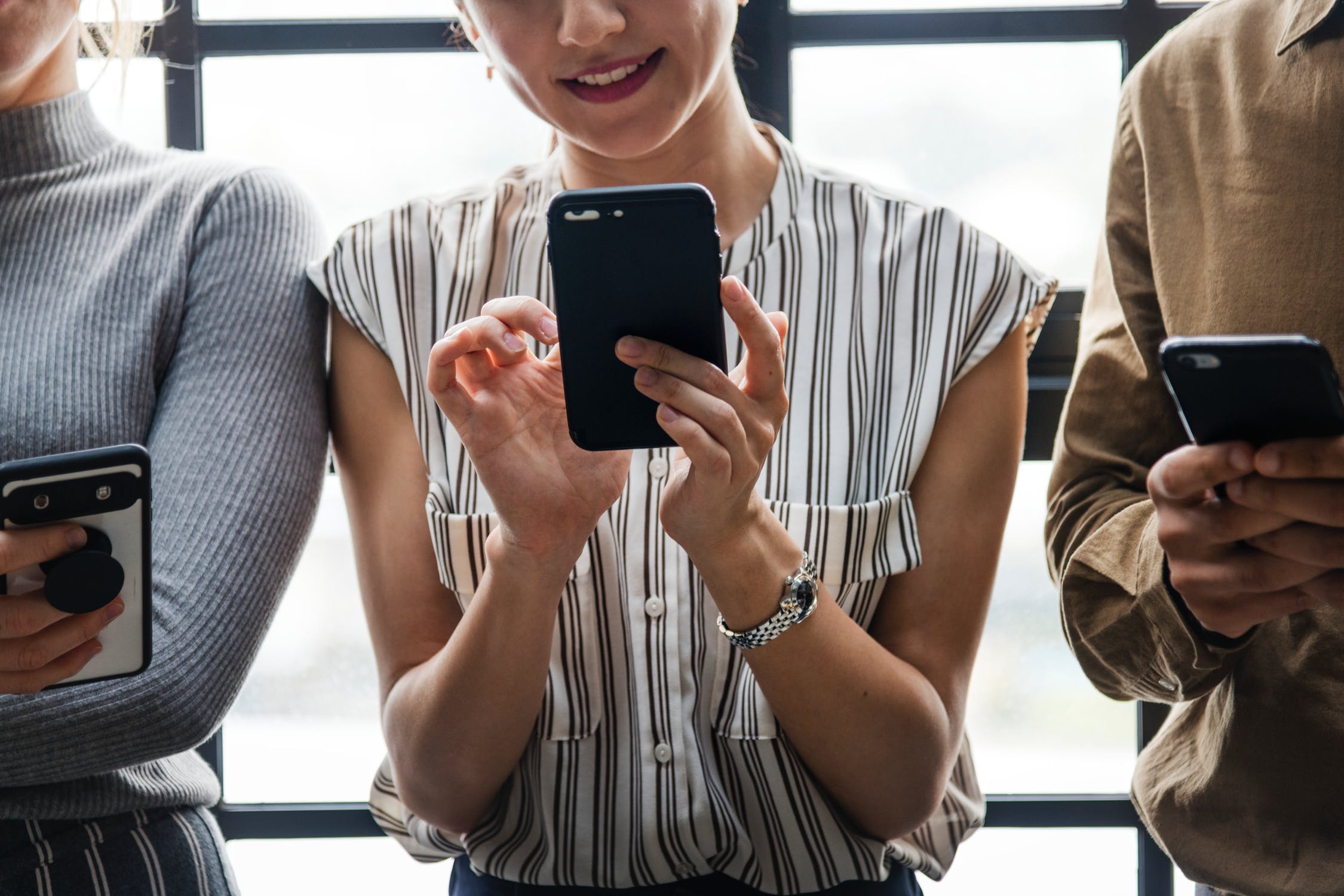 Mobile gaming has seemingly come from nowhere! Maybe it has something to do with the advancements made in technology, or perhaps people just realised that they could play wherever, regardless, this is an industry that has taken off! One thing about mobile gaming that's interesting to us is the fact that the market is continuously growing — who knows where it's going to be in the next couple of years if it stays on this path!
Make no mistake about it, mobile gaming redefines what we enjoy about gaming in every which way possible. In the beginning, there was slot gambling games and classic arcade games that you could only play in person at selected locations. Fast forward to 2019 where there are tens of thousands of games on the App Store that allow you to play anywhere and at any time, the sorts of experiences that are just as good as any other game out there.
People Love Mobile Casinos
Everyone is getting in on the action too, especially people within the online casino world. You see, mobile gaming allows these companies to repurpose some of your favourite games while keeping the original up and running. Think about how many mobile blackjack/poker games there are out there, well, that number is going only to increase as mobile gaming becomes more prominent as the years go by.
Gaming Developers Optimising for Phone Games
Online slot developers such as NetEnt and Microgaming both understand the importance of mobile gaming since all their recent/popular titles have mobile versions. Some of the games offered from these guys have very high RTP (return to player) percentages too, meaning you are bound to make more money for simply playing!
Mobile gaming is just so accessible nowadays to the point where it's actually transcending into new markets. Just look at how popular Angry Birds, Clash of Clans and Candy Crush is, and how much money they make in merchandise and more! Angry Birds was given a movie! If that doesn't tell you how popular this medium is, then we don't know what to tell you…
The core audience who experience mobile games tends to be those a lot older than you'd expect. Millennials have only just jumped on the hype train — why that is comes down to the sort of games on offer. The Love Island game, for example, was one of the most popular games around last year as it added to the experience of watching the show.
There's no telling how far this industry will go with the right amount of push. If you are sceptical about the mobile gaming industry, then we're just going to assume that you haven't played these games for yourself. Why spend all that time booting up a desktop when you can just pull out your phone and start earning money instantly?