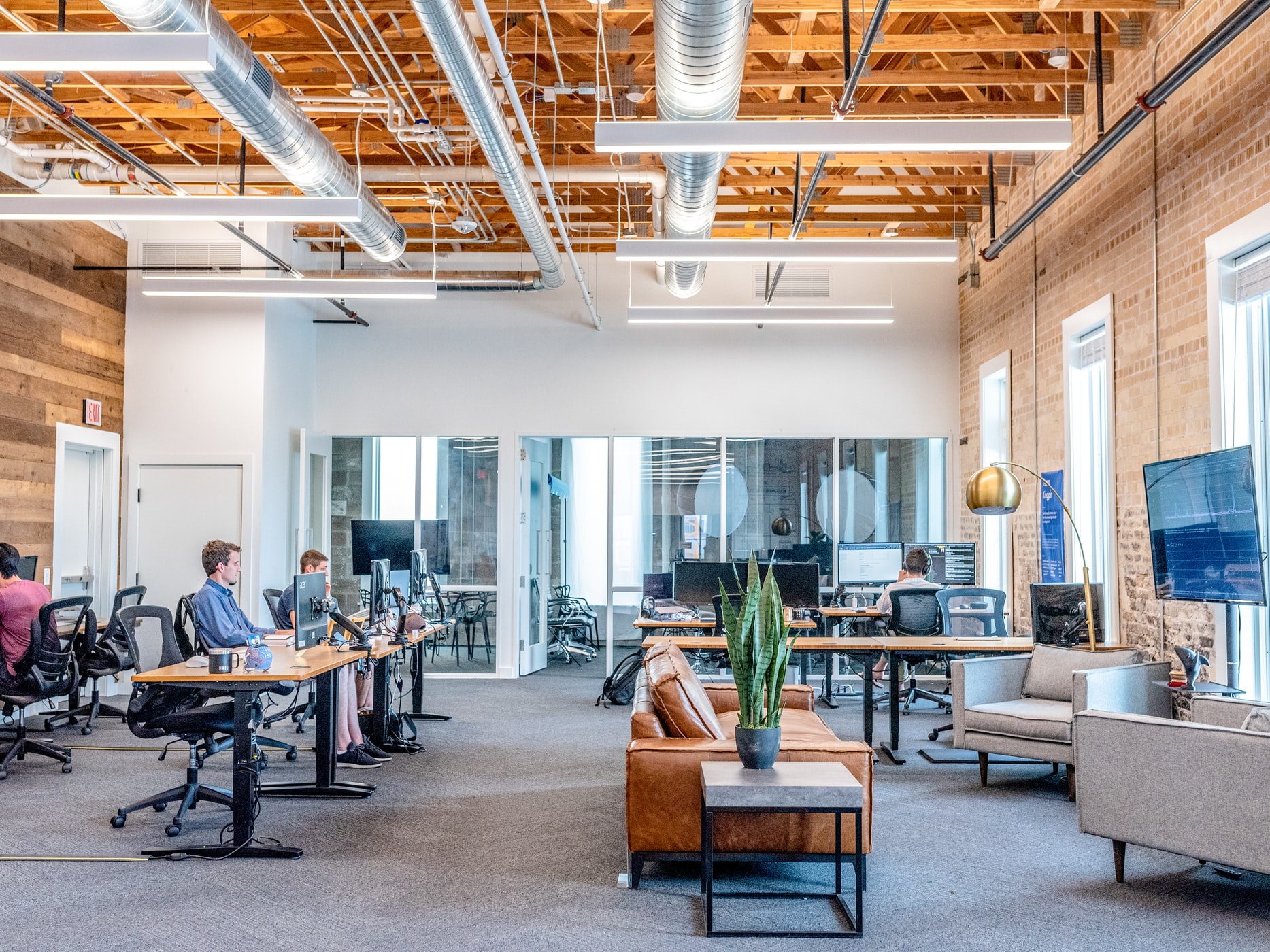 The CBD industry is expected to reach a compound annual growth rate (CAGR) of more than 125% in the US market, for a value of around $22 billion by 2025.
Seeing growth potential like that makes the prospect of starting your own CBD gummies company rather appealing, and it makes sense to consider the venture if you have time and resources to invest. There are so many exciting new products entering the market monthly, and selling gummies presents a great opportunity to independently start your own business that can be as flexible as you want.
Let's jump right into the variables at play that will affect the amount of money you need in order to get the best CBD gummies business off the ground.
1. STORE OPTIONS
Brick-and-Mortar
The benefit of having a physical location is that you can easily build a community around your store's presence. Obviously, a brick-mortar shop will cost you more money up front and monthly. You will need to find a space to rent, prepare the space for your store (Does it need shelves or racks? Display cases? A cash register? A good cleaning?), and be prepared to pay monthly fees like rent and utilities.
In addition to the investment in space, you of course need inventory to fill your store. Not only do you want THC free CBD gummies, but you also need other kinds of products to give people a reason to spend time shopping.
Online
An ecommerce CBD gummies business does not require the same kind of real estate investment a brick-and-mortar shop does, but you still want to invest in at least one or two domain names and a web hosting service. You may not have to put the hours in at a store when you have an online shop, but you will still need to put hours into developing your site and creating marketing content.
Omni-Channel
Consumers appreciate the ability to research products online, then come to the physical location to check them out. Your CBD gummies business will be most successful if you have both modes of shopping available for your customers, but it may be overwhelming to try to start up everything at once unless you have plenty of help, or capital to pay others to help.
Distributor
Some CBD brands are looking for representatives to sell their products to stores. You would invest in the inventory up front in order to supply it to a store, and the CBD company usually shares a percentage of the profits with you when you make a sale. This is a great way to establish yourself and build relationships in your community, and could be used as a springboard to open your own ecommerce or brick-and-mortar shop.
2. INVENTORY OPTIONS
To keep your customers safe and satisfied, you want to make sure your supplier only uses organic hemp grown in the United States to make all their CBD products, but you also have options to consider that will affect your up front costs here, too. If you have a brick-and-mortar store, you definitely need to invest in enough inventory to at least make it look like you are in business, and not going out of business before you even open.
Dropshipping
With dropshipping, you do not need to have any stock. Ever. Customers submit their orders, then you transfer the order to your dropshipping warehouse that will then send products directly to the consumer for a small percentage of the cost of the order. Many CBD dropshipping partners sell an array of products, from CBD gummies, to THC free CBD oils, to CBD-infused pet treats.
White Label CBD
Do you want to have your own CBD brand? White label products allow you to develop one. You will need to invest in the product as well as any special packaging and labeling supplies.
3. MARKETING
Your marketing is likely to be the most expensive and/or time-consuming part of starting your own CBD gummies business, because you cannot use traditional paid advertising. You can handle your entire marketing strategy yourself, which will take a hefty time investment, or you can pay an agency or freelancer to do it, which will require a financial investment. Fortunately, consumers are actively searching for CBD products, so you merely need to help them find you in order to make sales.
Website
Even if you only have a physical location, you need a comprehensive website that clearly communicates your brand identity, what you sell, and where you are located.
Content
Because the internet is currently flooded with CBD brands, you are going to have a lot of work to do in order to rise above the noise. Putting our fresh, useful content on a very regular basis is the best way to find yourself in the upper search engine rankings.
Social Media
You have the opportunity to create some of the strongest brand recognition through social media, and it is free (unless you pay for someone to manage your account or hire influencers). When you engage with people who follow your store, you build a loyal set of customers that will grow over time.
FINAL THOUGHTS
Determining how much money you will need in order to start a CBD gummies business depends heavily on the details of your business plan. Decide where you want to sell your gummies, how you want to handle your inventory, and who will do your marketing. Within each of these departments, you will need to research your options to figure out what your actual numbers look like.
The final step will be to figure out your monthly expenses, then planning to have at least six months' worth saved, because that is approximately how long any business takes to start making money. The beautiful thing about starting your own CBD gummies business, is that you can get started with almost no money, but every financial investment you make pays off.