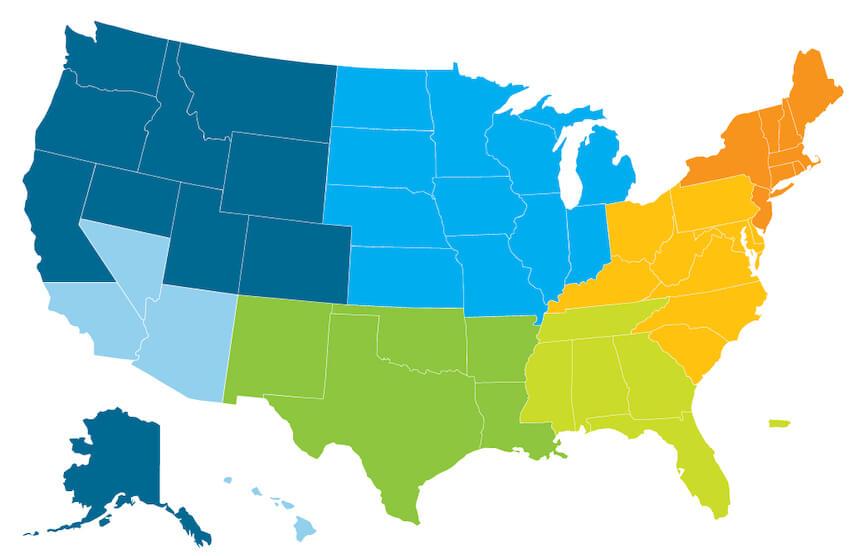 Businesses outgrow their sales boundaries all the time. Expanding beyond current limitations is required when a company begins to grow rapidly.
Unfortunately, for most business owners, knowing how to re-evaluate the structure to serve clients best while still allowing for growth isn't easy.
Sales territory mapping software can help companies make informed and educated decisions about their projected growth. Mapping software can help a sales team visualize and understand data in new and original ways. The automated process can establish optimal territory structure to benefit the team overall.
How Does Territory Optimization Work?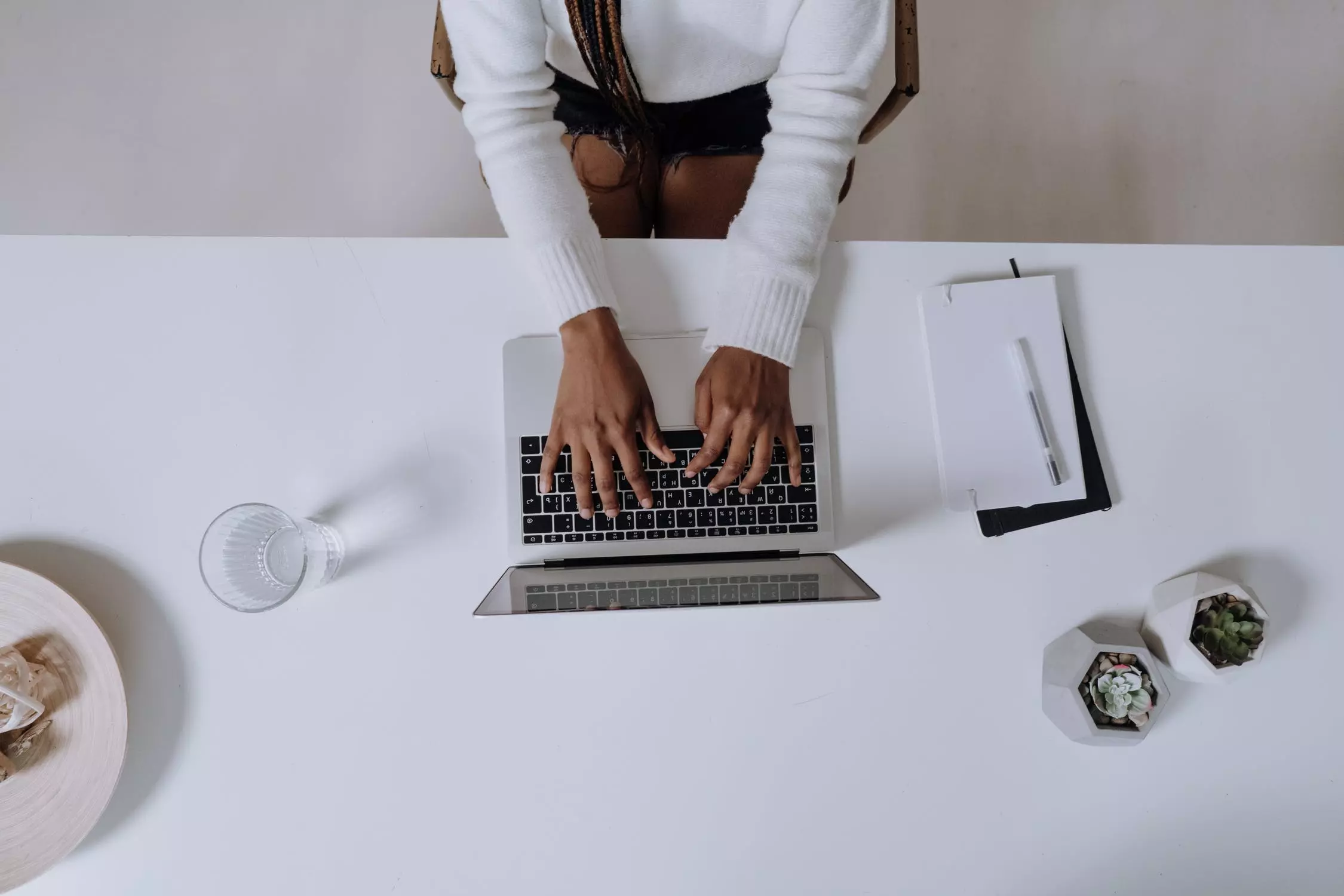 Leaders need to evaluate any opportunity found within a prospective territory. From there, every leader must align the opportunity with individual workloads to maximize productivity and optimize results. When looking at territory management, business owners hold two options. First, a company can develop sales territories manually. This method is often time-consuming and seldom leads to optimization. Second, a business can establish areas through automation, such as mapping software.
Understanding the Benefits of Territory Optimization
Effective optimization has a few unique benefits, especially when using automated software or programs. A business should always weigh the benefits against all other considerations before deciding.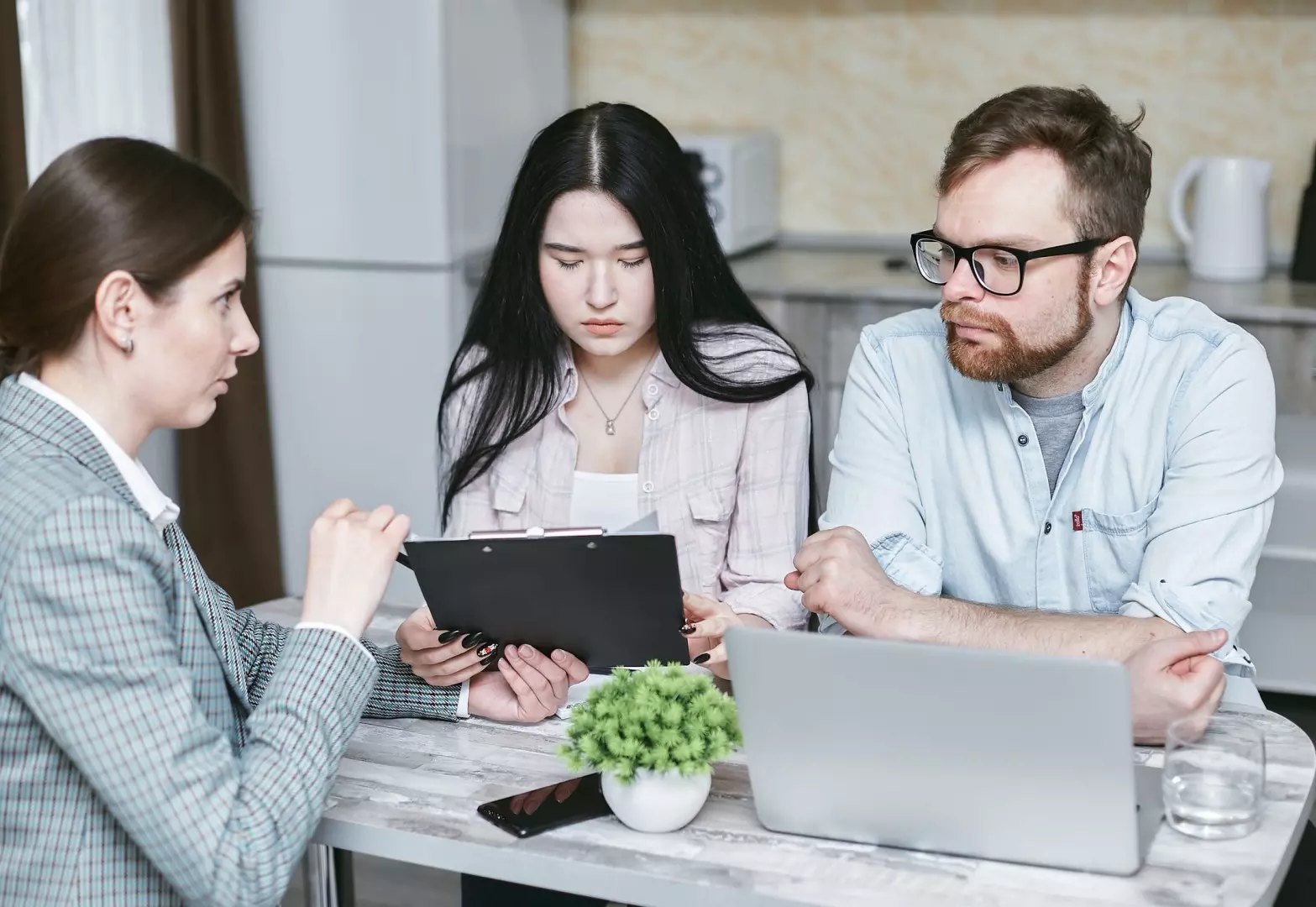 Increased Revenue
The initial benefit of an optimized sales territory is the promise of increased revenue. Research shows that all other influences considered, optimizing your boundaries are the easiest way to drive an increase in sales. Effective boundary design can evenly distribute the workload among representatives. This tactic eliminates coverage gaps while allowing representatives the time and consideration needed to nurture sales leads. Customers that feel cared for are more inclined to purchase and increase referrals.
Save Time
Territory management is complex for most sales managers, especially when designing realistic territories that lessen travel time. Sales representatives spend too much time traveling between appointments when a region or boundary is too large. Should a service area be too small, there isn't enough potential to justify the expense within the region. Finding the proper balance between these two extremes is critical.
Improved Employee Satisfaction
Working in sales is a tough job. Many days involve long travel and minimal return. Unfortunately, this department is known for burnout and high turnover. Having optimized territories can mitigate turnover within your company by placing ideal quantities of sales representatives within a market. Evenly dividing the market, so everyone has equal playing fields, prevents burnout.
Lower Costs Overall
Effective area optimization can help business owners lower operating costs by capitalizing on sales resources. As revenue increases with optimized sales boundaries, improving the sales resources is essential. Markets will constantly change and shift for sales departments, making it exceptionally difficult to assign the correct number of individuals to each area. As these shifts naturally occur, businesses can either manually adjust the areas or use an automated tool to tweak territories. With the correct number of sales members within an area, the overall cost for the department drops.
Improved Customer Service
Your sales department is directly responsible for building solid relationships with its customers. As your team grows, maintaining those relationships can suffer. Showing territory planning as a priority can minimize these communication issues by supporting and nurturing your clients. When the department needs to re-evaluate the territories, automated mapping software can help your company distribute the resources required to facilitate those new clients.
Conclusion
Sales territory optimization is a needed aspect of any business, as it supports the sales team behind your organization. Deciding whether your company should manually or automatically define the boundaries of the sales should consider more than cost. Automated software can help your sales manager while improving the growth and development of your company.