After every hustle and grind, you ought to stop for a while.
Yes literally. We are not robots and to be honest, even robots need to rest as well. Or else, you'll suffer from burnout. Entrepreneurs who are struggling to cope with stress may place themselves at a high risk of burnout.
Burnout may be accompanied by a variety of mental and physical health symptoms as well. It can leave people feeling exhausted, empty, and unable to cope with the demands of life. If left unaddressed, burnout can make it difficult for an individual to function well in their daily life.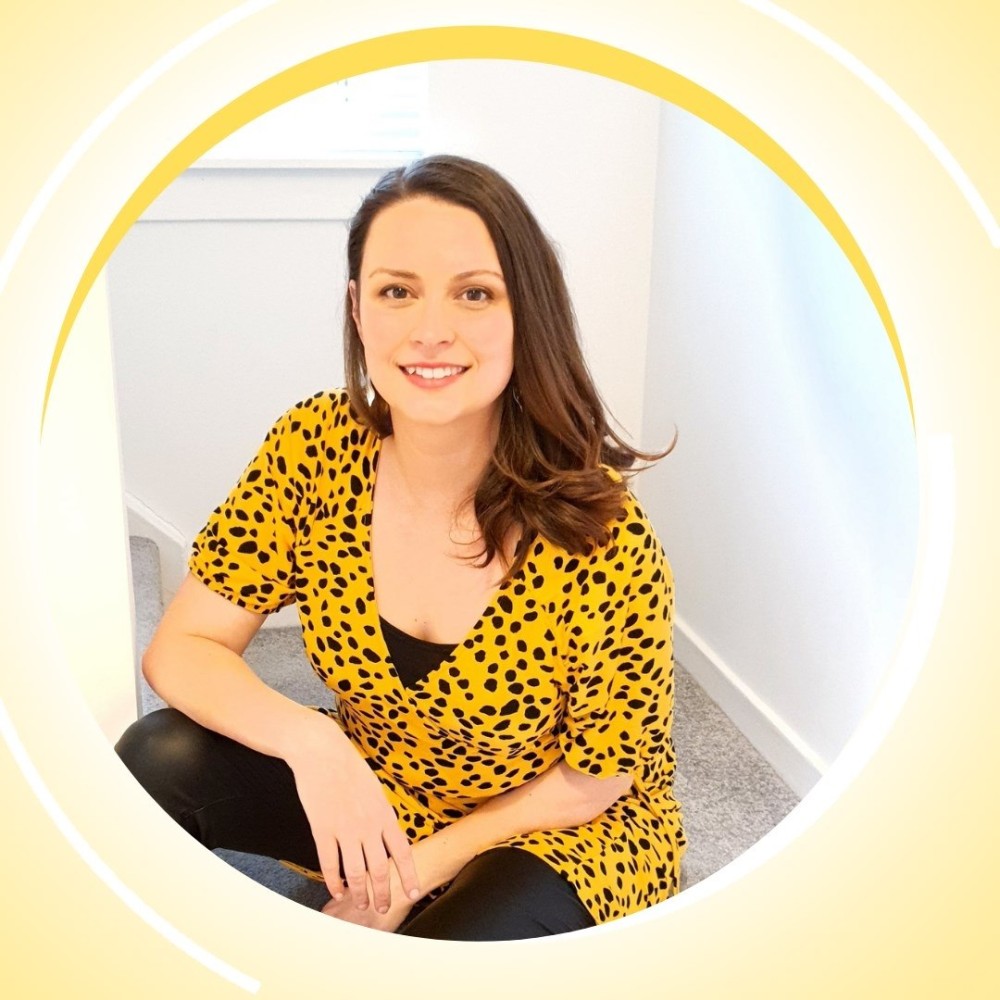 Therefore, work-life balance is an important aspect for everyone. That's why in this issue, we'll be looking at this thoroughly and hope you can implement some of the strategies and tips that are shared by our guest, Susanne Grant.
Quick question: Have you ever wondered if your success is worth sacrificing you, your relationships and family, and even your health? Well, you're not alone if you're struggling with work-life balance.
If you feel you are in need of improved work-life balance, here are some strategies that you can start implementing today to get started:
1) Set Boundaries & Work Hours
If you work 80-90 hours per week but 90% of your work isn't productive and effective for the dream that you are building, then you might as well work 10 hours instead. It's about realizing the things that you are doing. You need to know if they are productive, helpful, and contributing to the big vision that you have for yourself and your family.
Whether you work away from home or at home, it is important to determine when you will work and when you will stop working. Otherwise, you might find yourself answering phone calls or work-related emails late at night or during your off days. Just like what Susanne says: "Work smarter, not harder".
2) Make Time For Yourself And Your Loved Ones
While your business, job, or side hustle is important, it shouldn't be your entire life. You were an individual before taking this position, and you should prioritize the activities or hobbies that make you happy. Susanne shared that achieving work-life balance requires deliberate action. "Make time for the other things too. There's nothing wrong with putting in the effort to make your dreams come true. I'm not against making things happen for yourself. But if it's like 20- 30 years from now and you miss your little baby growing up, was that worth it? Maybe not. So, find a way to have your dreams and passion come to life. But also make time for your family members, loved ones, and yourself."
It'll be great if you can schedule them on your calendar and to-do list. Just because work keeps you busy doesn't mean you should neglect personal relationships. Your presence will always mean more than any present ever could.
3) Make Time For Personal Expansion
As stated by Morihei Ueshiba: "Life is growth. If we stop growing, technically and spiritually, we are as good as dead". In fact, successful entrepreneurs understand the value of being the best that they can be. Personal expansion sometimes is not a matter of learning new information but of unlearning old habits. Therefore, they will make time to reflect, recharge and realign with their goals. It is not just the business goals and targets that matter. They also included personal goals, as well as family goals.
Besides spending time each day reading or listening to podcasts, they also make time to meditate. They might even go for a language class over the weekend. When they are doing these, it will help to elevate their emotions and in turn, it will produce better ideas and results.
4) Go Back To Basics
Susanne said that we all got to make sure that we drink enough, sleep enough, move enough, and most importantly, take care of ourselves. She suggested that we could go for a run or do yoga as it'll help our body to stay fit. Besides that, our body needs at least 2 to 3 liters of water (12-14 cups) per day. This will be one of the good sources of food that our body needs. Not Coke, Pepsi, Root Beer, or even Beer but water.
For optimum sleep, it's highly recommended that adults have 7 to 9 hours of sleep. The quality of your sleep is just as important as the quantity. Therefore, if you want to perform well on complex mental tasks, such as counting numbers and retaining information, then you can't discount your sleep.
5) Make Time To Connect
According to Susanne, rest is a form of productive activity. She shared that if you want to connect with yourself, God, or the universe, then you got to acknowledge how amazing you are. "I think a lot of us are struggling with not being and feeling worthy enough. Just those few minutes a day of appreciating if it's not you then it's your children or your beautiful house or something that's nice around you".
Doing this can have a big impact on how you feel in the long term. This connection to life itself will be one of the key elements to creating optimum wellness!
6) Work Smarter Not Harder
"What you see in the media is a lot about the hustle culture right? The grind, making it work, work hard, sacrifice everything you got and you will succeed! How often have you heard these kinds of statements? Of course, if you want to create something that's for you, you need to take some action right? There is some work involved in working towards your dream".
Susanne realized that how we define success as a culture has led to many struggling with guilt, anxiety, stress, and burnout. She thinks it is time to open up the dialogue about the importance of mental health. With that said, adopting the right combination of timemanagement practices can cut stress and save you up to an hour a day. This can include the use of technology to become more organized, avoiding procrastination, and learning to say "no."
7) Make Time To Give Back
You have heard of "runner's high," but do you know about "giver's glow"? Some studies show that being generous, both with your time and money, not only helps those in need but also has physical and emotional benefits for the giver.
Susanne added that we should value giving back whether it is by donating to charities or hands-on with our local communities like helping out in the theatre. Why? Simple. This makes a real impact and increases happiness in not just yourself but others too.
Remember: Your greatness is not what you have. It's what you give.