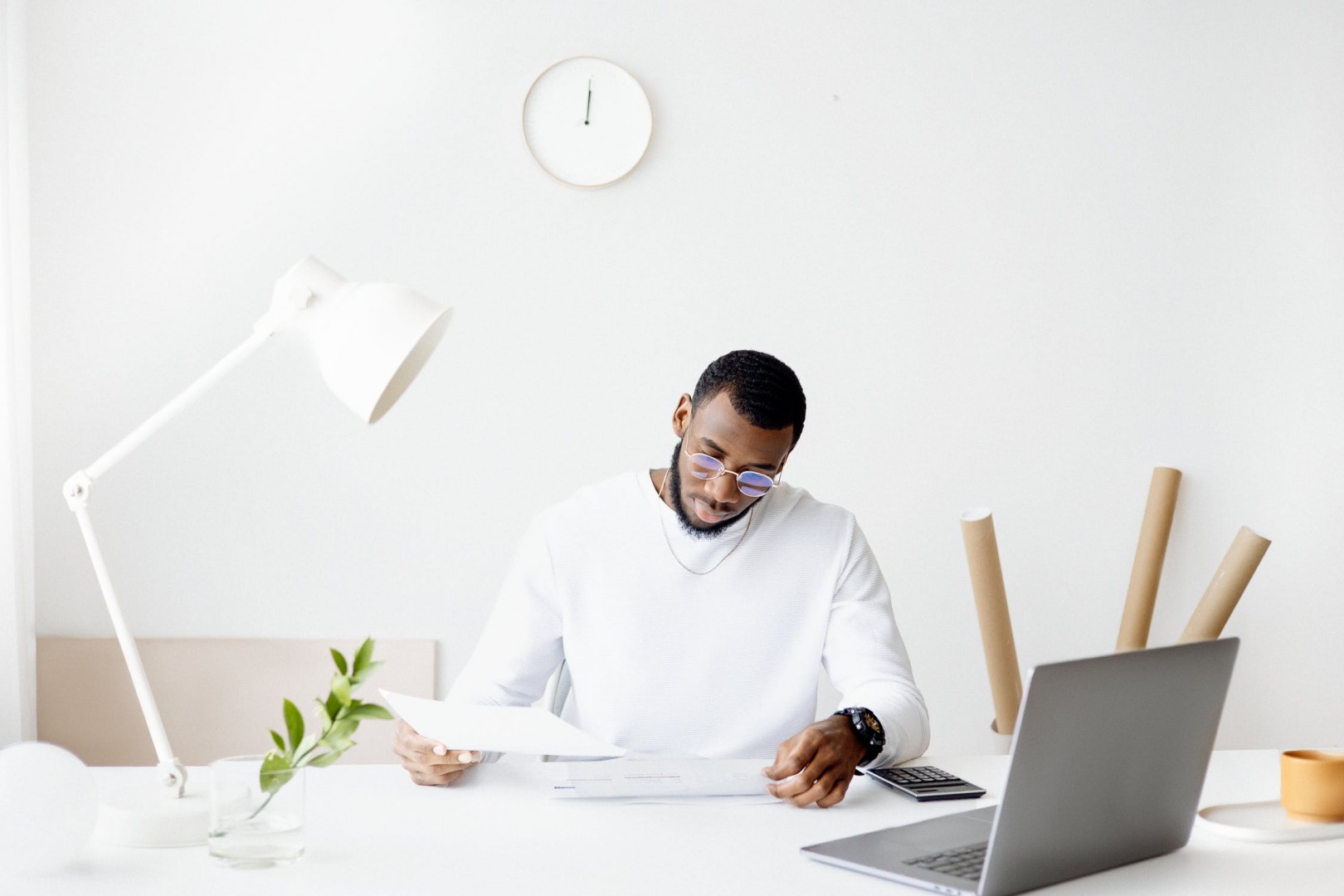 Assuming you have a solid idea for an app, the first step is to educate yourself on all of the app prerequisites and best practices before embarking on your journey, so you can avoid all the pitfalls ahead.
App development can be profitable, but it requires a lot of moving parts—strategic planning, design, programming, and more—to create a successful app.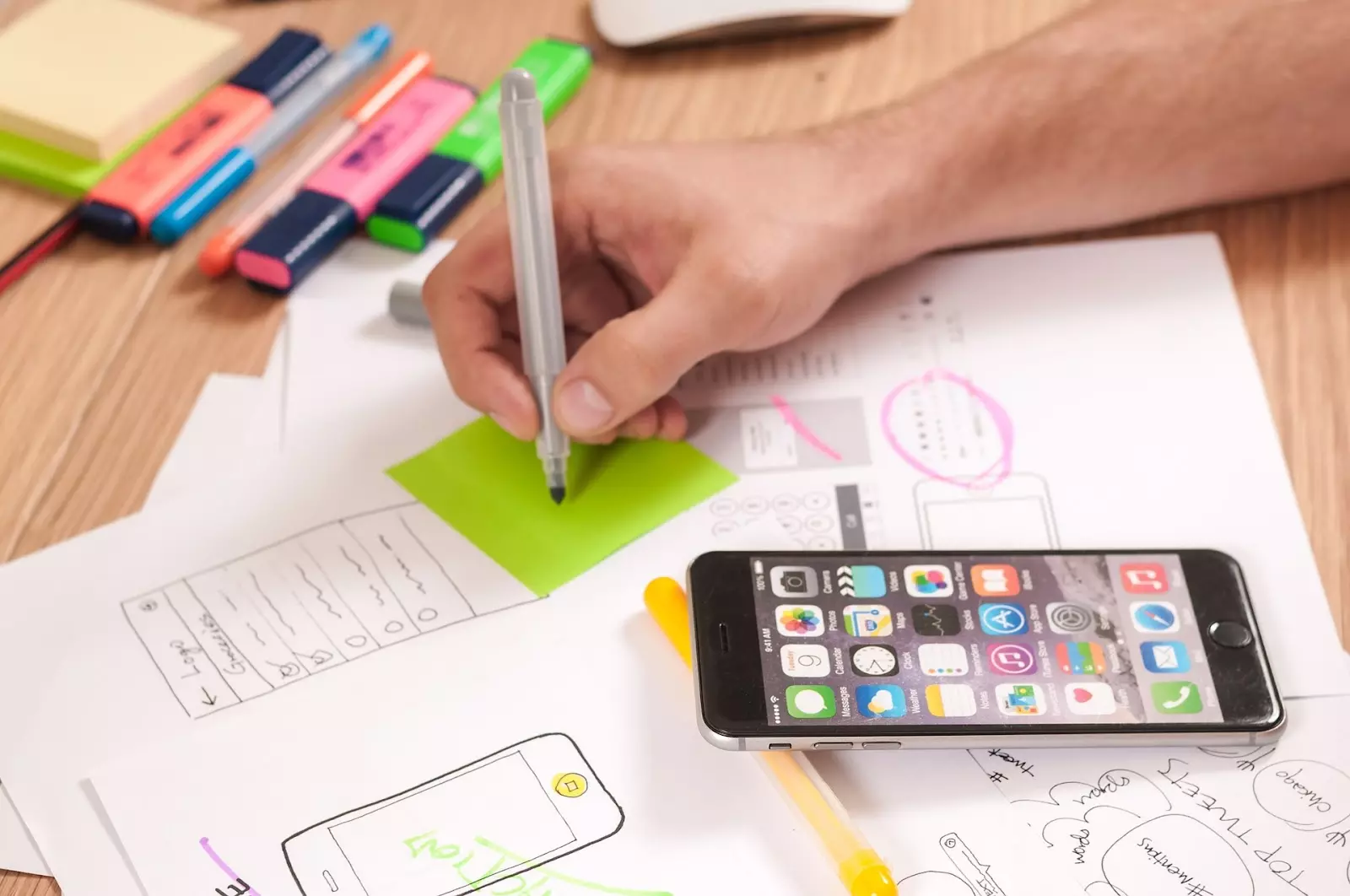 Nowadays, the fact that many Internet users access necessary information through their smartphones, is proof of how important it is to have an application, whether you own a small or large business or provide some type of service. Having an application will play a big role in the development of your business.
With this in mind, perhaps the best idea would be to conduct some preliminary research to get the information you need on how to make an app that will meet all of your expectations and the expectations of your customers, regardless of the area in which you do business.
The Benefits of Creating an App
Customers use your app to track their orders from you. If they have questions about your services or products, they can contact you directly for assistance. The opportunity to make things easier for your customers can help you increase your sales volume.
Once people try your app, they'll recommend it to their friends, and your business will grow as a result. The app not only helps people find you, but it also allows them to contact you, get the necessary information, or place an order in a matter of minutes. Your business app will make you more accessible to customers, which will lead to greater customer retention.
Big Businesses Aren't the Only Players in the Market
Mobile apps have become common for big businesses such as banks, large retailers, or supermarkets. Though small businesses still don't invest heavily in apps, it is increasingly popular to see small businesses with one. Small businesses, in particular, benefit from mobile apps because today's customers often prefer individual and local companies rather than big corporations.
Historically, many business owners believed that developing a mobile app for their company would be prohibitively expensive. But now that there are more affordable options than ever, it's clear that developing a mobile app is actually a smart investment for any business looking to attract new customers and increase revenue.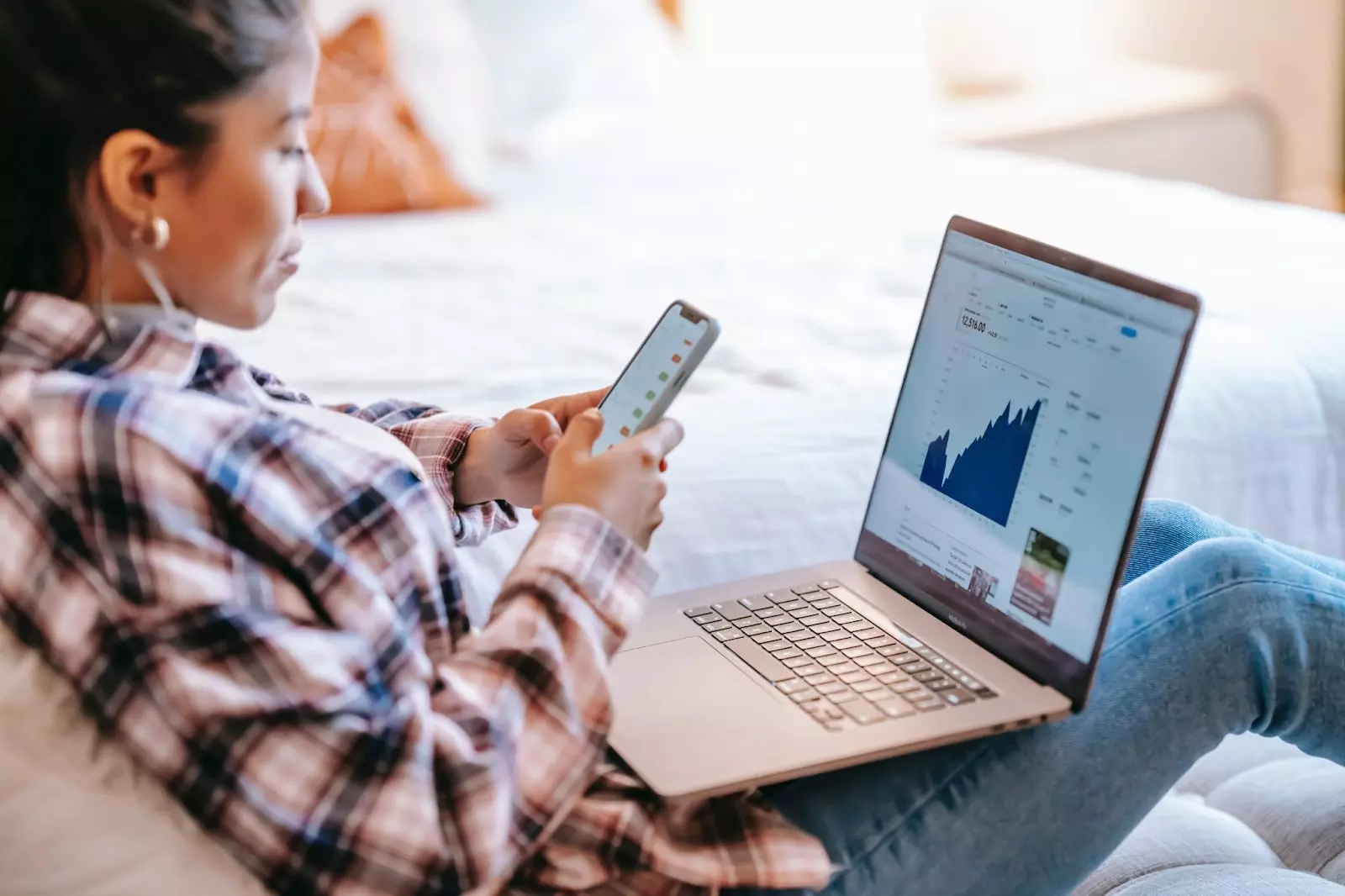 Be There for Your Clients
People spend a portion of their day on their phones, so you need to find a way to be present there with them, and your app can do that for you. Whether you are a rare book dealer or a small café that pushes its daily message to nearby customers, an app will work for you. You risk losing a sale if someone can't find you on the go.
You can use your app to let customers browse through all the items you have for sale and then give them the option to click through to your high-resolution website for more details. The program can do many different things. For example, it might add an item to a shopping cart for a customer who does not have enough money to buy it immediately and will make the purchase at the end of their visit.
What Are the Options for Building an App
If you can afford it, having a professional developer create your app for you can be a great idea. Your chances of success will increase and the majority of your development time will be automated. A small business owner with a small budget will want to look into hiring a freelancer on websites like Fiverr and Upwork. You're much more likely to find a freelancer with a good reputation, who will charge less than an app development company.
Another alternative is to consider using an app builder, which allows you to create mobile apps that are compatible with both Android and iOS operating systems, even if you don't know how to write a single line of code. These platforms are simple to use and enable you to incorporate a variety of features into your app, even advanced ones.
Non-tech-savvy business owners who want to build a high-quality app for their business without having to hire or manage a team of developers will find this to be a time- and cost-effective solution.
Final Words
Once you create an app for iOS or Android, be sure you advertise it to your potential clients. Be sure to remember that your app doesn't have to be like everyone else's. Your goal is to create new ways of engaging with your customers, which will open up new opportunities for business growth.