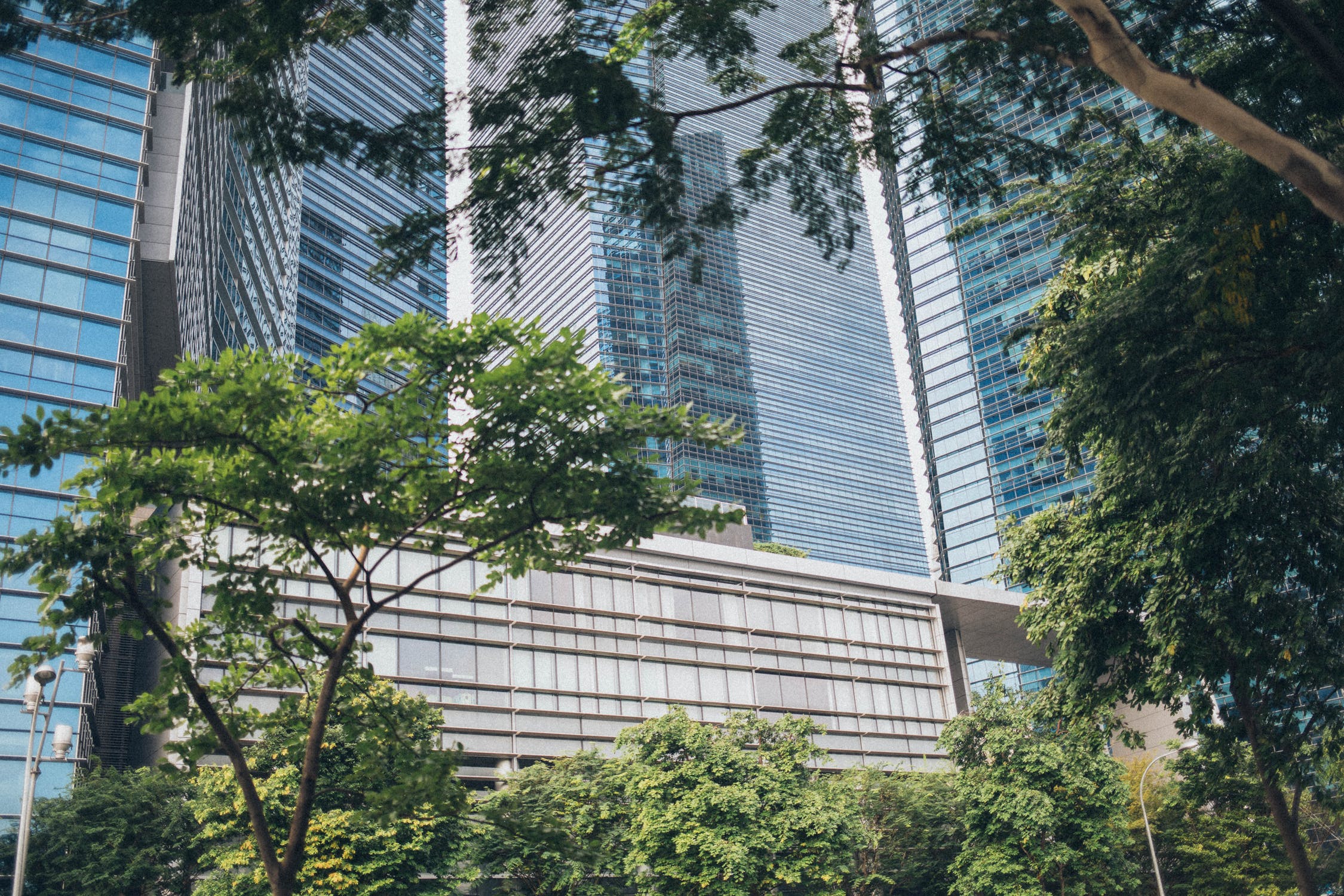 Most of the business advices surrounding growth are rightly concerned with marketing, and being able to present your initiative to more people in the best way.
However, this process can often be likened to fishing, as in sitting there, looking as pretty and attractive as possible, hoping someone takes the bait and thus becomes a lifelong user of your products. Like most things in business, sitting around and waiting for something to happen is often not as effective as going out there and making it happen.
Does that mean that you need to aggressively force new people to sign up to your services? Of course not. But it does mean that being proactive and building an audience rather than waiting for one to build itself can be important. This means taking stronger measures to ensure you stand out, and doing so ethically and in a manner that concerns your best imaging.
With this in mind, it's important to think of specific examples that can have the most effect. Lucky for you, that's our intention with this article:
Attend Trade Events
A worthwhile trade event is perhaps one of the best ways in which to introduce yourself to an audience, because you'll be meeting them face to face. Spreading on social media is, of course, important, but there's something much less tangible about being words or images on a screen than a real initiative with something to show. Meeting an audience, shaking their hands, showing them your product, helping them become as excited as you are, all of this has a profound effect.
The digital world can often prevent us from seeing people as people. Browse any political Twitter thread, from the right or the left, and you'll see this is the case. But when we meet those we are hoping to connect with, we can see that there are real people behind the screen, and 'likes' are made up of real people. It's more than metrics. This means that attending trade events can help you see those people, listen to them, talk to them, and gauge their response to what you're offering. For the observant business, nothing could be more worthwhile.
Cross-Promote With Other Brands
Cross-promoting with other brands can also be a fantastic means of fusing your audiences together. It's best to do this with a brand of a similar size, because otherwise your proposal may be rejected or the outcome may be imbalanced. For instance, you may decide to offer your product with three free months of another firm's premium digital service. For instance, we often see Spotify teaming up with other services, or vice versa. For a time, signing up to the premium version of Spotify would give you a free month or two of Netflix. The same goes for product sales, or other branding initiatives. Don't be afraid to generate a solid proposal, research the firms this may work with, and present your idea. If they accept, you may find an excellent means of growing both of your individual audiences while enhancing the value of what you have to offer.
Incentive Drives
Promotions and incentive drives could be a great means in which to push your brand and to help the wildfire of social media conversations spread. Let us use the examples of modern nightclub social media promotions. They often use influencers and ticket sellers with guaranteed places to promote a certain event, and the popular people, perhaps within a university dorm or through actual affiliation with the club itself, may promote and try to bring people in for a good time. This is known as an incentive drive.
However, there's also more to this. Perhaps when someone is attending said nightclub, a promoter is at the door. They offer a free shot or two to the person who allows the host to sign into their social media page and share many posts from the company itself. This sounds like quite the surprise tactic, but you'd be amazed at how well initiatives like this can work. Of course, you needn't be so direct, blunt and as inelegant with your own solution. Incentive drives can mean time-limited discounts or promotions, offering long-term premium account status thanks to a purchase, or even, such as with crowdfunding projects, to have your name permanently associated with its creation.
With this advice, we hope you can adequately go out and seek an audience for your brand. Sometimes it's not about waiting for things to come to you, but going out there and seeing what support you can drum up. With a careful approach, you're sure to find success.