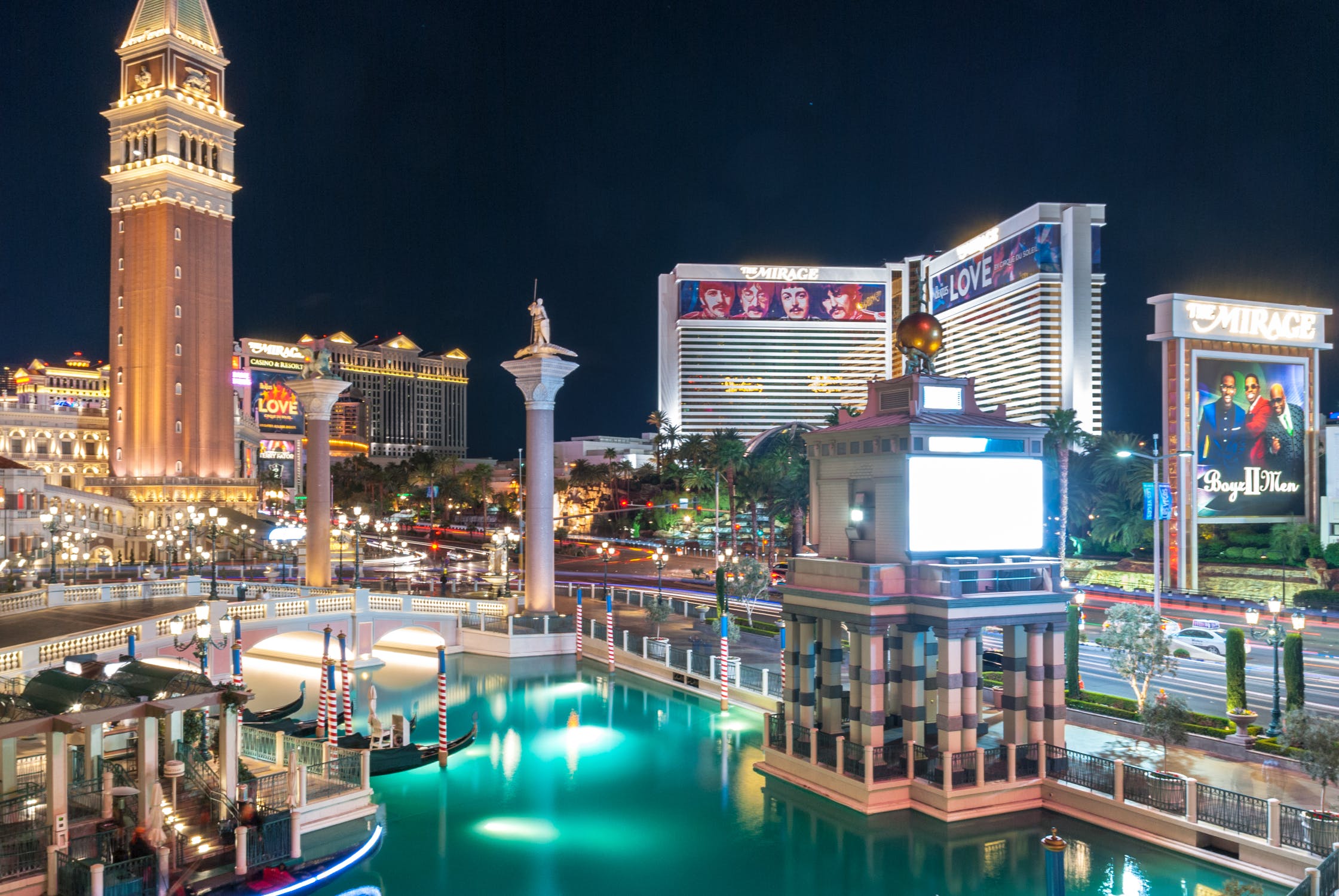 Online casino businesses have grown in popularity in the past few years.
The business is profitable, and anybody, regardless of previous experience, can start this business. The cost of creating such a business is very high because of the licenses required to operate. However, within a short time, you will be able to enjoy the profits as soon as players accept your casino. Furthermore, you can start the business as an affiliate in Online Casino Ireland before actually creating your own business. Becoming an online casino affiliate is easy to do. You only need skills in internet marketing and some essential skills. iGaming is profitable only if you build your platform around customer satisfaction and pleasure. Some might include investing in cutting-edge technology and also featuring engaging games with lucrative promotions and bonuses. Here the tips to start and run your online casino successfully.
Here are some tips to build your online casino.
Choose a Reliable Software Provider
Software providers determine the fluidity and performance expectations of your platform. Securing an agreement with a trusted provider is key when starting your online casino. Evaluate everything about the provider, beginning with pricing, security, and their terms as well as guarantees of doing business. Pay close attention to certifications, gaming content, technical support, and personal cooperation terms. There are two types of gaming providers; some offer gaming content individually, while some offer packages. Choose one that suits your needs. Additionally, some need monthly fees, while others give your source code to files.
Choose Gambling and Gaming Content For Your Website
Most players judge an iGaming platform based on the games provided. To attract more customers to your platform, concentrate on the number of games and the diversity of those games. The platform should support easy integration. Games should vary from slots, poker, roulette, baccarat, bingo, blackjack, among other games. This way, every player visiting the casino will always have a game that will entice them to play. Also, you can start with just a sportsbook, in cases where there are capital constraints. Profits acquired from this can be used to improve the platform.

Acquire your Gaming License
Gaming frameworks differ in different countries. If you are creating a global online casino, the process can sometimes be burdensome. Each state regulates its markets by either having a monopoly, governing their markets, or prohibiting gambling in some states. Determinants in choosing a gaming license include reputation, cost of the license, and the duration. Most countries offer gambling license's yearly. It's imperative to obtain a gaming license because players trust casinos that are legal in their country. Licensing agencies may require additional information about your casino before you get the license. Top licensing bodies include the UKGC, the MGA and Curaçao.

Secure your Methods of Payment
After obtaining the license's, you need to set up a secure payment option that players can deposit and receive withdrawals with. A credit card is one of the safest methods of doing so. Moreover, having a credit card as one of your payment options will attract more customers because it is trusted. Implement APIs that will enable checking of balances in the accounts before depositing. To cater to every player, include a variety of payment options for those that do not have credit cards. Some of these include PayPal, Skrill, Neteller, among others.

Concentrate on Marketing and Promotion Activities

Marketing is a crucial step in starting your online casino as well as running it. Spend most of your time on this step if you want more players. Tailor your market strategy to the country in question. You can use TV ads, ads in newspapers or magazines, radios, and using Search Engine Optimization. Focus on providing unique services and games that are different from the crowd. Moreover, you can have bonuses on first deposits and free games to attract more customers. Include more language options if you want to run a global online casino.

Starting an online business can sometimes be difficult due to legal issues and capital required. Payment options also pose a challenge. Gaming content must always be up to date, and players should trust the providers. Although this process looks difficult, with good planning and advice, you can easily start your online business. Get good software providers as well as secure payment options. Also, include every type of casino game on your platform, if possible, to ensure that every visitor gets what they are looking for. You can again start as an affiliate in cases where the capital is not sufficient.