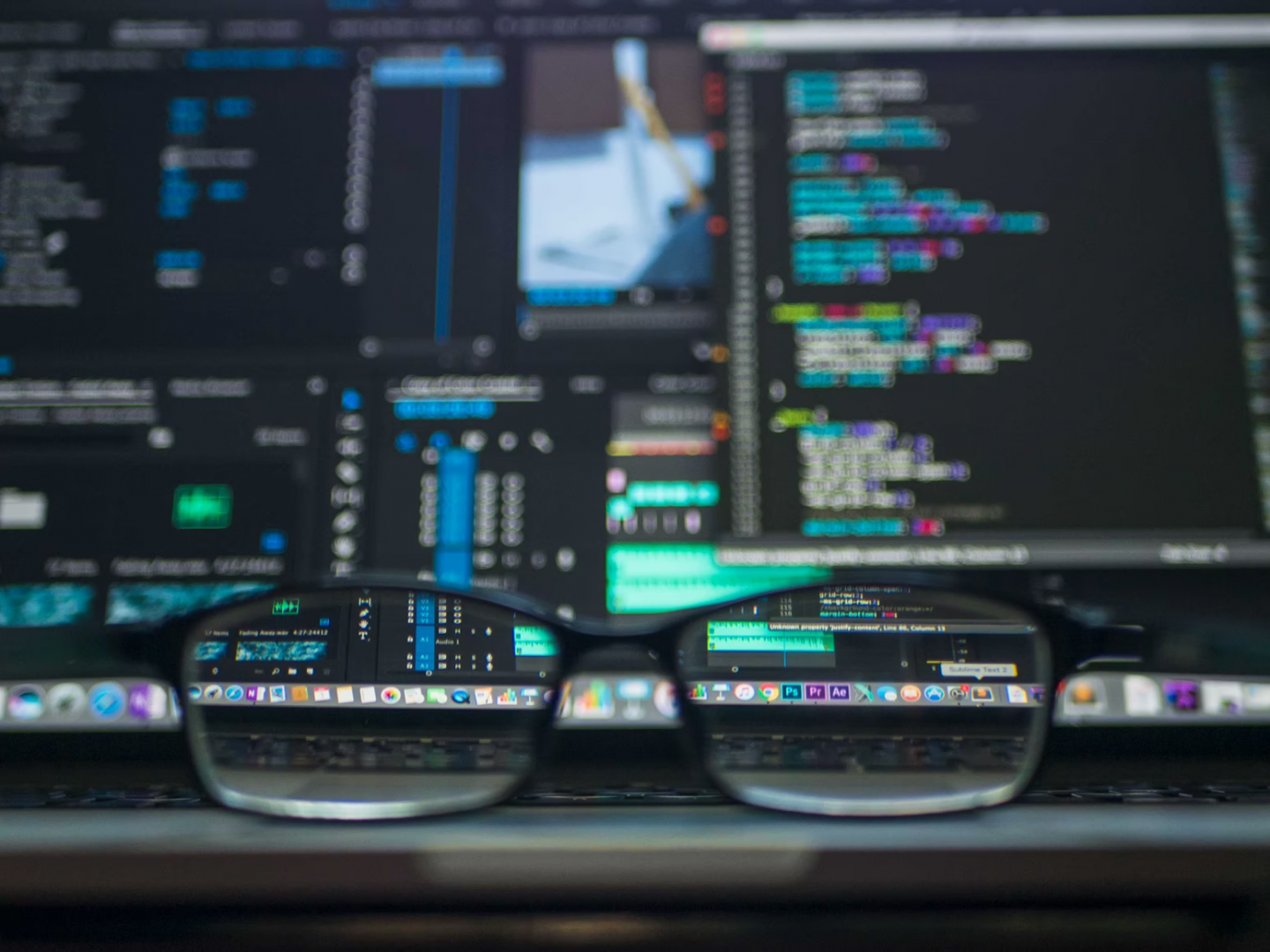 We live in a day and age where information is the key to everything.
Information, knowledge, and how we use these very valuable assets are what can make a true change in something.
We as humans have always relied on our thoughts to make new inventions and convey breakthrough ideas. But how much can we go further without some kind of assistance?
When computers first arrived, everyone was skeptical about them. There were many dystopian novels written on the theme of machines taking over us because they become smarter than us. For now, we can see that is not the case, as everyone uses a computer for their own benefit. Using AI the same way does not need to be a power struggle, as it can be a symbiotic way of doing a certain job with maximum efficiency. This field of AI assistance is still new, so we will go through what you need to look for when choosing AI solutions for your business.
Consulting with an Expert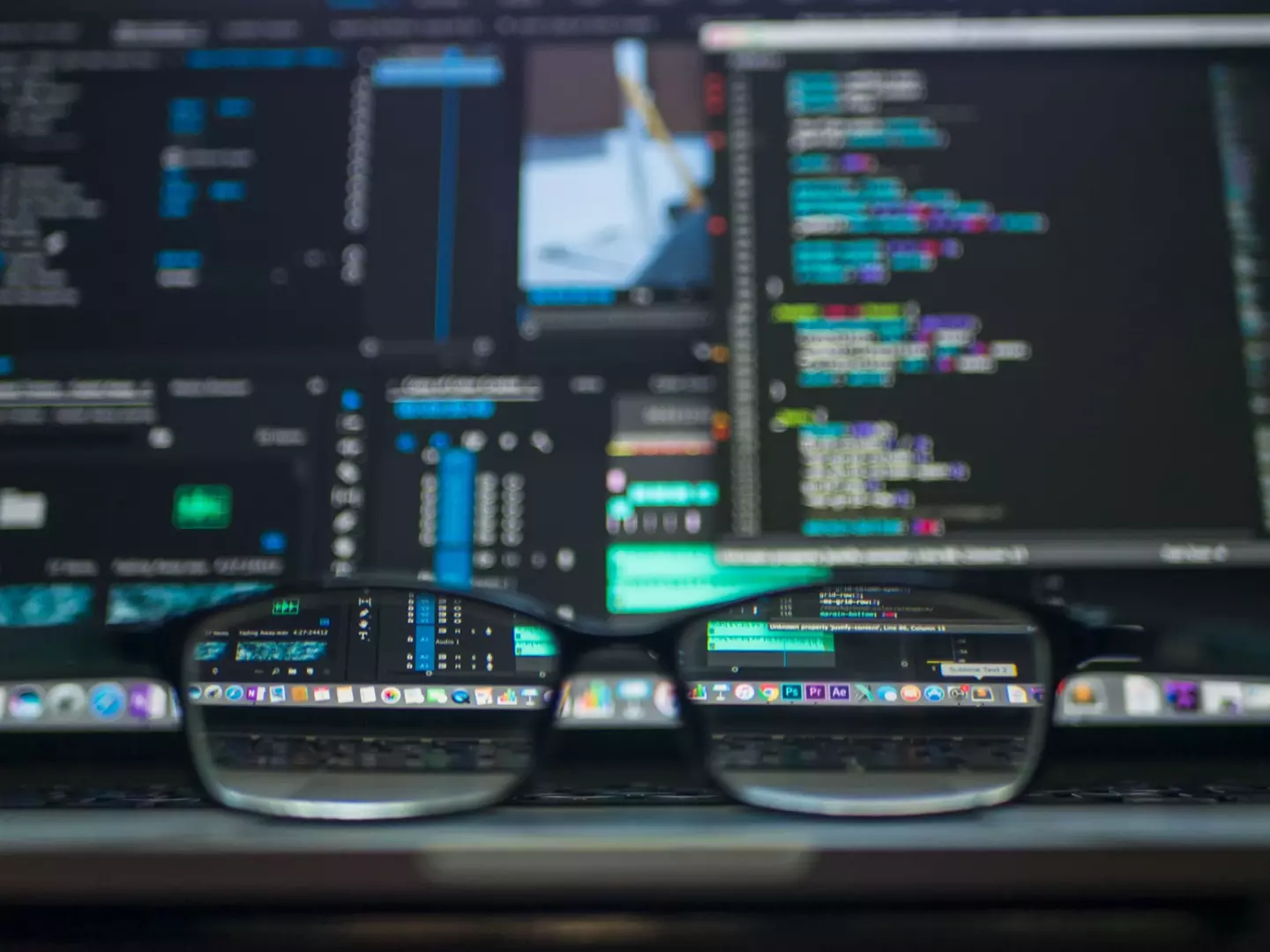 Artificial intelligence technology is still very new and is developing every single day. In order to truly know the capacity and possibilities of this technology, you need to be constantly up-to-date and have a good amount of knowledge to interpret the data. It is no surprise that you can find artificial intelligence (AI) consultants who can give you expert advice on the possibility of AI being suitable for your business. The level of knowledge you need to make such calls is still too much to handle if you are not always keeping up with the latest trends in this growing technology.
Many people do not understand that and think that they can make the call for themselves. This results in failure on many occasions, roughly around 85% of AI projects fail. That is not because AI is not good enough, but because people just do not realize what AI is and what it can actually do for your business. Hiring a consultant does cost money, but it is better to pay that than end up with a failed project that can cost even more.
Choosing AI for Biotechnology Business
AI is mostly used in the sciences, but it is finding its way in applied businesses such as biotech firms. There are always many crazy stories thrown around how AI is able to solve the protein folding problem. The truth is, it is still not even close to solving that problem. Certain companies will claim it can do so, but as it turns out it is always just a minor improvement in the older algorithm. So do not be fooled by these claims and start investing in such projects that are yet to yield results.
This breakthrough will be revolutionary for the industry and will be very important for your biotech business when the time comes. But for now, if the AI can not even calculate the pI of a protein-based on its sequence, then we are still a long way down from that technology. However, AI is still useful for things like sorting through a lot of data that otherwise would take you days to go through. It is also very useful for many DNA analyses, so if your biotech firm is based on doing such work, then you should definitely get some AI to help you.
Choosing AI for Automatization
One field where you can be certain that AI can help your business out is automation. If your business requires transferring data from one place to another or filling out forms, finding an AI solution for that is easy. Many of such AIs are available and all of them are pretty reliable to do this kind of job that otherwise would cost you a lot of time. Just make sure that you can first try it out before making a full switch, so you can be fully convinced that it will do the job you want it to.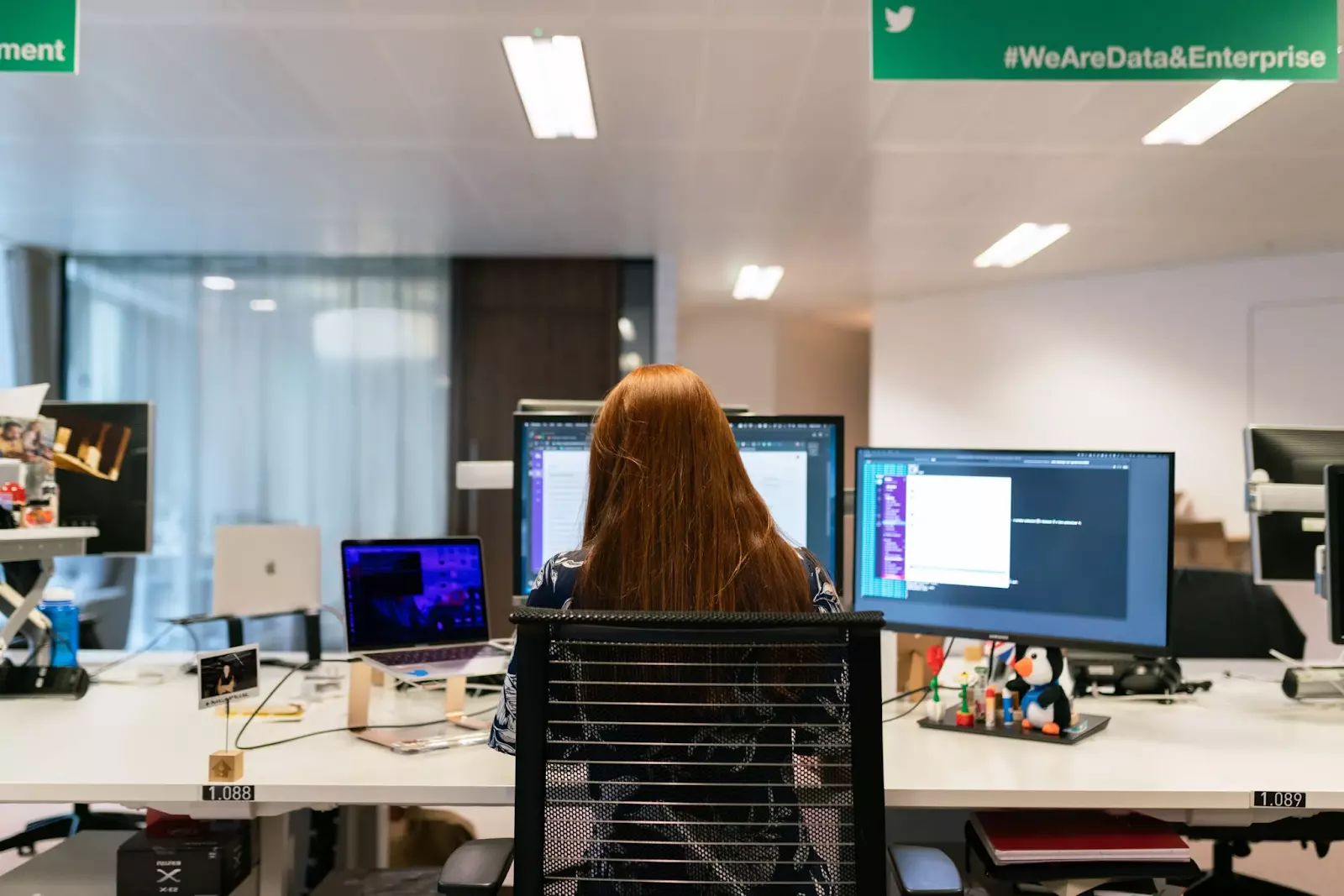 As you can see from this brief summary, AI is not something that you should fear. It is not something that can fully replace humans, we are still a long way from that. However, if you learn what AI can do for you and learn to use it in your favor, your business can profit greatly. Not only business, but anything, can profit greatly from this symbiotic way of working together.
There are still many things that we have yet to learn about this technology as it moves forward. The reason why it is growing so quickly is because of the potential it can do to solve problems in many common businesses. People are ready to invest and are doing so that they can profit back from these solutions that otherwise would be too much for manual labor.