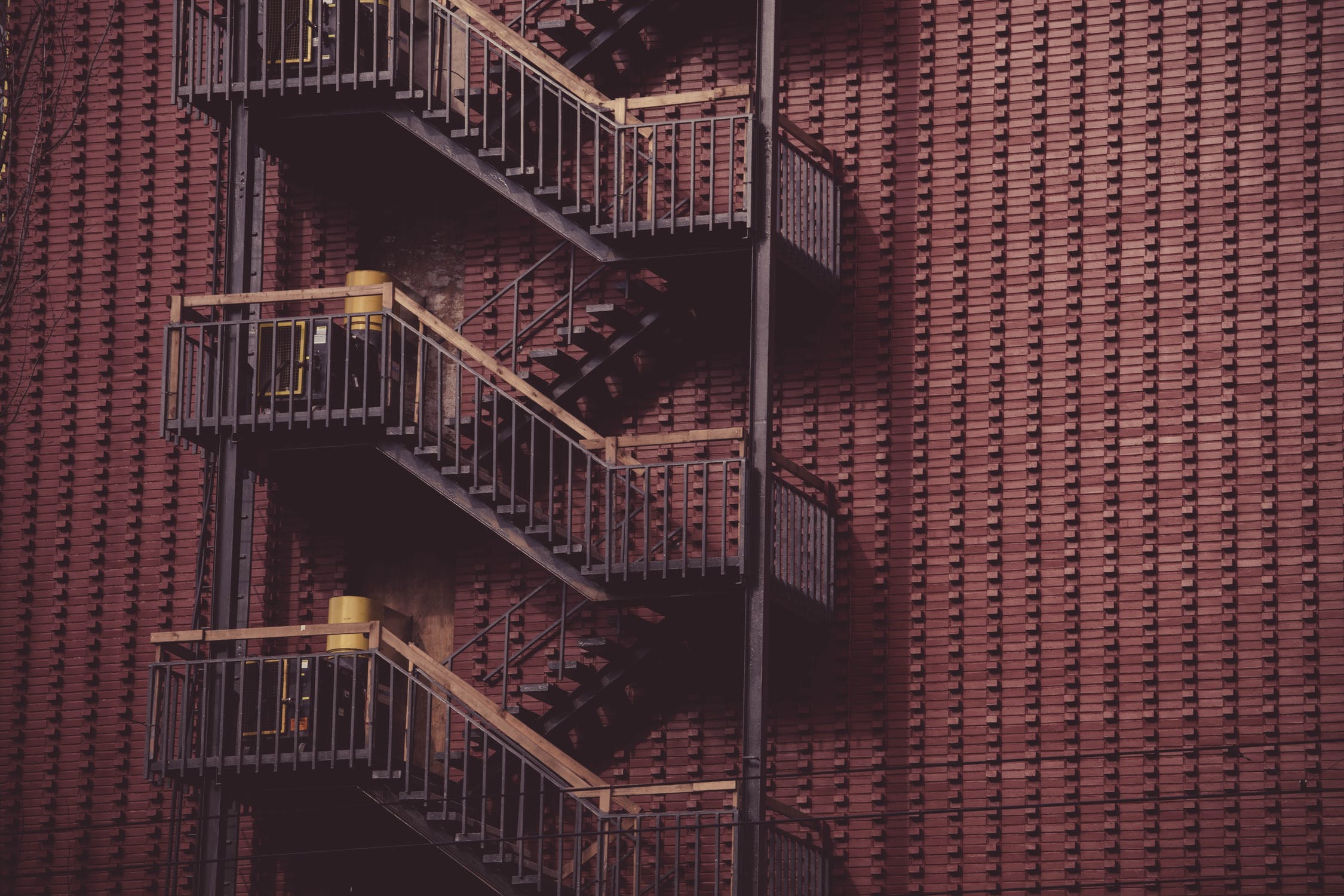 The corporate ladder is one that we all have to climb. If you're not climbing it, it's probably because you've started your own business, or you've gone freelance.
If you have, then you're already half of the way towards freedom. Towards being the one who gets to tell everyone else what to do. Towards being the one that people are coming to for help and support. Now, not all of us are lucky enough to be able to set up our own business, or go freelance in a career. So instead, we have to climb that corporate ladder and try and get to the top. If you stay at the bottom, you're going to be that person who is going to get the crap all of the time. So, you have two options. You can either be the person who is dishing out the crap, and does so in a friendly way. Or, you can be the person at the bottom who has no choice but to deal with the crap they're being handed. So, if you want to climb the corporate ladder, keep on reading and we'll show you how to do it.
Be The One Who Does Everything
This is the hardest pill to swallow of anyone who wants to climb the corporate ladder. Sometimes you just have to be the person at the bottom who is taking all of the rubbish from everyone else. Some would say it's showing willing to work, those saying that are the ones that are throwing all of the work at you. But whilst it does show that you're willing to work, it also builds up your resilience to the rubbish that the workplace can throw at your from time to time. You aren't going to be able to get to the top without building workplace resilience, especially when working for a busy company.
Work Hard Outside Of Work
It's not always about the work that you put in while you're at work, it's the work you put in outside of it to make sure that you're always climbing that ladder. There are so many courses that will allow you to progress in your career, such as management related courses. If you check out the courses that the University of Alabama Birmingham offer, you won't be disappointed. Part time courses are ideal for those of you who aren't willing or able to drop your job, but what the education that's going to help you progress.
Take Every Little Progression Option
Every little is going to help, and sometimes that means taking on the small career changes that mean you're progressing. It could make taking on a new role for part of your day, or swapping to someone else's. Progression doesn't necessarily mean that you're going to climb the corporate ladder and be offered more money. Sometimes it means taking every new opportunity that comes your way, and seeing how it works out for you. It also shows that willingness to work that everyone is looking for.