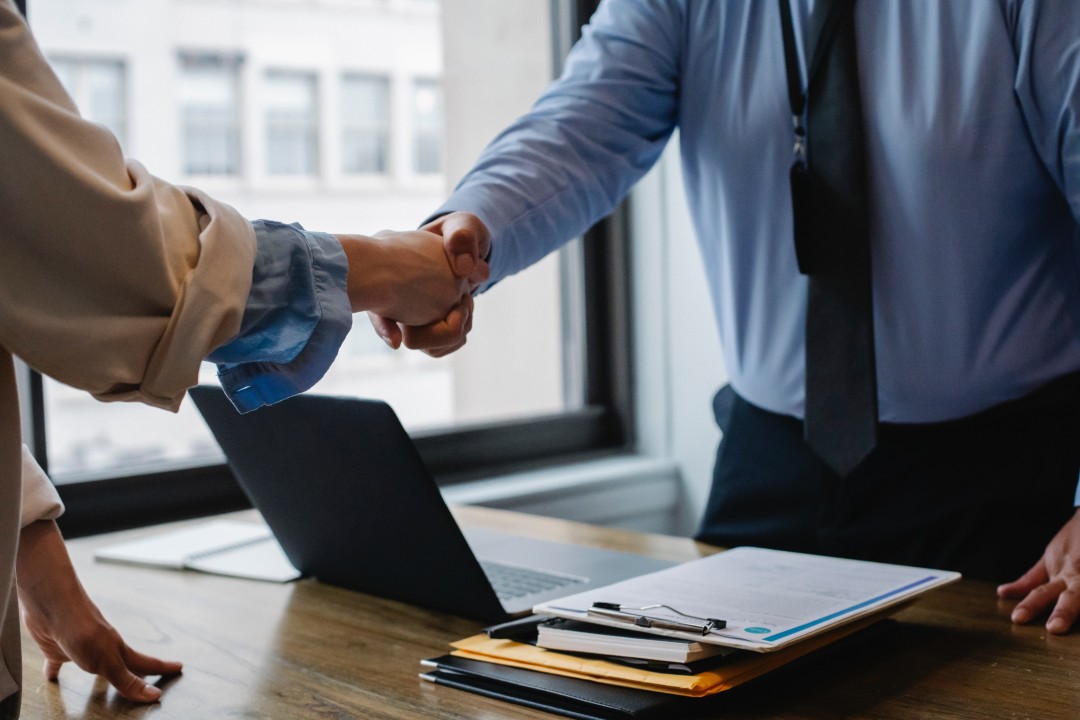 Successful collaboration with leading individuals requires a cooperative spirit and mutual respect.
As you guys would have known, I've been dubbed The Celebrity Whisperer.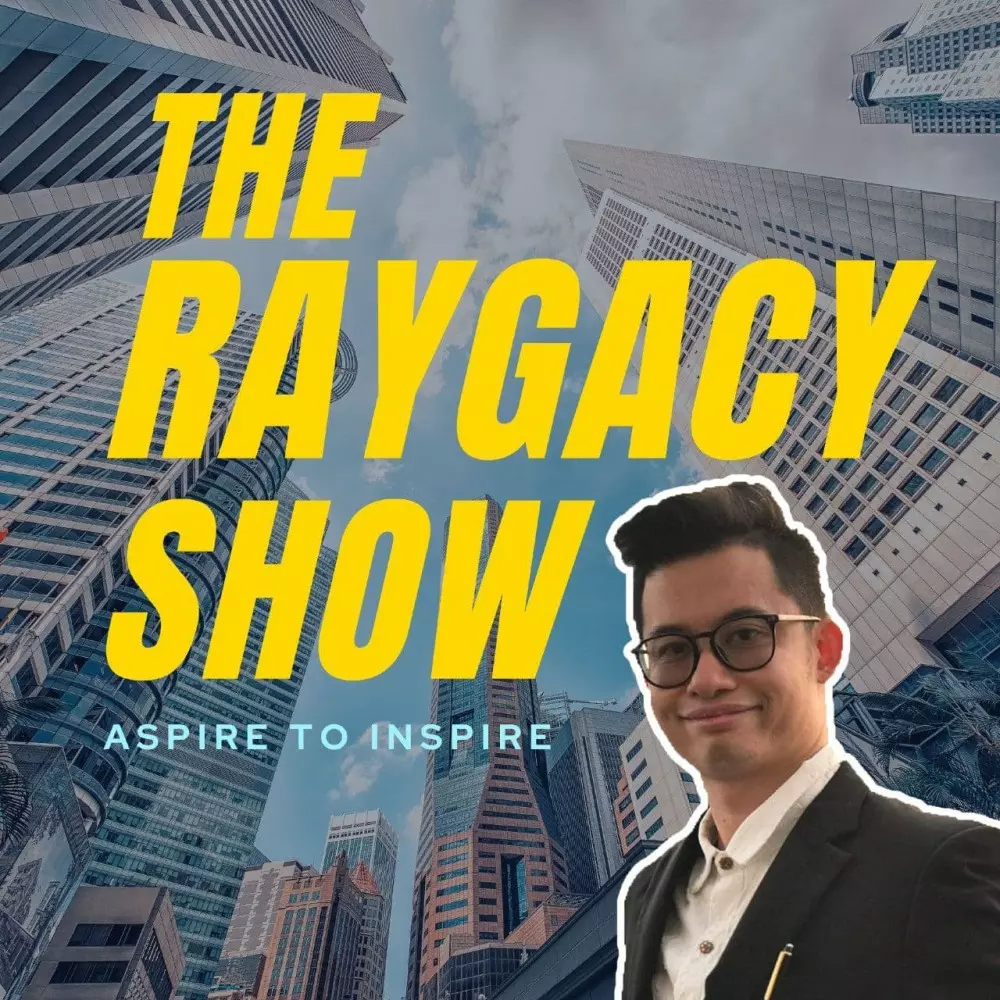 I've been fortunate enough to pick the brains of some of the most successful entrepreneurs in the world, such as Gary Vaynerchuck and Grant Cardone, on my podcast, The Raygacy Show.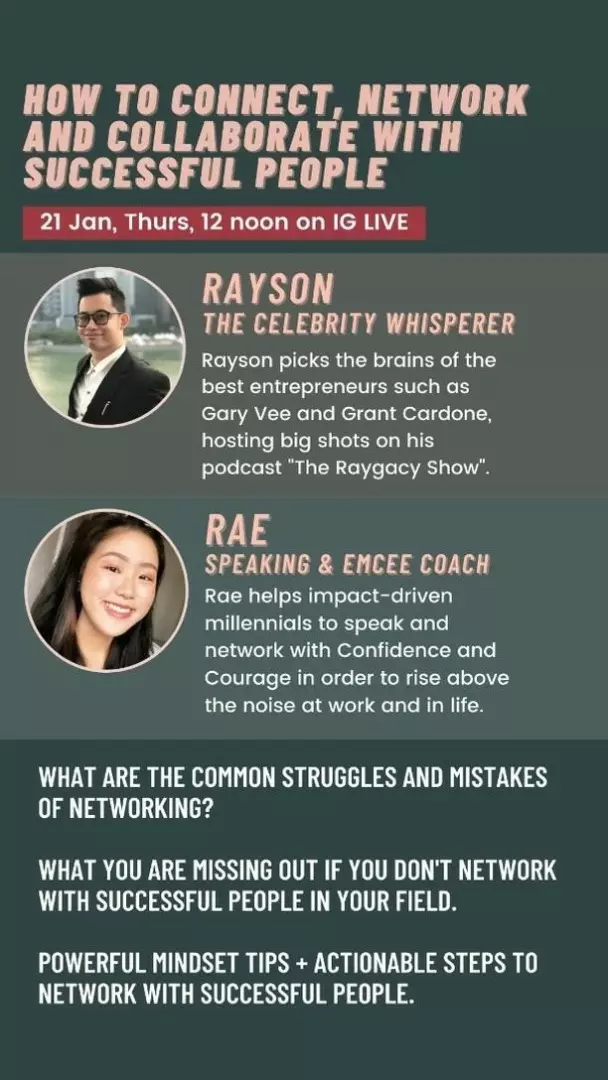 Many people have been wondering how I managed to do it, and I decided to share it on an IG Live interview with Speaking Coach Rae Fung. In this interview, we've cracked the code on these three things. They are:
1) What are the common struggles and mistakes of networking?
2) What are you missing out on if you don't network with successful people in your field?
3) Powerful mindset tips + Actionable steps to network with successful people.
For those who have missed it, here are some takeaways that I have for you:
Job-seekers and entrepreneurs who don't network are missing out on a rich stream of new contacts and businesses that can drive their profits, expand market understanding, and help refine a brand's messaging. Many people who network, however, make mistakes that might cost them new contracts or worse. We all make mistakes, but by using a few easy tactics, you can reduce the negative effects of poor networking habits. Here are some of the common mistakes which you should avoid: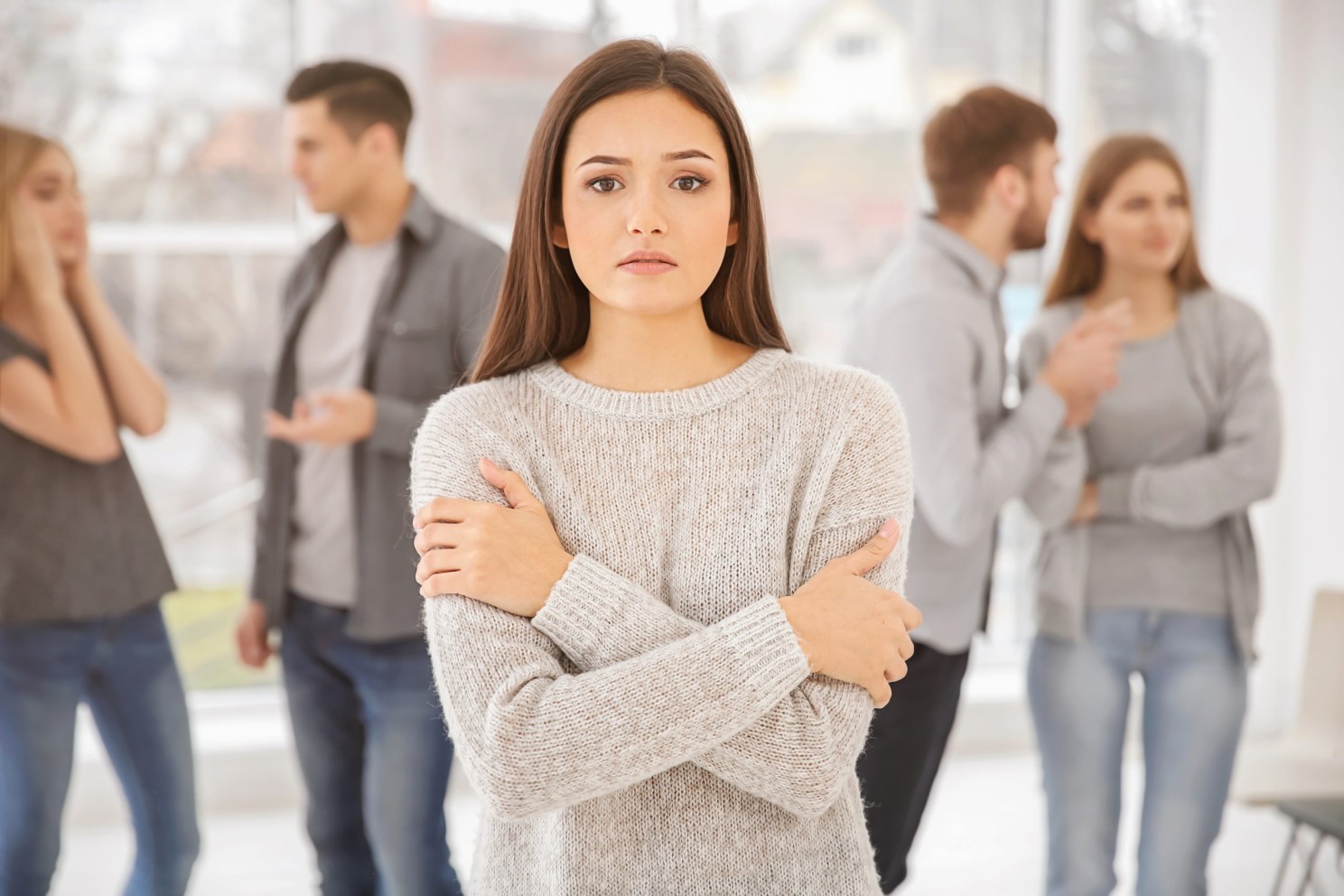 1) Let Fear Get The Better Of You
Networking is one of those things that some people just don't like doing. They tend to get butterflies in their stomachs when they start to think about it. Feeling nervous about introducing yourself to strangers is normal, but these "What if" conversations will play in their minds often. "What if I say the wrong thing?" or "What if they don't like the way I dress?" could always be the number one factor to hinder you from connecting, networking, and collaborating with your idols.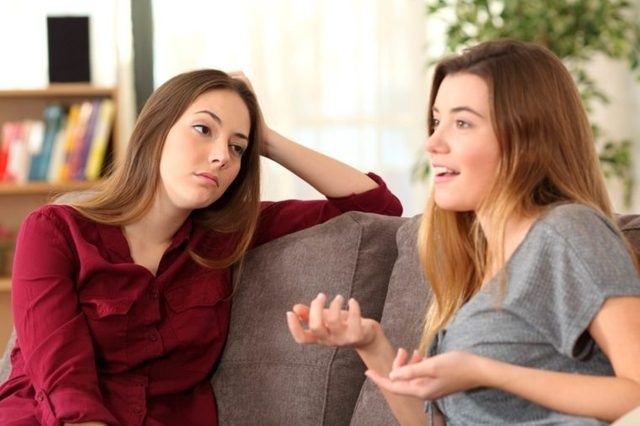 2) Be Self Consumed
Networking should be a two-way communication, just like any other adult interaction. For some reason, people often forget this simple fact. They are so concerned with self-promotion and elevator speeches that they completely ignore the other person. If you've ever been on the receiving end of this, you would understand how exasperating it can be. It's easy to tune someone out when they're overly focused on themselves.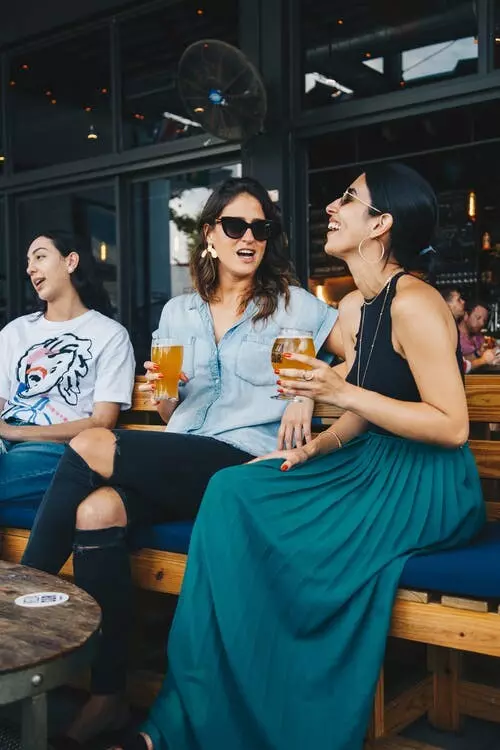 3) Stick To People You Already Know
Networking events can initially feel uncomfortable, so many people tend to stick close to those they already know. This is a huge mistake! The purpose of such events is to expand your network and meet new people. Yes, you must step outside of your comfort zone. But it's not as difficult as it sounds, because everyone is there for the same reason.
When it comes to overcoming our networking challenges, I think not knowing what you don't know is the important bit. And at this point in the article, I hope you have a better understanding of some of the mistakes people make during networking and how networking can benefit you as an entrepreneur and busy professional.
The following are some tips that you can use to overcome the challenges that come with networking: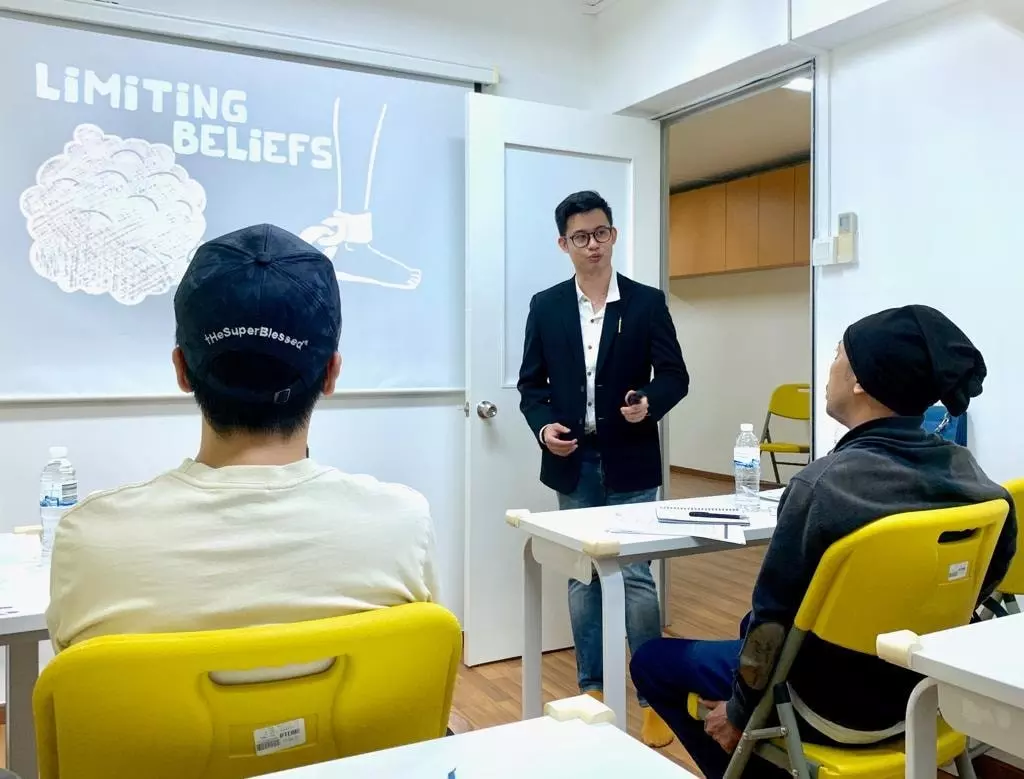 4) Have Zero Limiting Beliefs when you Want to Connect with Successful People
As we all know, when starting a career, changing professions, or looking for new opportunities, networking might be the greatest method to get your foot in the door. By networking successfully, you can save time and effort when seeking opportunities.
It is true that networking does not come naturally to us all. The same goes for me, I was quite a shy individual, to begin with. But after some reading, watching, and practicing, then I finally got out of my comfort zone. One thing you got to take note of is that it may take some time to get used to reaching out to others, but the benefits of growing your network and getting to know more people will outweigh the effort investment.
It's either you let fear and doubt conquer you, or you can have the courage to go for it.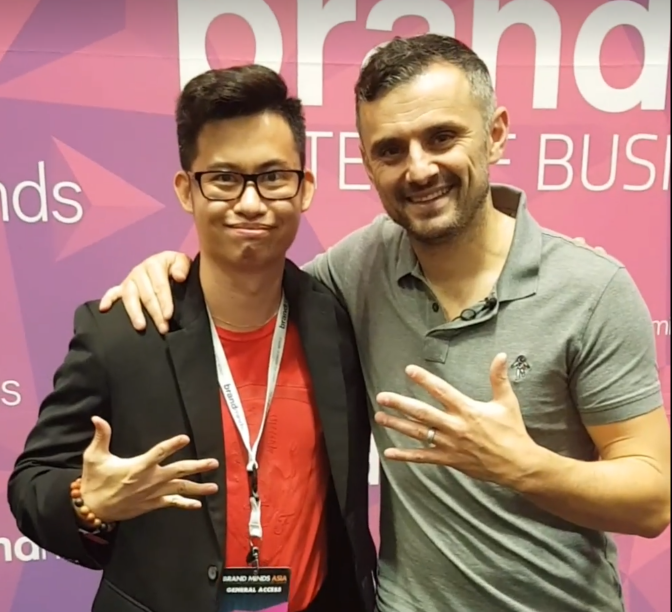 5) You do Not Need to be of the Same Caliber as them to Speak to Them
I could still remember vividly when someone messaged me and said that I should be financially successful like the people that I've interviewed before I can interview people like Gary Vee and Grant Cardone.
Then hundreds of comments poured in after I posted this on my Facebook wall. Guess what? All of them were encouraging me instead of belittling me or agreeing with what that hater had to say!
Here's what some of them said:
"Don't listen to those naysayers! Stay focused on your goals and keep on grinding n be relentless! You will shine like those you have interviewed!"
"You can ask that person this question: 'Does an oncologist have to be cancer-stricken before he can remove malignant growths?"
"Going by that Logic, that means all Financial Consultants have to be financially successful before they can do Financial Consultation ?"
"Why do u have to be financially successful? and what is the exact definition of financially successful?
Bro, I've known you since quite some time ago, and look at how much you have grown, and it's how you are daring to go out there and interview all these people like Gary Vee and Grant Cardone that really scares people."
Naysayers are just jealous that you are able to do what they are unable to. Keep up the good work bro!"
Remember: All of these successful people started from ground zero before. Successful people tend to see you as a reflection of their younger selves.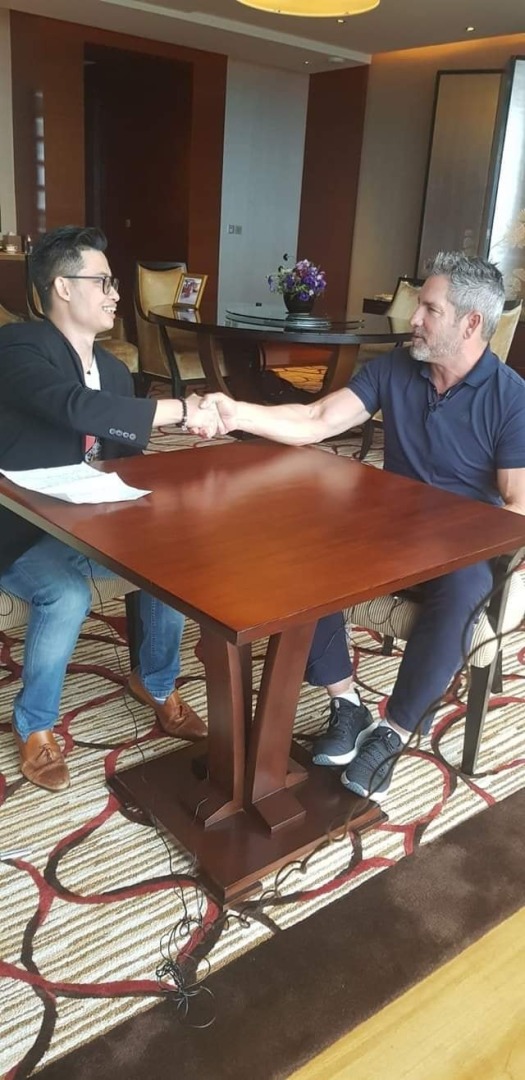 6) Treat Successful People Like Genuine Human Beings
Over the last five years since I started The Raygacy Show, I've learned so much. Not just about podcasting, but how to interview top people. Along with that, I've also learned how to create authentic and meaningful relationships with the people that I look up to.
As famously said by Rasheed Ogunlaru: "Be genuinely interested in everyone you meet and everyone you meet will be genuinely interested in you". I realized this along the way by meeting people like Gary Vaynerchuk, Grant Cardone, Steve Sims, and many amazing individuals.
What many would have forgotten is that they are humans too. We are all the same, just that probably different color, height, beliefs, etc.
However, society has taught us how to barter trade. Like how we must pay first before we get to speak or work with someone. No wrong with that but I believe if you want to develop a strong foundation with them, you got to do this in another way.
Many people have asked me this: "Rayson, how can I reach out to my idols?" My answer will remain the same. Oh, and did I say it's going to be complicated? Not at all.
Do you remember how we made friends during Kindergarten? We didn't give one another a toy or money to be friends, right?
The same goes for these people. Connect with them through social media, email, or even face to face. You don't have to pay them to connect with them. Don't use money, memberships, products & services to win them. That's manipulative.
I would rather you be curious, interested in them and their lives, and be authentic. That's where you win friends and influence people positively. Keep the conversations real and positive. See how you can add value to one another. I'm pretty sure you'll get to your idols in no time.
As the saying goes: "Competition makes us faster. Collaboration makes us better." Alone we can do so little; together, we can do so much. Have you ever noticed how and why certain brands or people can rise so fast while some are still stuck in the rut? That's the power of collaboration and why I emphasize that people collaborate and not just decimate one another.
As an entrepreneur or professional, networking is something you can't avoid. Regardless of what industry you work in or what position you hold, building relationships is key to success. So, even if you don't enjoy putting yourself out there, you may be good at it. All you have to do is remind yourself that networking is just providing value.
The business cards, the lunches, and the conference after-parties are all formalities. If you can share something valuable with every person you meet, you'll be well on your way to fearlessly building your network, one conversation at a time.